Tradition is all well and good. Family traditions bring comfort and good memories.
But, when it comes to food, there is no reason you can't still be traditional but add a little twist to it by changing up the traditional recipes to make them a little different – and possibly even better than the original.
Note: This page contains affiliate links, which means that if you buy something using one of the links below, I may earn a commission.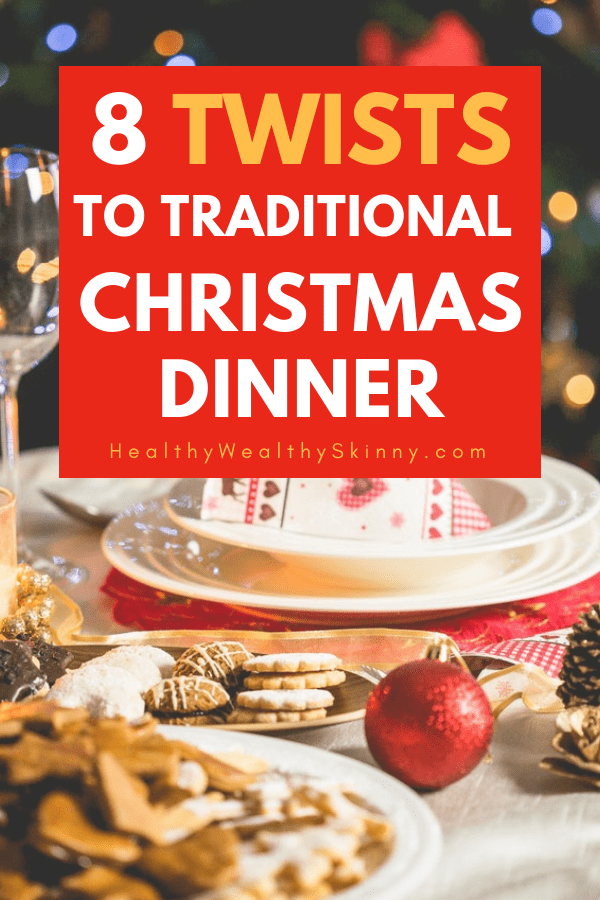 Frugal Food Tips
Download your free copy of our 25 Frugal Food Tips to help you stay on budget below.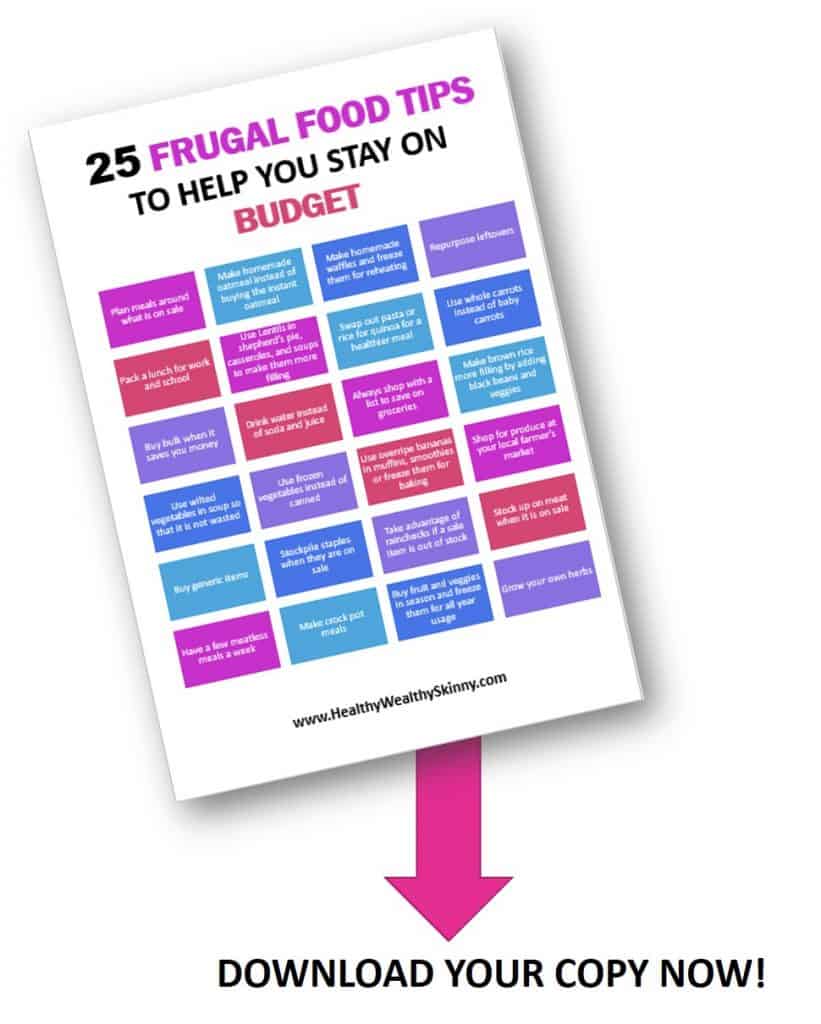 Christmas & Thanksgiving Traditional Dinner Twists
You don't have to give up your favorite Christmas or Thanksgiving dinner dishes to spice things up over the holidays. 
By just tweaking your favorite recipes, you can bring fresh dishes to the dinner table.
Here are a few ideas to get your creative juices flowing.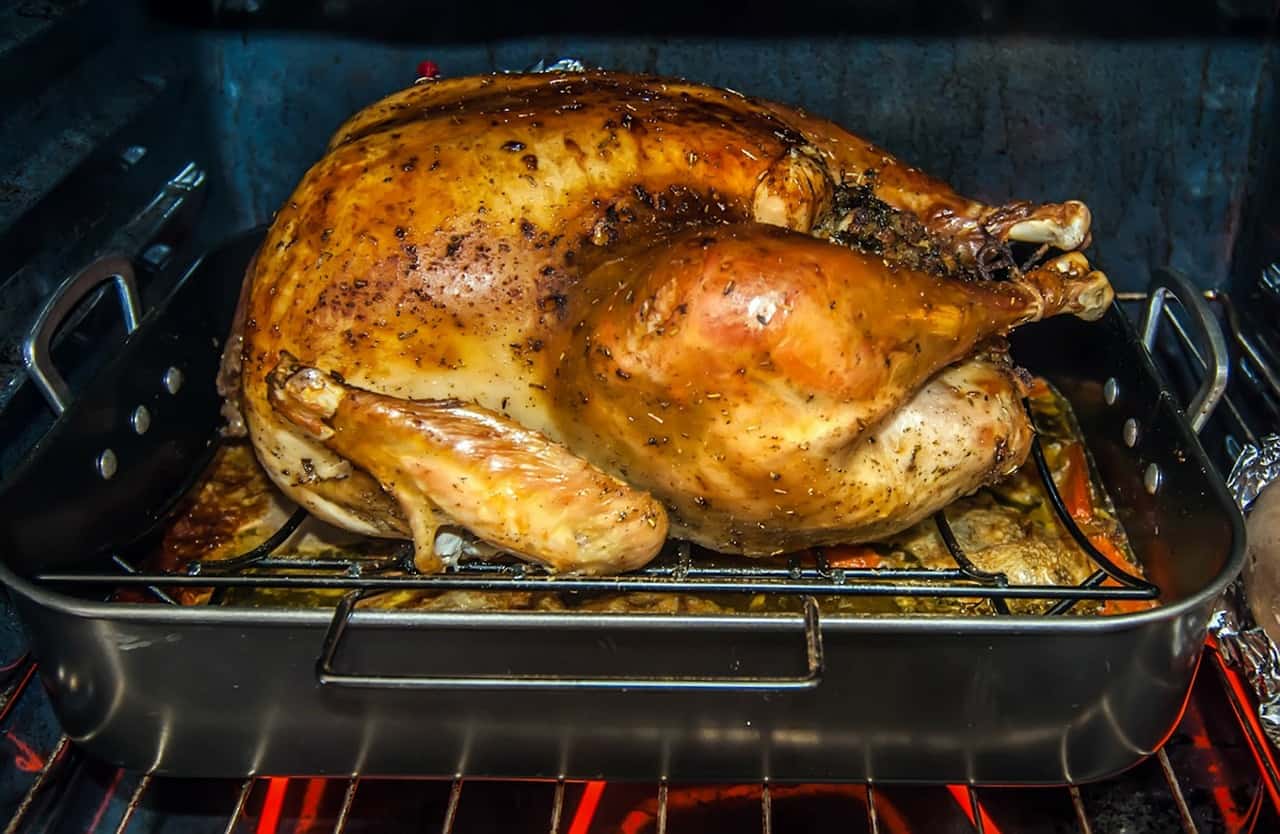 1 – Turkey
Many people enjoy turkey at their Christmas dinner. Typically, it is just a regular roasted turkey with stuffing or dressing.
But back in 2016, Rachel Ray Every Day posted six flavor twists for the traditional turkey. These recipes are awesome to keep it traditional but with a little extra flavor that your family will love.
Grab your roasting pan and add a flavor twist to your turkey this year.
Related Post: Super Cool Stocking Stuffer Ideas – Your Family will Love
2 – Stuffing/Dressing
There is always a lot of discussion about whether you should fix stuffing or dressing. Either is fine, but you can really switch up the ingredients and make it extra special if you want to.
There are so many amazing flavor combinations. You might want to try this Holiday Turkey with Rice Stuffing recipe.
Related Post: How to Survive Christmas When You're Broke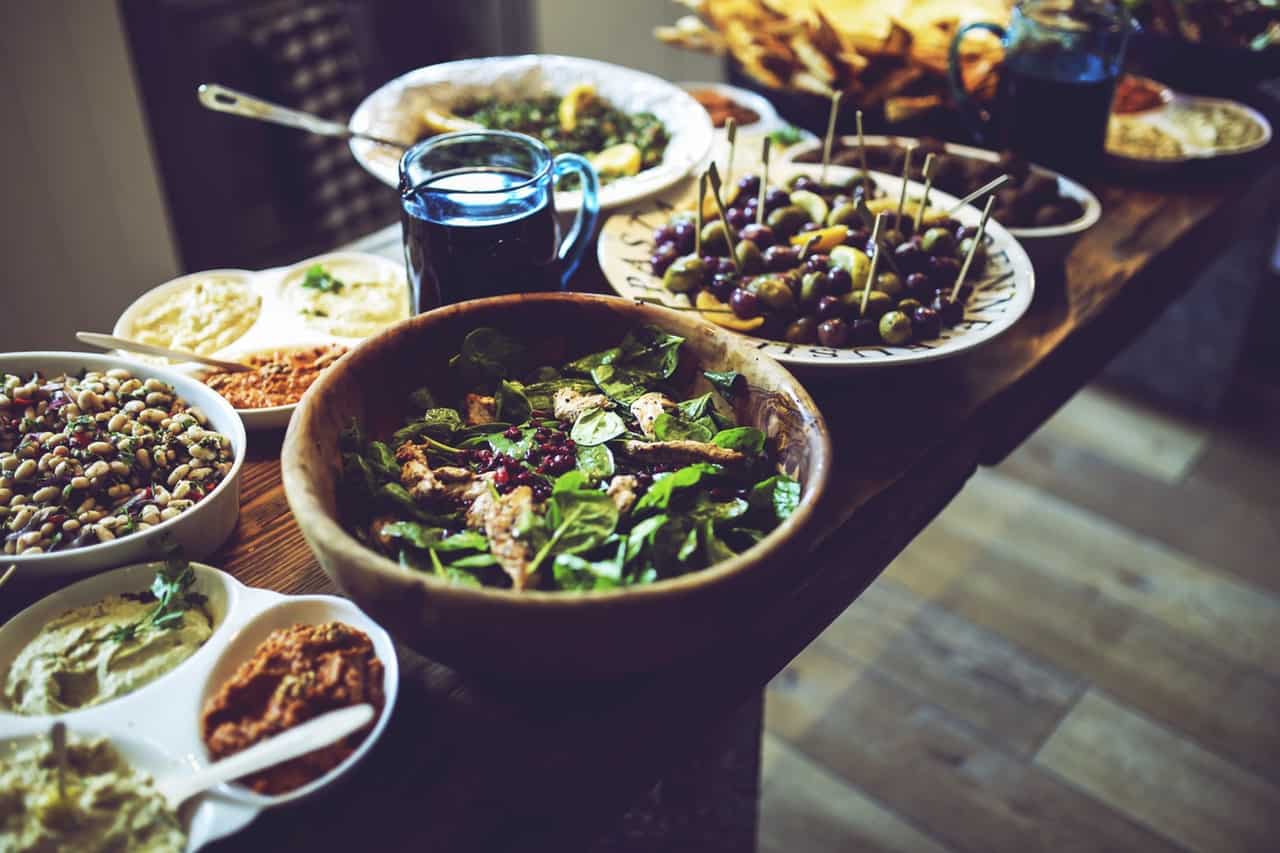 3 – Go Vegan
It might seem impossible, but you can add a huge twist to your holiday meal simply by going vegan. Look no further than your Whole Foods Market website for great recipe ideas.
If you don't have a Whole Foods, you can still find ingredients at your local supermarket for the most part.
There are tons of great vegan Christmas dinner recipes available on Pinterest.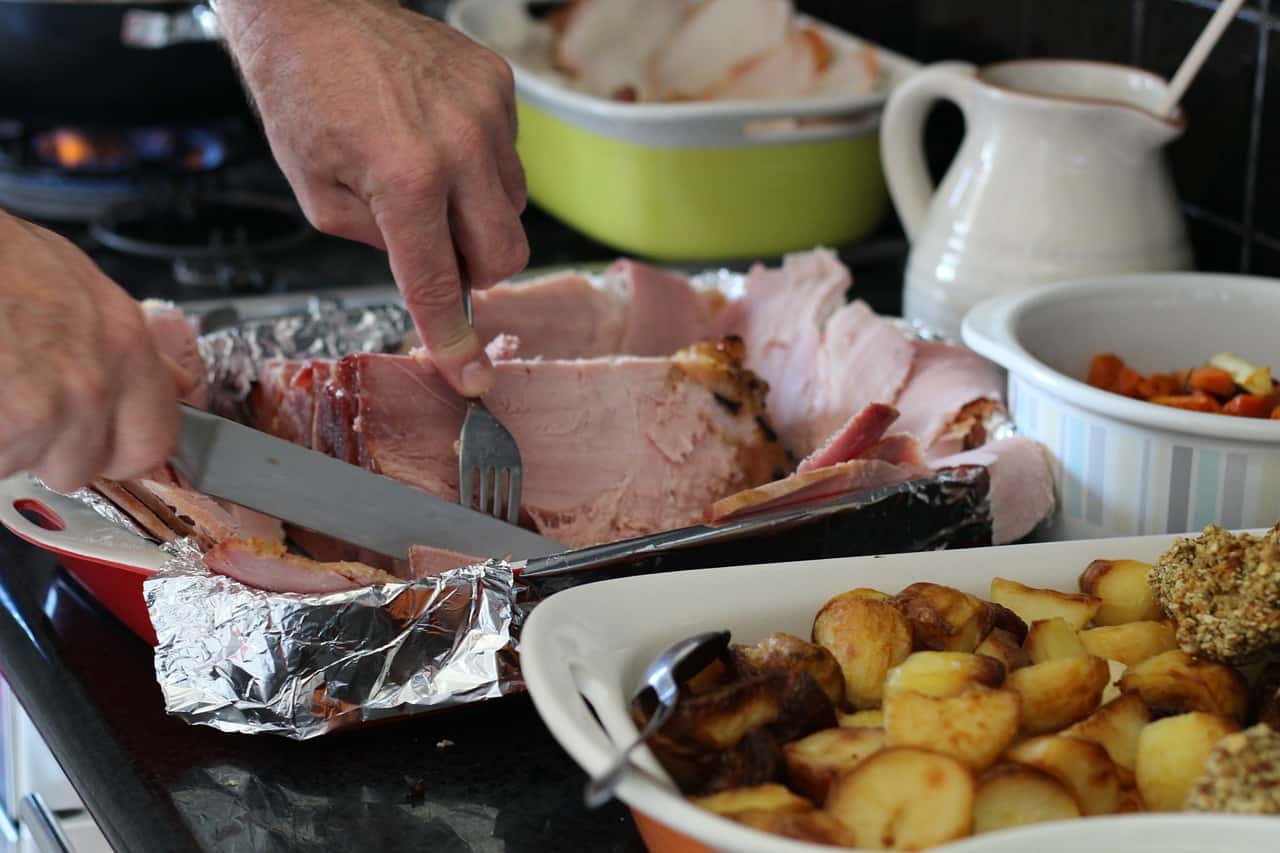 4 – Holiday Ham
Many people enjoy spiralized glazed ham on Christmas. It's wonderful for that day but also for leftovers. There are many different recipes that are almost the same for this traditional dish.
Why not shake it up with this Bourbon Orange Glazed Ham recipe from The Chunky Chef.
Related Post: Holidays with Family – 5 Tips to Keep You Sane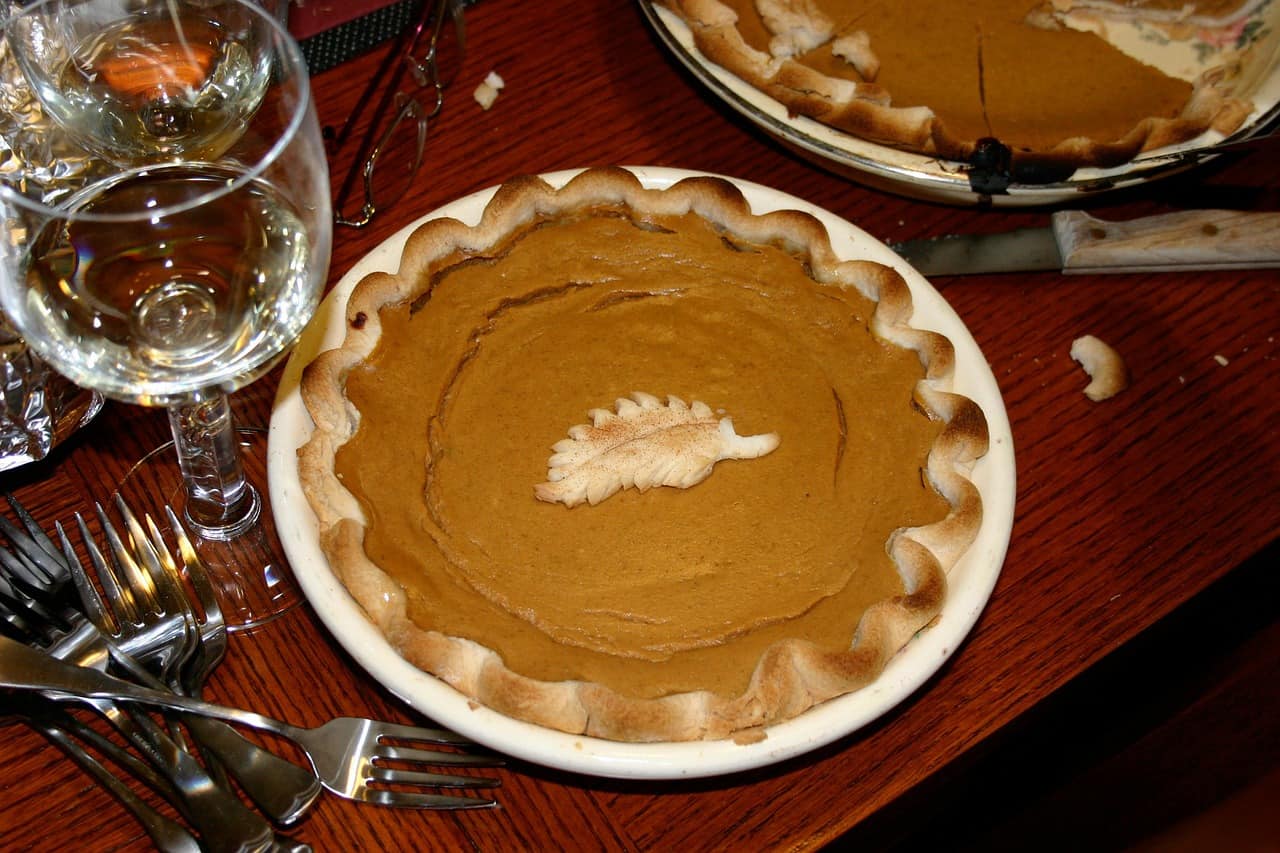 5 – Pumpkin Pie
You may think you've seen all the variations of your beloved pumpkin pie, but there are so many that they can't be listed here.
However, you can go to the Community Table website to view these wonderful 12 twists on traditional pumpkin pie. Be ready to get super-hungry.
6 – Green Been Casserole
Many people hate it, but many obviously love it because it seems like it's part of every Christmas holiday meal. There are many ways to make it that you may not know about.
Here you can find a list of seven different ways to make this traditional holiday side dish extra special.
7 – Giblet Gravy
The traditional giblet gravy recipe is delicious but you can spice it up. You could stir in some sour cream to make it super-rich and creamy with a tangy kick.
Another option is to spice it up by adding some hot sauce, or smoked paprika.
8 – Christmas Pudding
Many people enjoy classic Christmas pudding at some point during the holidays.
If you come from England then you know all about it. But it's also in America and other countries due to immigration.
If you've never tried it, making the traditional recipe will be a great twist in itself, but if you have, consider trying this version.
If you like dried fruit, eggs, and bread, you'll love it.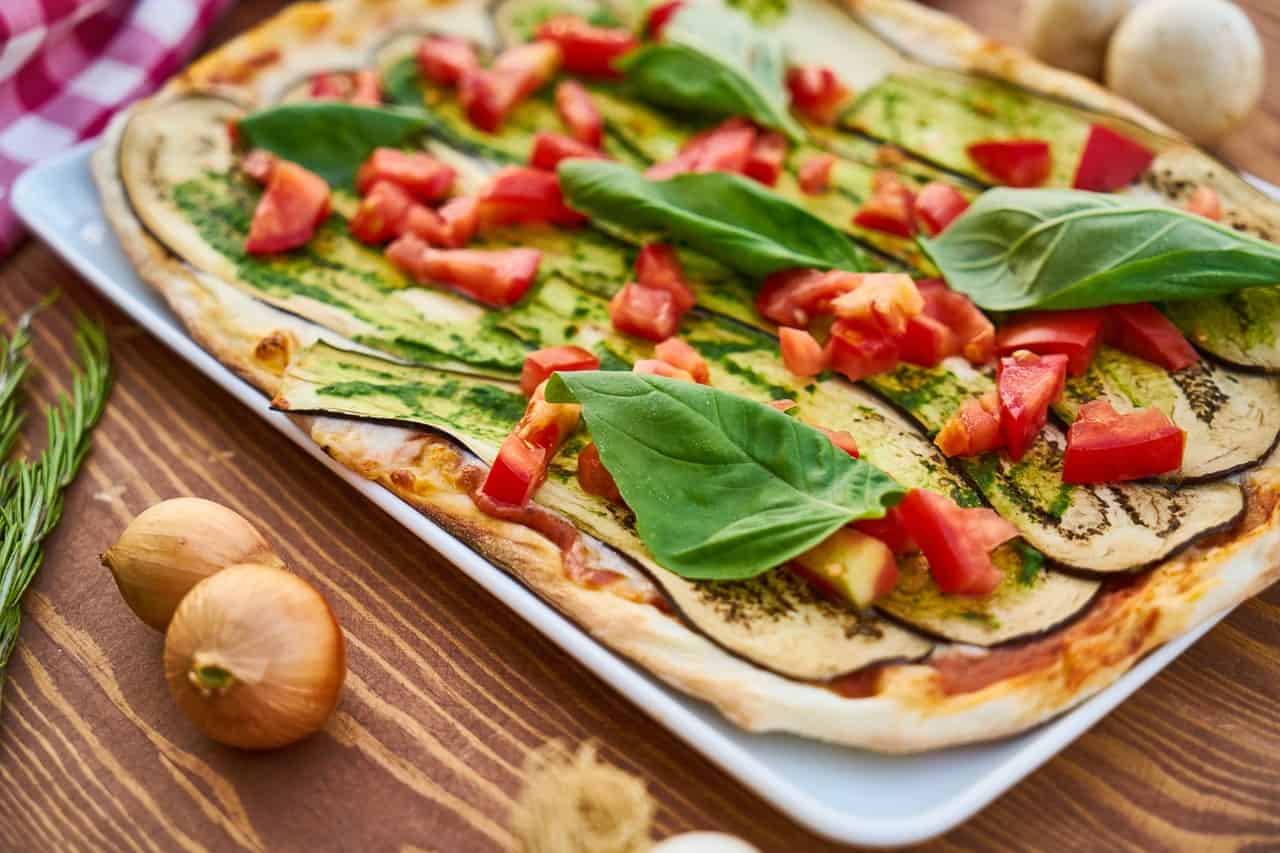 Try Something New
Don't be afraid to try new things. You can even throw out tradition altogether and have a Christmas pizza if you so desire.
Don't feel constrained to do the same thing every single year if you don't want to.
Leave a comment and share some of your Christmas Dinner Recipe Twists.
Don't forget to Like, Share, Tweet, and Pin this post.