About Healthy Wealthy Skinny
Healthy Wealthy Skinny focuses on the steps to help you live a healthy, wealthy and skinny life. Our content is centered around the three main categories of wealth, health, and family. Our goal is to help you live a holistically healthy life.
Health
Health and wellness is essential to living your best life. We want you to feel good! We cover health and wellness topics to help you focus on your physical and mental health.
Wealth
Financial health is another important factor to living a well rounded life. We cover personal finances topics to help you manage your money & build wealth.
Family
Family & friends are essential elements of living a happy life. We cover fun lifestyle family topics centered around holidays, fun activities, and healthy relationships.
About Shawn ShaLest Jones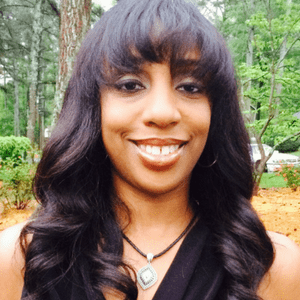 Hi, I'm Shawn ShaLest Jones, a self-taught personal finance lover, workaholic IT Professional, and content creator.
I was born in Atlanta, GA and I have lived here all of my life. I am the mother of a 26-year-old son and a 10-year-old daughter (… their ages as of August 2018). Yes, I know that is quite an age gap.
In my free time, I like to learn new technologies, travel and spend time with my blended family where I have an awesome fiance and 3 equally awesome teenagers.
I have over 20 years of experience in the IT industry where I've specialized in technical writing, business analysis, database administration, website design, business intelligence, and analytics.
Being a goal-oriented woman in the IT industry I struggled with work-life balance. After experiencing a period of burnout, which included high blood pressure, I learned that I needed to focus on my overall wellness.
I began expanding my breadth of knowledge to extend past the technical. I started researching and studying topics that would enhance 3 core areas of my life… my health, my finances, and my family relationships.
I've always been an entrepreneur at heart, so it was a no brainer for me to take my new found passions and turn them into a business. Healthy Wealthy Skinny (HWS) was founded in January of 2018 and it allows me to share my passion for wellness, personal finance, and family with the world.
In May of 2019, I launched the Healthy Wealthy Skinny YouTube channel which has opened up the HWS blog to a whole new audience. Video allows me to connect with my subscribers and have more fun with creative ways to deliver my content.
I currently own and operate three blogs, Healthy Wealthy Skinny, Feminine Financial, and PBSMarket.com.  My blogs give me a creative way to talk about topics that I love.
PBS Market teaches internet marketing strategies. I break down Internet Marketing strategies that seem complicated into actionable steps that allow you to work from home and be your own boss. If you've thought about starting your own blog, try my free start your own awesome blog email course. I'll help you get your blog up and running is 5 days.
Take your time, look around and enjoy your stay on HWS.
---
Healthy Wealthy Skinny Contributors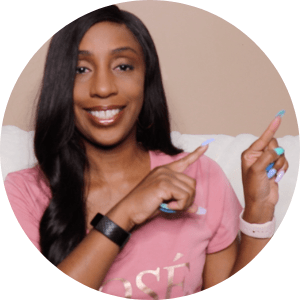 Founder of Healthy Wealthy Skinny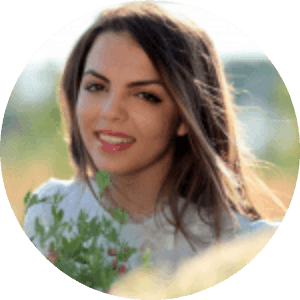 Contributing Author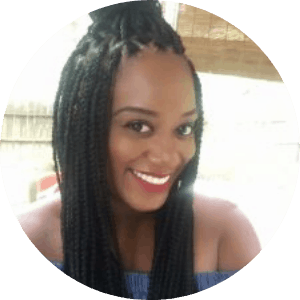 Contributing Author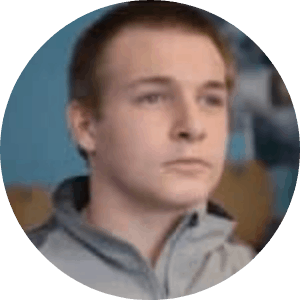 Contributing Author
Are you interested in Guest Posting? Click here to find out how.