Have you ever wondered… how do bloggers make money from blogging? Are there specific types of blogs that make money or can you make money blogging about anything?
If you've ever been curious about blogging then you'll find this post very interesting.
Note: This page contains affiliate links, which means that if you buy something using one of the links below, I may earn a commission.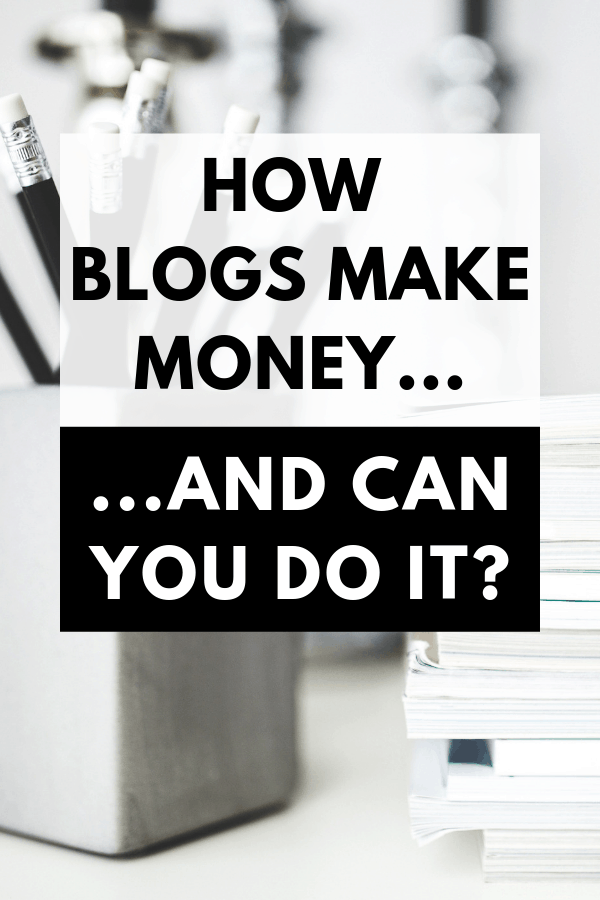 How the HWS Blog Makes Money
Healthy Wealthy Skinny (HWS) is the second of the three blogs that I currently own and operate. HWS was launched in January of 2018 and has been growing steadily since its initial launch.
To my surprise, it has become more popular and generates more income than my initial blog, PBS Market.
Most blogs, including the highly successful ones, make money in the same core ways.
Here's the tea…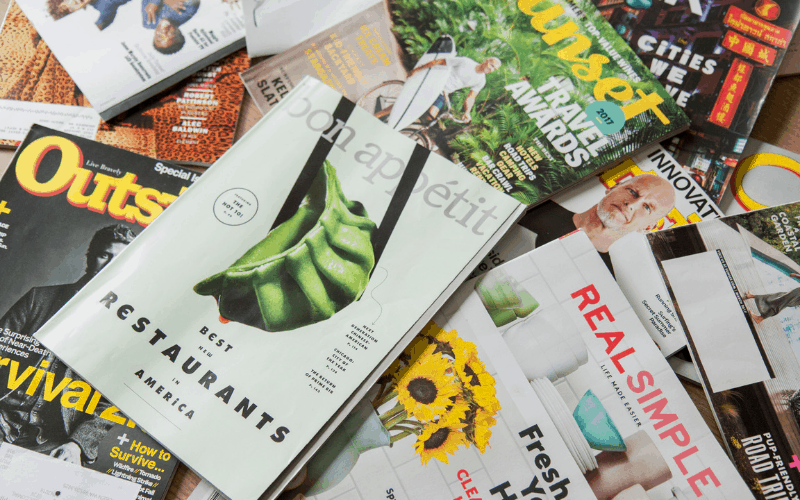 Ad Income
The main way that this blog makes money is Ad Income. When you see ads on a blog that blog makes money from ad networks.
Every time a person visits this blog they are seeing ads. This blog makes money based on the amount of people who visit the blog and see the ads.
The more people that visit HWS and read our content, the more the blog makes in ad revenue.
This is why our goal is to keep providing valuable and entertaining content that our readers will keep coming back to read… AND that will continuously attract new readers.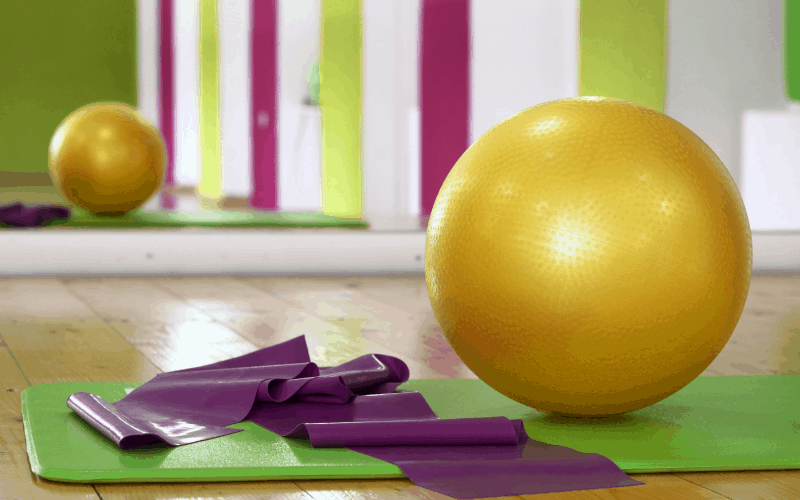 Affiliate Marketing
Affiliate Marketing is another way that this blog makes money. In affiliate marketing, we provide links to products that others have created and we receive a small commission if our readers purchase those products.
Most blogs have a wide range of affiliate companies that they work with. Our primary affiliate is Amazon. This is mainly because they are a company that most people trust.
Affiliate marketing is one of the main ways many blogs make money. Reputable bloggers will only suggest projects to their readers that they know and trust.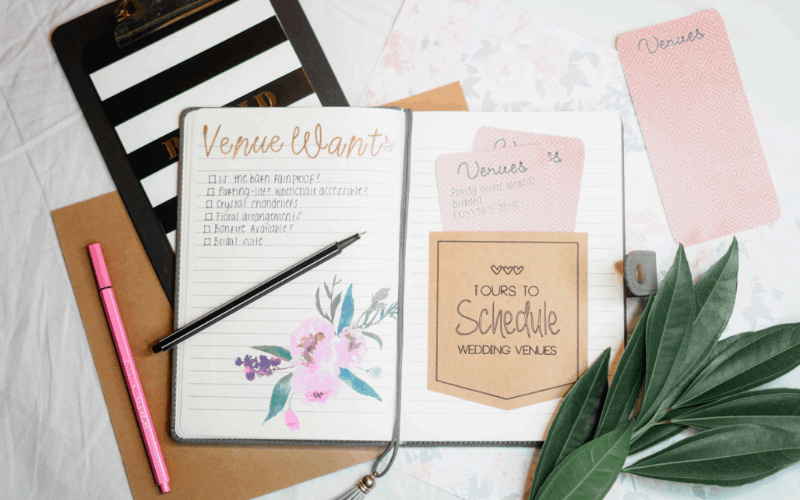 Selling Products
Making money from affiliate products is great but blogs that sell their own products take their money making potential to the next level.
This blog currently makes money by selling its own products in the HWS Shop. We sell items that will help you manage your finances, stay healthy, and live an organized life.
We also give away lots of Freebies so if you haven't visited our Freebies section you're really missing out.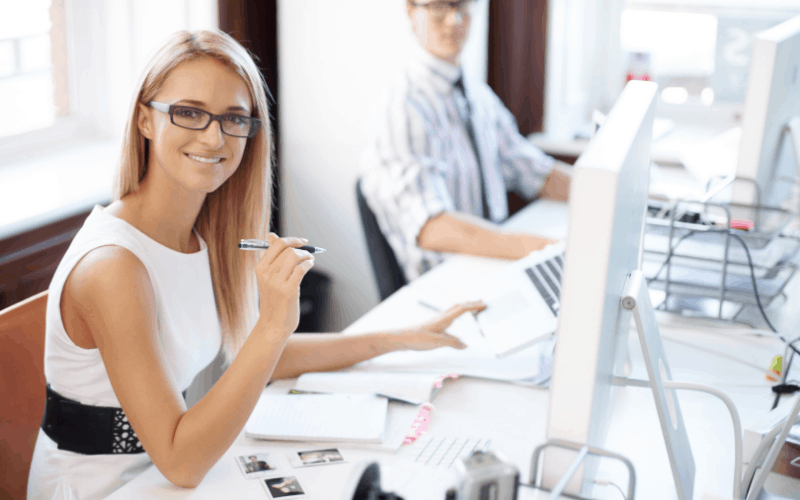 Sponsored Posts
Although this blog has not expanded deep into this area, sponsored posts are another method that blogs can use to make money.
A sponsored post is when a brand pays a blogger to write a post about their product or service. Sponsored posts are easy to spot because the blogger "should" reveal at the beginning of the post that it is sponsored and reveal the brand that they are working with.
Bloggers have mixed feelings about sponsored content. Some bloggers make lots of money working with brands and delivering the contracted upon material to their readers.
While others would rather only create content that they want to provide to their readers without being guided by a brand.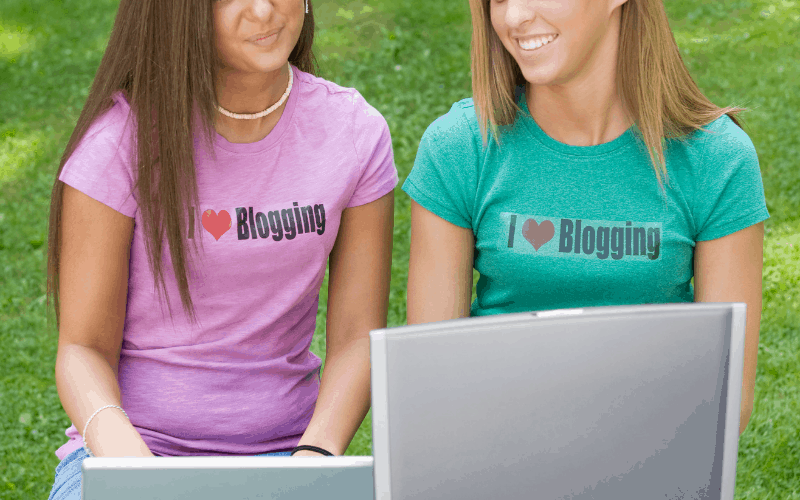 Is Blogging for You?
Now that you know how blogs make money, do you think blogging is for you? If you are ready for a challenge and feel like blogging might be a way for you to earn money, we have a free email course on our sister site that will walk you step by step through the process of creating your own blog.
You can sign up for the free course by clicking here.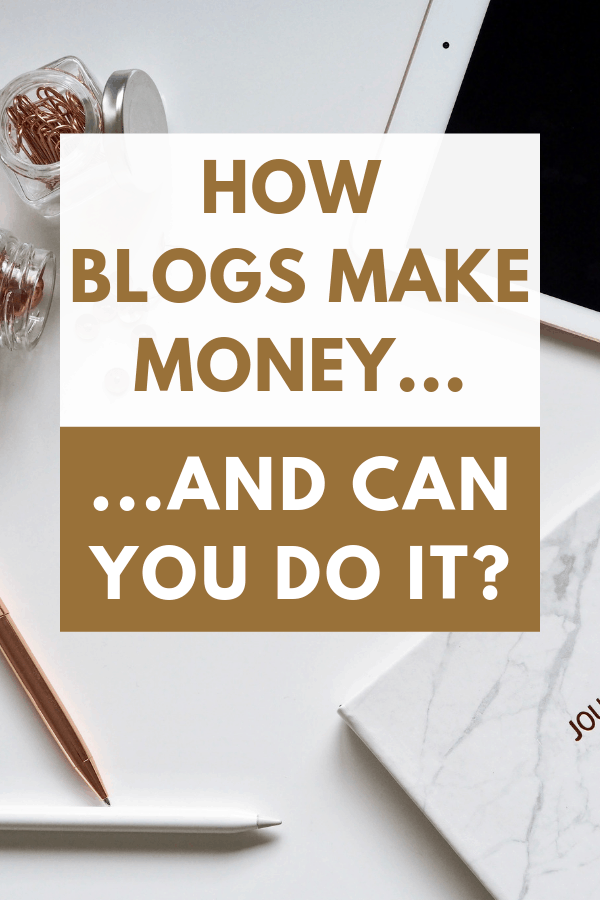 Don't forget to Like, Share, Tweet, and Pin this post.