Men are some of the hardest people to buy gifts for.  This makes coming up with the perfect Valentine's Day gift super difficult.
Flowers, chocolate, and teddy bears are outdated and just not manly.  So what's a girl to do?
Here is a list of Valentines ideas for your husband that he will love and appreciate long past the holiday.
Note: This page contains affiliate links, which means that if you buy something using one of the links below, I may earn a commission.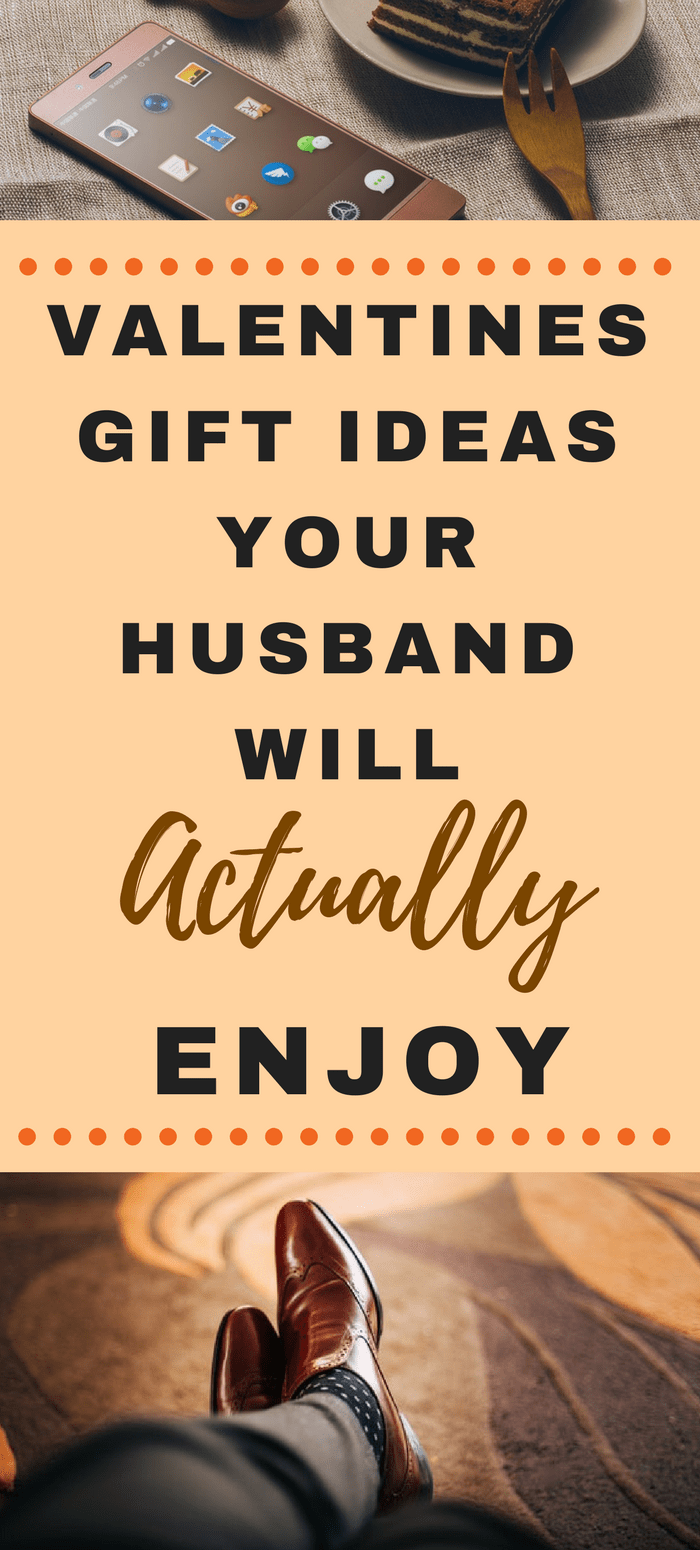 Valentines Ideas for Your Husband
If you're thinking "My husband doesn't care about getting a gift on Valentine's Day", think again!
The holiday is geared towards women, however, men like to feel appreciated and loved too.  Valentine's Day is the perfect opportunity for you to show how much you care.
Breakfast In Bed
Breakfast in bed is a great gift any day of the year.  It is also a heartfelt valentine's gift idea for your husband.
He'll love waking up and being pampered with a specially prepared breakfast.
Here are 10 Valentine's Day Breakfasts to be eaten in bed.
Be careful!  This gift could lead to an entire day in bed.  🙂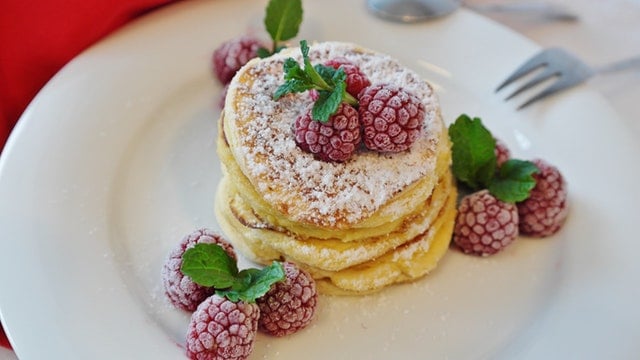 Men's Messenger Bag
A messenger bag is a great accessory to any man's wardrobe. They are fashionable when paired with both casual and business attire.
If your husband carries a tablet, laptop, or any type of electronic accessories he will love having a Messenger Bag.
Check out this fashionable and functional Messenger Bag.
Tools
Men love tools!  The great thing about tools is that there are so many to choose from.
Does your husband do handy work around the house, take care of the yard or work on the family cars?  If so chances are there is a tool that he needs to add to his collection.
It may take a little detective work, but you are sure to find something that he needs to add to his collection.
If you are a homeowner, tools are a must.
Get ahead of the game and get your husband all the tools he needs to complete your honey-do list.  Check out this tool set
 on Amazon.
Romantic Dinner at Home
Guys would usually prefer to skip the crowds at fancy restaurants.
A romantic dinner at home will serve as a relaxing Valentines gift idea for your husband.  You can't go wrong by sending the kids to grandma's house and making a nice candlelight dinner.
Cook some of his favorite foods or branch out an try a new recipe.  If you are not a great cook, don't worry.
Order from his favorite restaurant and you're good to go.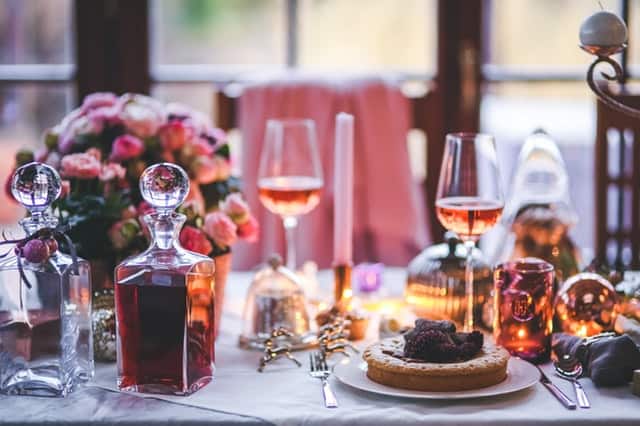 Amazon Echo
If your husband likes gadgets or loves to listen to music he will absolutely enjoy the Amazon Echo.
The Amazon Echo is a smart speaker that allows you to play music, control lights and appliances, and a lot more by using voice commands.
This gift will be fun for your husband and the entire family.
The Echo
 is available on Amazon.
Related Post:  Awesome Ways Alexa Can Make Life Easier
Short Get-Away
A short get-away screams I love you!
Chances are you and your husband hasn't had much alone time.  Choose a destination that your husband has mentioned wanting to visit or one of his favorite vacation spots.
Cabins in the mountains, beaches, or a ritzy hotel in the city all make for a nice romantic get-away.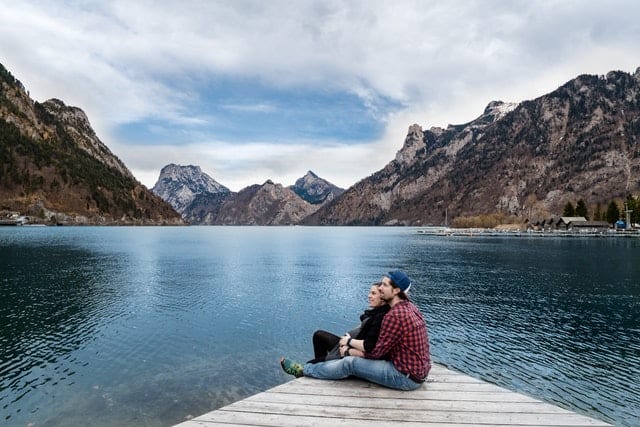 Bar Accessories
Bar accessories are another great Valentines gift idea for your husband.
No matter what your husband drinks there is a bar accessory that will meet his needs.  Bar accessories are also the perfect complement to any man cave.
Here are two bar accessory ideas:
Whiskey Stones Gift Set
Glass Decanter & Whisky Glasses Set
Choose with Love
It's true that men are hard to shop for.  The key to getting him the perfect gift is taking the time to think about who he is as an individual.
Find a gift that compliments his work, hobbies, or life in any way and you're sure to find a gift that he will enjoy.
Leave a comment and share some of your Valentines gift ideas for that special man in your life.
Don't forget to Like, Share, Tweet, Stumble, and Pin this post.