Halloween is a super popular holiday. 179 million Americans celebrated Halloween in 2017.  Dressing up in creative costumes and gathering treats is loads of fun.  But there are times when trick-or-treating is not the best Halloween activity for our kids.  Trick-or-treating might not be safe in your neighborhood, or you could live in an area where people don't pass out candy.  You might also be faced with a cold or rainy night.  No matter what the cause, there are plenty of fun alternatives to trick-or-treating that your kids will enjoy.
Note: This page contains affiliate links, which means that if you buy something using one of the links below, I may earn a commission.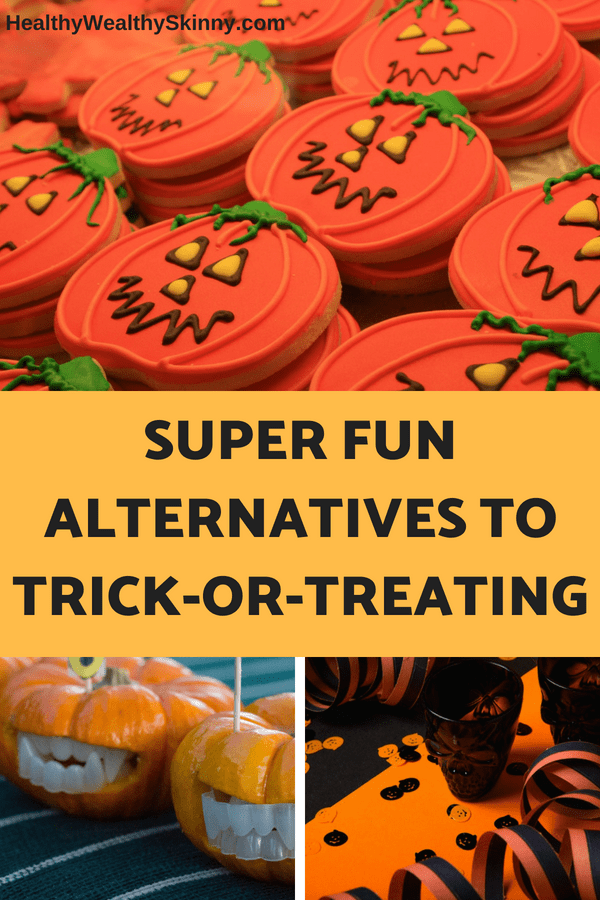 Super Fun Alternatives to Trick-or-Treating
If Trick-or-Treating can't be on your list of Halloween activities this year, here is a list of fun Halloween ideas for the kids that they will enjoy.
Halloween Costume Party
A fun and spooky costume party has all the fun of trick-or-treating without the need to leave the house.  If you plan ahead you can invite your family, friends, and neighbors over for good food and entertainment.  This will give your kids the opportunity to not only dress up for Halloween, but they can also decorate the house.  Take your costumes to the next level by doing a family Halloween costume theme.  This will make dressing up fun for the entire family. Add a costume contest and you'll be sure that your guests will arrive in their best Halloween costumes.  Be sure to serve lots of Halloween themed food and drink items.
Halloween Game Night
Game nights are fun for kids of all ages.  If you plan to stay indoors for Halloween, you can have a fun game night. This involves putting together some different Halloween-themed games that the kids can play instead of going out trick-or-treating. You will need plenty of candy on hand for prizes and snacks.  This will ensure that your kids will enjoy Halloween just as much as if they were going out for candy.
Related Post:  Halloween Facts for Kids – Fun & Spooky
Here are a few Halloween game night games you can play: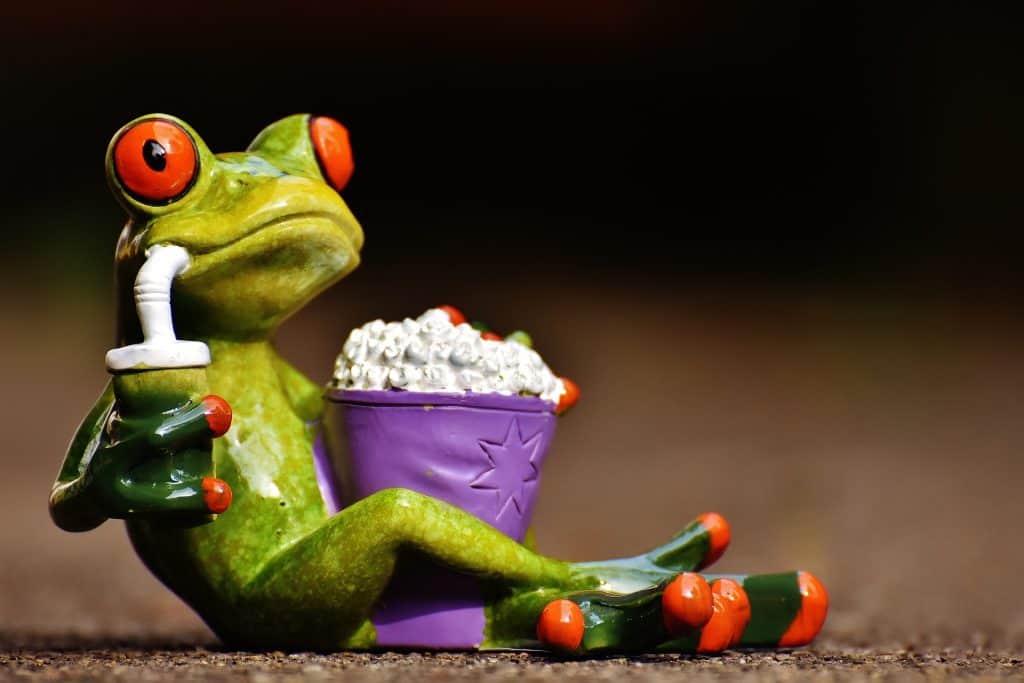 Halloween Movie Binge Night
If you are looking for some toned down Halloween fun, then a Halloween MovieBingee Night is the way to go. This is the perfect cozy option if one of your kids is sick, or the weather is bad outside so you're not able to do your typical trick-or-treating. You will find a wide range of television shows and movies for Halloween that is appropriate for kids of different ages. For younger kids, try The Great Pumpkin Charlie Brown, then get movies like Hocus Pocus and Coraline (my daughter's favorite) for your older kids and teenagers. Make some spooky treats and sit down to watch movies all night.
Here are a few Kids Halloween Movies that aren't too scary for the little ones.  Most of these movies are available for immediate streaming.  All you need is a smart tv, laptop, or Amazon Firestick. Check each link below ahead of time for availability options.
It's the Great Pumpkin, Charlie Brown
Pooh's Heffalump Halloween Movie
Curious George: A Halloween Boo Fest
Theme Park Halloween Festivities
If you leave in an area with a theme park, they make a great place to go for alternative Halloween fun.  Theme parks like Six Flags have Halloween themed attractions, zombies, rides, and snacks.  In Atlanta, we have Six Flags over Georgia.  Each year they have Halloween Fright night! Check the theme parks in your area and treat your kids to fun rides and spooky games.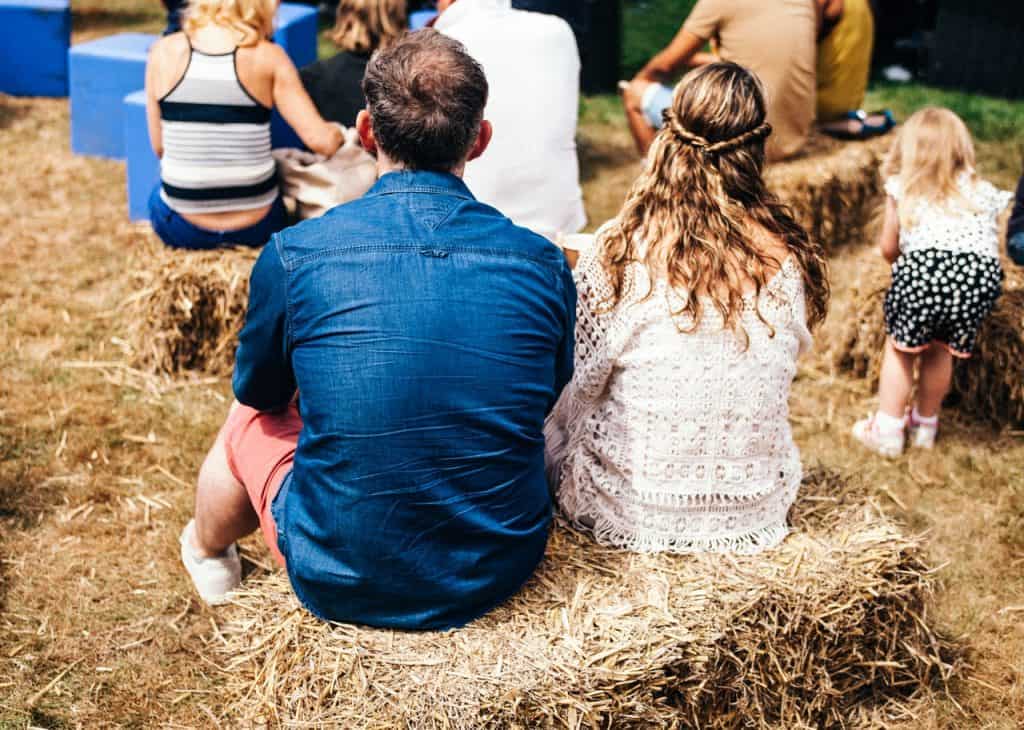 Hallelujah Fun Night
Hallelujah fun night is another local church event.  If you choose not to celebrate Halloween for religious reasons, a Hallelujah fun night will give you an alternate event to share with your kids.  Your local church might offer games, and other fun family-focused activities for your kids to enjoy.  Your kids can even dress up like their favorite Bible characters.  Check with the churches in your area.  You are sure to find some fun alternatives for your family.
Go Trunk-or-Treating
Another fun thing you can do if you don't want kids going door to door due to safety precautions is to take them to a trunk-or-treat. This might be named slightly differently in your area.  Trunk-or-Treating is an organized event, usually sponsored by a local church or other organization that can be trusted. Everyone drives in their vehicles and opens up their trunk to put bowls or bags of candy. Instead of going door to door, kids get to go to each car, get their candy, then there is usually a party during or afterward the main event. This is a fun and safe way to spend Halloween with your family.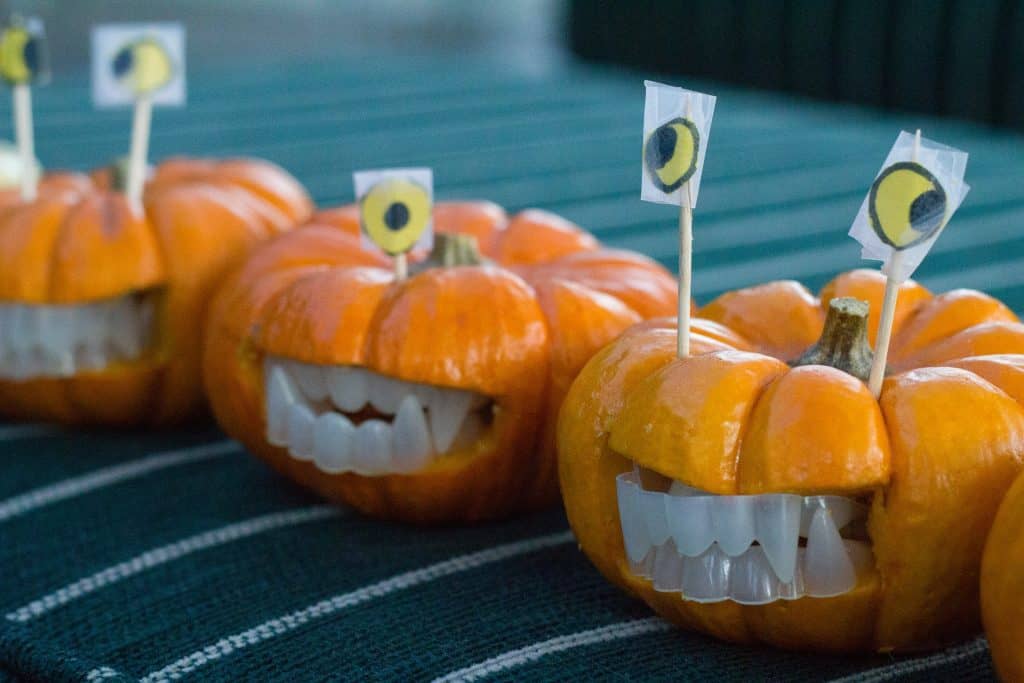 Halloween Creative Crafts
Crafts are a perfect Halloween night activity for the kids or teens that enjoy being creative. It is another option when the weather is too cold or rainy outside on Halloween, so going door to door would not be the best idea. Instead, keep your kids interested in staying indoors by setting up some different craft stations inside. You can have regular pumpkins to carve or plastic pumpkins with pens and paint they can use to decorate them. You can make a big 'pin the stem on the pumpkin' for the door, or do any number of other crafts.
Here are a few other Halloween Craft Ideas:
Halloween Masks to Print & Color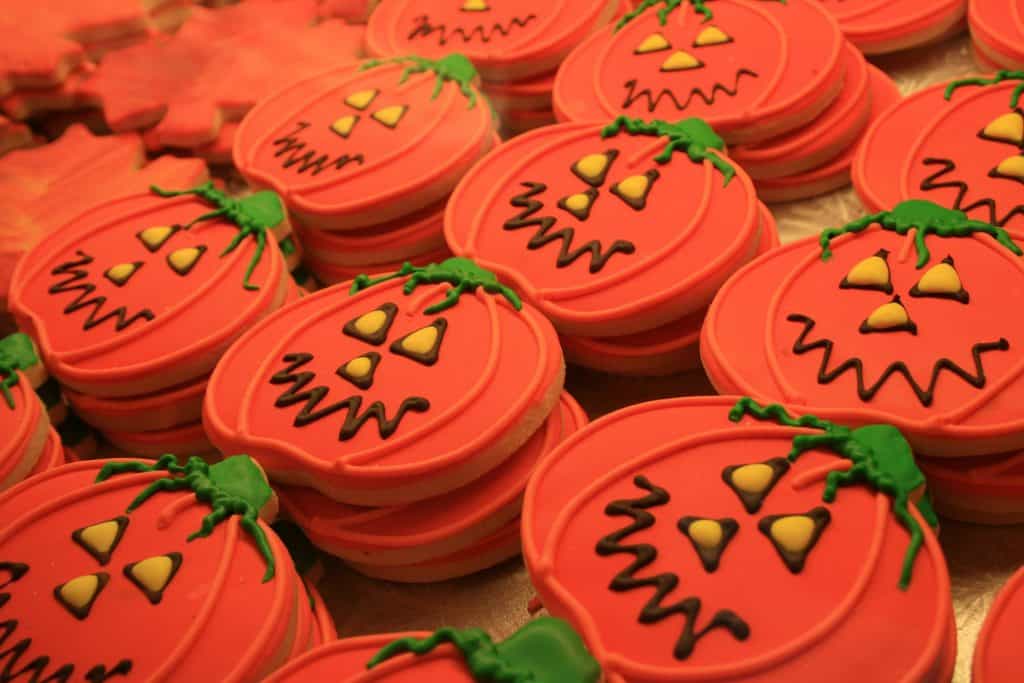 Spooky Sweet Halloween Baking
Baking is a super fun activity for any holiday.  Why should Halloween be any different?  If you and the kiddos decide not to go trick-or-treating then spooky sweet Halloween backing is something you should try.  Every sweet dessert you think of can be tweaked to have a Halloween flair.  Have fun baking cookies, cakes, pies, and other treats.  After you bake, grab a pillow and watch some Halloween movies.
Here are a few Halloween Treats you can make at home:
Fun Halloween Ideas for Kids
There are so many fun Halloween ideas for kids.  As you can see there are multiple alternatives to trick-or-treating.  Choose your favorite activity from the list above.  You can even combine multiple to have a fun-filled Halloween day and night.
Leave a comment and share your favorite Halloween alternatives to Trick-or-Treating.
Pin this Pin to Your Halloween Pinterest Board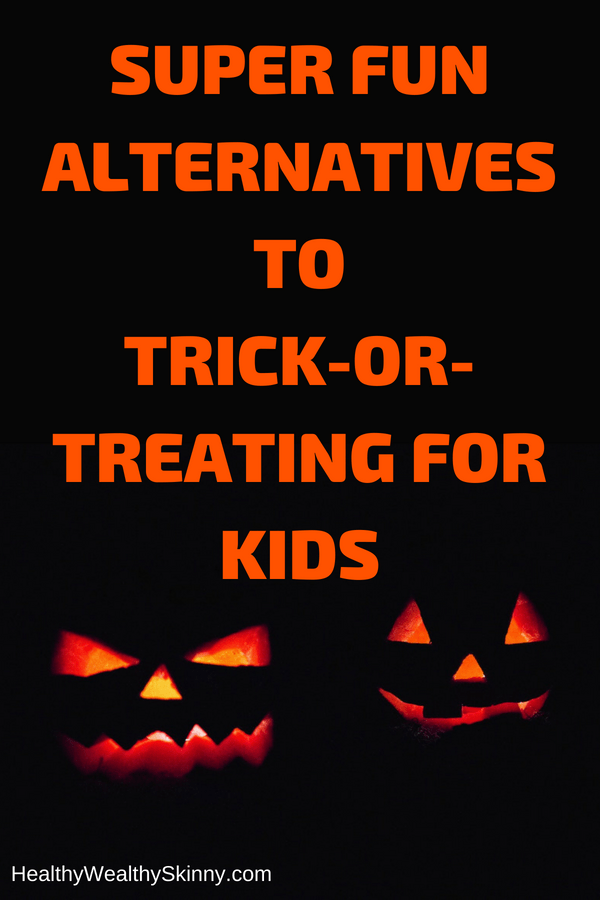 Don't forget to Like, Share, Tweet, and Pin this post.