Having a vision board in 2023 is a great way to keep your goals in the forefront of your mind and make sure you are taking action to achieve them. By dedicating the time and energy to create your vision board and review it regularly, you'll be one step closer to reaching your goals!
Note: This page contains affiliate links, which means that if you buy something using one of the links below, I may earn a commission.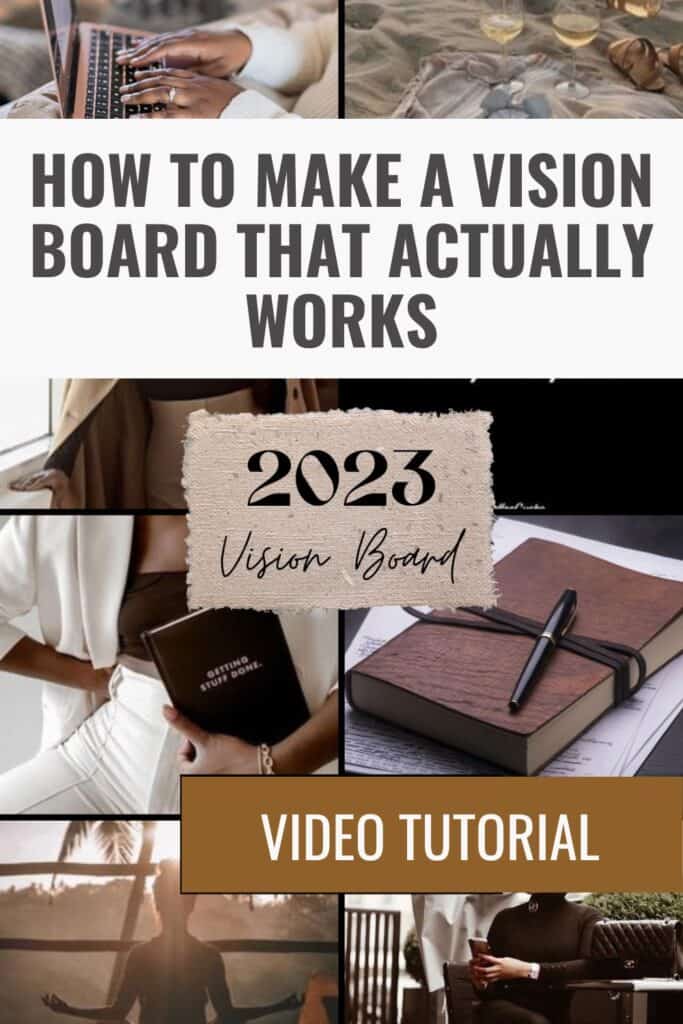 Vision boards can be a great way to get inspired and stay focused on the goals and dreams that you want to achieve. Creating a vision board in 2023 can be especially helpful in giving you the motivation and clarity to make your dreams a reality.
As you create your vision board, be sure to include images and words that represent the goals you are striving for. These can be both short-term and long-term goals, such as personal development, career success, relationships, financial freedom, travel, and more.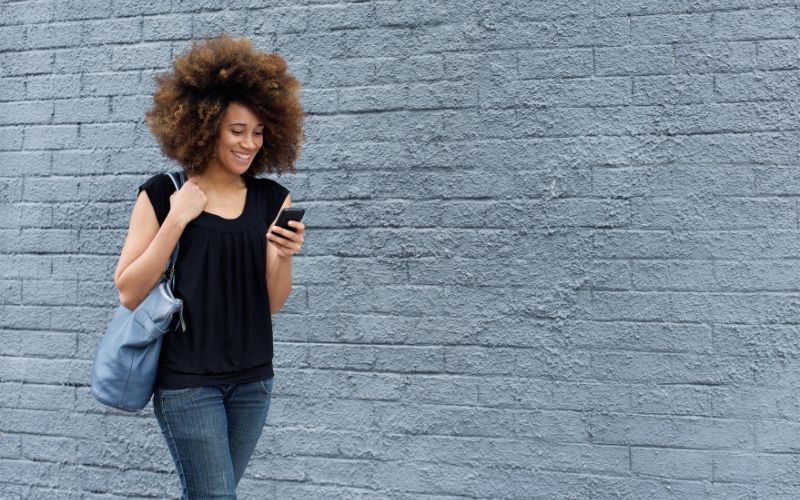 How do I Use A Vision Board?
Once your vision board is complete, hang it in a place where you can see it daily, like your bedroom wall or office desk. This will help you to remain focused on your goals and remind you of the progress you are making.
To make the most of your vision board, take some time each day to look at it and reflect on the steps you need to take to turn your dreams into reality. You can also use it to track your progress, by adding new images and words as your goals evolve.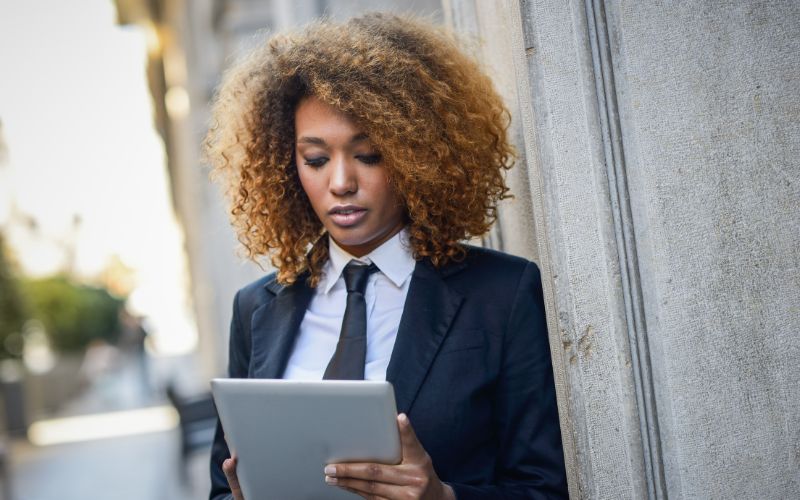 Why Should I Make a Digital Vision Board?
Creating a digital vision board can be a great way to keep your goals, dreams, and aspirations top of mind. A digital vision board is a collection of images and words that represent the goals and intentions you want to manifest in your life. Unlike a physical vision board, a digital one can be accessed from anywhere and can be easily edited or adjusted.
Having a digital vision board can be extremely motivating and can help keep you focused on your goals. It is an easy way to keep yourself accountable and it can be used as a tool to help you stay on track. Plus, digital vision boards are also great for sharing with others and inspiring them to take action toward their own goals.
Another great benefit of a digital vision board is that it can be updated as your life changes. You can easily add or remove images and words as your goals or dreams evolve. Having a digital vision board can help you to stay organized and motivated and it can be a great way to remind yourself of what you want to accomplish in life.
How to Make A Digital Vision Board
In this video, I show you how to make a digital vision board using Pinterest and Canva.
Don't forget to Like, Share, Tweet, and Pin this post.