There is one item in every budget that cannot be eliminated. The infamous Grocery Bill. We can live without cable tv, Starbucks coffee, or even cell phones. But food is a must. Although we cannot completely cut food out of our budgets, we can find ways to lower grocery costs. In this blog post, learn how to cut your grocery bill by following 7 easy tips.
Note: This page contains affiliate links, which means that if you buy something using one of the links below, I may earn a commission.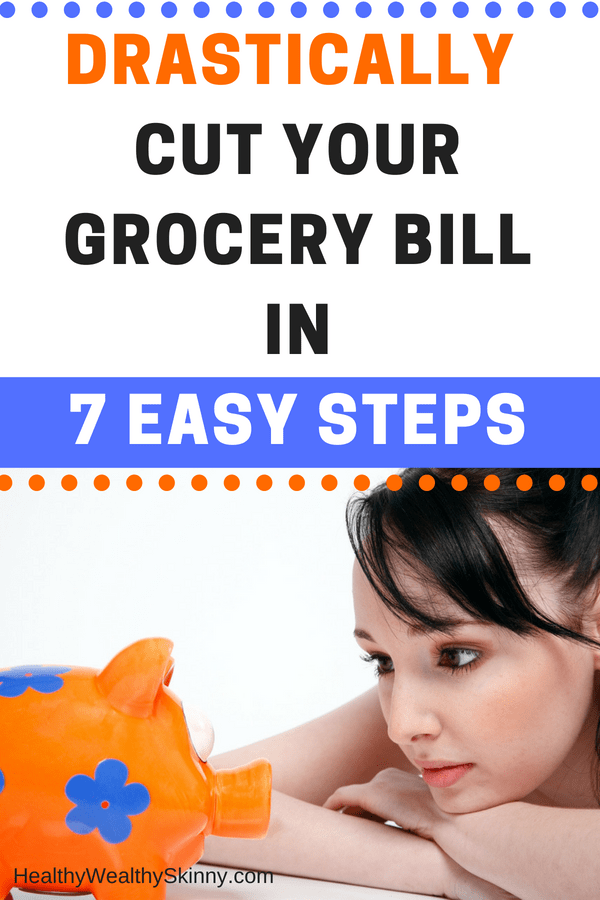 How to Cut Your Grocery Bill – 7 Easy Tips
Aside from your mortgage, your biggest monthly expense is likely groceries. And unlike your mortgage, your car payment and most of the rest of your bills you actually have some control over how much you spend at the grocery store. Check out these super easy ways to reduce your grocery budget.
Make A Grocery Budget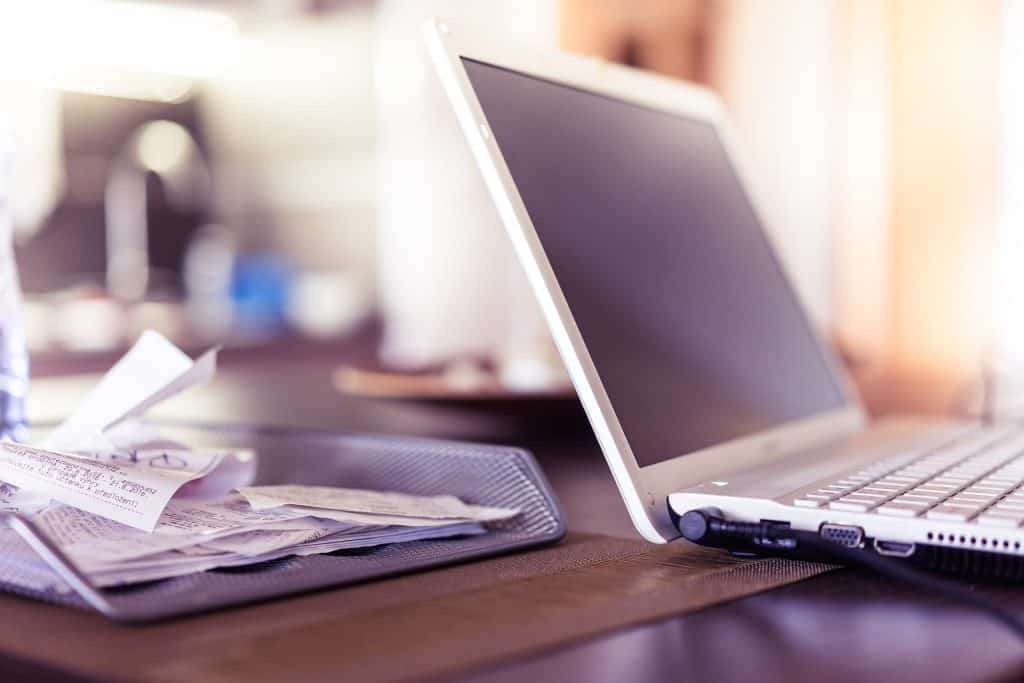 Start by tracking how much you're spending on groceries for a few weeks. From there, come up with a weekly or monthly budget. Allot that money for groceries and whatever you do don't go over.
Use this grocery bill calculator to help you make your grocery budget.
Next, try cutting back your budget by $20 per month. Keep going and see how low you can go. The remaining tips will help you do that without feeling like you're depriving yourself.
Download a copy of our free Monthly 50/30/20 Budget Worksheet. It's a free excel spreadsheet to help you create and maintain your budget.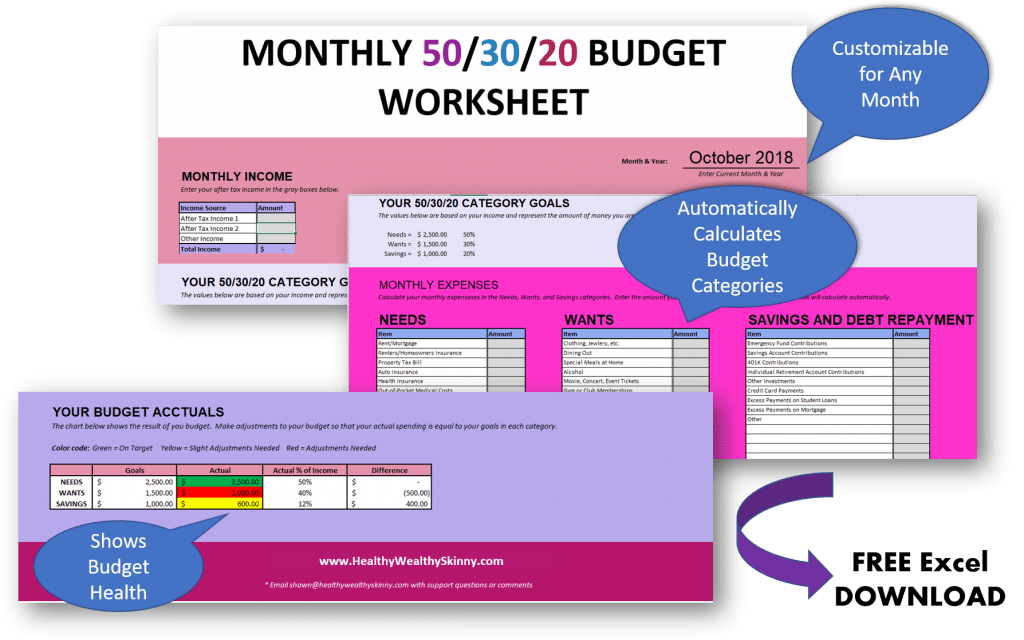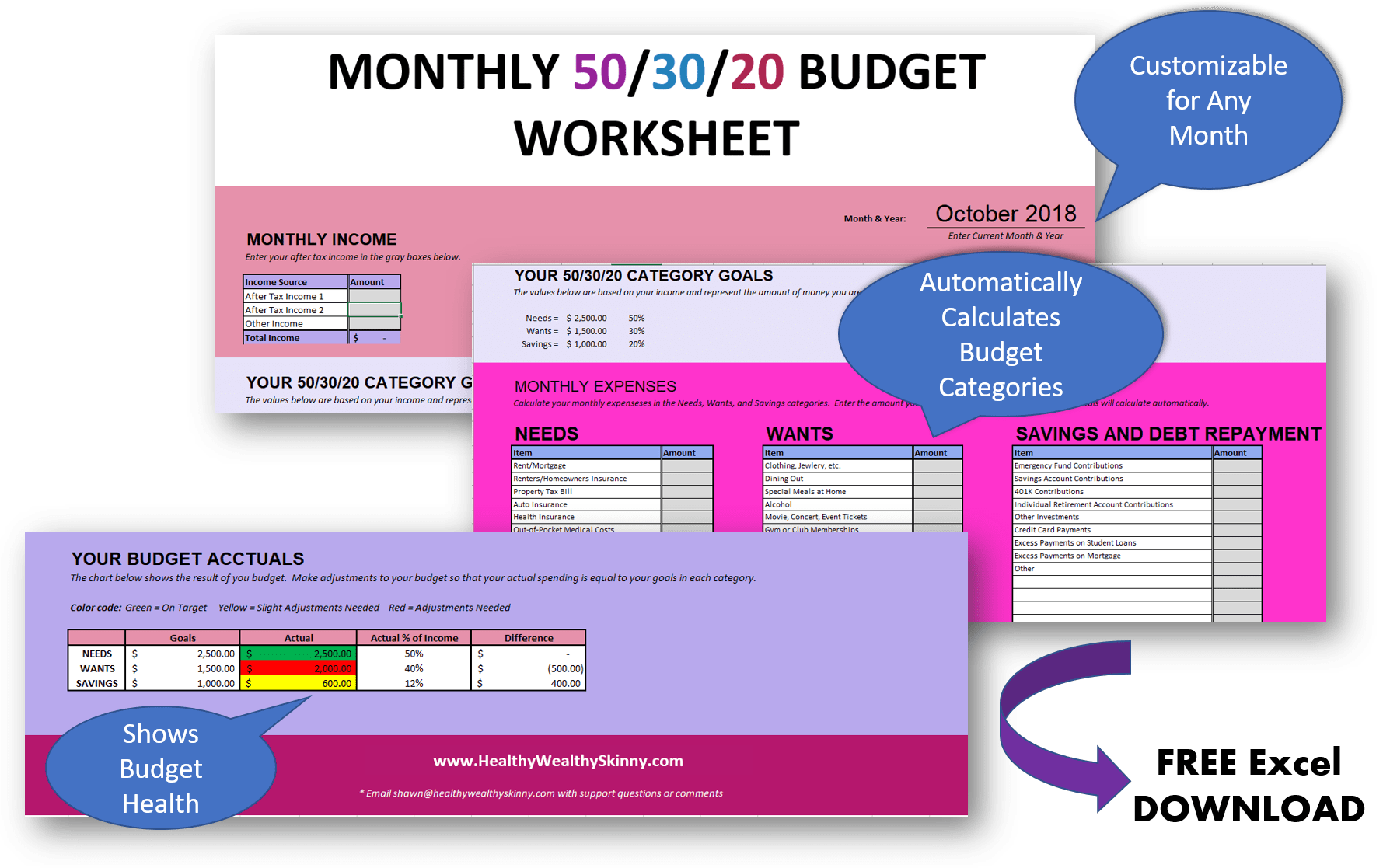 Use Coupons & Cashback Apps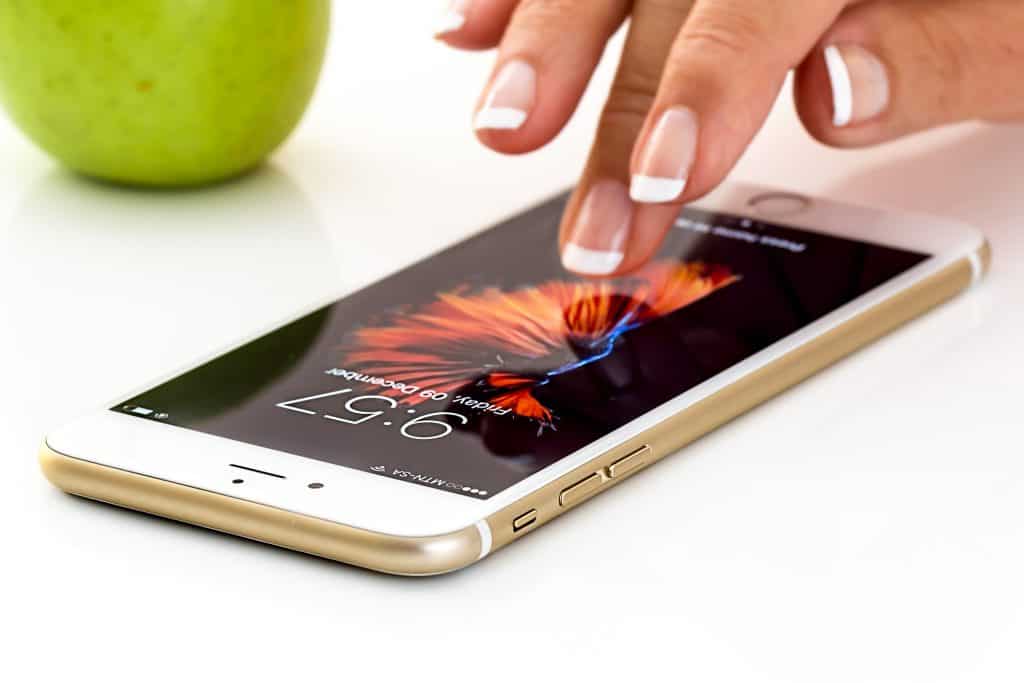 I get it… cutting coupons isn't fun. I totally agree. However, new advances in technology have moved us into the age of digital coupons and cashback apps.
Most grocery stores have a smartphone app where they highlight their weekly specials. You will also find that these same stores have digital coupons. You simply add the coupons to your digital wallet within the app and they are available to you at the register. No coupon cutting required.
If you want to know how to cut your grocery bill without coupons, Cashback apps are the way to go. My favorite cashback app for grocery savings is Ibotta. It allows you to earn cash back on in-store and mobile purchases. Ibotta gives you 3 ways to earn cash back on your groceries:
Sending in receipts by taking a picture
Linking loyalty cards from participating stores
In-app purchases
You can use Ibotta when you shop in stores like Walmart, Kroger, Food Lion, and Publix. It also works in non-grocery stores chains like Walgreen, CVS Pharmacy, Best Buy, iTunes, Groupon, Hotels.com, Booking.com, eBay and many more.
Take a moment and sign up for Ibotta right now. I'll wait…
Keep A Price Log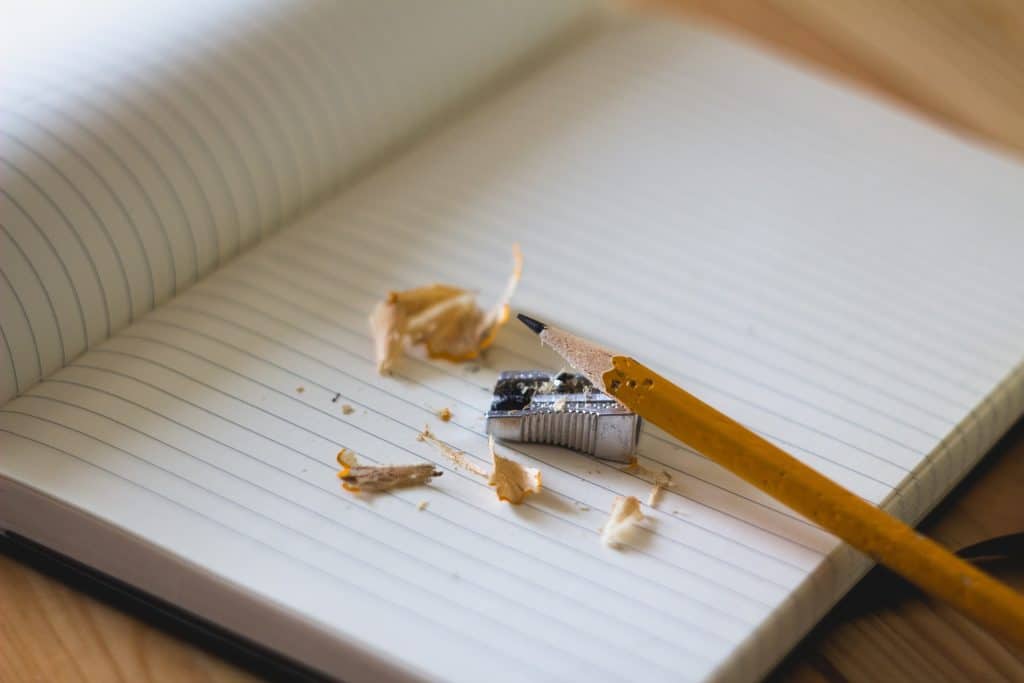 Who doesn't love a bargain or a good deal? They are all over the store, but do you know if what they advertise as a good deal is actually saving you money?
Keep a little notebook in your purse or keep a text document on your phone with the regular prices of the items you purchase frequently. Not only can you see if that "deal" really is a deal, you can also determine what kitchen staple is cheapest where and adjust your shopping accordingly.
Your price log will also come in handy when you browse through weekly grocery flyers. You can decide if a deal is worth driving to the store long before you step out of your door.
Shop The Perimeter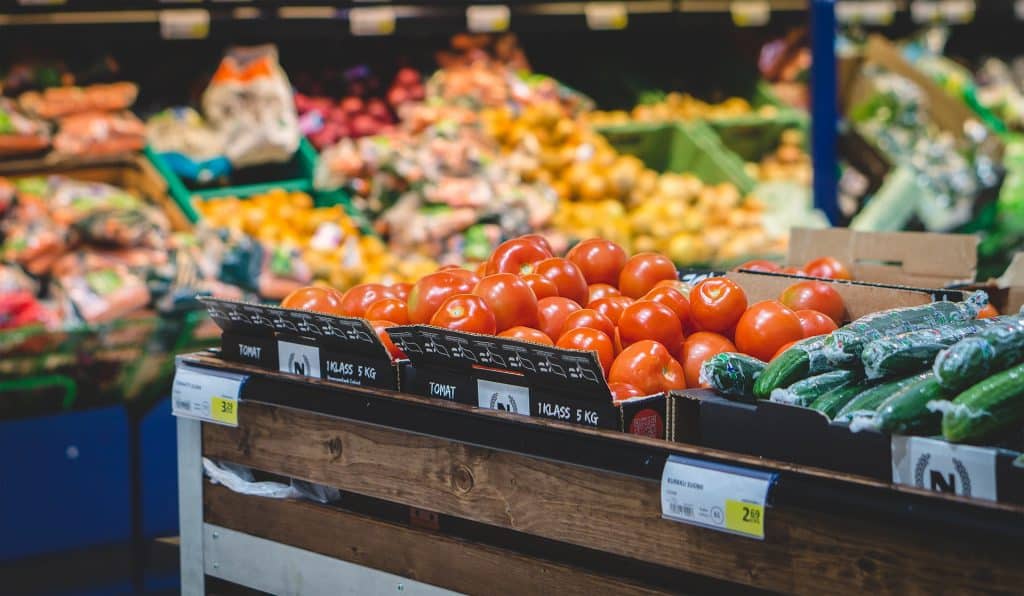 Most grocery stores have the same basic layout. The produce, dairy, and meat departments are located around the perimeter of the store. Canned, packaged, and junk foods are located on the isles. Shopping the perimeter of the grocery store will save you money and help you to eat healthier.
There are a few exceptions to this tip. Things like whole grains, beans, nuts, vinegar, and frozen fruits and vegetables are located in the center of the store. These items are great healthy and frugal food choices.
Eat Healthier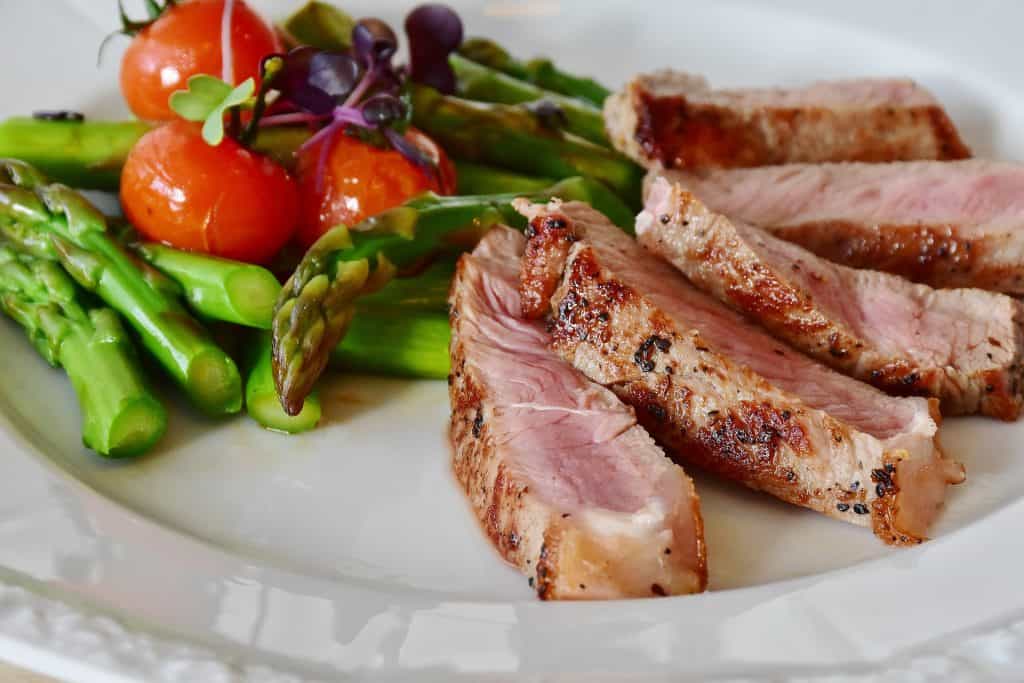 Most people assume that eating healthy is expensive. This is not true when it comes to purchasing groceries. There are a lot of food items that are both cheap and healthy. If you're wondering how to cut your grocery bill and still eat healthily, you can do this by purchasing frugal foods. Rice, oats, beans, frozen vegetables, and yogurt are just a few of the affordable healthy items to add to your grocery list.
You'll be pleasantly surprised at how much money you will save by eating at home and cooking your own healthy dishes.
Come Up With A Few Frugal Dishes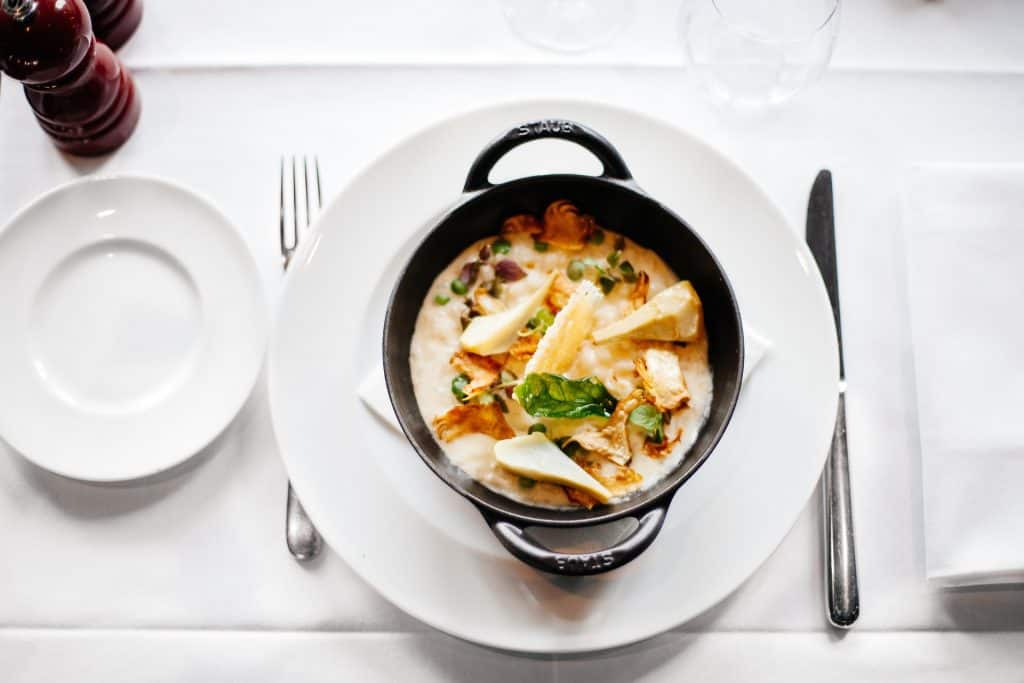 You don't have to make drastic changes and eat nothing but rice and beans all week. Instead, think of a few inexpensive dishes your family enjoys. They may be rice and beans. Or how about a big pot of soup or chili. Often meatless dishes will be your best frugal bet or use meat in small portions on frugal dish days.
Enjoying frugal meals even just a handful of days during the month combined with using up any and all leftovers will make a big difference in your grocery budget.
Related Post: 50 Frugal Foods to Buy When You're Broke
Cut Out The Extras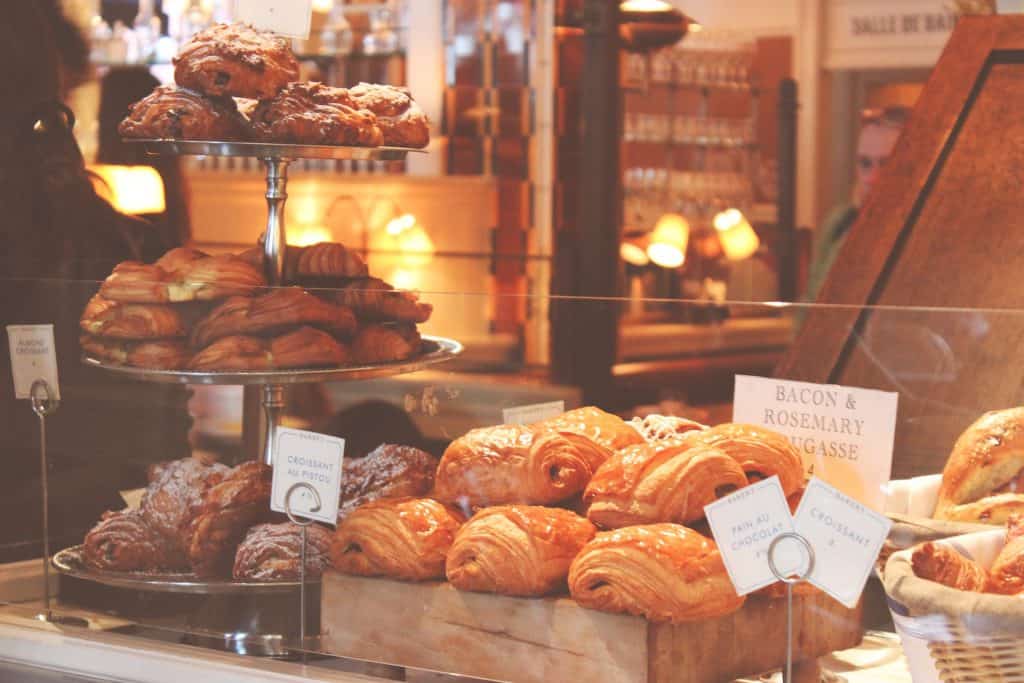 I am notorious for seeing cool new items in the grocery store and wanting to buy it. If you are like me, this tip is for you. You'll be surprised how much you lower your grocery bill.
Make a list before you head to the store and stick to it. All those little extras like the fancy bread from the bakery or the candy you grabbed at checkout start to add up. Get in the habit of skipping those extras unless there's a good reason to buy them. Stick to your list and you'll cut your grocery bill by quite a bit each week. It's amazing how all those little extras add up.
Let the Savings Begin!
Give these tips a try and see if you don't start to see big savings on a weekly basis. Combining these tips will help you cut your food bill drastically. You may even be able to cut your grocery bill by 90%! What you do with all the extra money each month is up to you. Save up for a fun summer vacation, pay off those credit cards or start building your financial safety net.
Leave a comment and share your tips for cutting your grocery bill in half.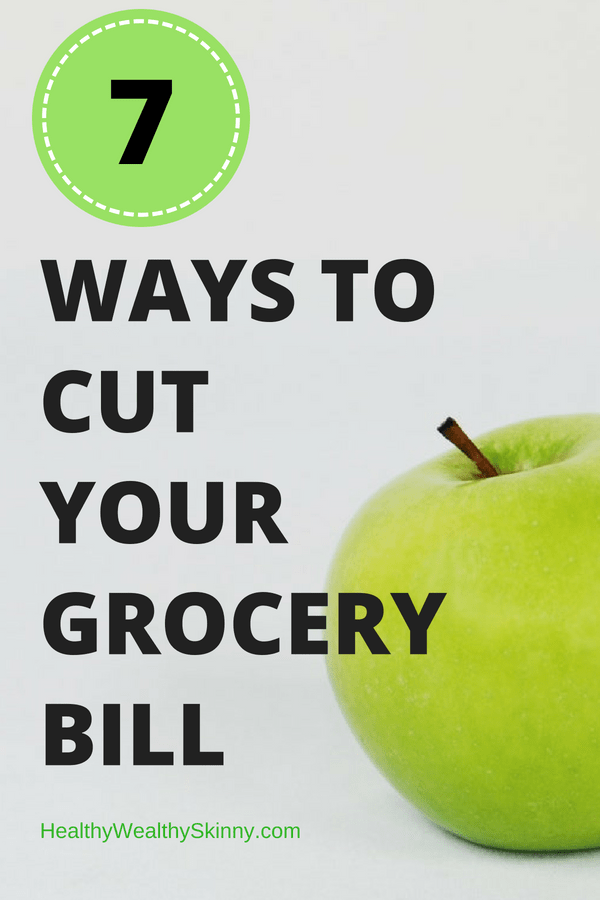 Don't forget to Like, Share, Tweet, and Pin this post.