We've all experienced a time or two when money was tight.
During these times anything that is not essential has to go. Food is one of the items on everyone's budget that just can't be cut.
The family has to eat right?
But that doesn't mean you can't make changes to your grocery list to cut that grocery bill down.
In this blog post, I'm going to share with you 50 frugal foods to buy when you're broke.
Note: This page contains affiliate links, which means that if you buy something using one of the links below, I may earn a commission.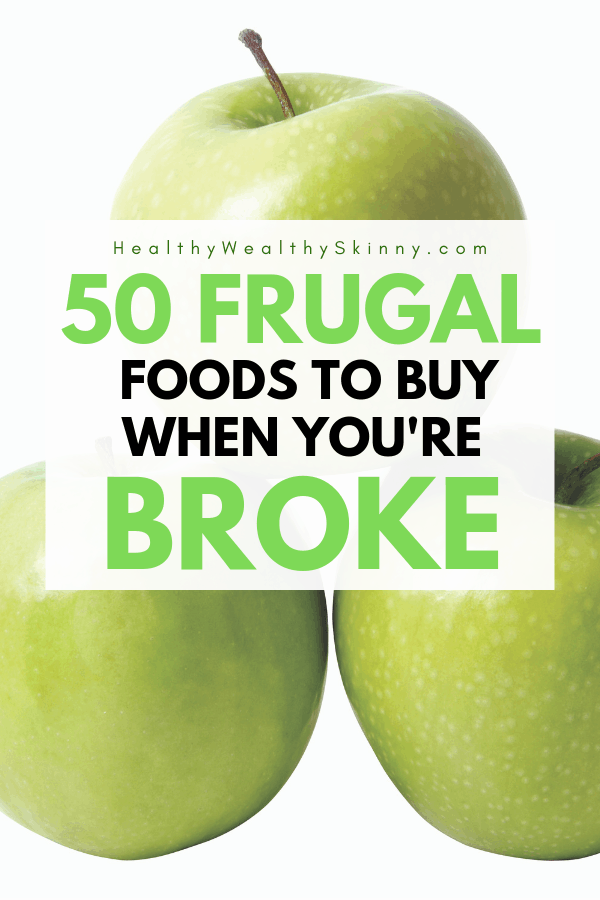 Frugal Food Tips
Download your free copy of our 25 Frugal Food Tips to help you stay on budget below.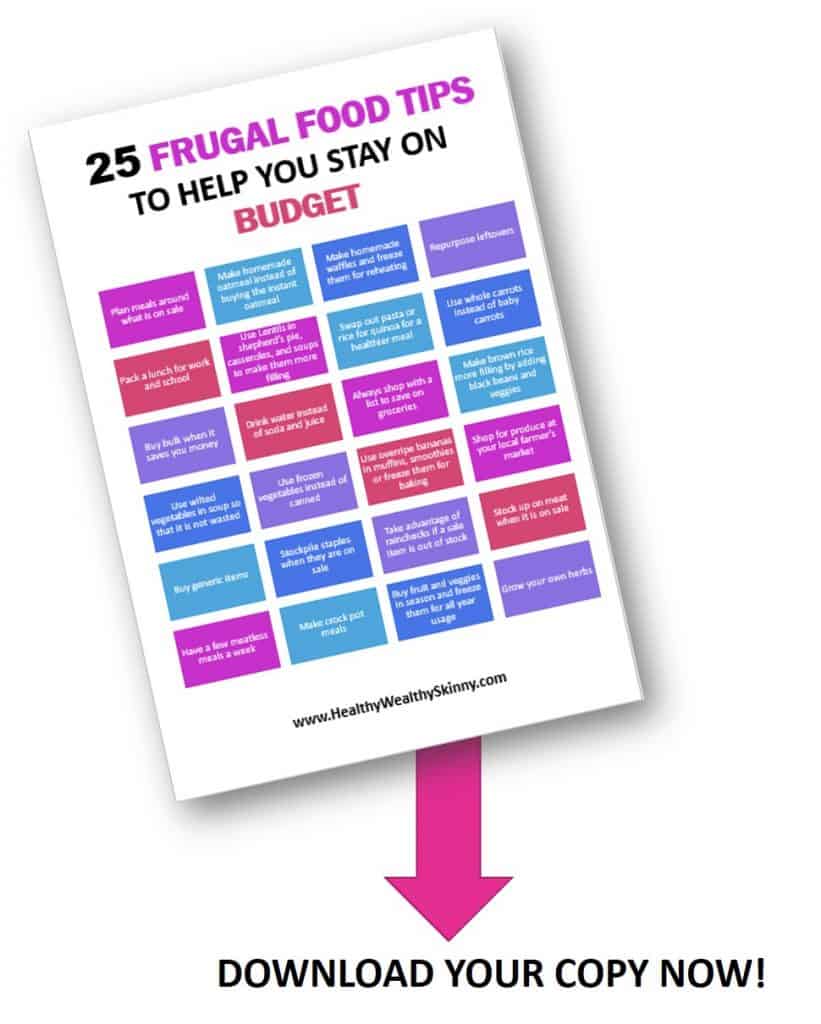 50 Cheap Foods to Buy When You're Broke
This list of frugal foods can be found at any grocery store. Buying in bulk from stores Costco can help you save even more. With these foods in stock, your family will eat well on a very tight budget.
Don't believe me?
Check out the recipes using these items at the end of this post.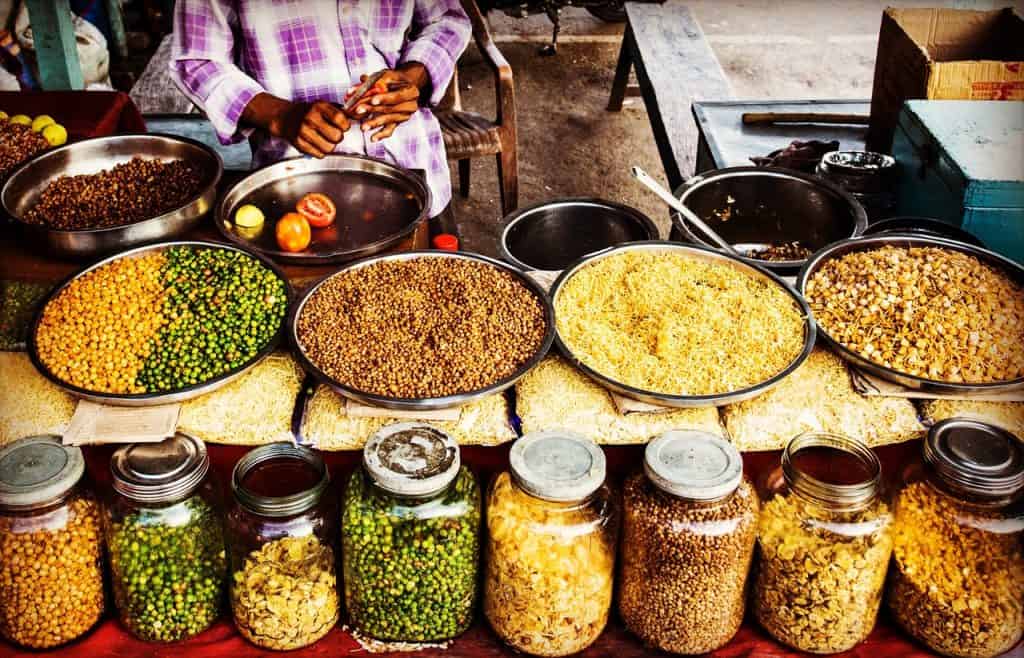 Whole Grains/ Dry Goods
1 – Brown/White Rice
2 – Oats
3 – Whole Grain Pasta
4 – Quinoa
5 – Whole Wheat Flour
6 – Whole Wheat Sandwich Bread
7 – Popcorn
8 – Grits
9 – Box Mac & Cheese
10 – Saltine crackers
11 – Cornmeal
Frugal Tip:
Utilize
cash back apps like Ibotta
to save even more on your grocery bill. You'll earn cash back on many of the frugal foods on your list.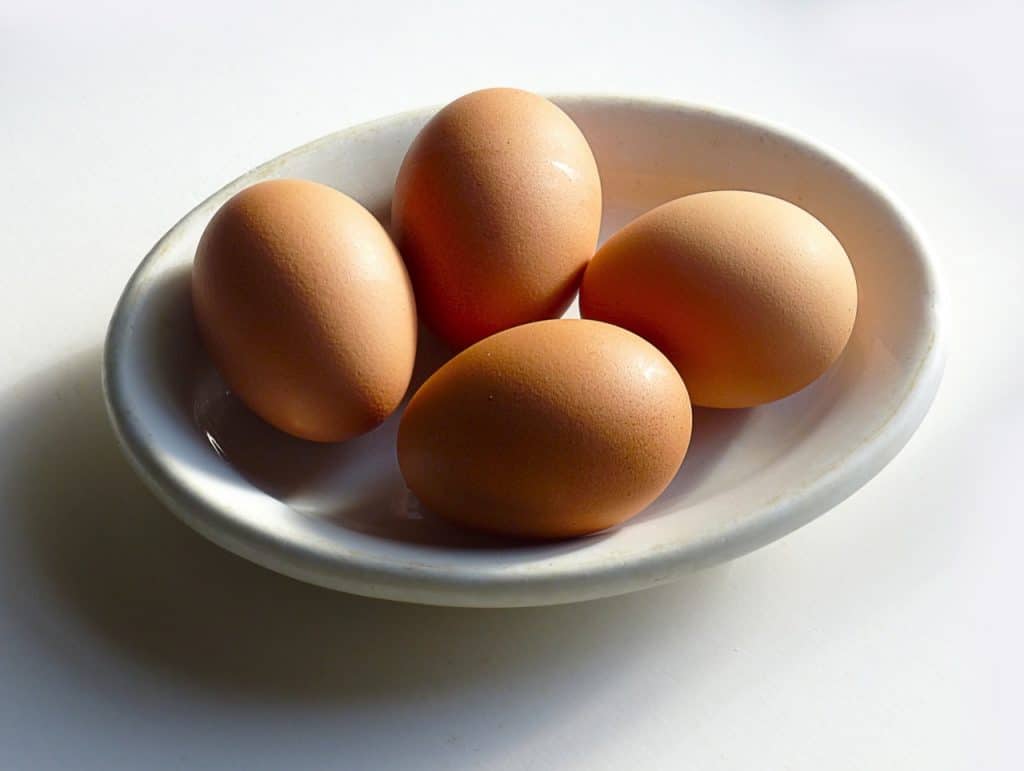 Proteins
12 – Ground Turkey
13 – Pinto Beans
14 – Black Beans
15 – Lentils
16 – Garbanzo Beans
17 – Eggs
18 – Almonds
19 – Chicken Thighs
20 – Chicken Legs
21 – Whole Chicken
22 – Canned Tuna
23 – Canned Salmon
24 – Canned Chicken
25 – Peanut Butter
26 – Ground Beef
Related Post: Healthy Air Fryer Recipes – Mega List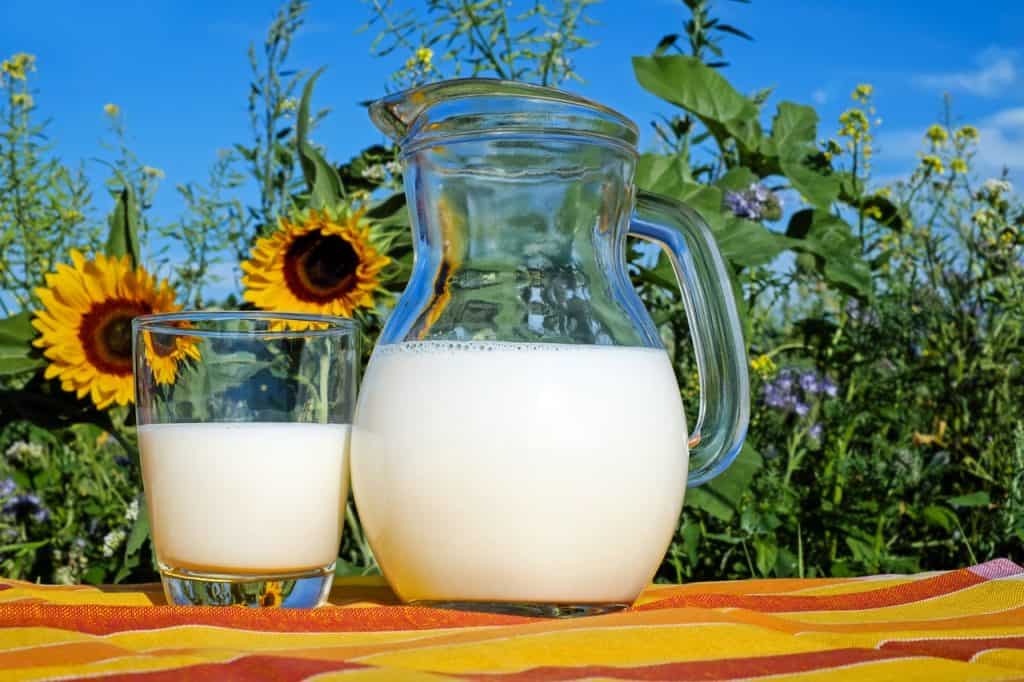 Milk & Dairy
27 – Powdered Milk
28 – Whole Milk
29 – Yogurt
30 – Cottage Cheese
31 – Cheese Singles
Frugal Tip – Take advantage of mobile coupons. Use this list of frugal foods to plan your grocery list and add mobile coupons prior to your trip to the store.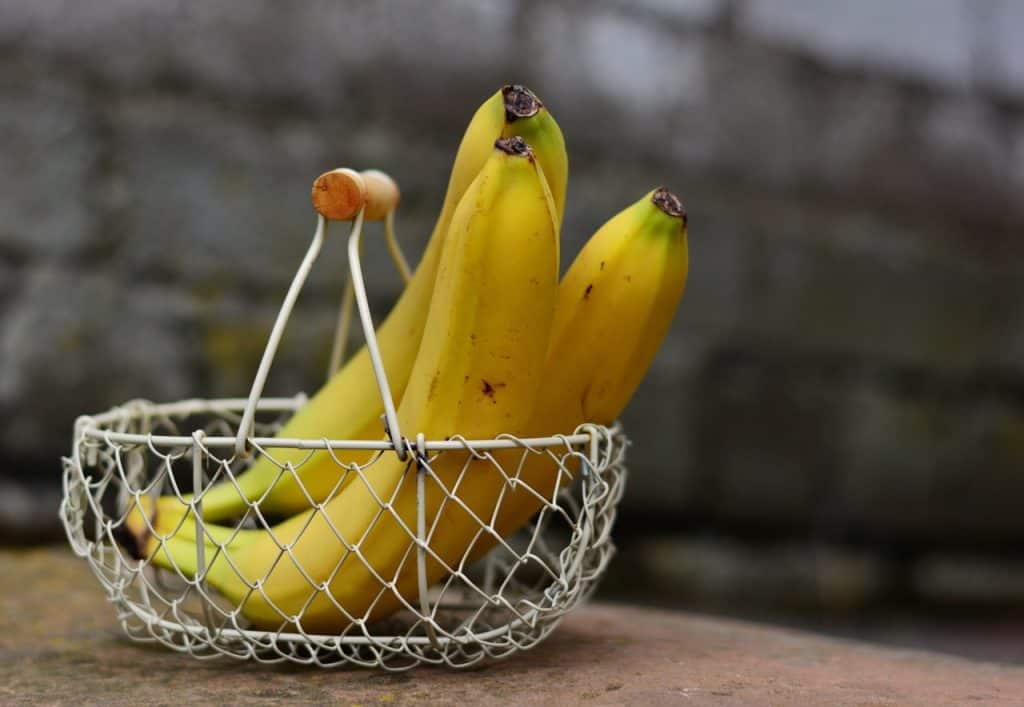 Fruits & Vegetables
32 – Apples
33 – Bananas
34 – Pears
35 – Carrots
36 – Lettuce
37 – Cabbage
38 – Potatoes
39 – Onions
40 – Garlic
41 – Kale
42 – Spinach
43 – Broccoli
44 – Canned Tomatoes
45 – Canned Vegetables
Frugal Tip: Don't forget to look for specials. Check the sales papers for your local stores. Also, take advantage of weekly specials like Double Ad Wednesdays at Sprouts.
Miscellaneous
46 – Sugar
47 – Baking Soda
48 – Vinegar
49 – Salt/Pepper
50 – Other Seasonings (garlic salt, onion powder, etc.)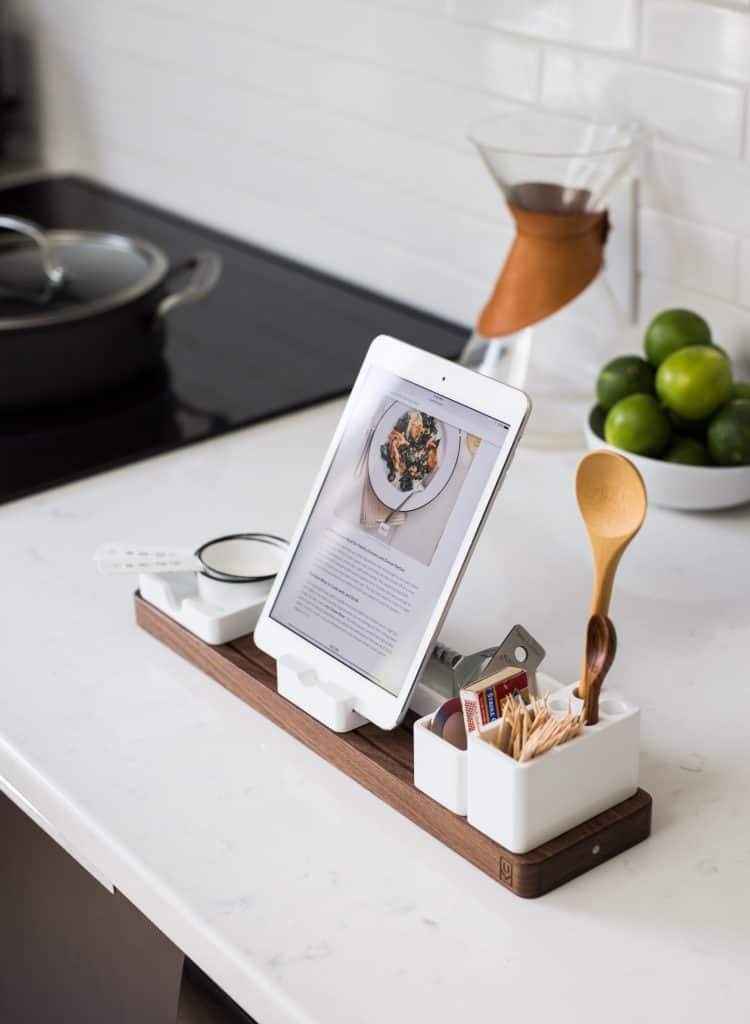 Frugal Recipes to Try
Now that you have the items on your Frugal Foods Shopping list, what the heck can you make? Here are a few Frugal Recipes to get you started. You'll quickly see that you can save money and eat well.
And don't forget to pull out that Air Fryer!
Leave a comment and share some of the frugal foods on your shopping list. Or share some of your favorite frugal recipes.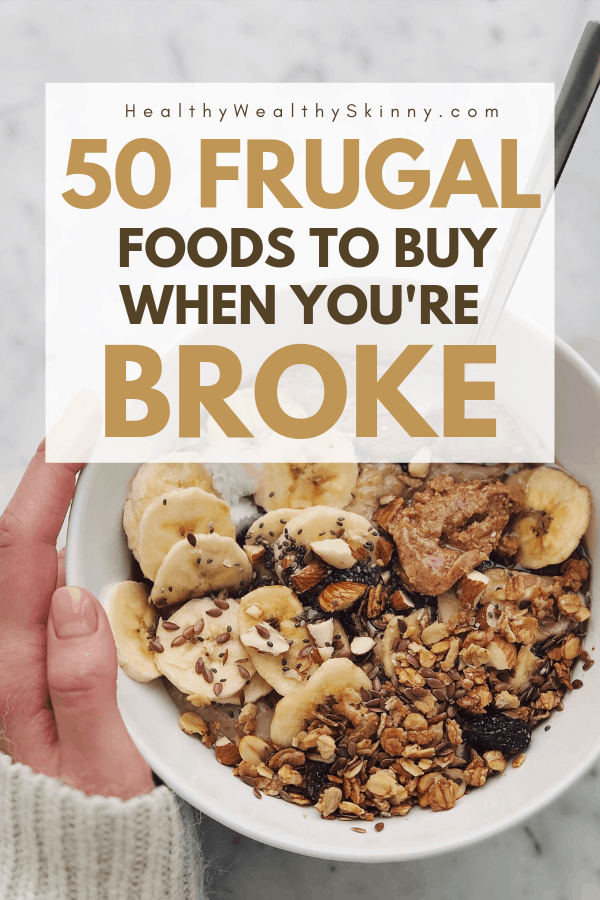 Don't forget to Like, Share, Tweet, Pin, and Stumble this post. ?