It is perfectly normal to hit a rough patch in your life where you desperately need money. Life happens fast and sometimes you are left saying – I Need Money Now!
There are a wide variety of ways to make extra money. Unfortunately, many of these ways require you to wait before you receive your cash.
This list is crafted specifically for you if you need emergency cash (usually within one week). They are not ways to make you rich and you will have to work. But they will allow you to make money fast to survive.
Note: This page contains affiliate links, which means that if you buy something using one of the links below, I may earn a commission.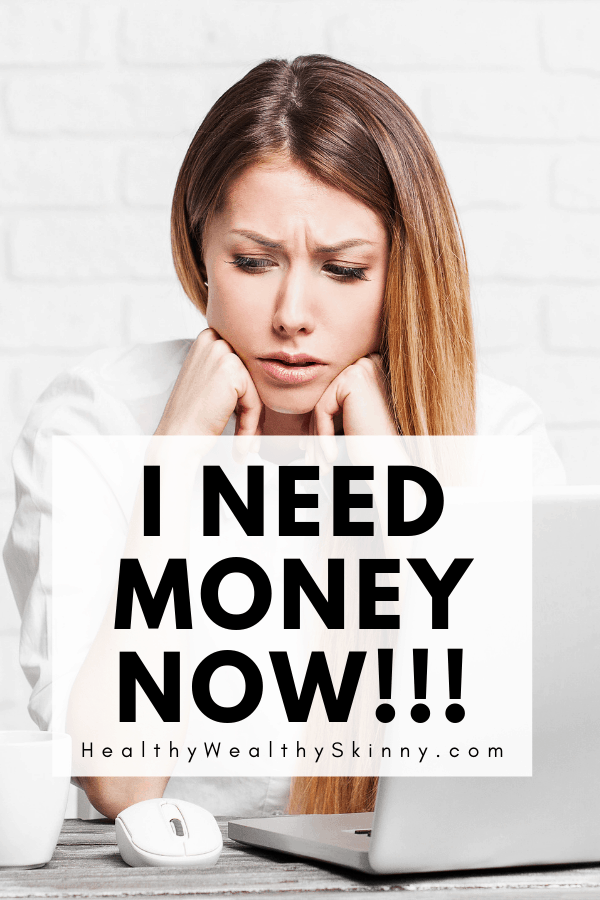 10 Ways to Earn Money Fast
The following list contains 10 ways you can make money now if you desperately need it. All of them require that you have a smartphone that will allow you to connect to the internet.
#1 – Refer Friends to Cashback Apps
Cashback apps are a great way to save money, but they are also a great way to make quick cash. Referring your friends and family to legitimate cashback apps saves them money and makes you money at the same time.
If you need money immediately, I recommend you start with referring your friends to Dosh. Dosh is a cashback app that gives you cash back for shopping at your favorite stores and eating at your favorite restaurants. They also offer deals on booking travel.
You get an instant $5 just for signing up for Dosh today and connecting your debit or credit card. Signing up is absolutely free. When you refer friends to Dosh you also make $5 for every friend that signs up and connects their first card.
You must earn $25 before you can transfer your money from Dosh into your PayPal account. You also have to redeem an offer at a Dosh merchant.
This means that you will need to sign up for yourself, refer 4 friends, and for example order a pizza from Pizza Hut using the card you attached to Dosh to get your first $25 payout.
Dosh says that it takes 3 to 5 business days to receive your payout. However, I have received multiple payouts on the same day.
Related Post: How to Save Money with the Dosh App
Cashback Apps that Payout via Paypal
Dosh is not the only app you can use to make money by referring friends and family. The list below contains cashback apps that also payout via Paypal. Keep in mind that they all required you to earn a certain amount before you can request a payout.
Ibotta – Invite 10 Friends, Earn $100 / $20 minimum to request a payout
Rakuten (Ebates) – $10 sign up bonus / $25 per referral / Quarterly Payouts
#2 – Online Surveys
Online surveys are another way to make immediate money. With online survey sites, you can make money by taking surveys, watching videos, and referring your friends and family.
I want to stress that making money by taking online surveys takes a lot of time. You will need to take a lot of surveys to reach the minimum payout of most sites. However, if you are in a bind and need money now then they may be worth it.
Here is a list of my Top 5 Online Survey Sites that you should join today. (Note: The list will open in a new window so that you can pick up here where you left off)
#3 – Complete Tasks for People
Another way to make cash fast is to complete tasks for people. If you have skills like painting, putting together furniture, cleaning, or delivering there are people willing to pay you for your help.
TaskRabbit is an app that connects you with people in need. It allows you to set your own schedule and set your own rates.
Once you complete a task with TaskRabbit you submit an invoice. It usually takes 24 hours after the task has been submitted for it to be approved. Then it takes from 3 to 5 working days to show in your bank account.
Therefore expect to be paid one week after you complete a task with TaskRabbit.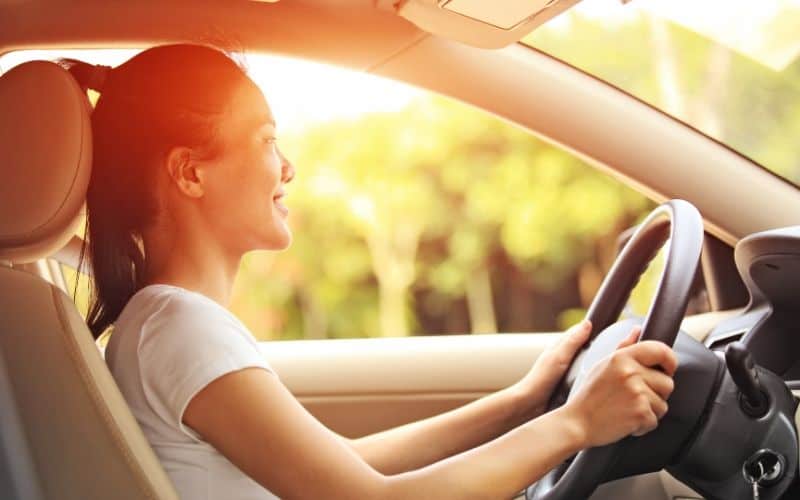 #4 – Drive for Uber or Lyft
If you have a car you have a tool that can help you make extra money fast. Driving for both Uber and Lyft is a great way to make quick money. Both Uber and Lyft have payout methods that will allow you to get paid daily.
Getting started with Uber or Lyft may take some time, however, once you are approved and set up to drive you can make immediate money with these services.
If you find yourself in need of quick cash often, it is a good idea to get signed up to drive while you are not in a bind. This will make this option available to you when you need it.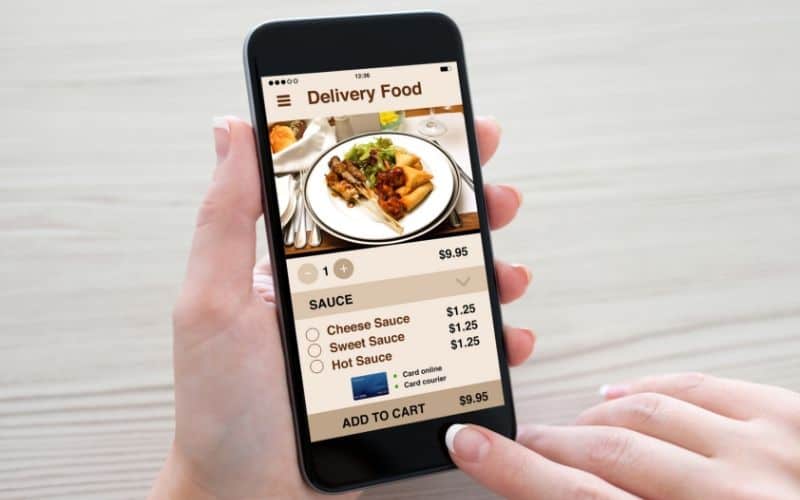 #5 – Deliver Food for Uber Eats
Delivering food for Uber is another way that you can use your car as a tool to make extra money. With Uber Eats you simply pick up food from participating restaurants and deliver it to people who have placed orders.
If you want to make money using your car but you do not want to deal with passengers then driving for Uber Eats is a good option.
Uber Eats is also a great option if you have a car that does not qualify for Uber. Uber EATS accepts vehicles as old as 1999. So you can pretty much deliver food if you have a car that works.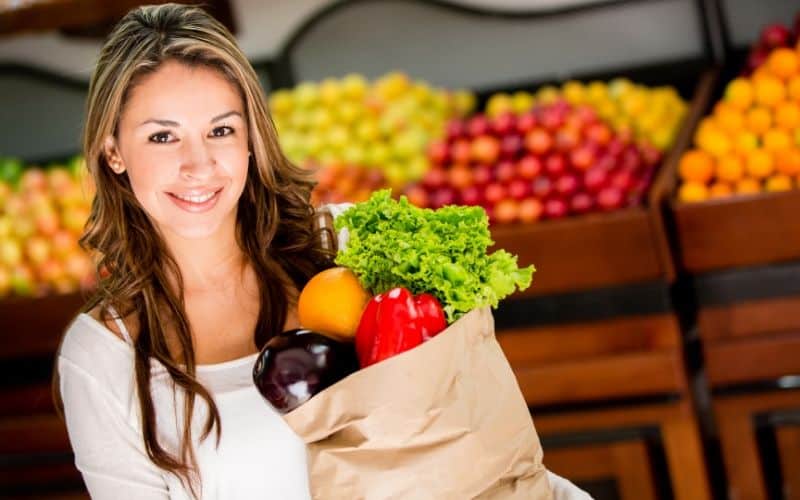 #6 – Become a Shopper for Instacart
Instacart is a shopping and delivery service offered in many areas. They offer same-day grocery delivery to the areas that they cover.
You can make extra money with Instacart by becoming a Full-Service Shopper or an In-Store Shopper. As a full-service shopper, you will make money by shopping for others in various stores and delivering the items that you purchased.
As an in-store shopper, you simply shop for the items inside of the store and prepare them for delivery. A car is not required to be an in-store shopper.
Becoming an independent contractor with Instacart will allow you to start earning quickly, and get paid weekly. You can choose the hours that you work based on your schedule.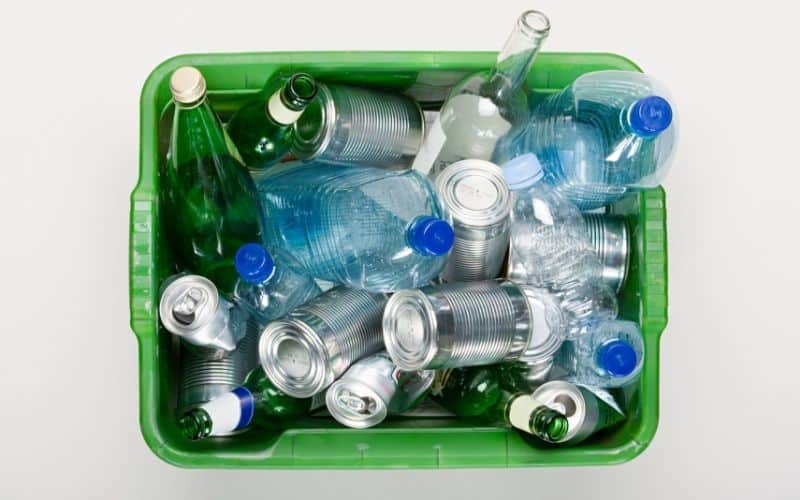 #7 – Recycling
Making money recycling simply consists of taking bottles and cans to the recycling center. Many states pay cash for turning in these items.
You can find a recycling center in your areas by going to sites like RecyclingCenters.org. The amount that you make per can or bottle will differ depending on where you live.
Some states have adopted what is called a bottle bill. This means that they will pay a minimum payout of between 5 cents and 10 cents per recycled aluminum can.
If you live in one of the 10 bottle bill states and you collect 1,000 cans per week, at 10 cents per can, you could make $100 per week.
If you live in a state with much lower rates, recycling may not be worth it for you. However, if you are in a good area gathering cans and bottles from concerts, festivals, and family and friends is a good way to make extra cash fast.
#8 – Sell Your Stuff
Do you have tons of stuff that you don't need? It's time to start selling your stuff. You can make extra money when you are in a bind buy selling your unwanted items.
With sites like Poshmark, LetGo, Facebook Market Place, and even Craigs List you can quickly sell items to make extra cash fast. You can sell gently used clothes, shoes, jewelry, video games, phones, and other electronics.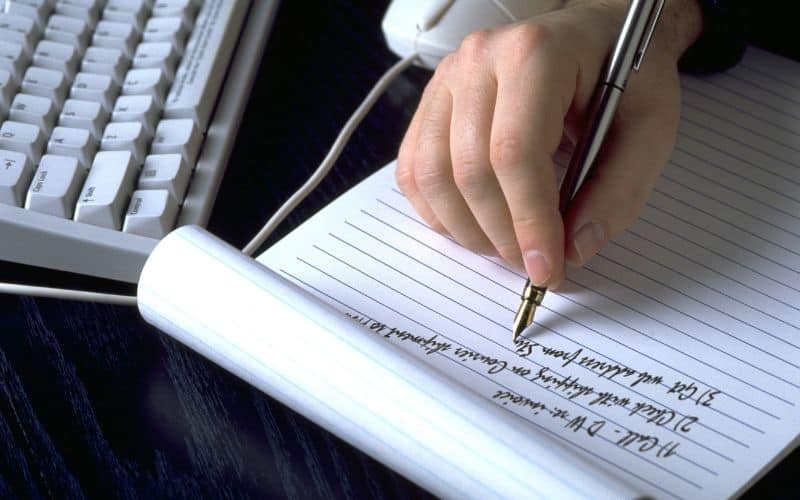 #9 – Write a List for ListVerse
ListVerse is a site that specializes in list articles. Amazingly enough, they will pay you $100 for writing a list that their readers would enjoy.
ListVerse doesn't require you to be an expert. You just need to write in English, be original and entertaining. If they like your submission they will pay you $100 via PayPal.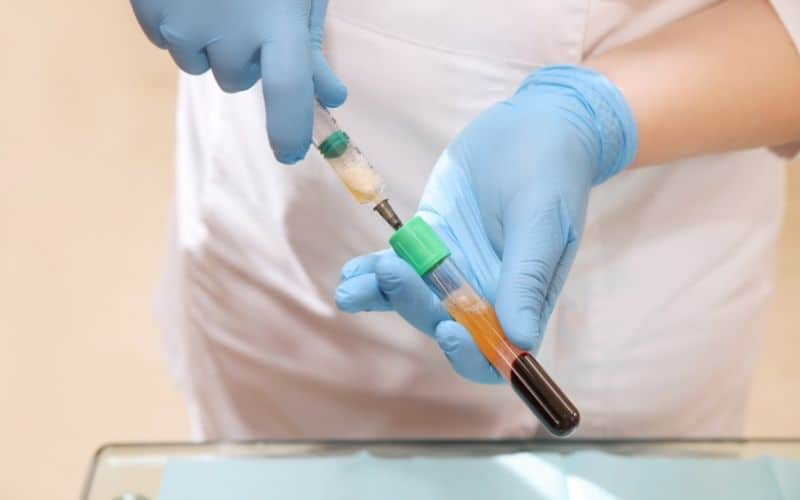 #10 – Sell Your Plasma
Ok, this one isn't one of my favorites but if you are in need it is a way to make immediate money. This is not something that you should do often.
When looking for a place to donate plasma be sure to do your research. You want to ensure that you are donating at an approved location and that is safe.
Do you have a way of making extra money fast when you need money immediately? Leave a comment and share your legal money making tips.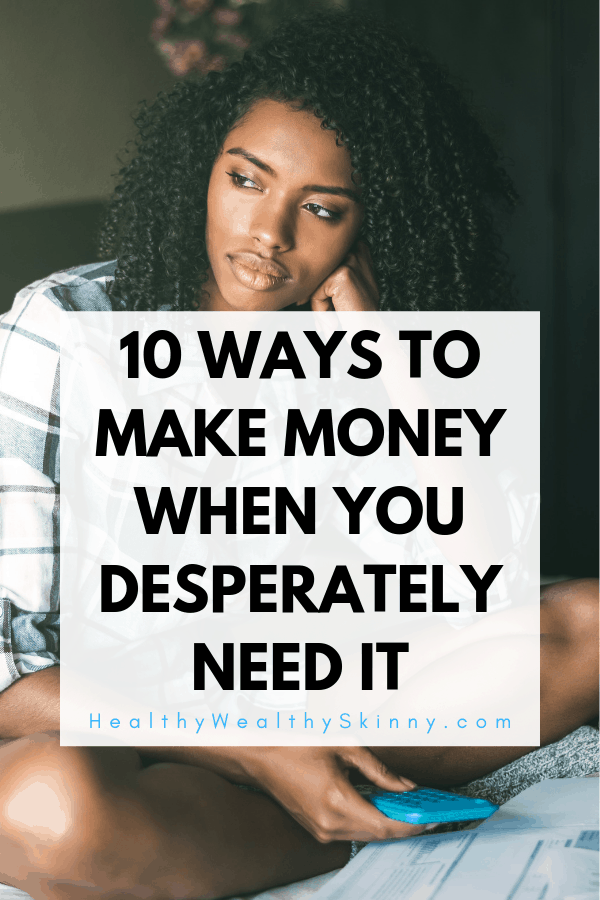 Don't forget to Like, Share, Tweet, and Pin this post.