There are multiple reasons that you might be living paycheck to paycheck. But no matter the reason, if you are broke you need to make extra money.
There are a few other important things that you should be doing if you are broke. Check out our blog series on this very topic:
Note: This page contains affiliate links, which means that if you buy something using one of the links below, I may earn a commission.
6 Things You Should Be Doing If You're Broke
Ways to Make Extra Money When You're Broke
It takes money to make money… right?
Not necessarily. There are ways that you can make extra money that do not require you to spend lots of money to get started.
Here are a few ways you can start bringing in a side income even if you are broke.
Related Post: Top 5 Online Survey Sites You Should Join Today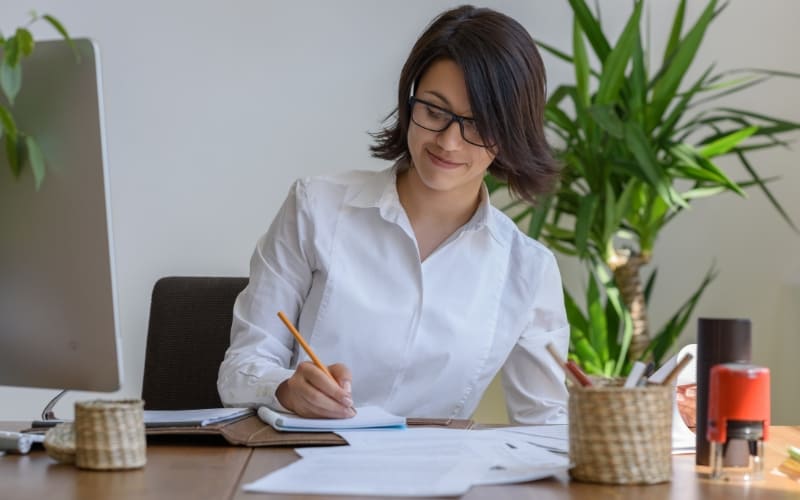 #1 Freelance Writing
A freelance writer is a self-employed person that writes for other people or businesses. You can make money as a freelance writer by writing for blogs, magazines, newspapers, or websites.
If you enjoy writing you can definitely make extra money by becoming a freelance writer and providing your writing services to businesses and publications.
Here is a great resource on freelance writing from one of my favorite bloggers. Elna is a professional writer that has provided freelance writing services for well over 3 years.
Starting your own blog is also a great way to make extra money if you enjoy writing. The only reason blogging is not on this list as an item is because it takes lots of hard work to start a blog and get to the point where it makes money.
Freelance writing for others at the same time you are getting your own blog off the ground will allow you to make extra money while your blog grows to a point where it generates an income.
If freelance writing interests you, here is a great way to get started.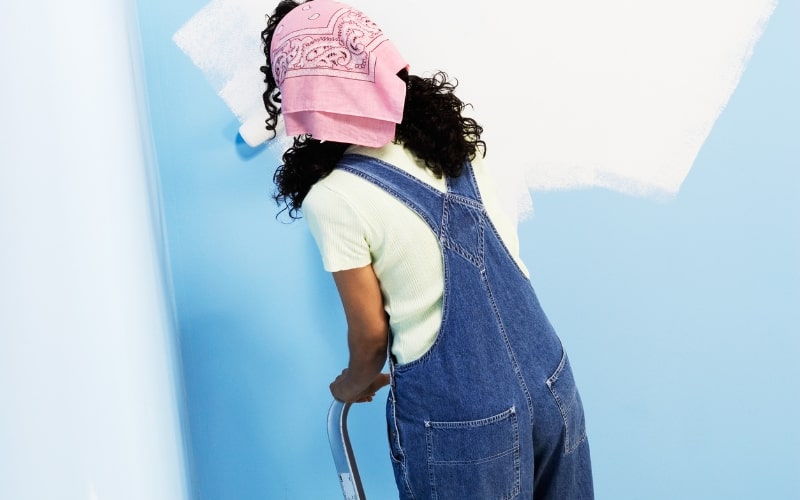 #2 Share Your Skills
There are ways to make money using the skills that you currently have. Have you ever painted a room in your house, mounted a flatscreen TV, fixed a leaky sink, or even shopped at the grocery store.
Sites like TaskRabbit allow you to capitalize on the skills that you already have by helping people with much-needed tasks.
There are always people in your neighborhood that need a helping hand. Share your skills by helping others. It's a win-win because you can bring in an extra income at the same time.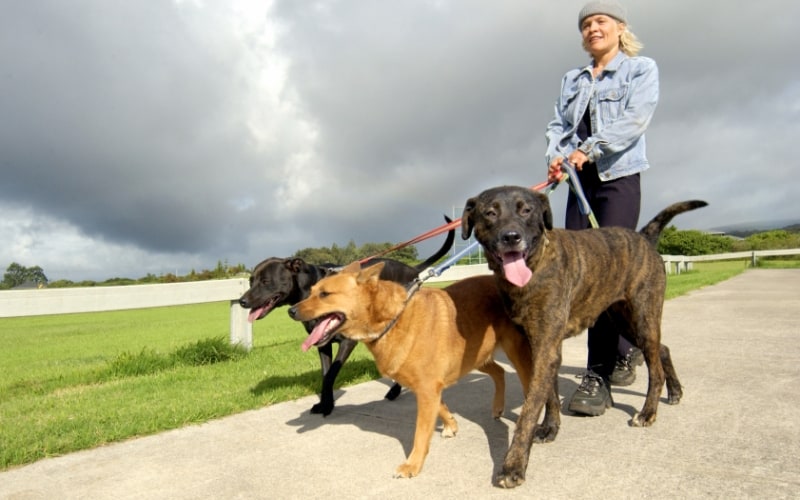 #3 Pet Care
Caring for our furry friends a need that will never grow old. Dog walking or boarding are services that most pet owners will need at one time or another.
If you are great with caring for pets this is a perfect way for you to make extra money. You can provide these services without spending any money to get started.
Word of mouth will go a long way to spread the word about your services. Social Media will also allow you to advertise to your family and friends without needing any type of advertising budget.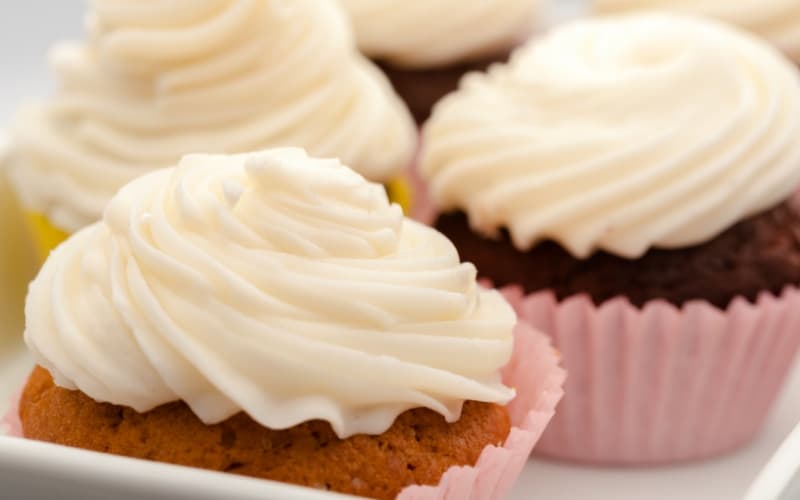 #4 Sell Baked Goods
Are you great at making sweet treats! If you are the go-to person for baking cookies, cakes, or pies for family holidays then this idea is for you.
Make extra money by selling your homemade baked goods. You'll spend a little money on the initial ingredients but you'll immediately make a profit after you deliver your sweet treats to their lucky recipients.
Amazon has tons of baking packaging to help you package your baked goods that will give you that professional look at feel.
Create a quick Facebook page to highlight the specialty items you bake and ask your friends and family to share your page. You'll be on your way to making quick money because there is always an occasion where sweets are in demand.
Be sure to use your smartphone and take lots of pictures of your finished creations. You'll want to add these to your Facebook page to gain more business.
You'll find that you will make extra money around holidays because there are tons of people out there like me who don't have the time to bake.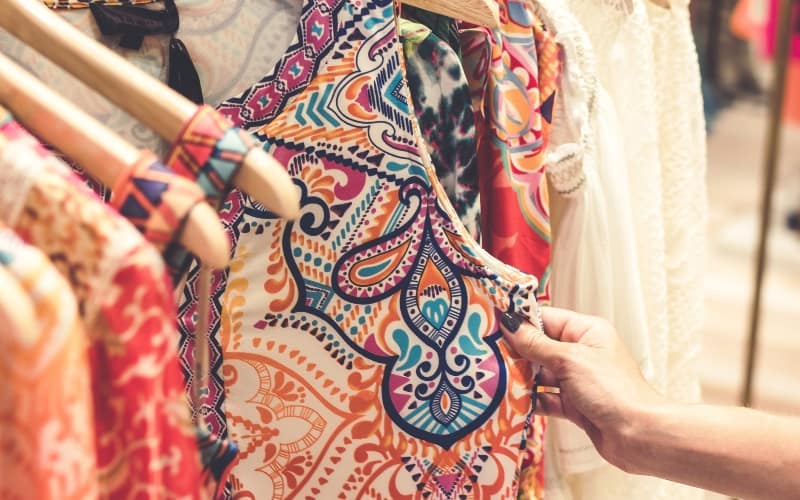 #5 Sell Items You No Longer Use
With the availability of sites like LetGo, PoshMark, Craigs List, and the Facebook Market place it is easy to make extra money by selling items you no longer use.
If you are a fashionista, I'm sure you have loads of clothes and shoes that you no longer wear. Why not make some extra cash by selling any items you have that are in good condition.
Selling on these sites are free. You simply create an account and post nice pictures of the items that you want to sell.
Furniture, artwork, and working electronic gadgets also sell well online. If you are no longer using that old Playstation or Crockpot, it's time to make extra money by selling it online.
If you find that you enjoying selling online, you can expand your side hustle into a full-blown business. You can consider starting a Drop Shipping business, or online consignment shop.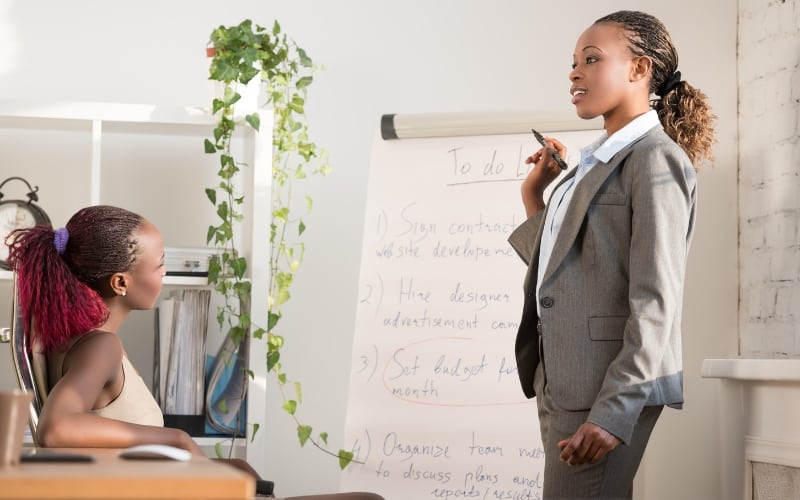 #6 Event Planning
If you are great and organizing and planning, then event planning can be a great way for you to make extra money.
Planning a great event takes skill. Most people would rather pay someone to handle all of the fine details of planning their wedding, anniversary party, kids party, or family reunion.
With the right tools and some ideas from Pinterest, you can make great money planning events.
You do not need to spend loads of money to start making money as an event planner. When just getting started use Social Media for advertising and the rest is just your ideas, great customer service, and hard work.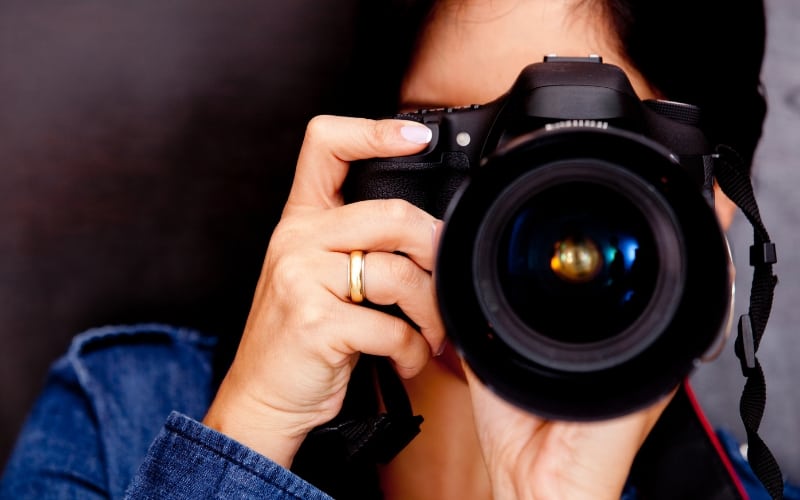 #7 Photography Services
If you have an eye for great pictures then you have money in the bag. You can make tons of extra money by using your photography skills.
You will find that everyone planning an event wants great pictures. However, in many cases, they can not afford to pay a professional photographer.
If you are just starting out, you can offer your services and charge a lower rate due to lack of experience.
You can also make money by selling your photos online. Bloggers and content creators are always looking for fresh stock photography.
Sites like Pexels and iStockPhoto allow you to share your work and get noticed by content creators.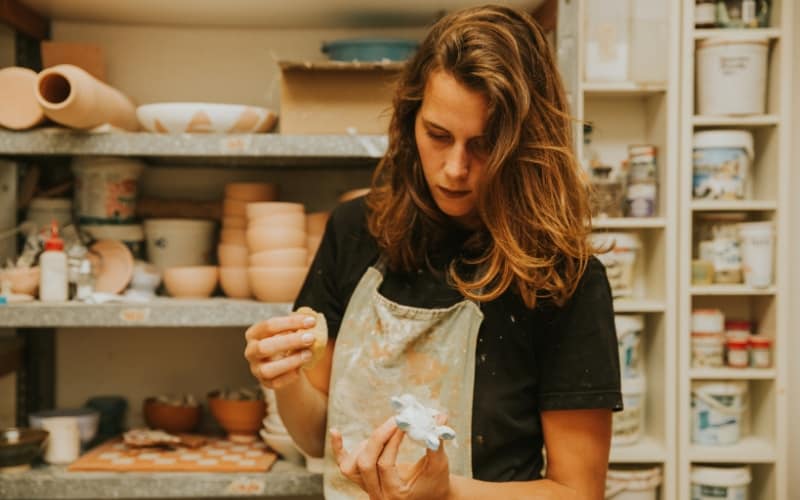 #8 Sell Homemade Crafts
You can make extra money by selling items that you make by hand. This can include homemade clothing, art, blankets, and jewelry.
If you have been making your own items to wear for years, share your creations with the world and make extra money while you do it.
DIY projects are a great way to turn something old and unwanted into something you can sell.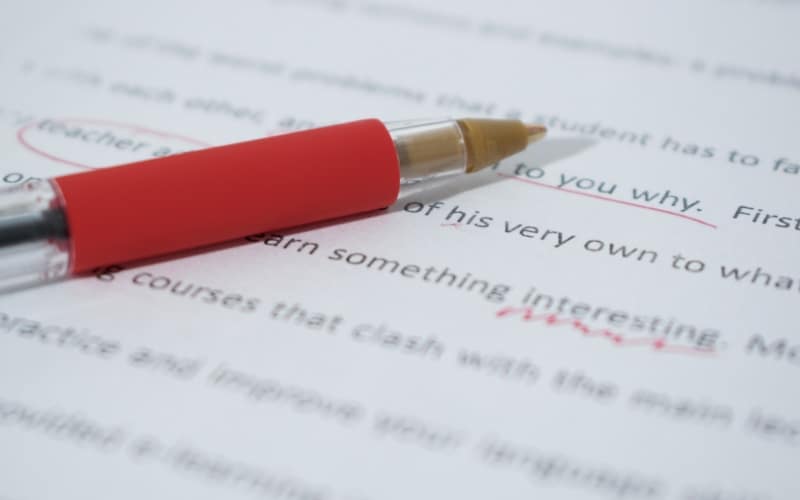 #9 Proofread
Proofreading consists of reading someone else's work and looking for mistakes. The market for proofreaders is growing.
To get started in Proofreading, take this free intro workshop by Proofread Anywhere.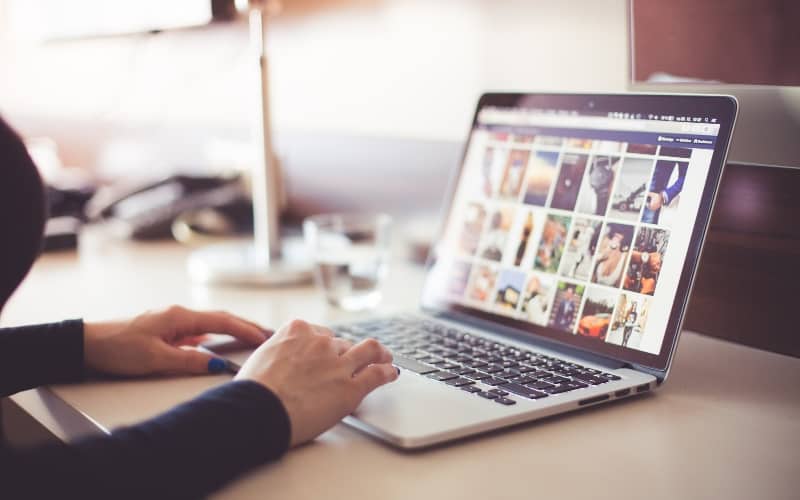 #10 Test Websites
Website testing is a simple way to earn extra money fast. You can earn $10 for every test that you complete. And there is no limit on the amount of testing you can do.
Visit UserTesting.com and TryMyUI.com to start testing websites and making immediate money.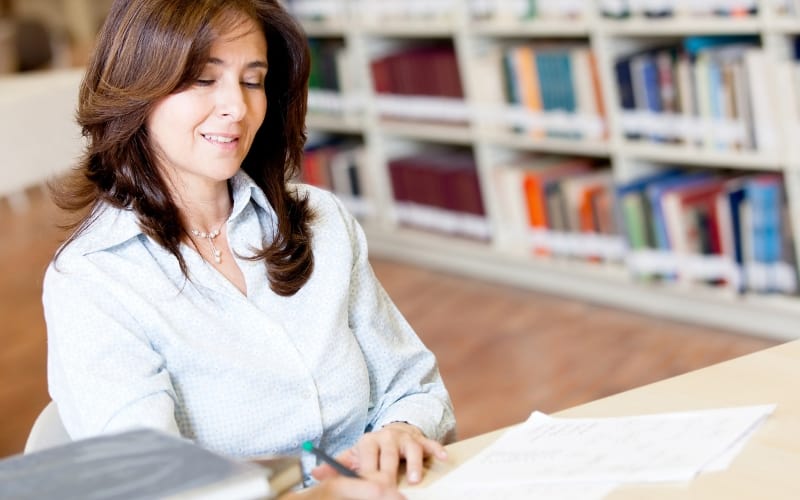 #11 Teach English
If you have a bachelors degree (any type) and you speak English, you can easily make $2000 a month teaching English online.
Sign up for VIPKid to start teaching English online to supplement your current income.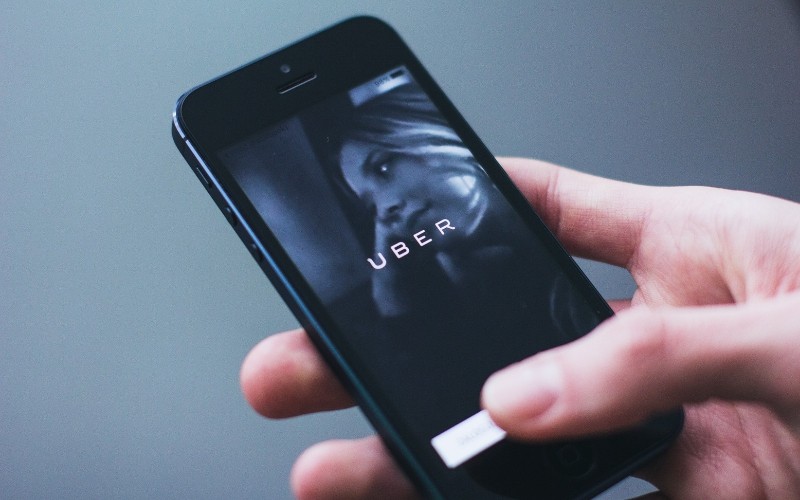 #12 Make Extra Money Driving
Your car can be an excellent tool to help you make extra money when you're broke. Becoming a driver for Uber or Lyft can allow you to make a good income in your spare time.
You will also make extra money during the holidays as travel will increase and more people will need Uber or Lift services.
Food delivery is another way to use your car to make extra money. The food delivery business is getting popular in many areas.
You will notice that more and more restaurants are advertising that they participate in delivery services like Ubereats or Grubhub. You can make money by signing up with one of these companies and becoming a food delivery driver.
The great thing is you can do this on your schedule whenever you have the time.
Leave a comment and share how you make extra money when your money is tight.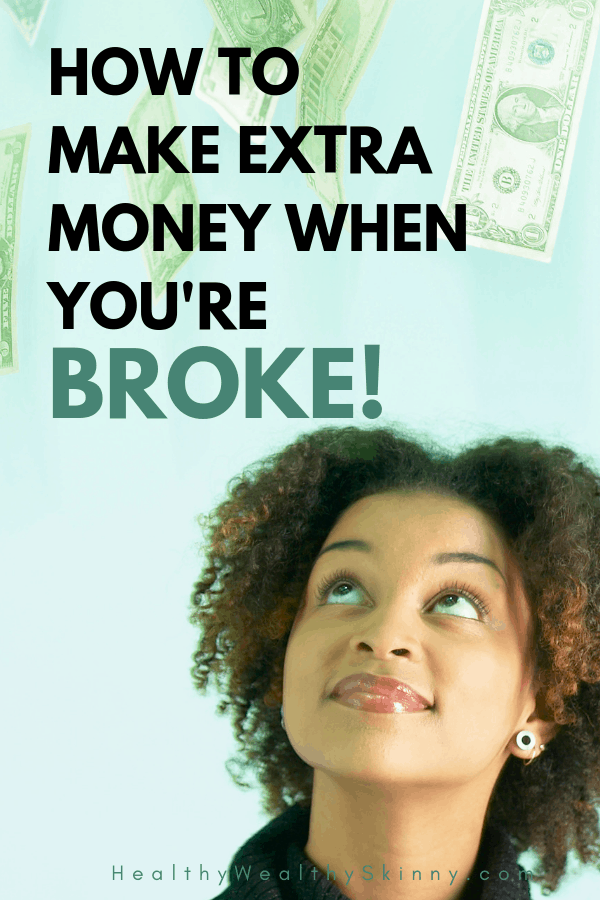 Don't forget to Like, Share, Tweet, and Pin this post.