It's no surprise that we are now doing more shopping online. And Amazon is one of the most trusted online marketplaces. Not only is online shopping on Amazon fast and convenient, but you can also find items that will help you save money.
Note: This page contains affiliate links, which means that if you buy something using one of the links below, I may earn a commission.
Pro Tip: Get an Amazon Prime Membership to save money on shipping. You'll get your items in 2-business days and shipping is always free. You can get a free 30-day trial membership here.
#1 Streaming Device
Cutting the cord is one of the top ways to trim the fat from your budget. According to Cord Cutters News, the average American spends over $2,600 a year on cable and internet.
You can severely cut this cost by using a stream device and getting rid of your cable service.
My streaming device of choice is the Amazon Fire TV Stick. With my Amazon Prime membership, I get free movies and music so I haven't missed cable at all in over 5 years.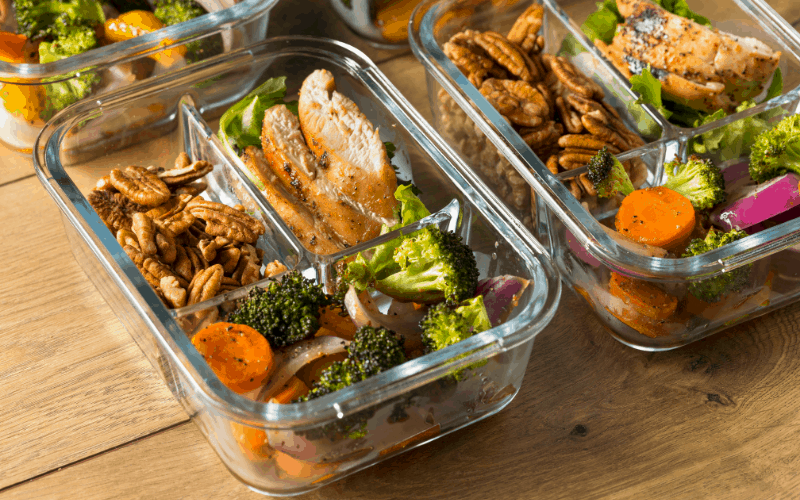 #2 Meal Prep Containers
Meal prepping undoubtably helps you save money on groceries. Planning your meals help you with grocery shopping as well as helps you with eating at home instead of eating out.
These meal prep containers will save you money and time. They are designed to help you section on your food items and they are freezable, microwavable, and oven safe.
What I really like about these glass meal prep containers is the portion control feature. They feature two compartments, the portion control glass containers make it easy to organize your meals and keep your diet plan.
#3 Coffee Maker
Now you guys know this one was going to be on the list.
I love my Caramel Macchiato from Starbucks but even with the Starbucks app (which I highly recommend) the cost of a daily cup really started to add up.
I decided that I would make my own caramel macchiatos at home so I went in search of the best coffee maker that would allow me to make single-serving specialty coffee drinks.
I purchased my Keurig on April 7, 2020 and I have to say it has easily saved me over $600 in just six months.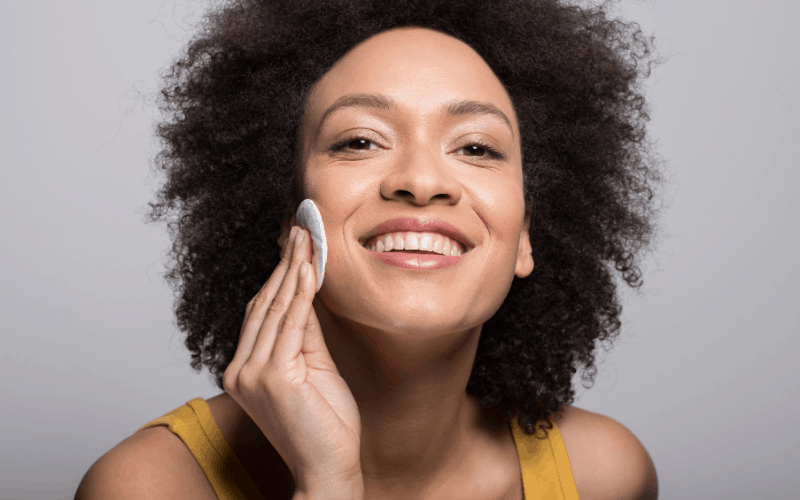 #4 Reusable Makeup Remover Pads
For most of us removing makeup is a daily beauty task. Instead of spending money repeatedly buying makeup remover pads, you can save money by using reusable pads.
These bamboo reusable makeup remover pads work great with warm water or your favorite toner. They are super soft and are easy to wash.
#5 Reusable Menstrual Pads
Products to support us during "that time of the month" is a must-have. We spend thousands of dollars on tampons or pads and we are harming the environment in the process.
Reusable menstrual pads are a way to save tons of money each year. They are designed to keep you comfortable while you are on your period and make it easy for you to wash and re-use them.
They are made from natural bamboo charcoal fiber material that effectively decomposes any micro-organisms present on the pad or in the air around it. They are designed to keep you clean, dry, and hygienic all day every day.
If you aren't a fan of pads, you can try a menstrual cup.
#6 Energy Saving Remote Control Outlets
Unplugging unused appliances is a frugal living tip to help you save on utilities. But it can sometime be a hassel to manually unplug appliances around the house.
That's where these energy-saving remote control outlets come in handy. They allow you to turn off your appliances and stop then from drawing standby power without physically unplugging them.
They also work with a remote so you can unplug multiple items quickly as you prepare your home for the night.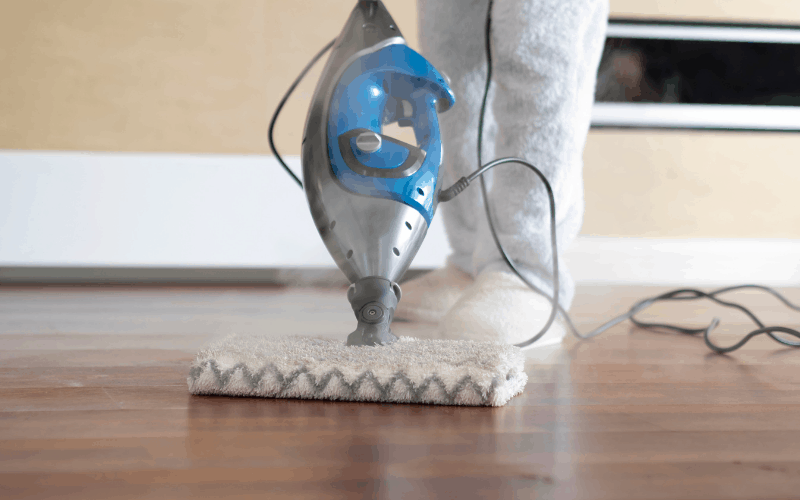 #7 Steam Mop
Steam mops are designed to help you keep your floors clean without having to use expensive cleaning products.
You can use plain water, and they come with washable pads that you can reuse as well. These options can help you to save money and allows you to provide a healthy atmosphere for your family.
#8 Wool Dryer Balls
Line drying your clothes is one of the extreme ways you can save money on your utilities. I'm not a big fan of line dried clothes so I was happy to find another way to save money when it comes to laundry.
Wool dryer balls help your clothes dry faster and they replace dryer sheets. By improving the air flow around your clothes, they dry faster and you use less energy.
These wool dryer balls are also great if you have sensitive skin or babies as they do not have chemicals or synthetics. They last for a thousand-plus loads, and reduces garbage waste.
#9 Reusable Storage Bags
Cooking meals at home and eating leftovers works magic on your budget. When eating at home and storing food you'll find that food storage bags really come in handy. Especially when you are trying to save space in your refrigerator.
By using these reusable storage bags, you can save up to 350 + disposable bags, which not only will change the way you store your food and help you save money and save the planet at the same time.
The bags are freezer safe and easy to clean with soap, water, and a bottle brush.
#10 Programmable Smart Thermostat
This programmable smart thermostat helps you to control your energy bills while being super cool at the same time. It has the ability to track your enery history and recommend ways for you to save more.
As the name suggests, the thermostat is programmable and it also learns the temperatures you like. It also adjusts to an eco temperature after you leave, so you don't heat or cool an empty home.
Don't forget to Like, Share, Tweet, and Pin this post.