Updated: August 29, 2019
At the time of writing this post, Hurricane Dorian is predicted to hit the Flordia over the Labor Day weekend. For those in certain areas, hurricane threats are a very real yearly occurrence during hurricane season (National Hurricane Center).
Every family should prepare for natural disasters. In this post, learn how to prepare your family for a hurricane.
Note: This page contains affiliate links, which means that if you buy something using one of the links below, I may earn a commission.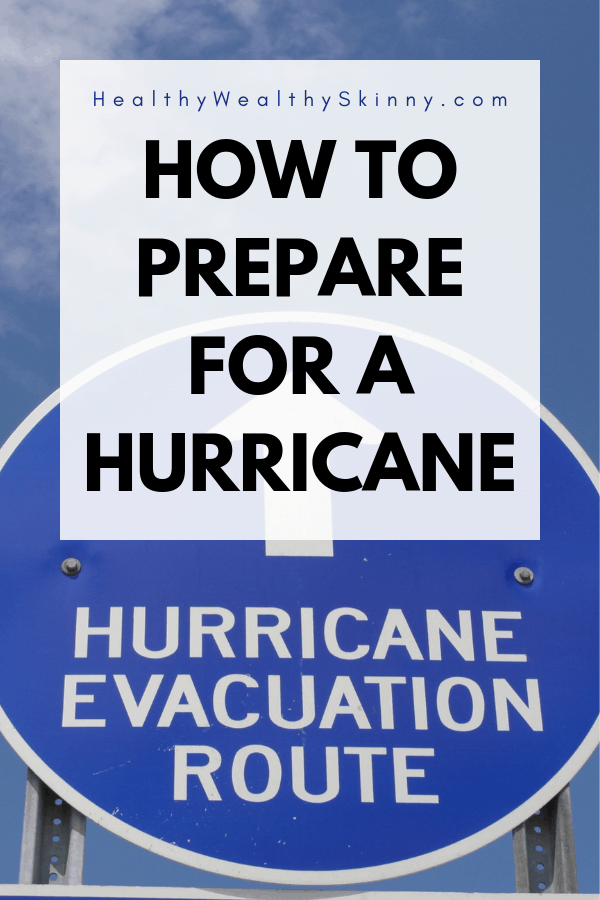 Preparing For Hurricane Dorian: What You Need To Be Ready!
Here is a great video from the Mrgunsngear Channel on YouTube. It was made in the wake of Hurricane Florence but can be used to prepare for any hurricane.
Here are some of the recommended products:
How to Prepare Your Family for a Hurricane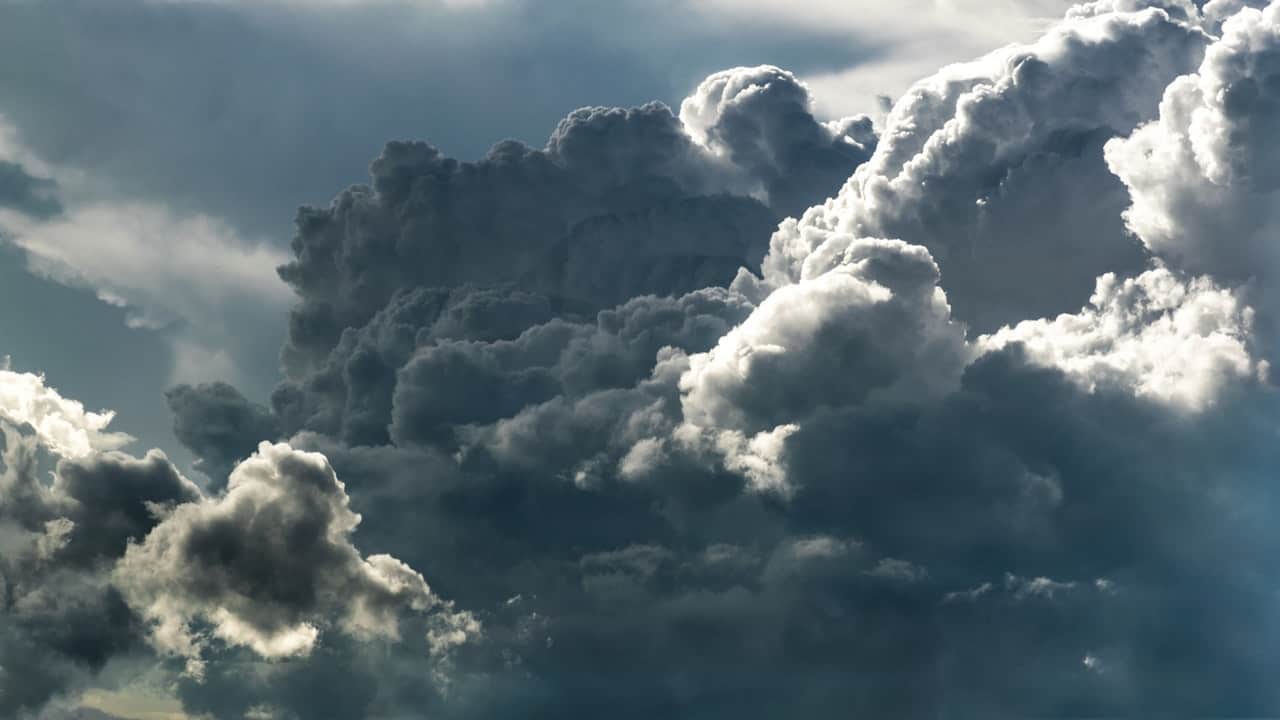 Have a Family Emergency Preparedness Plan
Your family should have an emergency preparedness plan. If you live in an area that can be affected by Hurricanes, your emergency preparedness plan should include the things you will need in the event of a hurricane.
What is an Emergency Preparedness Plan?
A Family Emergency Preparedness plan is where your family plans where you will go in case of an emergency, how you will stay in touch, and what supplies you will need in your family survival kit.
In the case of a hurricane, you might be required to evacuate your home. Your emergency preparedness plan should specify the out of state location that your family should go to. As well as different routes that can be taken to get there.
Staying in touch with your family members is also very important. Determine how your family will stay in touch. It is also a good idea to choose one person to be the main contact for the family.
Keep in mind that although you will take precautions to have charged cell phones, they can die. Everyone in the family should have important phone numbers in written form at all times.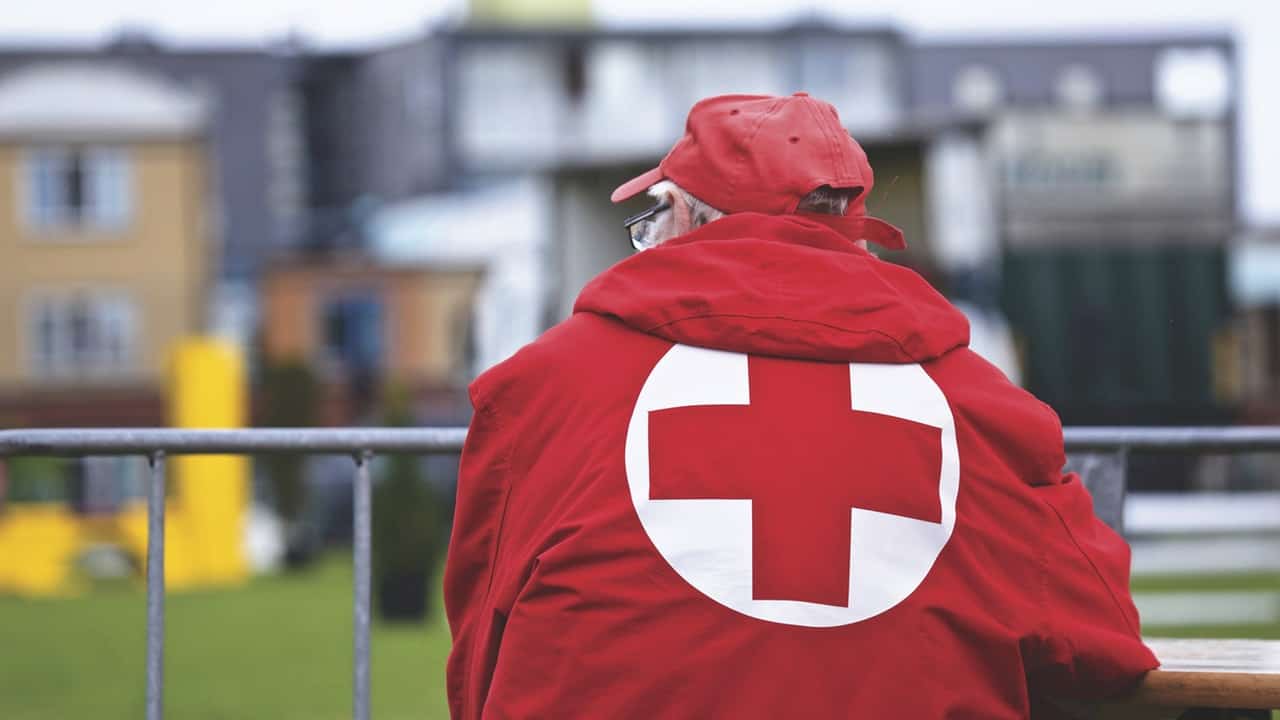 Know Shelter Locations
Your Emergency Preparedness plan should include the location of local shelters. Shelters can serve as your primary meetup location or as a backup if you do not have time to drive out of state.
Here are two ways to find local shelters:
Text SHELTER and your zip code to 43362
If you have pets it is important for you to plan for them as well. Service animals are welcomed everywhere however pets are not. Be sure that you have a list of shelters for your furry friends.
Family Survival Kit
A family survival kit is a pre-packed set of supplies for each member of your family in the case of an emergency. This includes hurricanes.
You can find detailed information on putting together your family survival kit here, but here are the main supplies you will need to include.
Water
Nonperishable Food
Medical Supplies & First Aid
Weather Radio
Flashlights & Batteries
Clothing & Bedding
Cell Phones & Chargers
Pet Supplies
Baby Supplies
Miscellaneous Supplies (plastic bags, tarps, duct tape, and a few basic tools)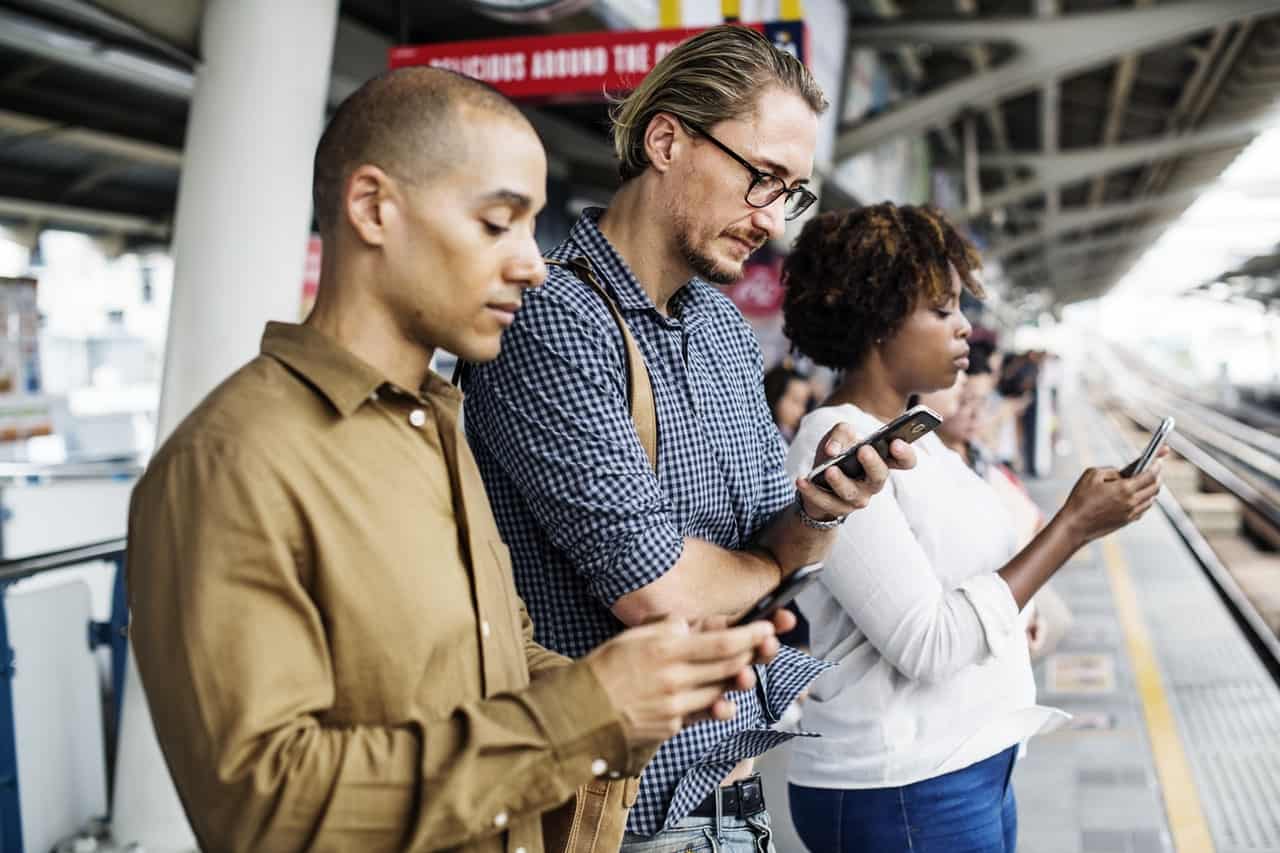 Stay Informed
Your family survival kit should include a Weather Radio to help you stay informed. It is important that you are up-to-day on all-weather updates as well as government broadcasts.
Here are a few ways to make sure you are informed:
Evacuate Only When Requested
When faced with the threat of a hurricane evacuation is one of the first decisions you will want to consider. You should only evacuate if directed to by government broadcasts. Mass evacuations can be dangerous due to traffic accidents and traffic jams on flooding roads.
If an evacuation order is given, your family should use its emergency preparedness plan to choose shelters or out of state meetup locations. This also includes shelters for your pets.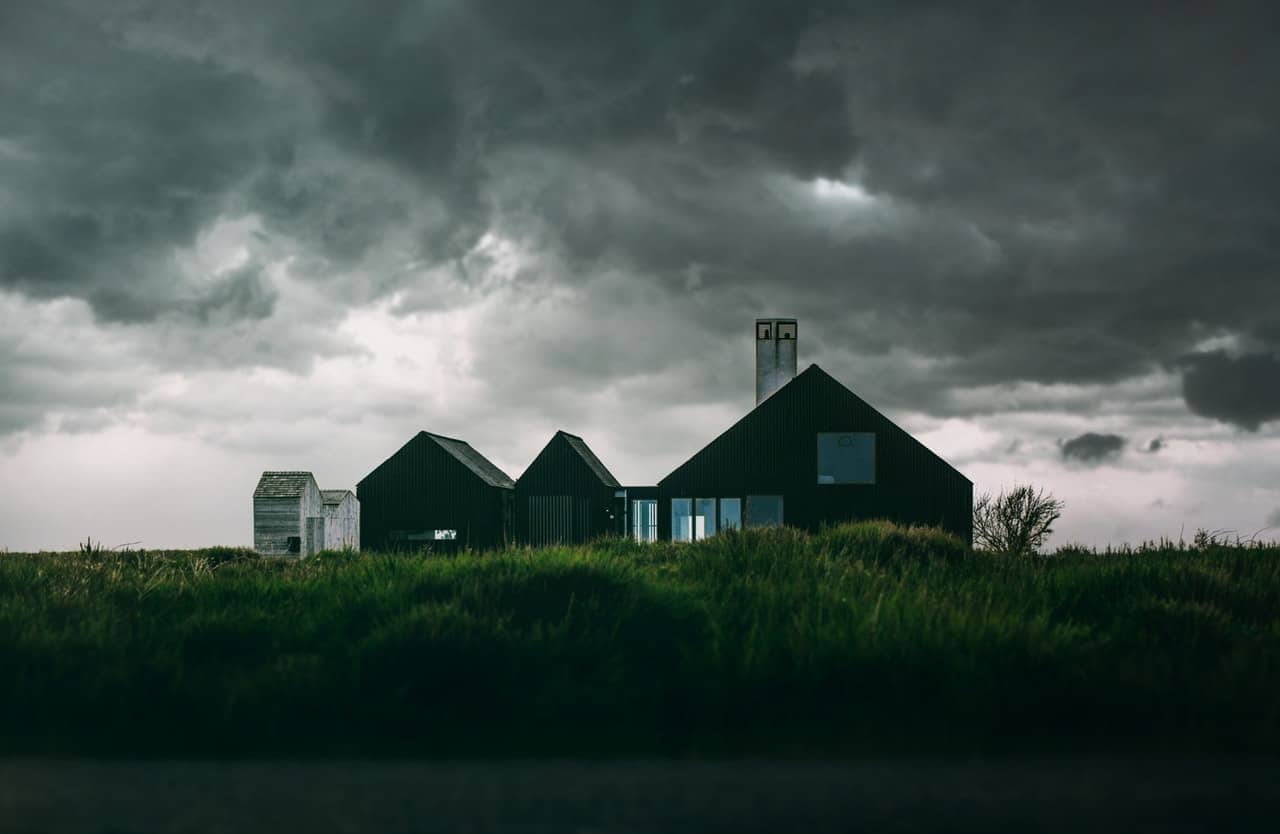 Prepare Your Home
Whether you evacuate or stay home your home needs to be prepared for the storm. Board up windows, remove all items from your yard that might blow away, secure and clear gutters, and patch holes.
If you know that you are in a high threat area for hurricanes be prepared by having pre-cut boards for all of your windows. Never add tape to your windows as this could result in dangerous large pieces of broken glass.
Purchase a Generator
If you are not told to evacuate then you will be riding the storm out in your home. The chances of you losing electricity are very high. Having a generator will give you a backup power source that will be invaluable.
A backup power source will allow you to preserve food, charge cell phones, and provide light. A generator can also give you the luxury of some entertainment in a bad situation. Have a few movies downloaded on a tablet or laptop and have some family movie time.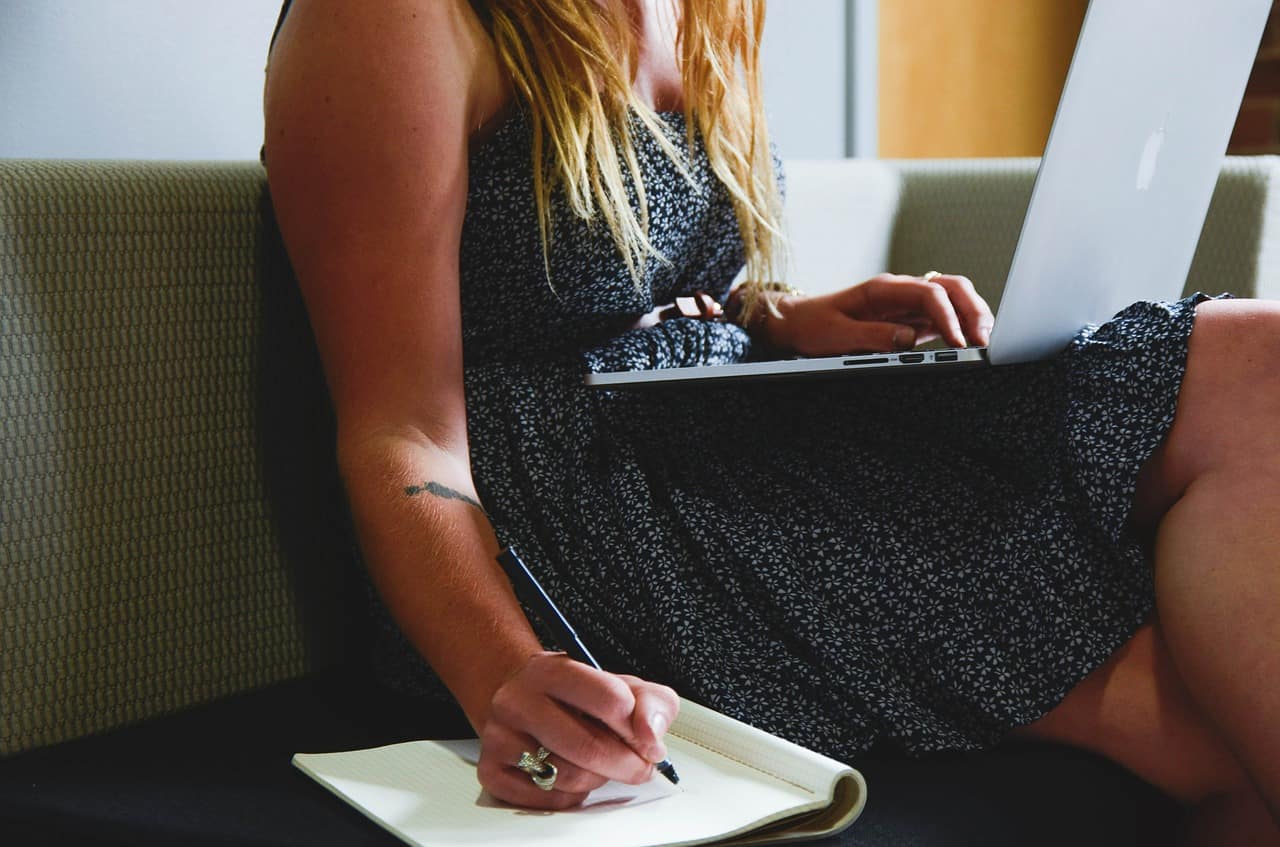 Stay Ready So You Don't Have to Get Ready
This is a well known saying in my family. If you stay ready, you don't have to get ready. This rings true when it comes to being prepared for a hurricane or any natural disaster.
Make sure that you have an emergency preparedness plan, a family survival kit, and special preparations for hurricanes. This will ensure that you and your family make it through the storm.
Leave a comment and share how you prepare of hurricanes.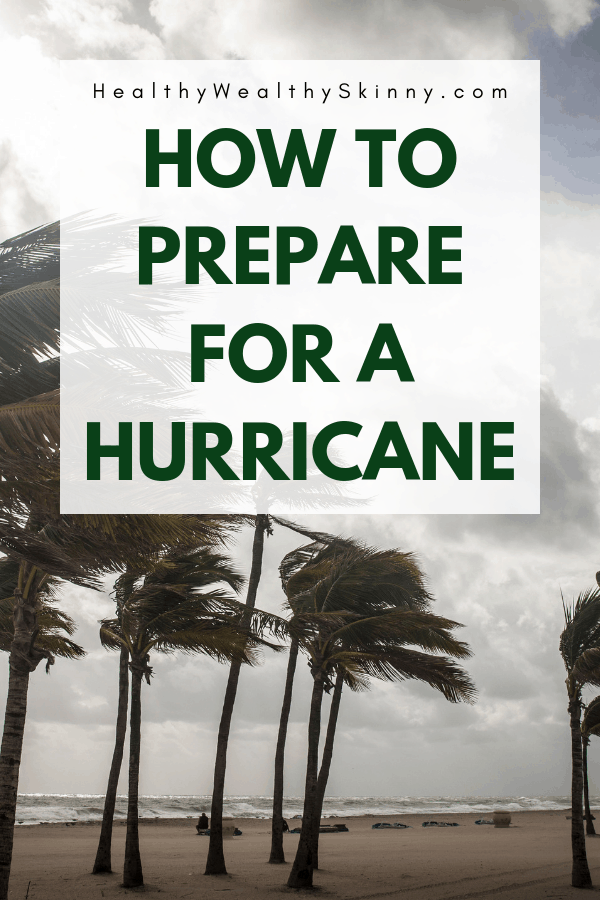 Don't forget to Like, Share, Tweet, and Pin this post.