I've read a lot of articles where people use trimming expenses as a way to boost their finances.

But the truth of the matter is, cutting corners can only save you so much money. Unless you make a ton of money and throw it out frivolously, you probably can't make a decent amount from trimming the budget alone.  

And, at a certain point, your quality of life is pinched right along with the pennies. (Of course, if you are a classic overspender you are well aware of the benefit of cutting back certain expenses).

If you are looking to increase your income, like most of us are, be reassured: there are opportunities to earn extra money for all of us, independent of experience level. While it is safe to assume more experience equals more money in certain jobs, smaller jobs (or less pay) can also add up.

That "little" bit of extra cash could help trim away your debt or support your transition to a new career path. Whatever it is, a "little" cash can go a long way. And, who knows, some people are able to turn "little" cash into "big" cash – sometimes even earning $10,000 a month!

Note: This page contains affiliate links, which means that if you buy something using one of the links below, I may earn a commission.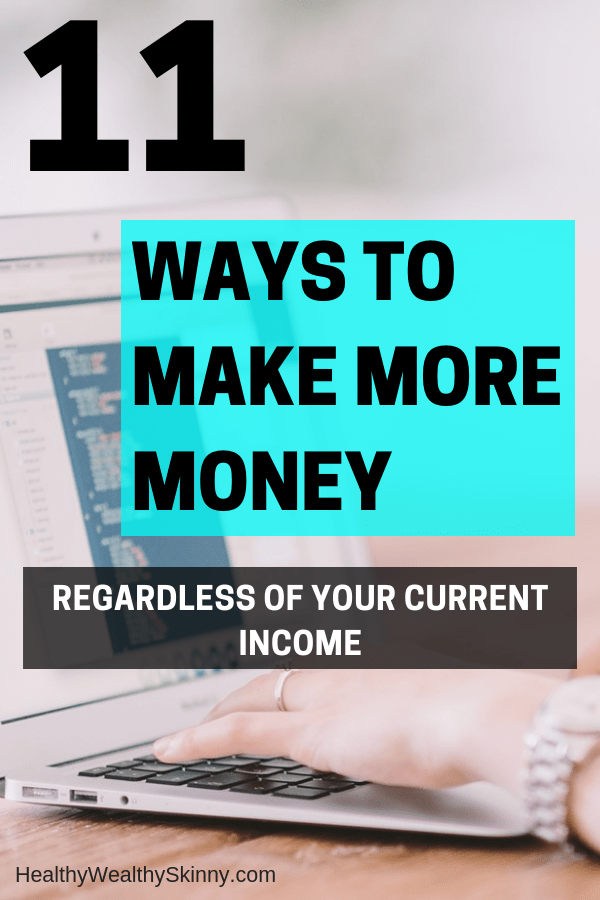 11 Ways to Make More Money
Here's a list of ways to make extra money in a wide spectrum. See if any of the options are right for you. This list is broken down into three parts: 1) jobs requiring more skill/expertise 2) jobs that require less skill/expertise and 3) things you can sell for income.

1. Change Jobs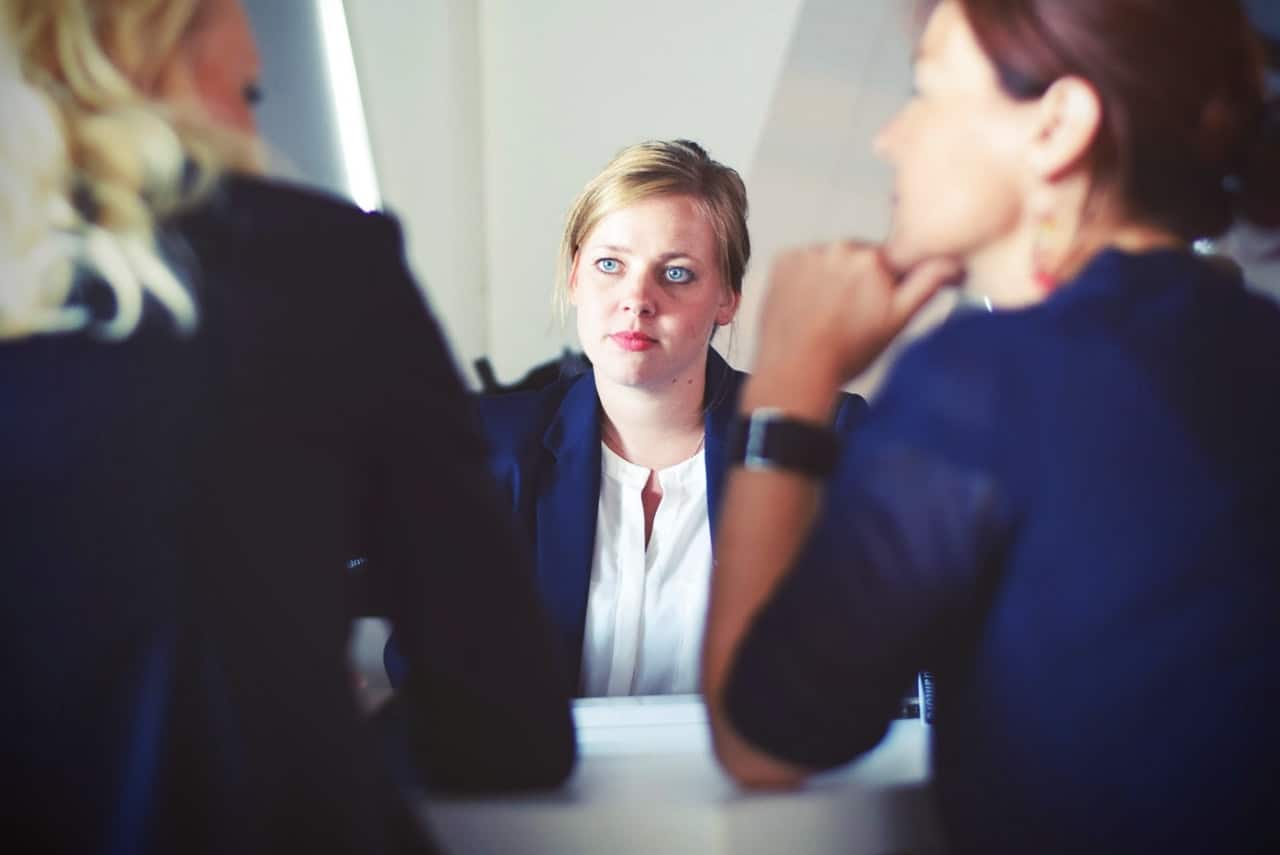 Because you have the most to work with when you are wanted by a job, but they are not sure if they can afford you. Using your expertise as leverage, and asking for more money, is the best way to surge your monetary value.

Another bonus of working yourself into a raise with a new job, is that all your future raises and bonuses will also increase, earning you a lot more money over time.

2. Request a Raise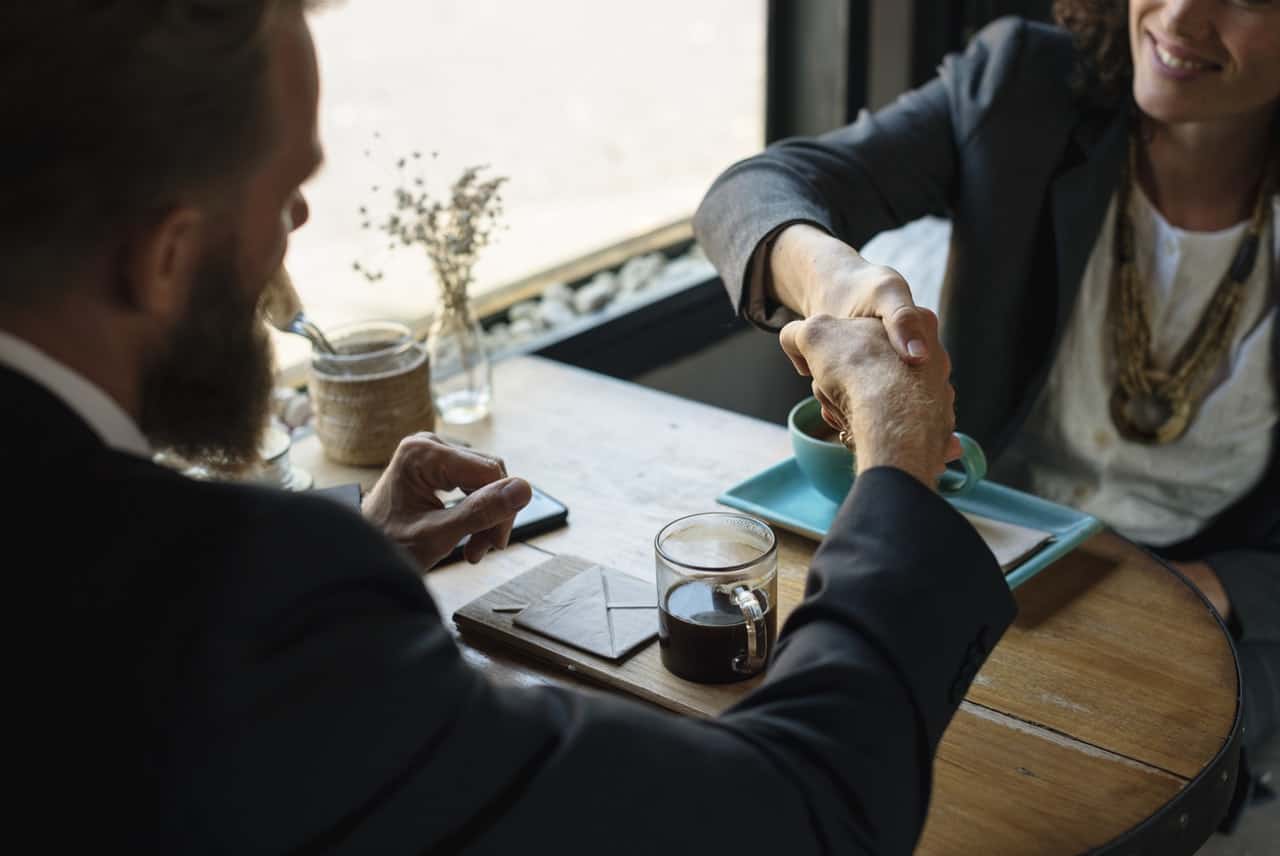 With that same thought, getting a raise could be the next best option for you if you are at some level of expertise. Getting a raise doesn't require you to trade more time or value in any way. It only allows you to do the same amount of work while cashing a bigger check. Yes, it could be a bit tricky to ask for a raise. Overcome any uncertainty by making valid reasons that you deserve a pay increase.

3. Freelance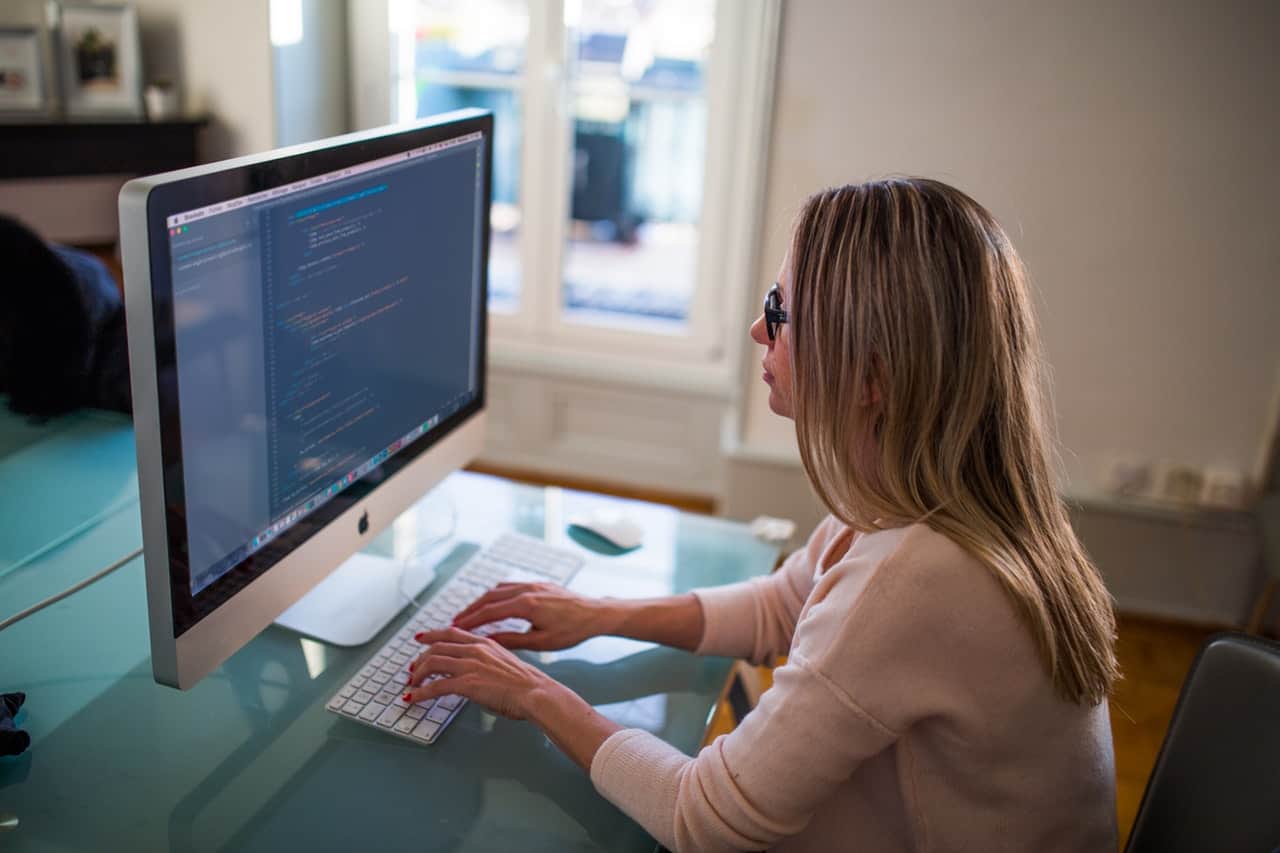 Freelancing is the next best thing to getting a raise for your full-time work because you get to take back some of your time and techniques, which are valuable, in exchange for still providing professional work.

You can be an unskilled freelancer, but professional is always going to pay more. Word of mouth is a great way to let people know you are now freelancing in order to score a new gig.  There are niche sites you can also offer your services.

4. Start Tutoring Others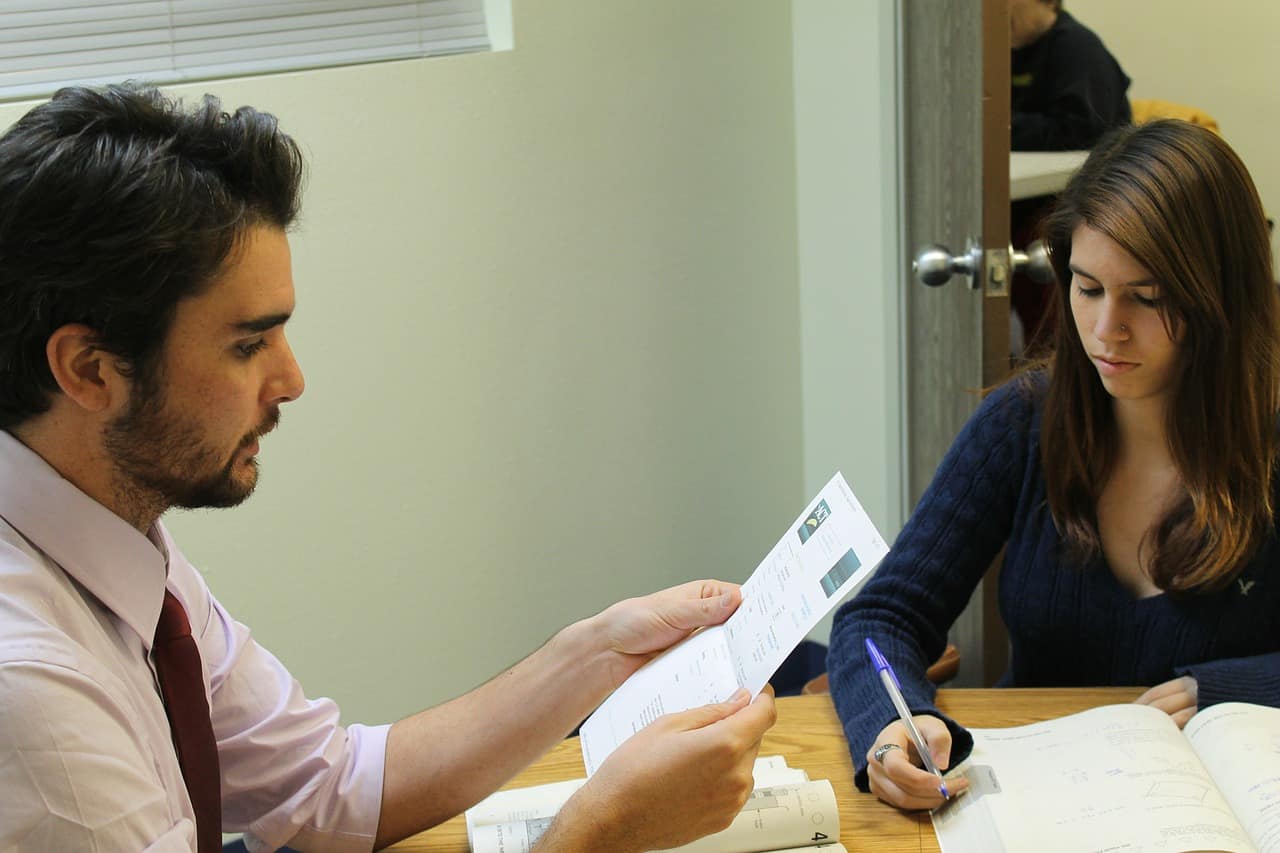 You could make extra money teaching both students and adults any experience or knowledge that they have less of. So, you could work with a well-known company like Kaplan for SAT tutoring or go independent by marketing your services around the community.

5. Pick Up Work as a Temp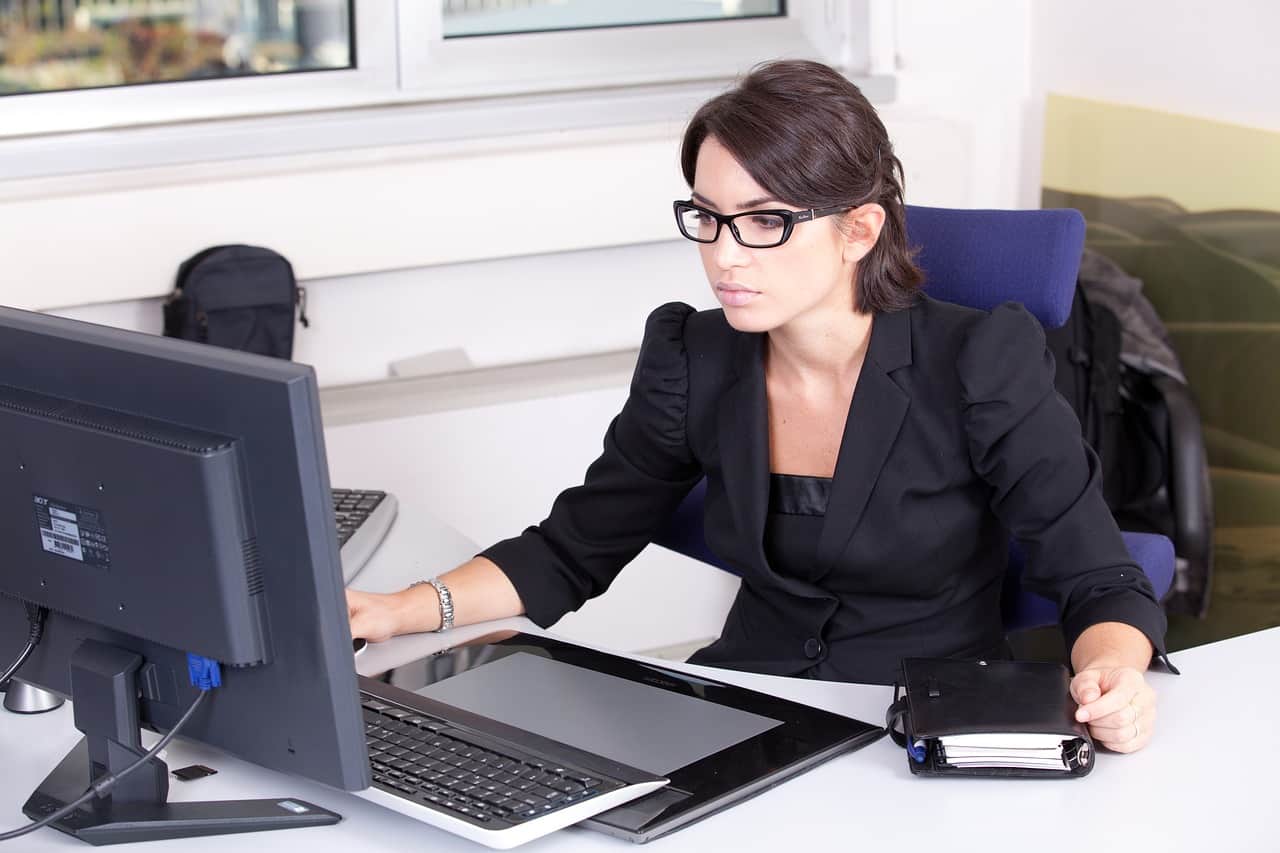 Temporary workers are still a thing of the present. Research companies, like the old-school Kelly Services, to get connected with a temp job near you. Indeed is another great spot to find temp jobs by location. And who knows, you may find a greater purpose or a permanent position in one of your temporary positions!

6. Become a Test Subject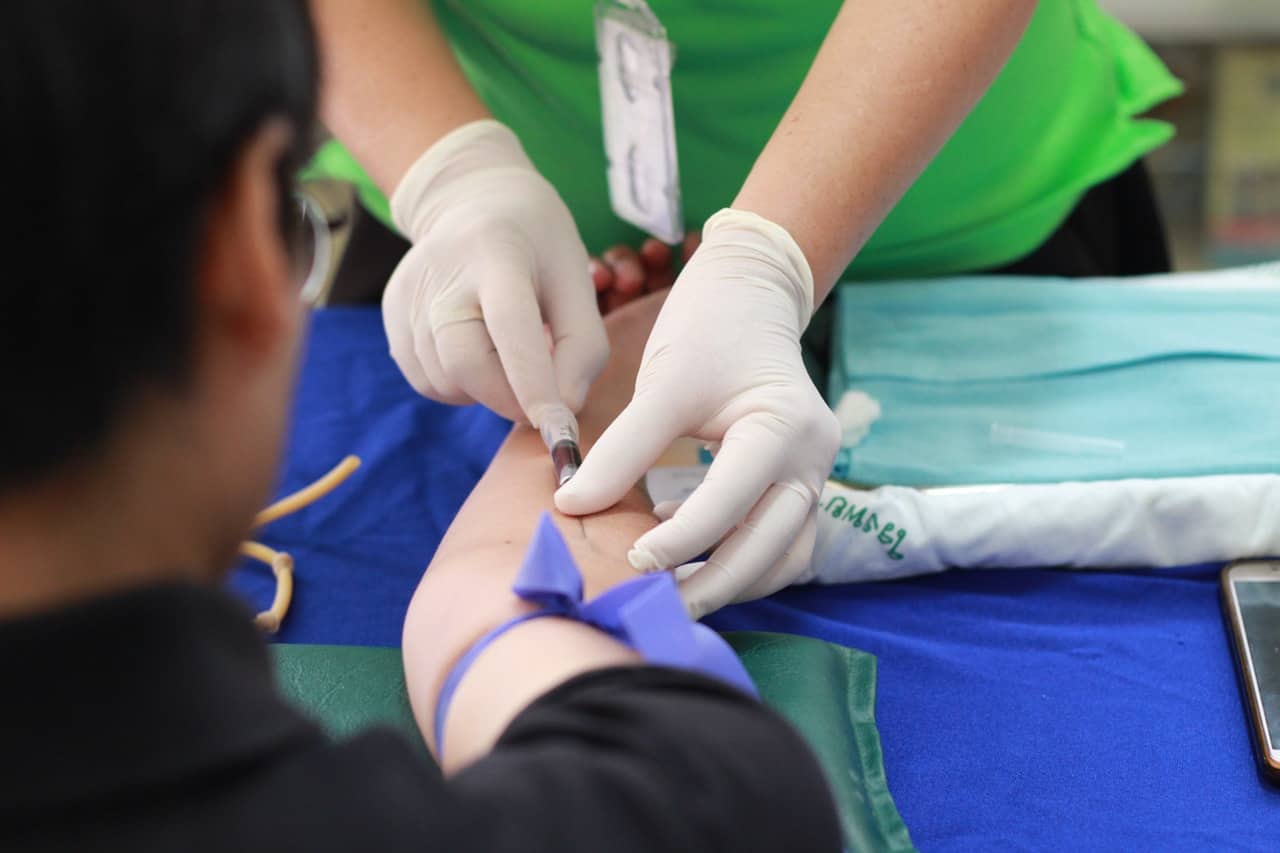 Clinical trials are run by researchers and are literally going on everywhere and all the time. Some clinical trials just need healthy people to act as their control group to compare with their not so healthy patients. You can find out more from the National Institutes of Health or by searching on ClinicalTrials.gov. You can also contact local universities to ask about any psychology experiments happening at their school.

7. Capitalize on Your Inner Chef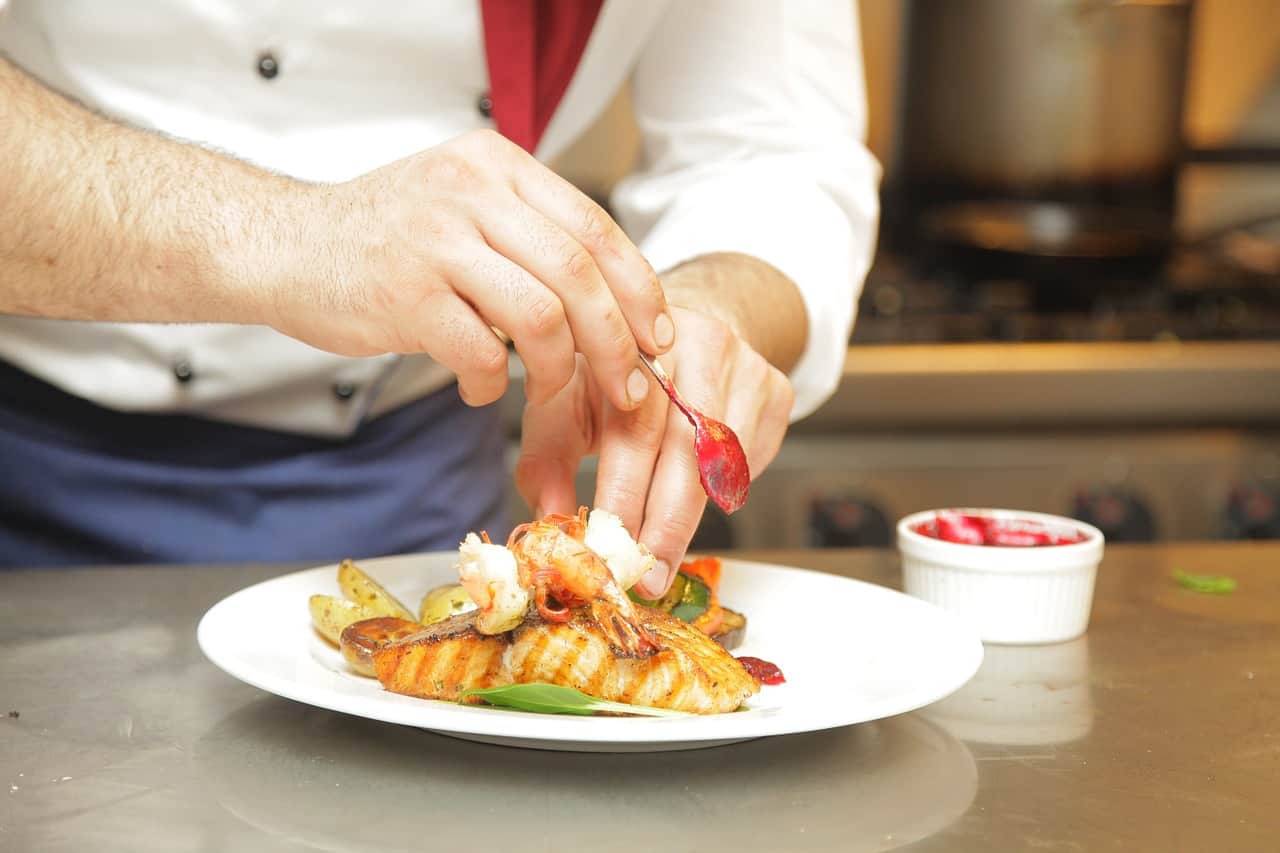 Check out KitchenSurfing if your cooking skills are anything above par. Hint: If you constantly impress your family and friends in the kitchen, you could make a buck sharing your meal ideas!

8. Sell Handmade Creations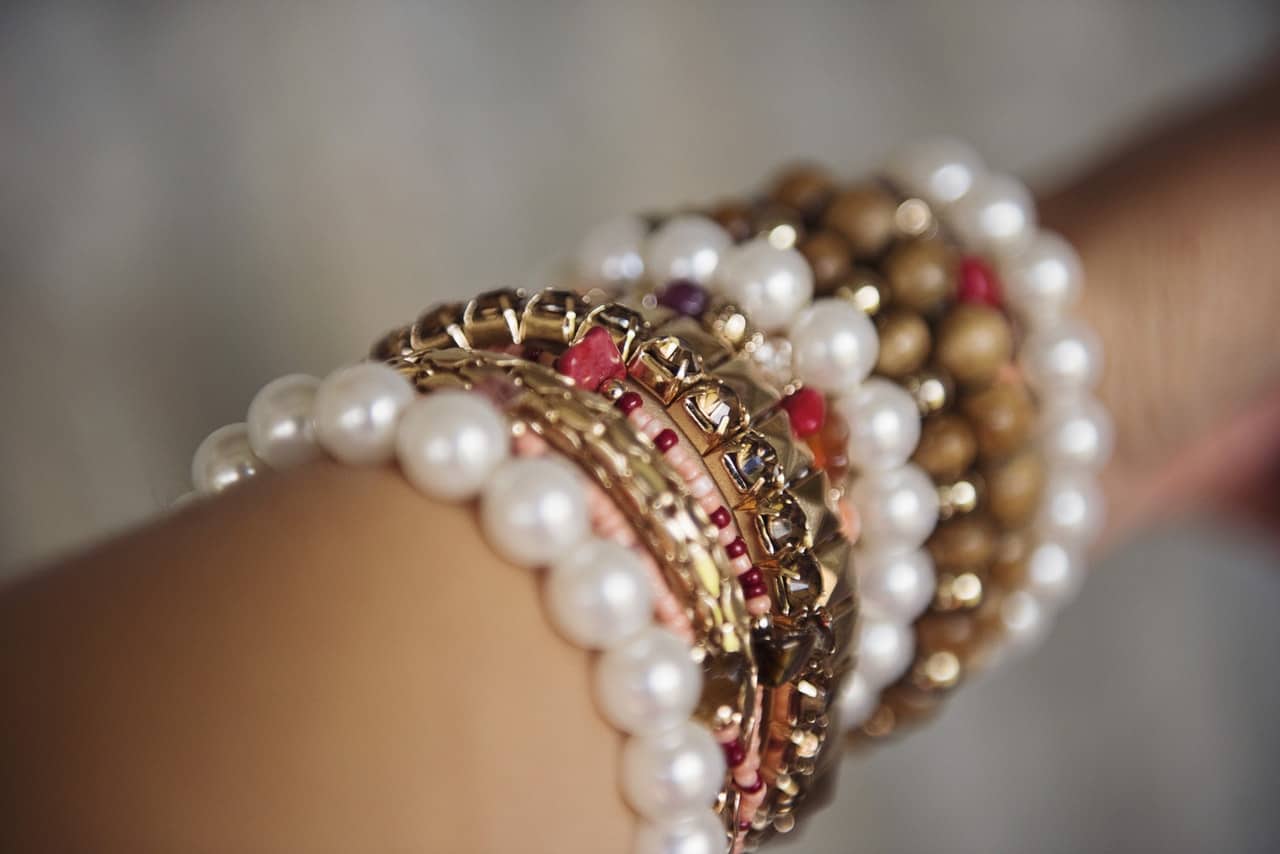 Do you have a passion for making jewelry or quilting blankets? You could sell your items on websites like Etsy or Big Cartel. These sites allow you to set up a storefront available to hundreds of thousands of potential customers. The best part about these sites, is that their audience is international, increasing your chance at a sale.

9. Get Paid to Run Errands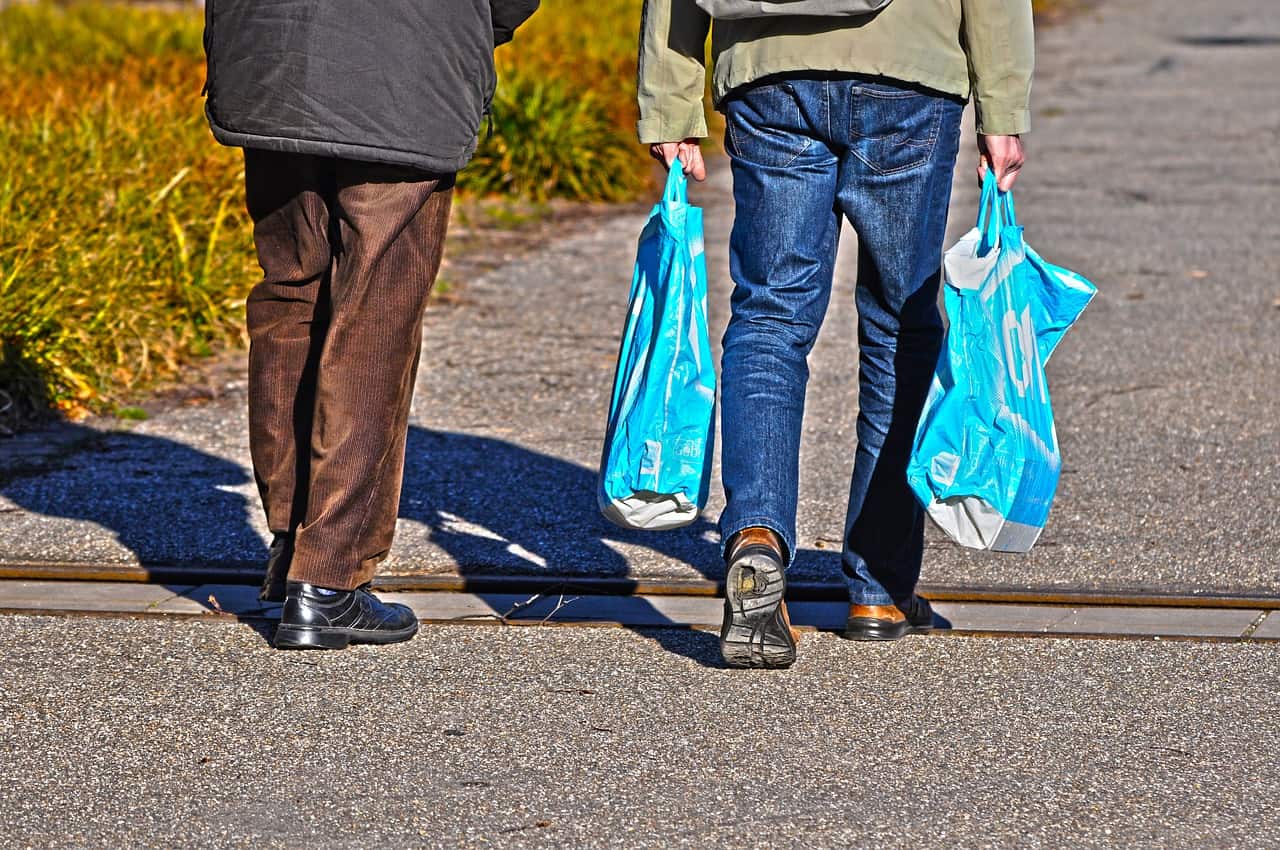 If you are available, there are people who would pay you to do things for them. Companies like TaskRabbit or even Craigslist are flooded with busy people who just need general tasks completed for them. If time and not labor is all you can offer, Check out TAKL or Shipt for a quick cash option.

10. Try Becoming a  Mystery Shopper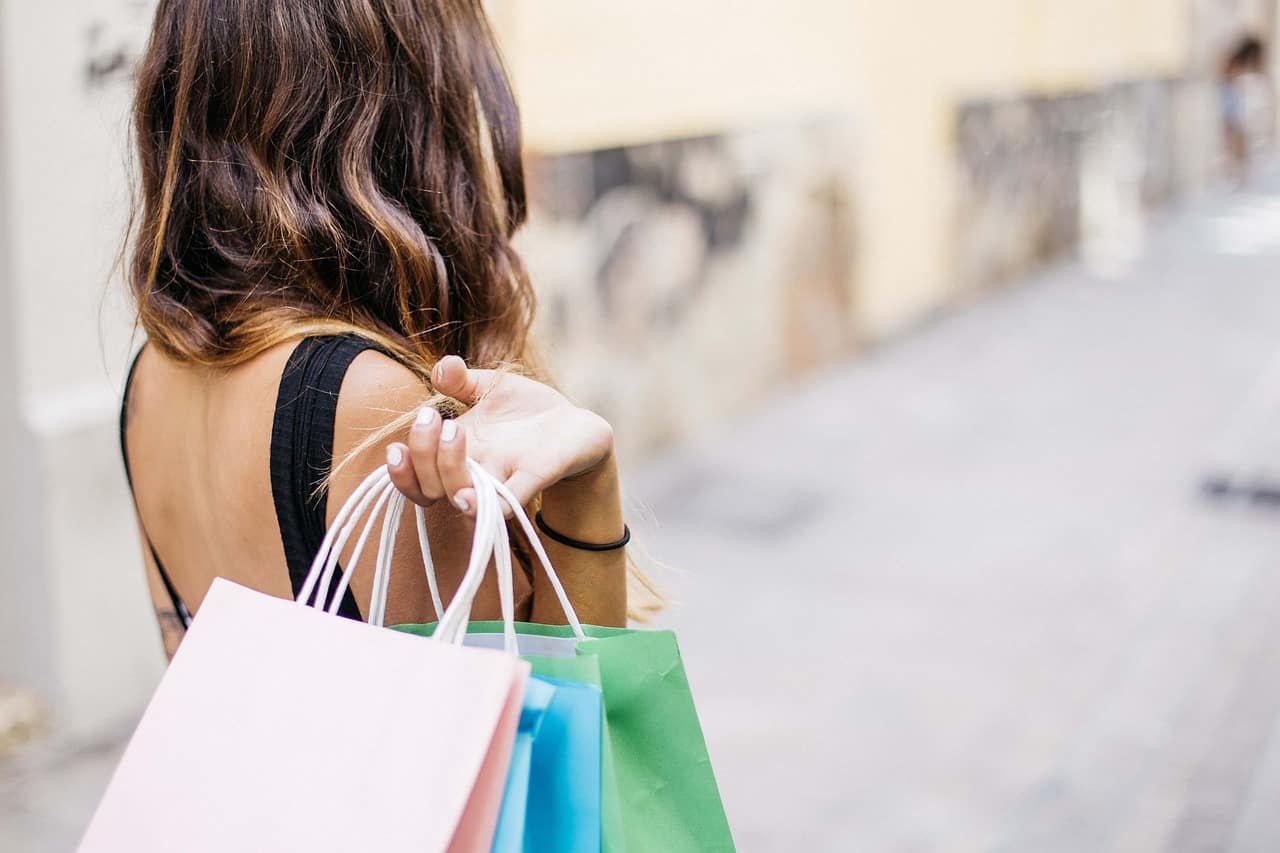 Who doesn't want to get paid to shop? By being a mystery shopper, you could get paid to shop and then review your experience. There are many websites and apps available if you want to learn more about mystery shopping. Always make sure to avoid scams by researching the company with the Mystery Shopping Providers Association.

11. Give Tours of Your City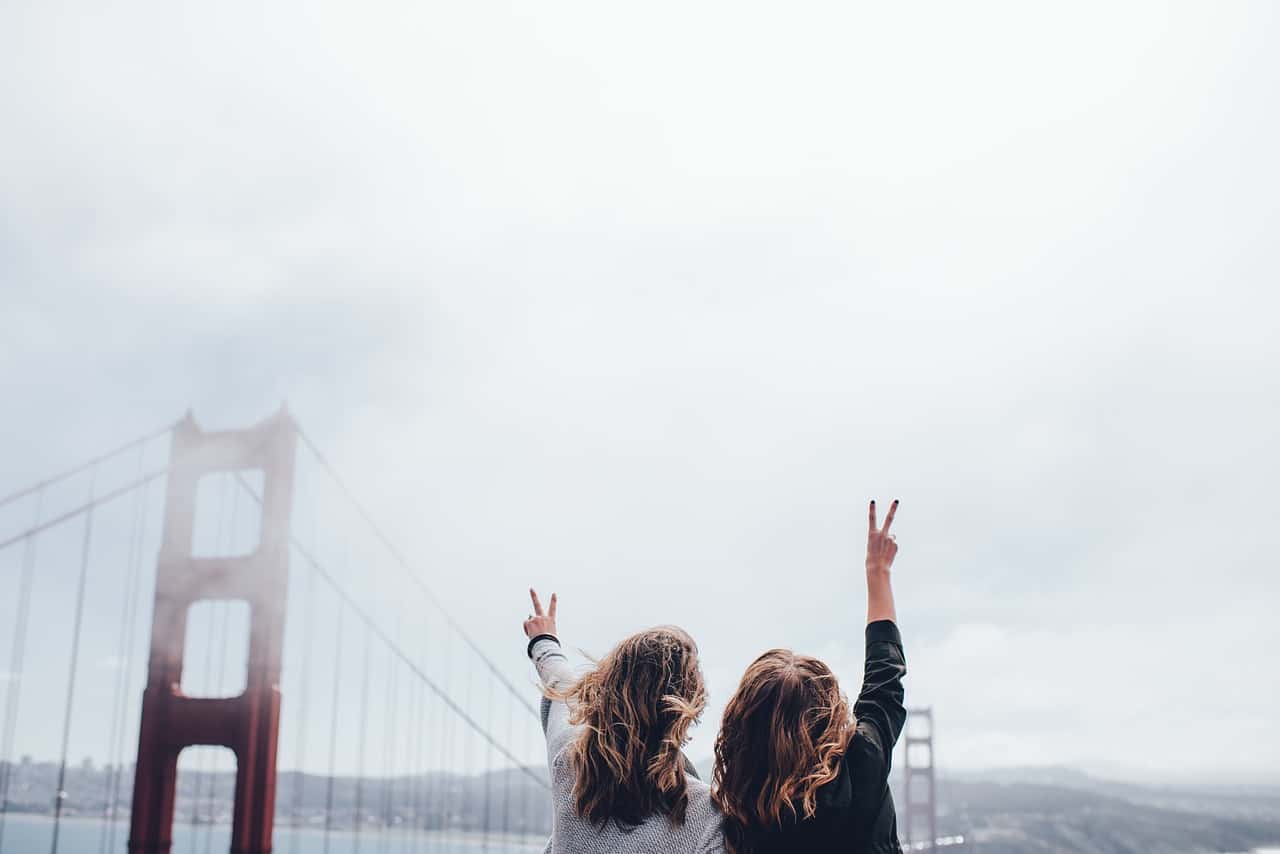 Vayable is a company that allows you to be the guide around a specific cultural experience in a given city. Tourism is an industry not ending anytime soon and you could make income simply by showing others around your city.

---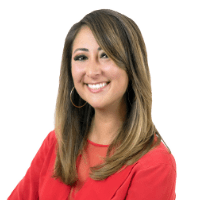 Christine Yaged is a co-founding partner and Chief Product Officer of FinanceBuzz. Christine launches and scales brands. She is passionate about technology, digital marketing, and people.

---
Leave a comment…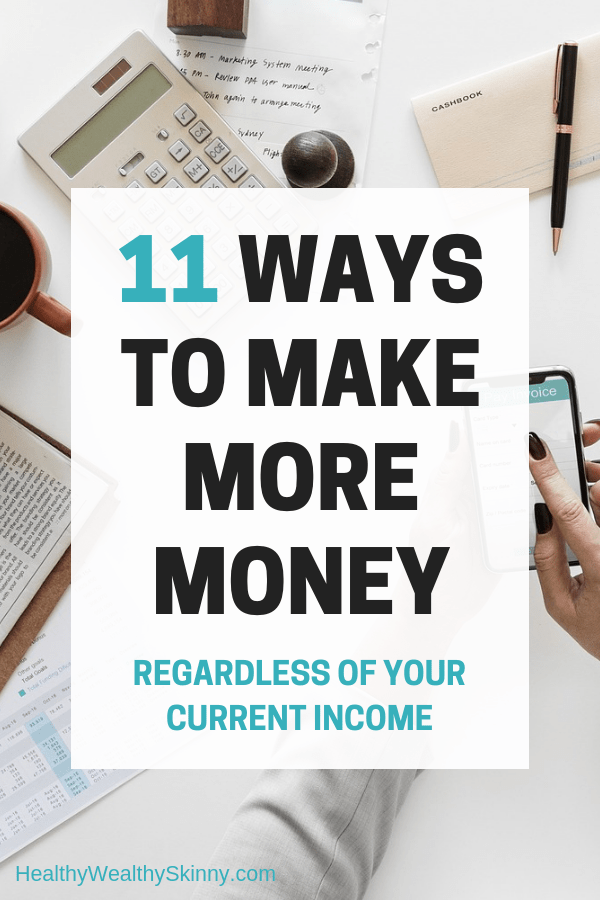 Don't forget to Like, Share, Tweet, and Pin this post.