What do Moms really want on Mother's Day? Is it flowers, candy, a cute T-shirt or expensive gifts?
Mother's Day is a very special holiday where we celebrate that most important person in our lives. That super awesome woman that brought us into this world.
Or that special women that has cared for us even though she is not our biological mother.
And let's not forget our super awesome grandmothers!
Every year dads and kids stress over finding the perfect gift to show the moms in our lives how special they are to us. We are all looking for that one priceless item that will show our mom's how much we value everything she has done for us.
This year instead of falling for the commercials and advertisements, stop and think about what moms really wants for Mother's Day.
Note: This page contains affiliate links, which means that if you buy something using one of the links below, I may earn a commission.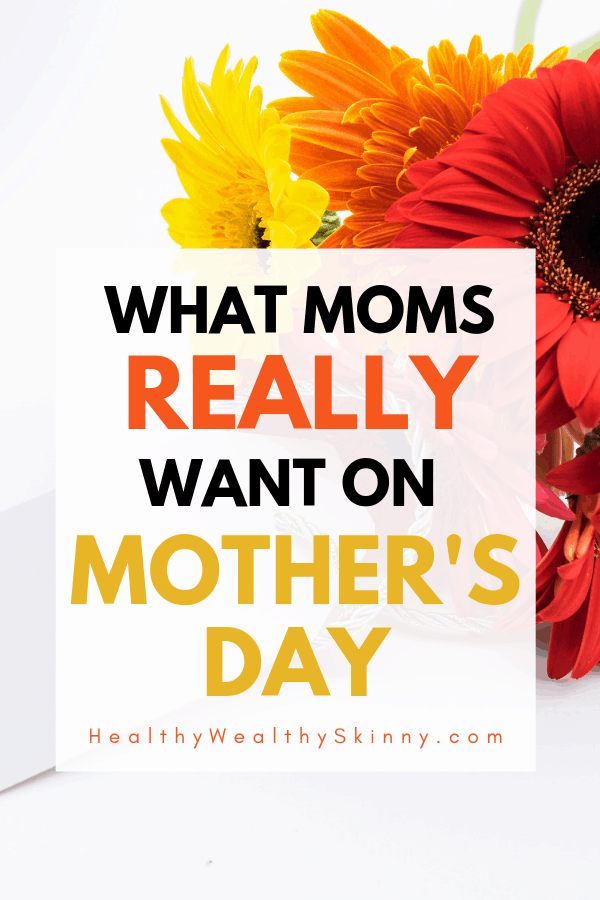 What Mom Really Wants on Mother's Day
Moms have a tough job. Especially new moms. The key to getting mom's the perfect mother's day gift is to choose something that helps her solve a problem or make her life easier.
If you stop and think about the day to day life of a mom, you can come up with some great ways to help her out.
Here are a few ideas that might help you decided what the moms in your life really want on Mother's Day.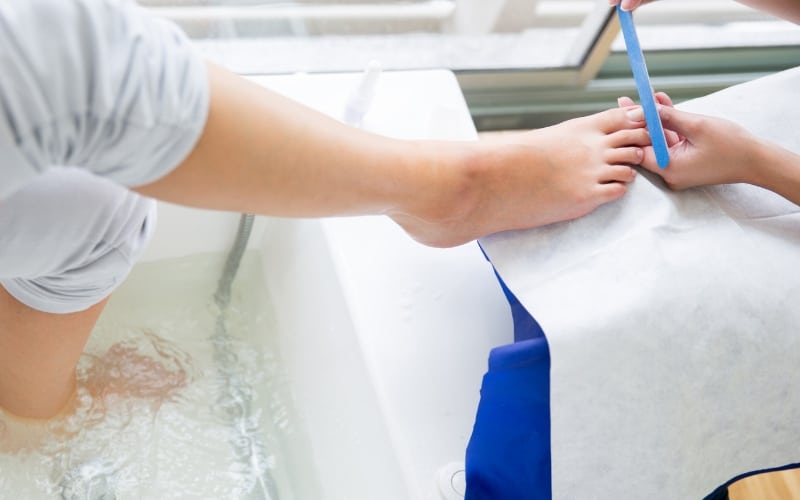 Me Time
Mom's are super busy creatures. There is never enough time in the day when taking care of a family.
After making sure everyone eats, get's off to school and work, keeping the home clean and running smoothly, and all the other little things that need to be done there is hardly any time left for Mom.
All moms crave "Me Time". This is time when she can do anything she desires without having to cater to anyone else.
This Mother's Day try giving the special moms in your life some valuable time alone. Grab the kids or anyone she may be caring for and give her a free day.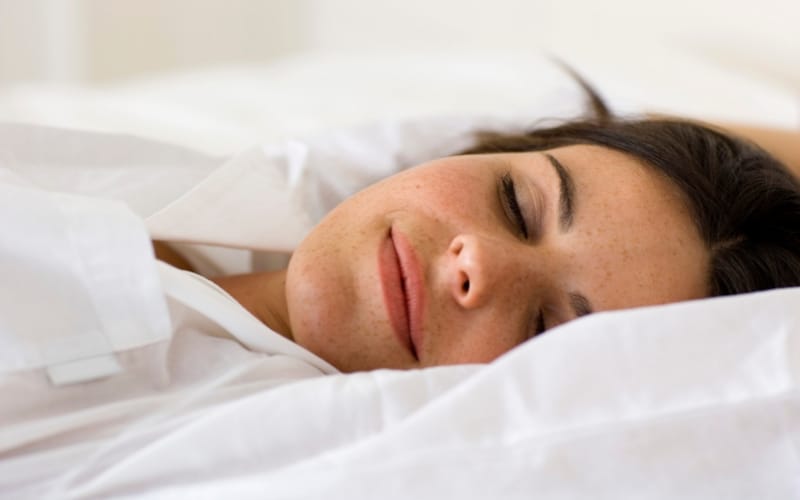 Sleep
Nothing is more valuable than sleep to a person that doesn't get any. Lack of sleep is a big part of being a mom. This is especially true for moms with new babies.
The gift of sleep is a perfect Mother's Day gift. Allowing Mom to sleep in without having to change a diaper or make breakfast will go a long way towards a happy Mother's Day.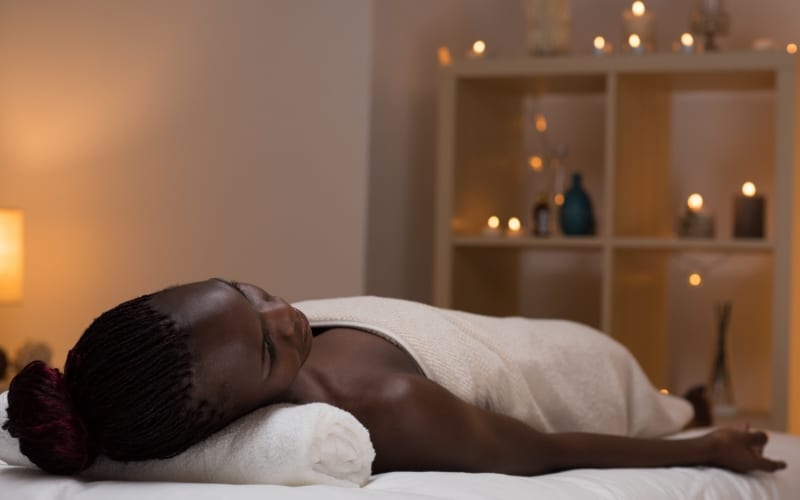 Spa Day
Continuing with the theme of rest and relaxation, moms would really enjoy a Spa Day for Mother's Day.
A nice massage, facial, manicure, or pedicure is a wonderful way to give Mom a relaxing day out to relieve some mom stress.
Check the Groupon app and you can find some good deals on Spa packages.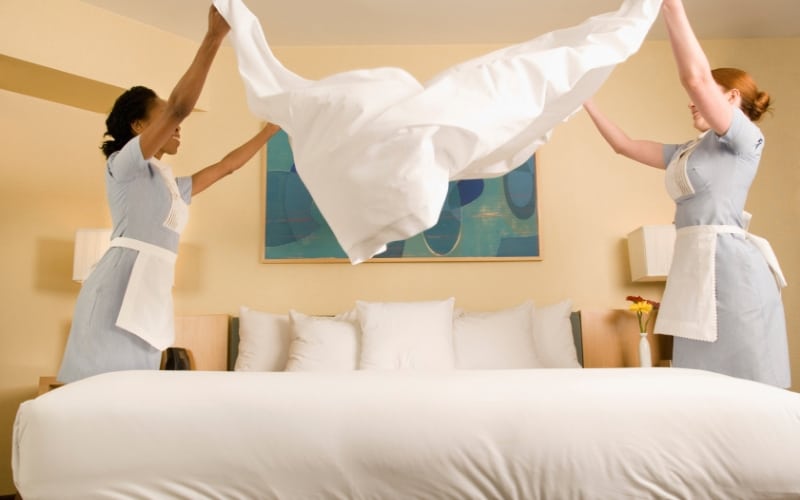 Clean the House
One of the constant battles that Moms fight every day is keeping the house clean. The larger the family, the more there is to clean.
Why not take this task off of Mom's hands for Mother's Day?
Mom will love having someone else do the housework in celebration of Mother's Day. You can grab the kids and get the cleaning done. Or if you really want high marks hire a professional cleaning service to clean the house from top to bottom.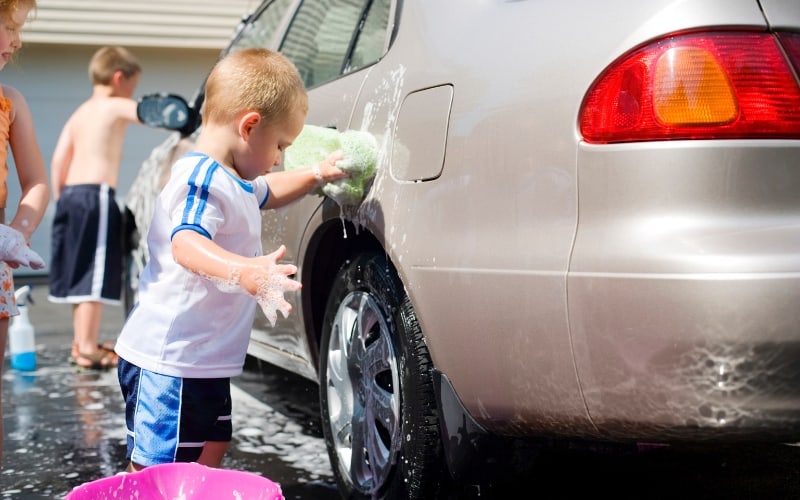 Clean Moms Car
A mom's car is almost her second home. Driving to work and transporting the kids to activities is a daily part of life.
The Mom Mobile can get quite dirty as it is constantly in use. Any mom in your life would love to have a freshly cleaned car on Mother's Day.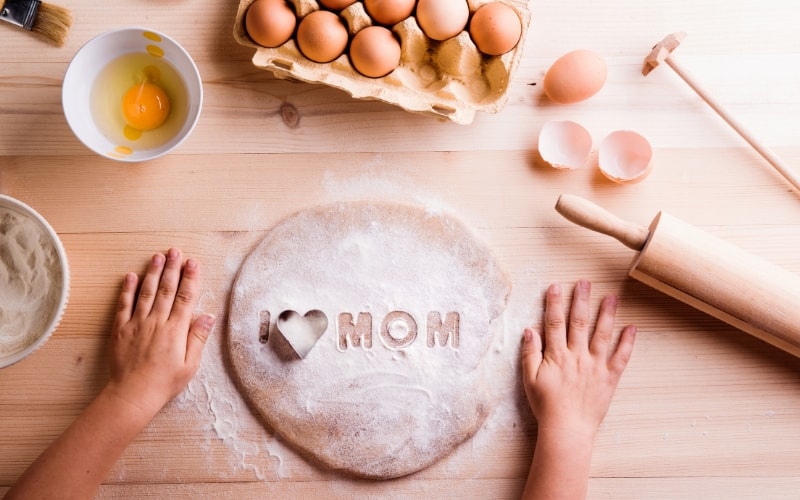 Home Cooked Meal
In many households it's up to Mom to make sure the family gets a home cooked meal. Mother's Day is the perfect day to relieve Mom of her cooking duties.
Dad and the kiddies can take over making a delicious and nutritious meal for mom. She'll enjoy sitting back and enjoying a home-cooked meal.
Don't forget to do the dishes!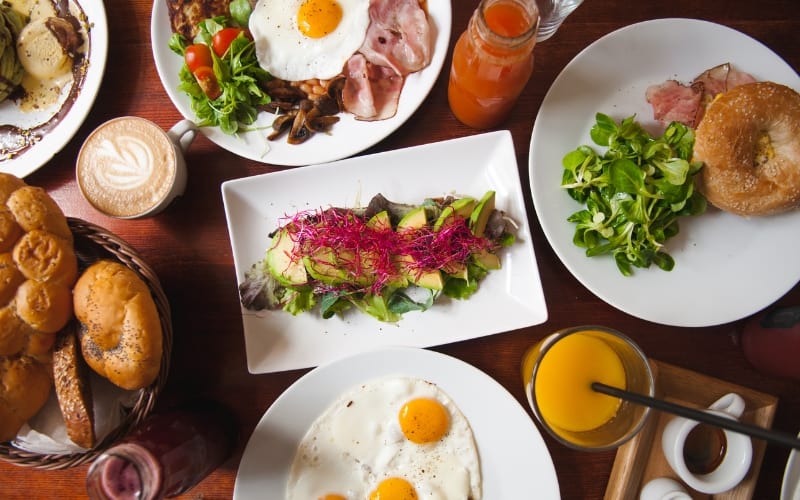 Brunch/Dinner Out
Depending on the Mom you are celebrating, she might enjoy eating out for Mother's Day.
Try taking Mom out to a nice Mother's Day brunch. This can be an outing with or without the kids. The goal is for mom to have a nice meal that she doesn't have to cook or clean up after.
Another option is to take Mom out for a nice dinner. Grab a baby sitter and give Mom the opportunity to get dressed out and have a nice dinner at her favorite restaurant.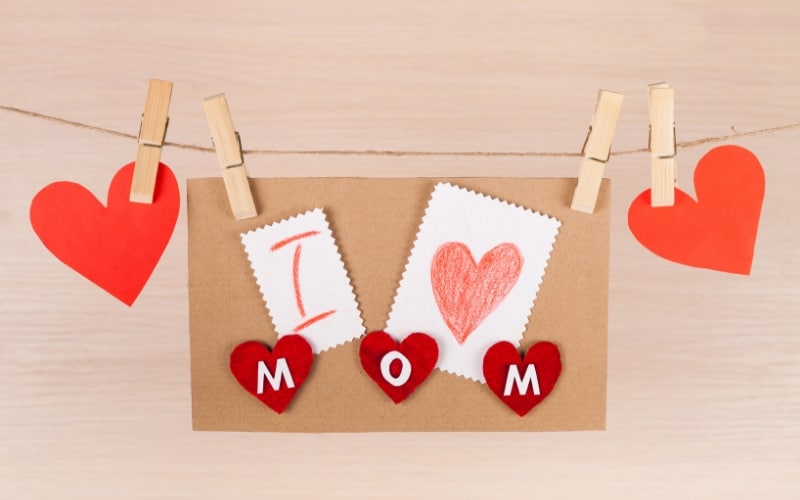 Handmade Gift
Homemade gifts are great for any holiday. Mother's all around the world love gifts from the heart.
Plan a day to gather the kids together to make special gifts for Mom. You can grab a variety of supplies ahead of time so everyone can express themselves in different ways.
Here are a few ideas from Pinterest to get you started.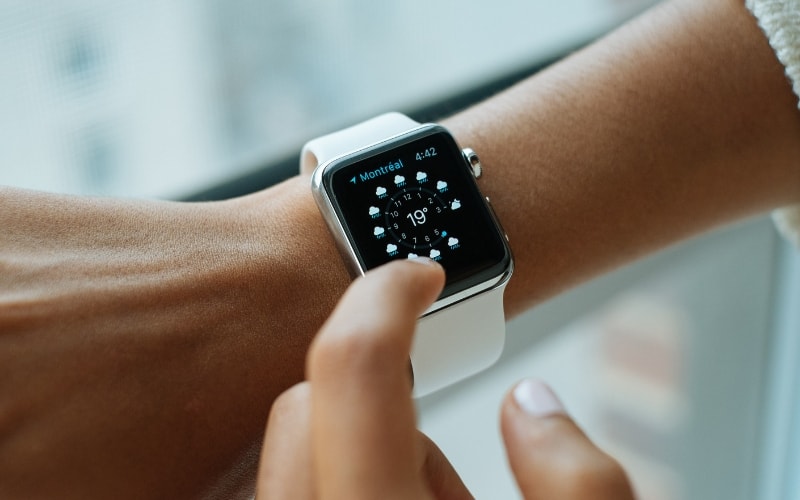 Mommy Bling
This list of things Moms really want on Mother's Day would not be complete without a little "Mommy Bling". Along with the gifts above, sometimes moms want bling and gadgets.
Here are a few Mommy Bling gift ideas to top off the Mother's Day festivities.
Series 5 Apple Watch – My mom and I both love this watch. My mom is in her 70's and has limited mobility. This watch allows her to answer to phone from the watch. It also has fall detention which I love.
Apple AirPods – These things are just plain awesome. They will allow any mom to move around hands-free so she can talk on the phone or listen to music all while handling the kiddies.
Alex And Ani Jewelry – I love cute bracelets. So of course Alex And Ani is one of my favorite brands. They have super cute affordable jewelry that is perfect for Mother's Day.
Handbags & Accessories – Mommies need to carry a lot of stuff. So every mom needs a great handbag and accessories. Ask Mom her favorite color and choose a handbag to fit her style.
If these don't fit the Moms in your like, check out the Mother's Day gift Shop on Amazon.
Leave a comment and share your creative Mother's Day gift ideas.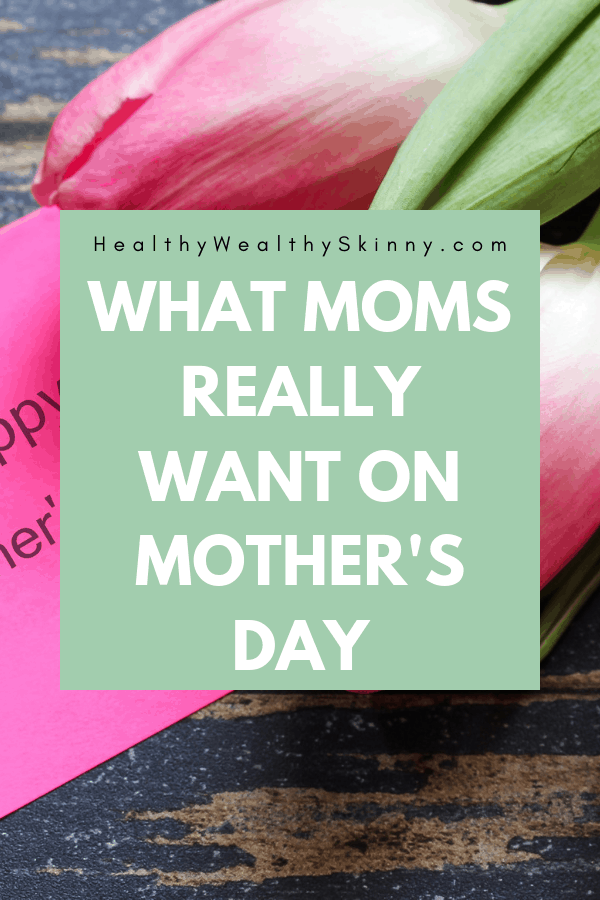 Don't forget to Like, Share, Tweet, and Pin this post.