It isn't an understatement to say that the past 12 months or so have been particularly hard on many people the world over. The global pandemic has been having an impact on lives and causing undue stress and worry for many people.
It is natural to worry about everything going on; however, looking at different ways you can manage your stress levels will help you address some of your concerns and look at how you can improve your life with a few small changes.
Note: This page contains affiliate links, which means that if you buy something using one of the links below, I may earn a commission.
Organization
Being organized can help you to feel a little bit more in control of your life. Accepting things you can and can't control will allow you to focus on the things you can change to lower your stress levels.
Get a journal or a wall calendar or, if you prefer, a digital one and write down everything you worry about and what you can and can't control. Plan what you can change and how you can change it. Give yourself timescales to work towards to keep you on track.
Finances
Getting your finances under control can help relieve a lot of worry and stress. Making sure you are trimming any excess expenses from your budget, paying into your bank account regularly, don't forget the banks have set closure days throughout the year.
If you are asking why are banks closed today; it is possibly a bank holiday. Knowing these dates can help you to budget effectively when you need to pay cash into your account for bills.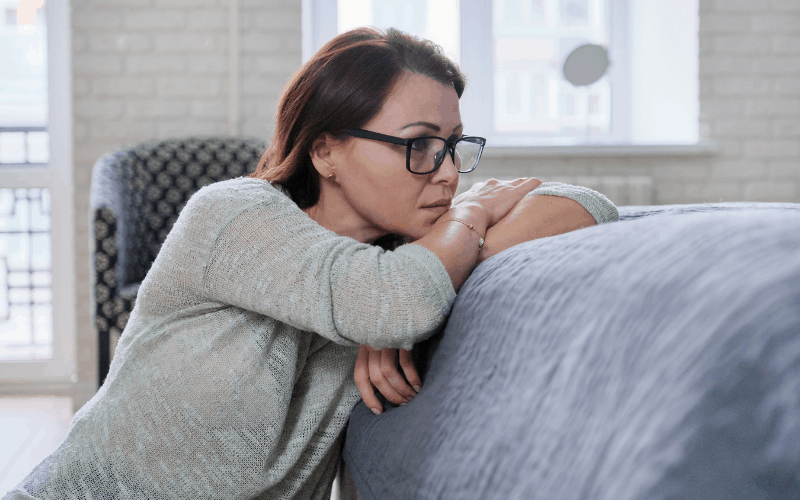 Exercise
Exercise releases endorphins and endorphins are the feel-good hormones that give you a natural high. Start small by adding gentle at-home workouts such as beginner walking workouts before increasing the intensity and time you are exercising for.
Many doctors advise patients to include exercise in their daily routines to help combat low moods and anxiety. It will also help you to sleep better if your stress levels are disturbing your sleep.
Reduce Stimulants
Coffee, smoking, alcohol, and drug use can increase your anxiety and add to feelings of being out of control or under pressure. Look at ways you can reduce or cut out your intake of habits that increase your anxiety.
Speak to your doctor if you think you may need help with any substance abuse or advice on safely reducing excessive consumption to avoid unwanted withdrawal symptoms.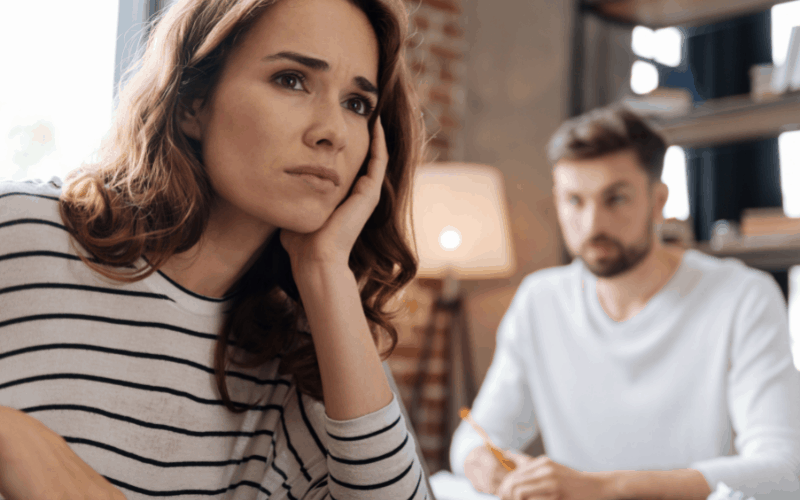 Communication
The more you bottle things up, the bigger your problems can seem, and the more stressful the situation will seem. Discuss with someone you trust to listen and help you when you need it.
The adage that a problem shared is a problem halved is very true in this case, and trusted allies can really help you to work through all of your problems instead of bottling them up.
If you are worried about your stress or anxiety levels, then speak to your doctor about how you can manage this and your options going forward.
Don't forget to Like, Share, Tweet, and Pin this post.