Your gut and your overhaul health are more intimately interconnected than you may have realized. If your gut isn't in good shape, chances are you won't be either.
There was a time when our digestive system was thought of as being pretty simple, but in reality, as Dr. Shakeel Ahmed of Illinois will tell you, our digestive system is one of the most complex systems in the body, home to between 300 and 500 distinct species of bacteria, some good and some bad.
If the balance in the gut is altered significantly, we become sick and that is why it's important to take good care of our guts. Here's how to do just that.
Eat a Healthy Diet
The most important thing you can do for your gut is to feed it the healthiest diet possible, and this means lots of fruits and vegetables in as many colors of the rainbow as you can manage. Each fruit and vegetable brings its own unique mix of nutrients to your gut, helping to keep it, and your strong and healthy.
As well as fruits and vegetables, legumes are a good choice as they contain a lot of digestion aiding fiber.
Keep the Carbs
It's quite the thing to eat ketogenic diets that eliminate most carbs from the diet right now, but when it comes to gut health, carbs can be a force for good. Things like brown rice, potatoes, and lentils are packed with gut-healthy vitamins and minerals, a healthy dose of fiber and can be digested slowly, which will leave you feeling fuller for longer while ensuring that your gut microbiome has all it needs to stay healthy.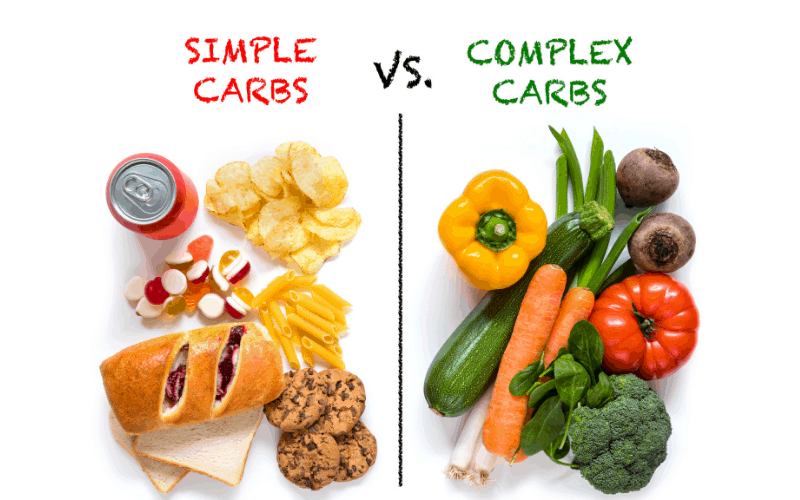 Drink Less
Alcool is less gut-friendly. Often it contains sugars that can cause bad bacteria to grow, while simultaneously killing off the good bacteria that helps to keep you healthy. So, although you don't have to give it up completely try to limit your alcohol consumption, and when you do drink, go for lower-sugar options like gin.
Avoid Saturated Fats
Fats are an important part of the diet, but if you want to keep your gut, and your heart healthy you should go for the kinds of unsaturated fats you will find in olives, avocados, and oily fish. Why? Because saturated fats have been shown to be detrimental to good gut bacteria, causing inflammation in the gut.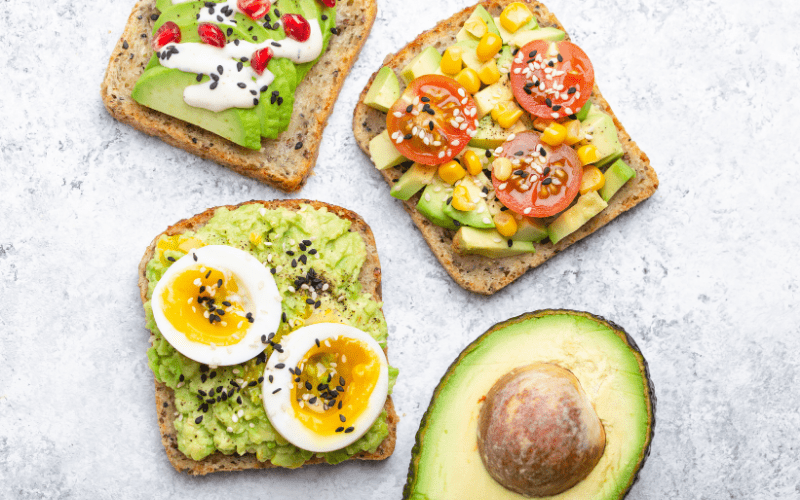 Avoid Sugar
Sugar causes overgrowth of bad bacterias like candida, so it is important that you avoid it as much as possible, If you have a sweet tooth, try to get your fix from fruits instead of candy.
Take Supplements
Pre and probiotic supplements are readily available, cheap, and effective at promoting the growth of good bacteria in the gut. If you don't want to take supplements, both kefir and kombucha are similarly effective and can be purchased in most grocery stores or made at home quite simply. Take daily for best results.
Look after your gut and you're less likely to get sick, feel sluggish or succumb to stress and depression, it really is that simple!