A very important concern for parents today is how to stop body image issues. You might be wondering, how do I promote a positive body image? Or even, how to stop body image issues before they start?
You play a very important role in how your daughter feels about her body. The things that you say concerning your body and the body of other women play a huge role in how your daughter thinks.
Note: This page contains affiliate links, which means that if you buy something using one of the links below, I may earn a commission.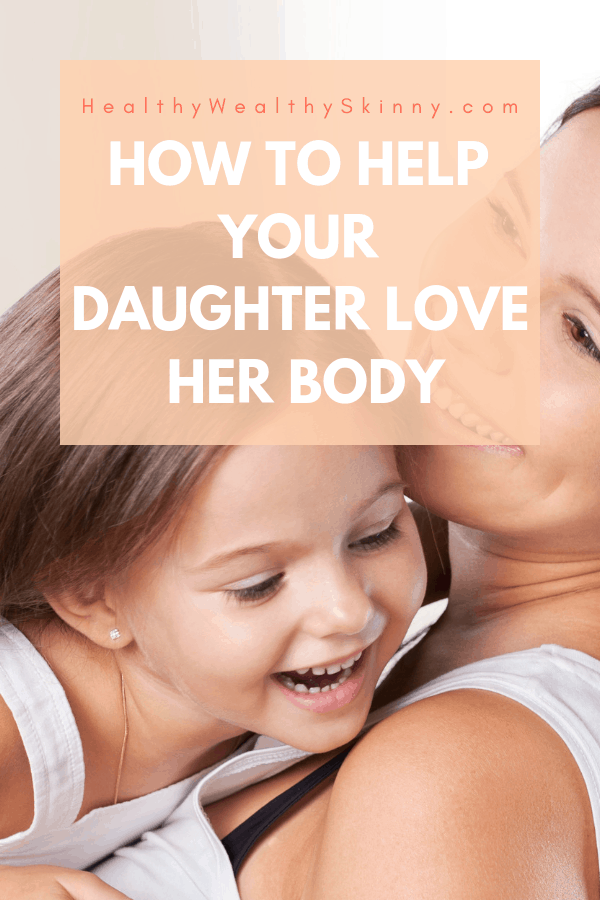 What is Body Image?
Body image is how a person thinks their body looks and if that look is acceptable to others. A negative body image can cause a person to feel like they are not good enough and ashamed of themselves.
Having a negative body image can lead to anxiety, depression, eating disorders, and poor self-esteem.
Related Post: How to Cope With Anxiety by Creating a Self-Care Routine
How Do Girls Feel About Their Bodies?
Have you wondered how girls really feel about their bodies? Check out this video from allure where they talk to girls ages 6 to 18 about their body image.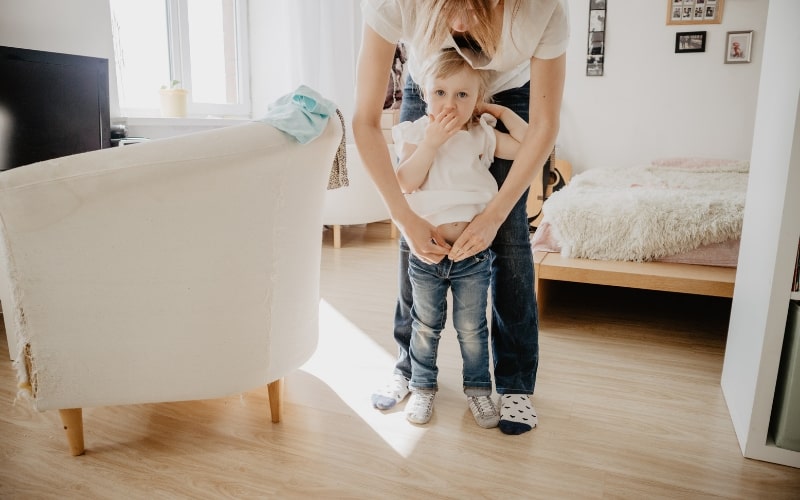 Body Image Issues in Girls: How You Can Help?
When you have a daughter, it is important that you pay close attention to the body image issue. While all genders have the potential to care about how they look, it does tend to be a bigger problem with girls, since there is more pressure put on them to look a certain way.
The following tips are going to help you raise your daughter to have a positive body image, which is extremely important.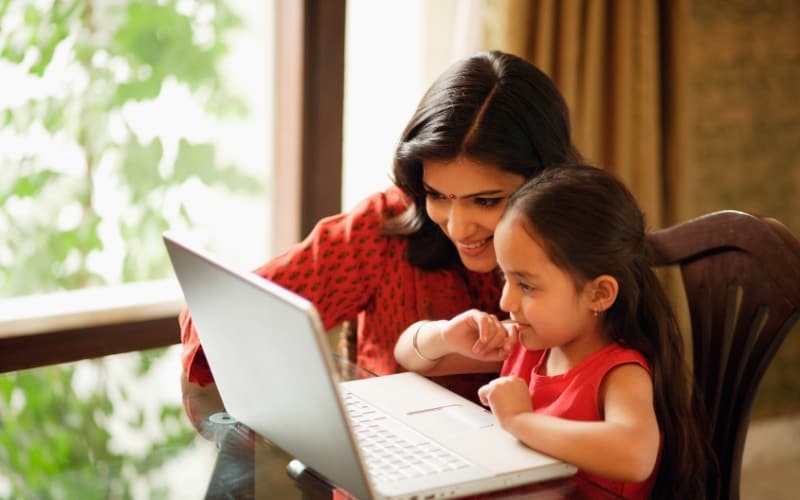 Focus on Your Daughter's Personality and Intelligence
It is okay to compliment your daughter on the way she looks, but don't only focus on appearance. Get into the habit of giving her all types of compliments.
Make sure you focus on her skills, talents, creativity, intelligence, accomplishments, and personality traits.
Let her know you are proud of everything she has done. Tell her that you admire her strength and bravery, and that you are proud of her trying new things.
When you don't put as much emphasis on how your daughter looks, she won't think about it as much either. She will understand that a person's appearance is not all they have.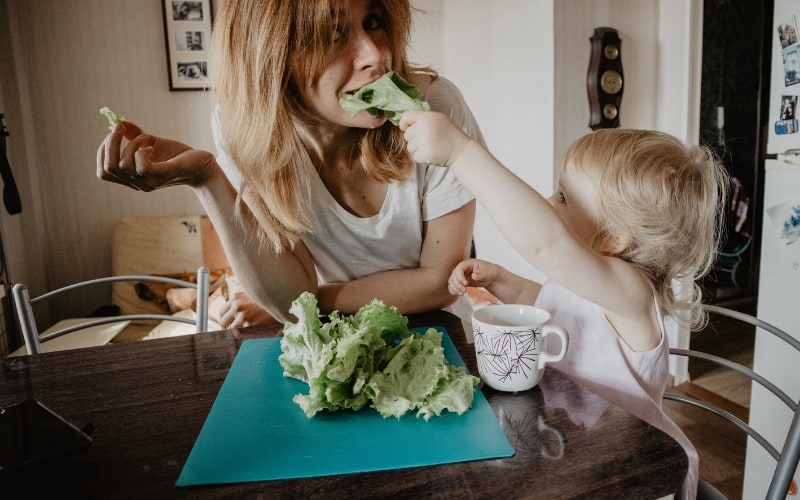 Be Careful What You Say and Do
How you carry yourself and what you say about your own body makes more of a difference than you might think. Your daughter is watching you, even when you don't realize it.
Don't give her a good reason to mimic your actions and then try to do or say the same things about herself. It's a good idea to be healthy and for you to encourage your daughter to be healthy.
Talking bad about your weight, complaining the scale isn't moving, or constantly trying new fad diets will not teach her anything that will be good for her own body image.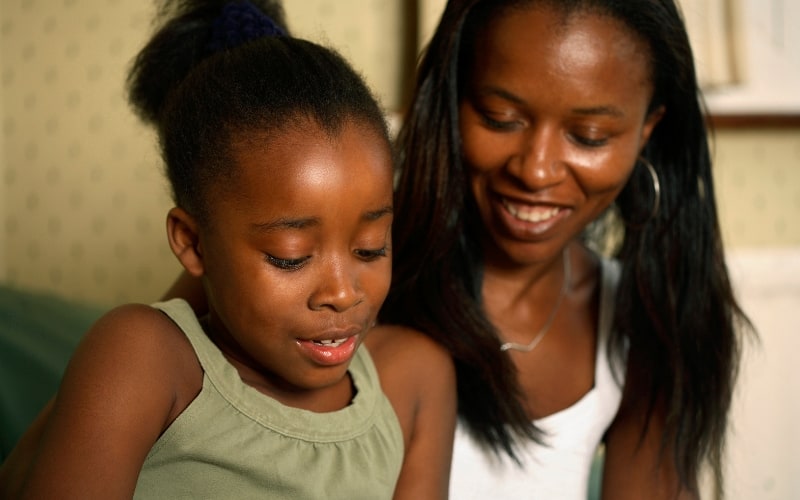 Be Honest About People in the Media
Your daughter is going to see people in the media, and might be intimidated by these images. She might want to look like the girls she sees on social media, television, movies, and in magazines.
It is essential that you keep talking to her about realistic expectations and women's bodies. Explain that these women might have different circumstances, from a personal trainer and restricted diet, to simply being born with that frame.
Also, educate her on the fact that most images in the media are edited. Make sure she knows that digital editing is utilized to make women look different then they are in real life.
It can be a hard discussion to have, but your daughter needs to understand that no two people are alike or will look the same. Keep reminding your daughter that she should be healthy and proud of the body she has.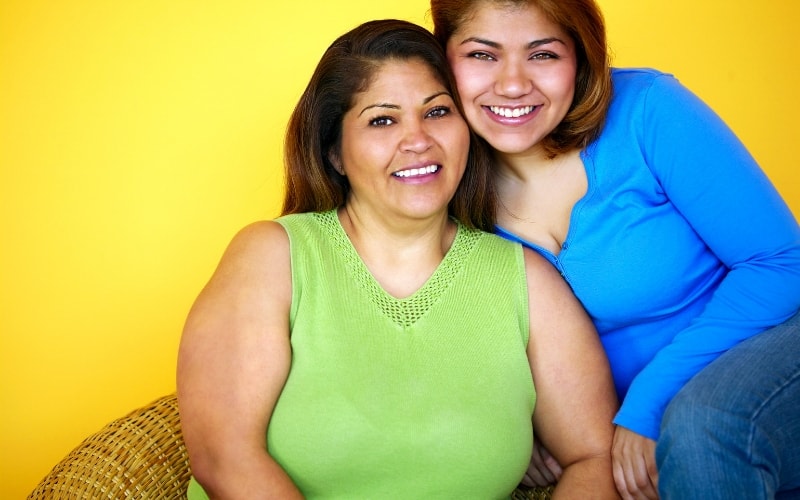 Stress Health Over Appearance
It is important that your daughter understands the difference between being healthy and how a person looks. Every skinny person is not healthy. Also, every person with larger body sizes is not unhealthy.
Every person has their own version of healthy. And each of us should strive to reach our own person health goals. We should never try to look like someone else.
When speaking to your daughter, try to find the balance between encouraging healthy eating and exercise, but not putting so much emphasis on appearance.
Leave a comment and share how you promote a healthy body image to your daughter.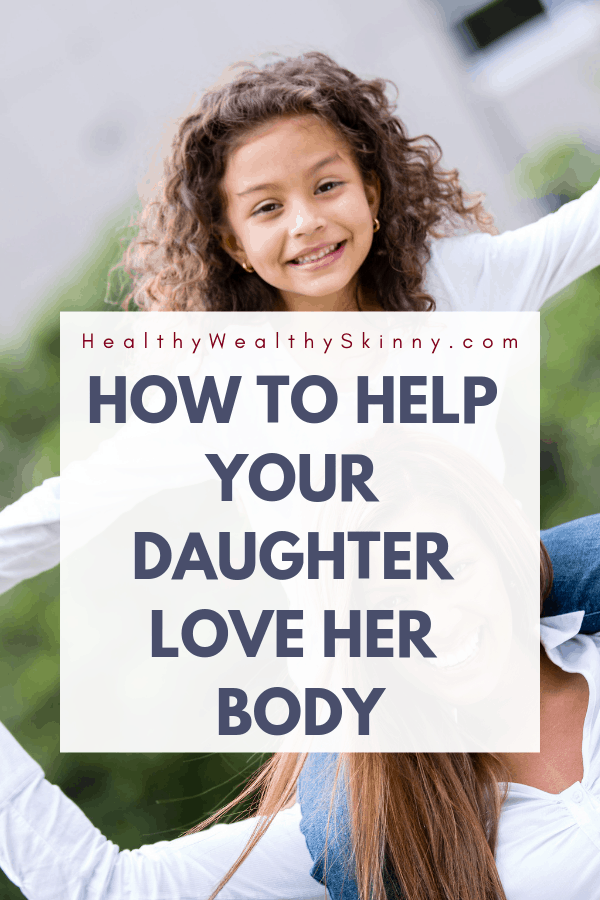 Don't forget to Like, Share, Tweet, and Pin this post.