Happy Halloween! It's time for some spooky fun.
Halloween is a super fun time of the year for the entire family. There are a variety of ways to celebrate and ensure that your family has a great Halloween celebration.
Dressing up for Halloween, going Trick-or-Treating (or an alternative), making and eating sweets treats and watching scary movies are all apart of the Halloween Fun.
In this post, I'm going to share with you some fun Halloween Resources that you can use to pump up the Halloween fun with your kids.
Related Post: Halloween Fun Facts for Kids
Note: This page contains affiliate links, which means that if you buy something using one of the links below, I may earn a commission.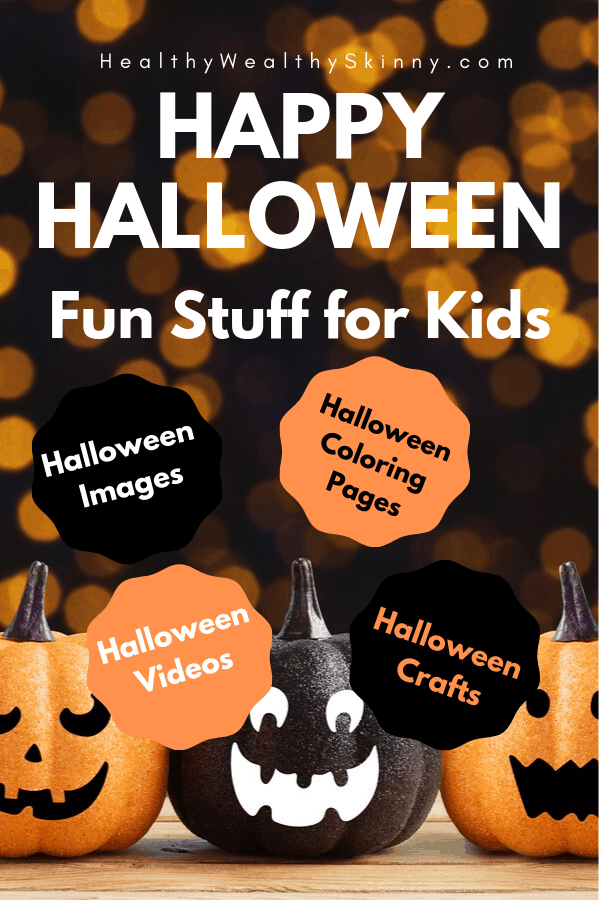 Happy Halloween Images
Here are some places where you can find some super fun Halloween images. Use these to make cool decorations for your Halloween Parties or Halloween Decor.
Watonmuni.com – Halloween Wallpaper Images
Daily Funny Quotes – Halloween Memes Printables
Funny Quote Blog – Happy Halloween Pictures Images and Photos for Facebook
Pinterest – Happy Halloween Images
Halloween Coloring Pages
Coloring is fun for the kiddies any time of year. Why should Halloween be any different? Here are a few places where you can download some free Halloween coloring pages to add to the Halloween festivities.
15 Printable Halloween Coloring Pages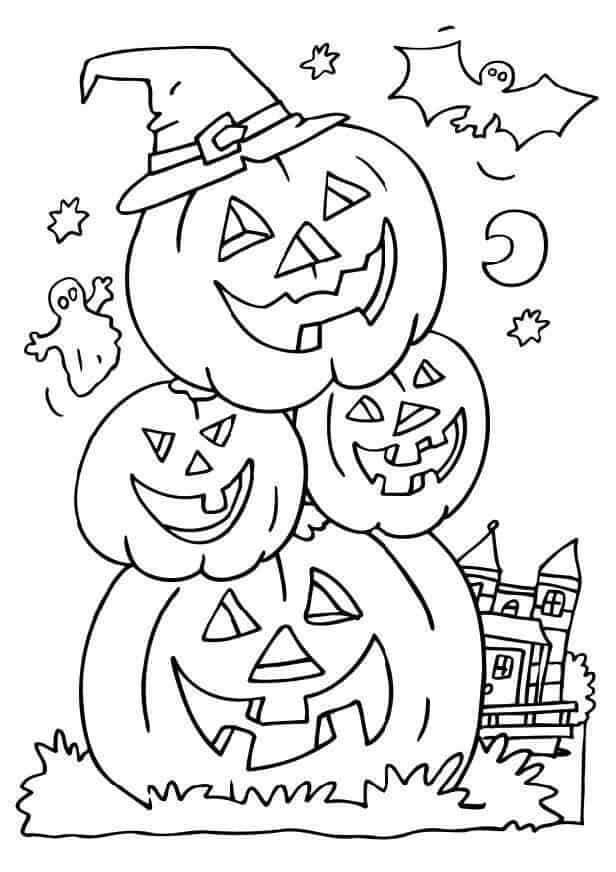 Free Halloween Coloring Pages for Kids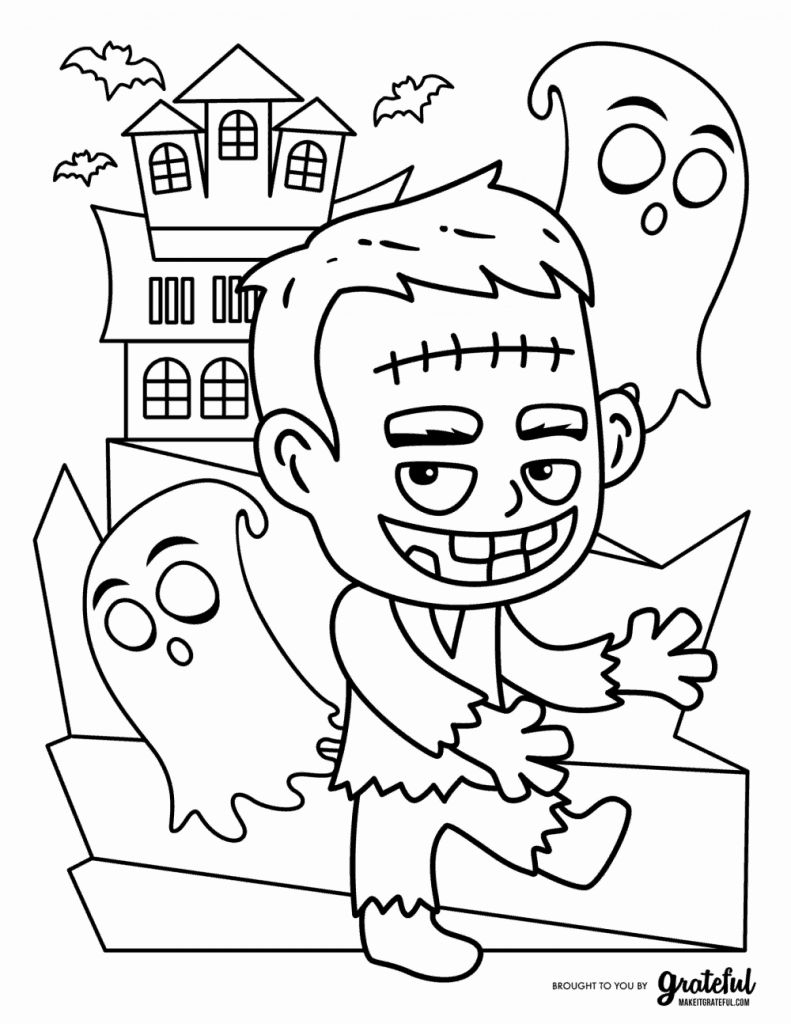 Halloween Videos for Kids (Not Scary)
Halloween can be scary for young kids. Here are a few of my favorite Halloween Videos for kids that are not scary at all.
These will allow you little ones to enjoy the Halloween holiday in a fun and nonscary way.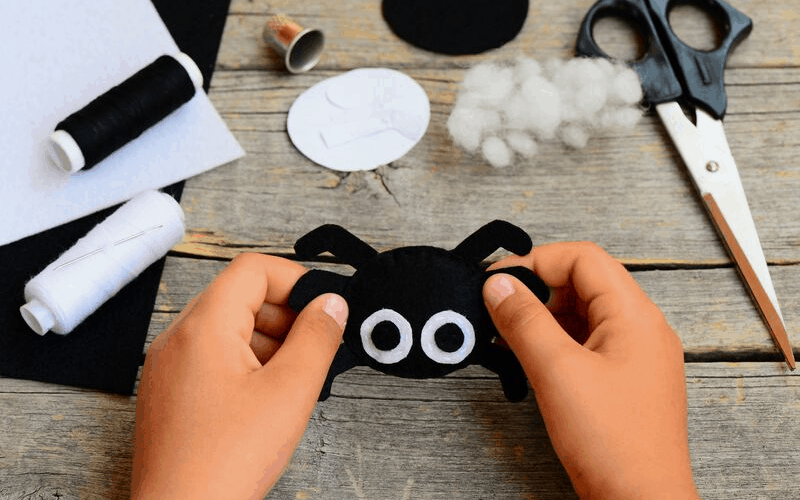 Halloween Crafts for Kids
Making crafts and decorations just add to the Halloween festivities. Here are some fun crafts that you can make with your kids to keep them busy and entertained for Halloween.
Puffy Ghosts – Thriving Home Blog
Hanging Bat Craft – Buggy and Buddy
Paper Plate Witch Craft – Crafty Morning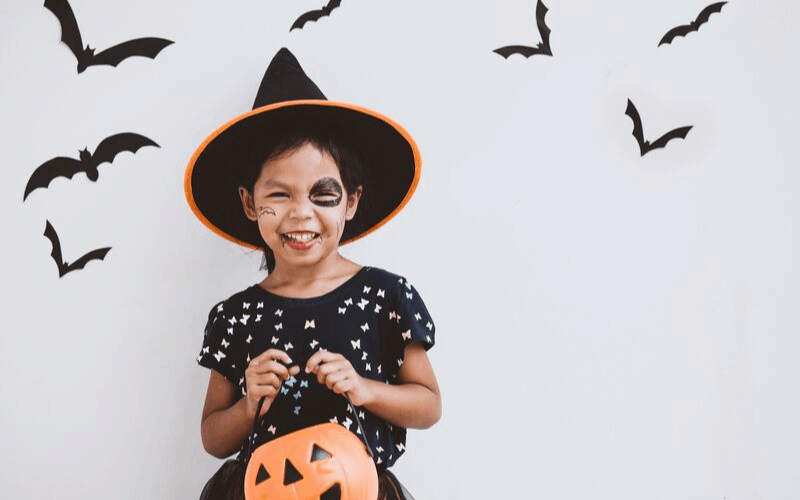 Halloween Songs/Videos
Our tiny-tots don't want to miss out on the Halloween fun. But some Halloween festivities maybe a little too scary for the little ones.
Here is a collection on Happy Halloween songs and videos that are designed especially for kids and toddlers. They will enjoy the funny characters and catchy songs.
Related Post: Halloween Movies for Kids
Happy Halloween Decoration Ideas
Decorating for Halloween is fun for both kids and adults. Pinterest is the best place to get amazing Halloween Decor Ideas. Here are a few of my favorites with links to the sources so you can recreate these yourself.
Leave a comment and share how you use these Halloween goodies.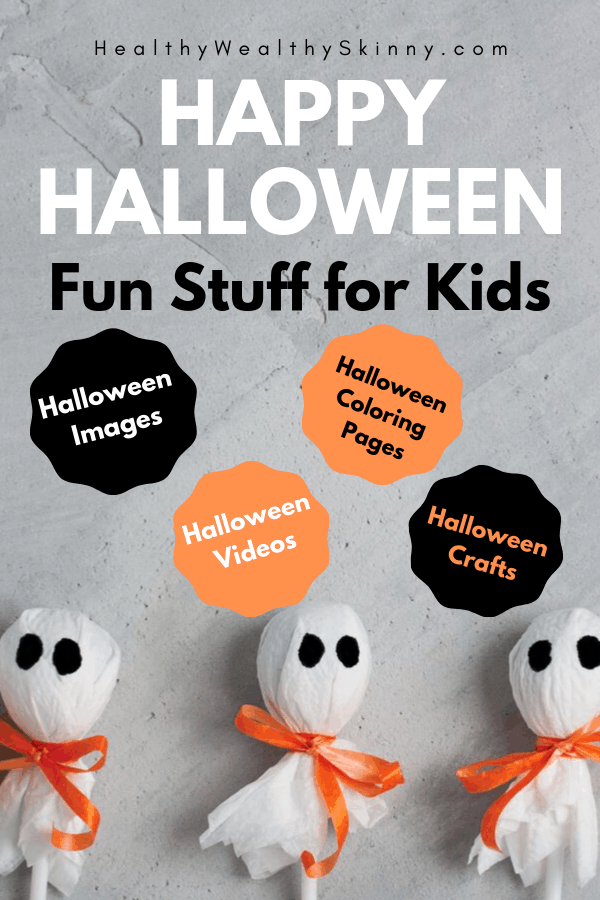 Don't forget to Like, Share, Tweet, and Pin this post.