After a long, hot summer, we all look forward to those first crisp fall days. And with it, our menus change. Why not change the lunch you pack for your kids as well. Salads, wraps, and cold sandwiches are great late summer options, but when the temperatures start to drop, your little ones will appreciate a hot dish in their lunch box.  In this blog post, I'm going to share with you some hot school lunch ideas for cool days.
Note: This page contains affiliate links, which means that if you buy something using one of the links below, I may earn a commission.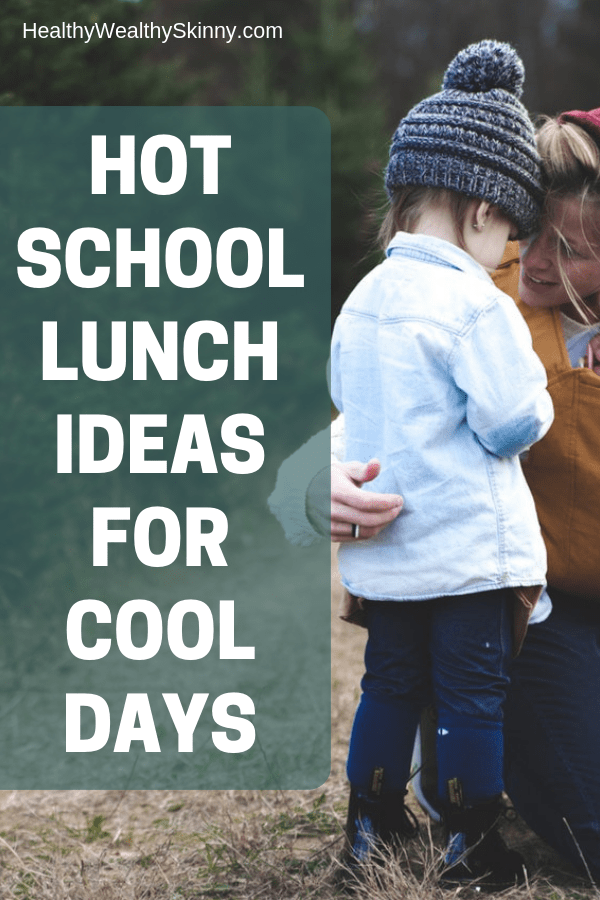 Hot School Lunch Ideas
Adding hot items to your kids' school lunches not only gives them something hearty to eat, it gives you more options.  It's easy to get stuck giving your kids the same items day after day and week after week.  In the video below, The Family Fudge shows how you can pack hot lunches for your kids and get them to try new things.  I love how she has incorporated Bento lunches.
Related Post:
Bento Lunches – Creative & Healthy
How to Keep Food Hot in a Thermos
When packing hot food items for your kids' school lunches you need a way to make sure the hot items stay hot.  This can be done using a thermos and this simple technique.
Bring water to a boil using your microwave or stove top.  You'll need enough water to fill your thermos.
Carefully fill your thermos with the boiling hot water and immediately close the lid.
Wait about 5 minutes.
When you are ready to add your hot food to your thermos, pour out the hot water.
Add the hot food.
Finally, quickly close the thermos lid.
Using this technique your kids' food will remain hot for hours.
Hot School Lunch Ideas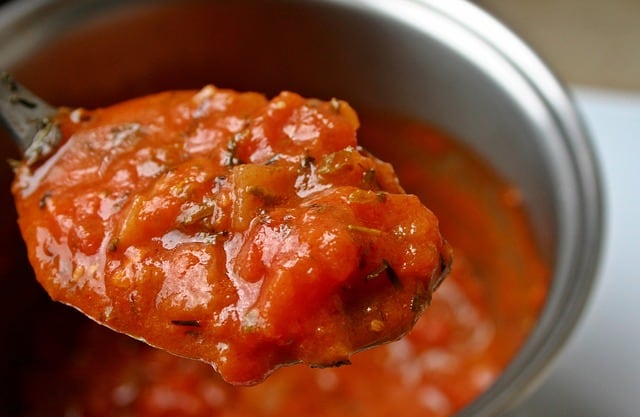 Soup And A Hot Sandwich
One of my favorite school lunches as a kid was tomato soup and a grilled cheese sandwich. Who doesn't love soup and a hot sandwich for lunch on a cool, crisp, fall day? If you thought those were outside your packed lunch capabilities, think again. All it takes is a small wide thermos, some aluminum foil and ideally an insulated lunch box.
Make the soup the day before from scratch, or heat up some canned soup in the morning, right before school. Get it piping hot, and if possible, run some hot or even boiling water in the thermos first to get everything as warm as possible. Pour the soup in the thermos and sit it in the insulated lunch box. Don't forget to pack a spoon.
Lastly, make the hot sandwich. Grilled cheese or grilled ham and cheese are always a favorite around here, as are any type of Panini. Fix the sandwich as usual and then wrap it in several layers of aluminum foil. If you're worried about the bread getting soggy, wrap it in a paper towel first, then the foil.
Keep the sandwich in the insulated lunch box and everything should be staying toasty warm for hours. Mix and match the soup and sandwich combos for endless portable lunch possibilities.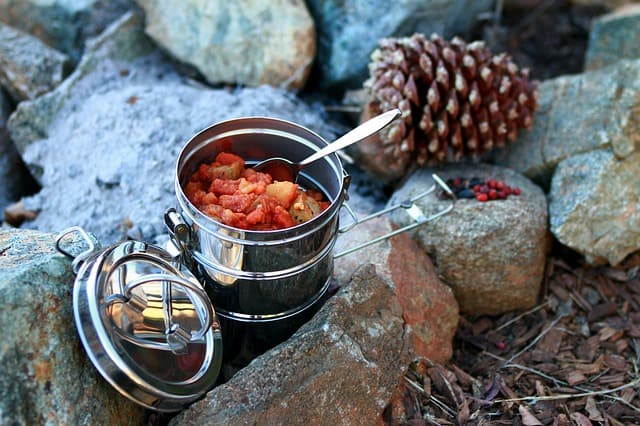 Chili and Stew
Of course, you're not limited to just soup. A nice hearty stew or a bowl of chili with some corn chips or a side of fresh cornbread make a nice addition to any lunch box. Make a batch of your favorite chili or stew and put it in your kids' lunch boxes for the following days.
Another great option is to freeze it in smaller portions and take them out as needed to add to lunch boxes. This is also a great time for you to take lunch to work or keep a bowl at home to reheat at lunchtime. As with the soup we talked about earlier, you can get a short thermos, run hot water in it, and then fill it with the piping hot chili or stew. That will keep the lunch warm until well past lunchtime.
Related Post: 10 Meal Planning Ideas for Beginners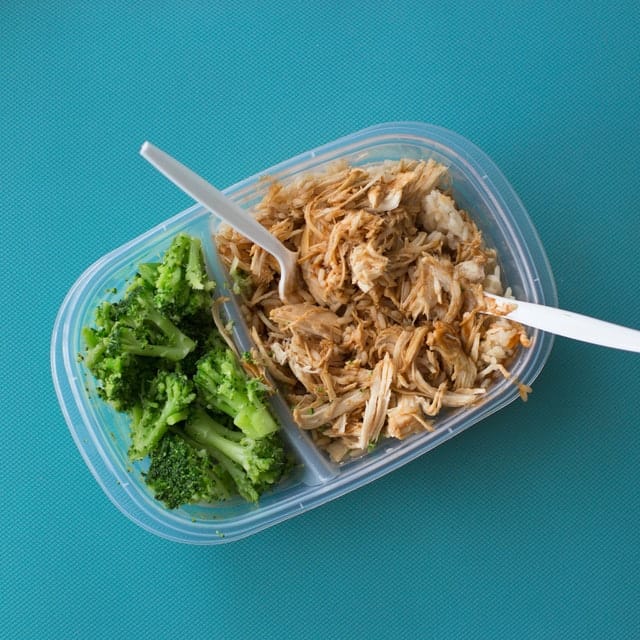 Leftovers Galore
Last but not least, don't forget about leftovers. They make for great lunchbox additions. Use a wide-mouthed thermos that can hold a variety of leftover food from pasta dishes to things like fried rice, or anything you can think of that would work well put in a bowl.
If your child has access to a microwave, you can pack just about any leftover that can then be heated at school. Find a few microwave-safe plastic containers that work well and fit your child's lunch box and you're good to go.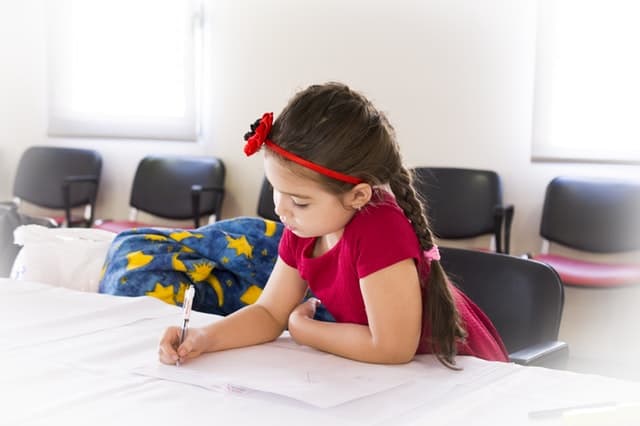 Add Some Warmth to Lunch
Mover over PB&J it's time for hot comforting food. With these ideas, you are now ready to add some warmth to your kids' lunch boxes.  You kids will be full, warm, and ready to tackle their full school day.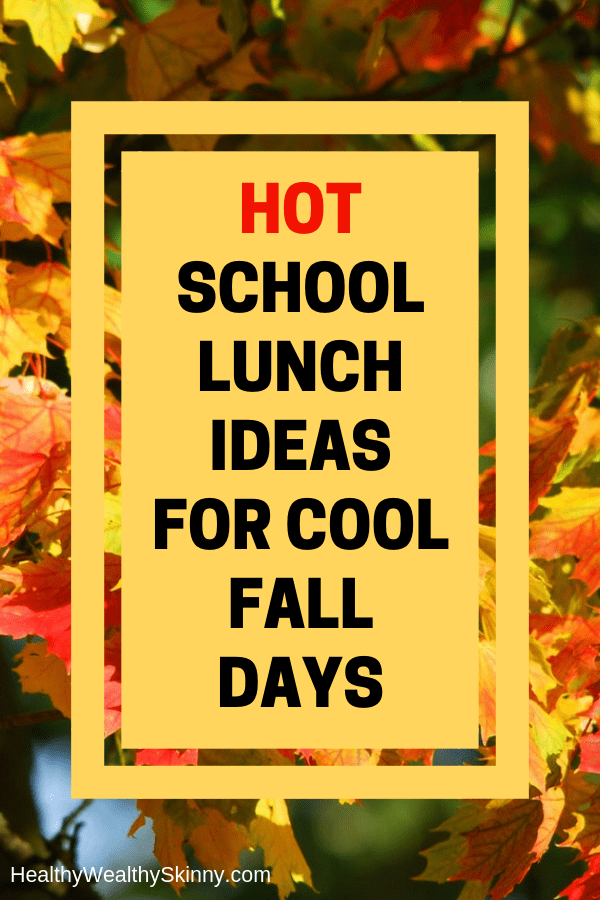 Don't forget to Like, Share, Tweet, and Pin this post.