Cutting the cable cord is one of the easiest ways to cut your budget and same money. Cable TV is not a necessity and is often one of the first items that gets slashed when budgeting is a must. And let's just put it out there… cable TV is hella expensive! In my search for cable alternatives, I came across Set TV. In this blog post, I'm going to give you a Set TV Review which explains what Set TV is and gives my opinion on if it is a scam.
Related Post: 6 Cleaver Ways to Stretch Your Budget
Note: This page contains affiliate links, which means that if you buy something using one of the links below, I may earn a commission.
See Set TV 2018 Update below
What is Set TV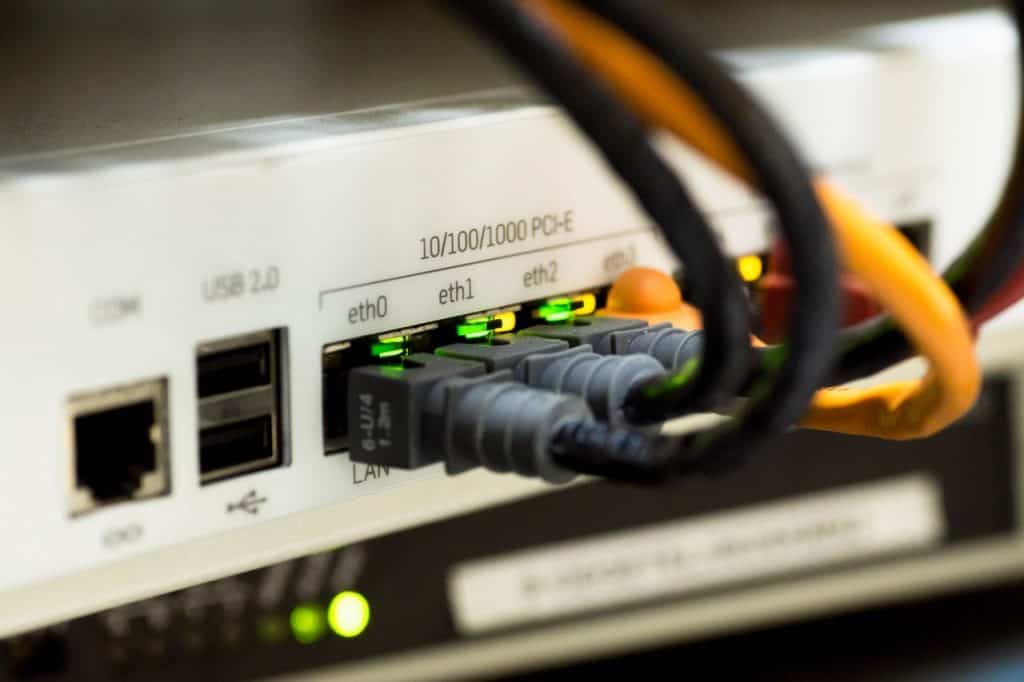 Set TV is an Internet Protocol Television (IPTV) service. By installing the Set TV Now app on a compatible device you are able to watch live TV over an internet connection.
For a monthly fee, SetTV provides you with more than 500 high-definition channels that can be accessed on 3 different devices. These channels included local channels such as ABC, NBC, and CBS. As well as premium movie channels such as HBO, STARS, and Showtime.
What is IPTV?
In order to understand what Set TV is all about, it is useful to know more about IPTV. As I mentioned earlier IPTV stands for Internet Protocol Television. As explained by ExplainThatStuff.com, when watching IPTV your television signal is streamed via the Internet instead of broadcasted via a satellite dish, antenna, or fiber optic cable.
Simply think of IPTV as TV via the Internet.
Set TV Compatible Devices
To reap the benefits of Set TV you must install the set tv app on a compatible device. This list of devices include:
Amazon Fire Stick
Android tablets
Amazon Fire TV
Android box 5.1 or higher
Nvidia Shield
Kodi
Android Set-top boxes (SP-110)
MacBook
Android phones
Windows PC
Set TV is not currently compatible with XBox or ROKU. Even though Set TV on ROKU is not an option, the list of compatible devices is quite extensive as you can see. I am currently running Set TV on the Amazon Fire Stick.
Set TV APK
APK stands for Android Package Kit. The Set TV APK is the file that you will need to download if you are installing Set TV on an Android device. You can download the Set TV APK directly from the Google Play Store. Other device formats can be downloaded directly from the Set TV website.
How Much Does Set TV Cost?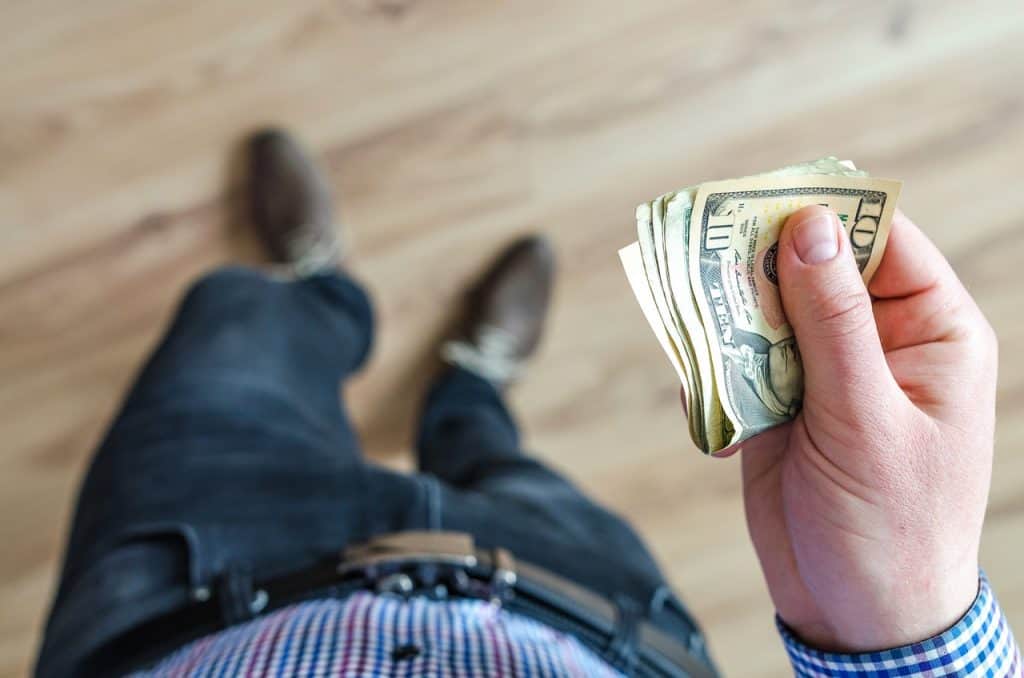 Set TV costs $20 per month and can be used on up to 3 devices with one subscription. This means that you can install Set TV on a phone or tablet that travels with you and on up to two compatible devices that remain in your home. The subscription is designed to reside on only one device that changes from your home network.
Set TV Free Trial
Set TV is currently offering a 24-hour free trial. It allows you to install a fully functional set tv now app and use it completely free for 24 hours. No credit card is required to try the app.
There is no set tv free trial code required for the trial offer.
Set TV Review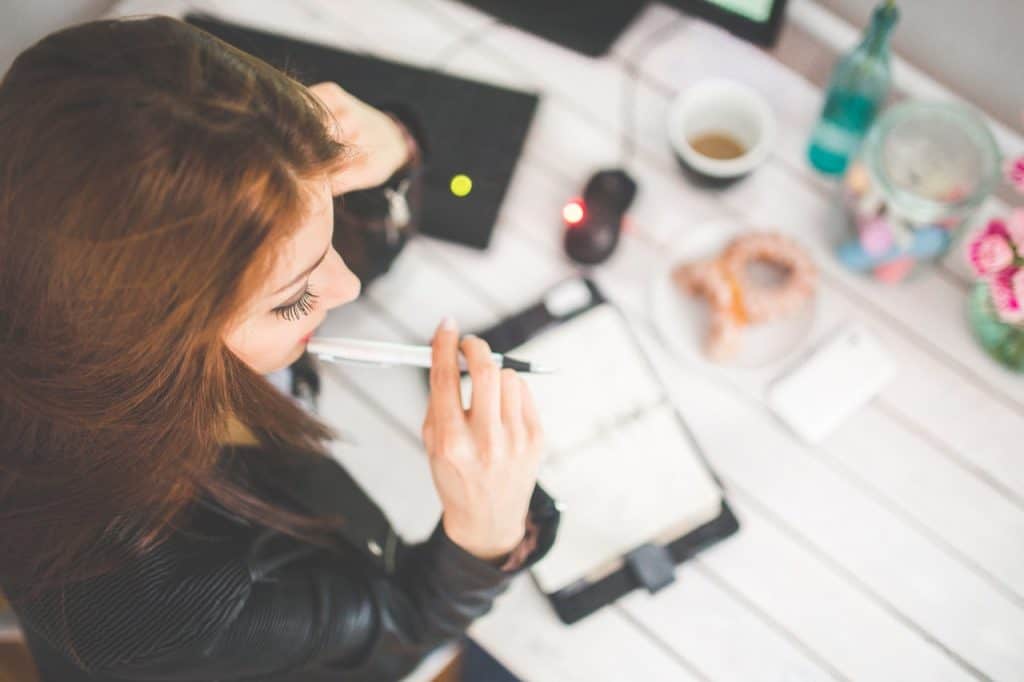 There are tons of Set TV Reviews on the internet. When doing my research I noticed a lot of bad reviews. I saw complaints of channels not working at all or people experiencing extreme buffering. Despite the negative reviews I decided to give Set TV a try for the purpose of this review. I also figured I had nothing to lose because they offered a free trial with no credit card required.
On a scale of 1 to 5, I would give Set TV a solid 4.5. I was able to watch any channel I wanted clearly and without any buffering. I did experience buffering once in a while however, it may not be contributed totally to the Set TV IPTV service.
Set TV Channels
Set TV offers more than 500 live high definition channels in their standard $20 subscription package. For an additional $5 they also offer 73 premium Spanish channels.
Set TV Now Channels





How to Download Set TV
The process of downloading and installing the Set TV app is not complicated at all. If you have ever installed Kodi, this will be a breeze. In comparison to Kodi, you will find the Set TV installation process super easy.
The SetTVNow website contains download instructions as well as instructional videos. There are also tons of great tutorial videos on YouTube.
TroyPoint.com offers a YouTube tutorial that teaches how to install SET TV on Firestick & Fire TV without a computer.
Note: To do a Set TV Now update you must uninstall and download the latest version of the set tv now app.
Is Set TV a Scam?
Set TV is not a scam. When you purchase the service you do get what you pay for. However, many have noted that not all channels work at all times. The bigger and more important question is… Is Set TV Now Legal?
The jury is still out on this question. Some believe that it is not a legal IPTV service. In fact, according to GeekWire Set TV is currently being sued by Netflix, Amazon, and other major studios. Set TV appears to be operating in a grey area and the jury is still out on its legality.
Set TV Review 2018 Update
Set TV is no longer available. You can no longer access the set tv apk or the main company website. After being sued by Amazon, Netflix, and others the service was taken down. There are rumours that the service has switched names and still continues. However, I have not been able to confirm that this is true.
Set TV Review Final Verdict
Scam No… Legal… Maybe…
Although the service works, it's not time to jump for joy. The legality of the service needs to be clearly determined before Set TV can be seen as a viable way to cut the cord. In the meantime, there are affordable services available like Direct TV Now and YouTube TV.
Have you tried Set TV? Do you think the service is legal? Leave a comment and give us your Set TV Review.