Budgeting and simple money management will help you get control of your finances and get you off of the living paycheck to paycheck hampster wheel. Once you reach this stage it's time to take things up a notch. Let's talk about a few ways to radically transform your financial future.
You may want to increase your income so you can send your kids to college or you may want to become more financially secure. It's time to take control of your finances.
Note: This page contains affiliate links, which means that if you buy something using one of the links below, I may earn a commission.
Start Your Very Own Side Hustle
Starting a side hustle is another great way for you to make money.  The great thing about starting a side hustle is that they tend to generate more money as time goes on, and you don't need to give up your day job either.
Side hustles can include starting a dropshipping service, creating hand-crafted products, or even dog walking. You can invest as much or as little as you'd like here, so there are really so many ways for you to expand your horizons when it comes to your financial future.
Go Back to School and Expand your Career Options 
If you are in your 30's, 40's, or 50's you may be under the assumption that you're just too old to go back to school. This isn't the case at all, in fact, going back to school could easily open up new opportunities for you.
One simple course could mean the difference between you staying on the income you have now, or doubling it. If you have a master's degree or even a doctorate then you will certainly be qualified for even higher positions and this means that you can earn even more money at a later date.
Be sure to do your research because not all careers translate to more money if you have a degree.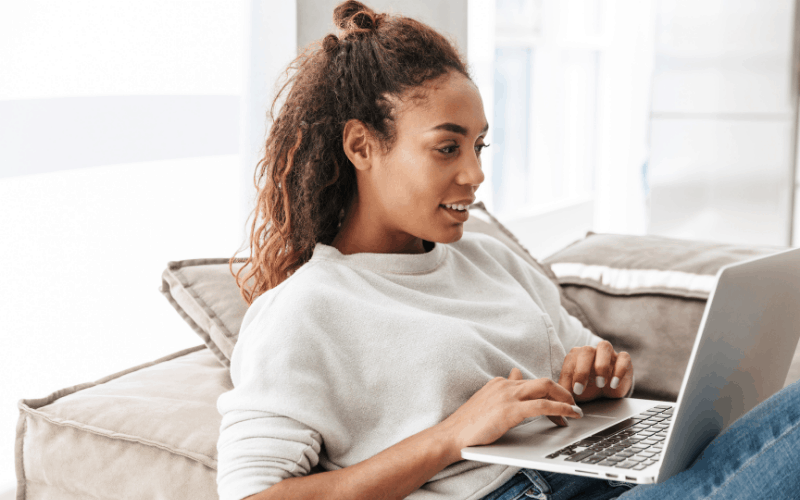 Generate Passive Income by Using Social Media
Passive income can help you to increase your earnings without you having to pursue higher education. Some of the many ways that people manage to earn more income would be through blogs or even influencer marketing.
You can also sign up with social media and YouTube too. If you have knowledge of a specialist topic, it's time to share that with the world. 
Invest in Stocks and Bonds
Another way for you to generate money would be for you to invest in stocks. Stocks can be volatile, but at the same time, they have the potential to pay off big-time.
If you have a lot of spare capital right now, then it may be worth investing it in low-risk investment options so that you can be making money while you do your day job. If you've never explored the idea of stocks in the past, then Forex is a great option to start with.
Utilize Flexible Spending and 401K 
A lot of companies will offer you various ways to save money. Some of the many examples of these benefits include having a flexible spending account or even a 401K option.
Benefits like this will lower the amount of money you are taxed on, helping you to free up capital now while also giving you the option to save more in the future. This is a great step to take if you want to become more financially secure.