When your money is tight, giving your kids a nice Christmas can be a bit of a challenge. I'm here to tell you that no matter what's going on with your bank account, you can have a magical Christmas by getting a little creative.
Keep reading for a few ideas for Christmas when you have no money.
Note: This page contains affiliate links, which means that if you buy something using one of the links below, I may earn a commission.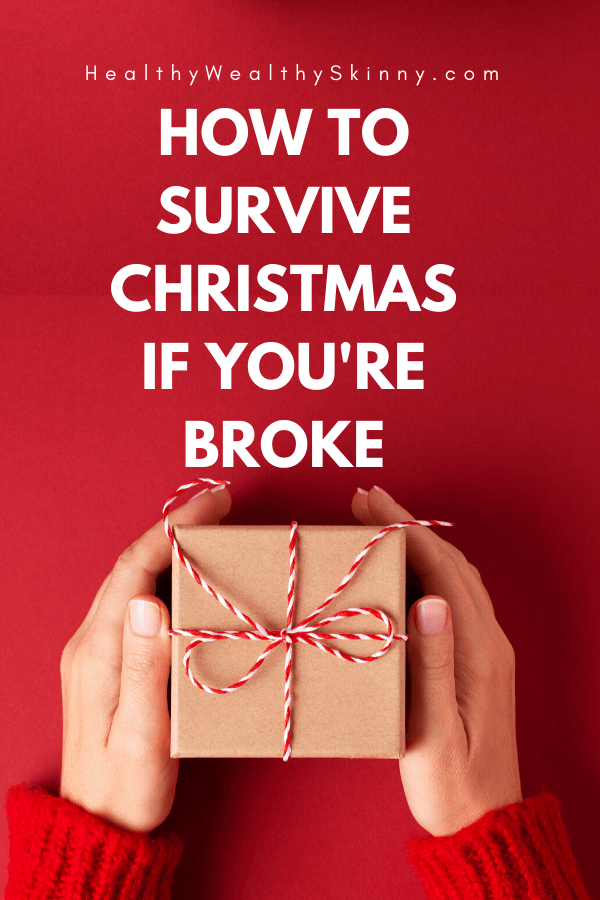 What to do When You're Broke on Christmas
Chelsea and Lauren from The Financial Diet on YouTube have some great advice on what to do when you're broke on Christmas. Check out their tips below.
Related Post: Holidays with Family: 5 Tips to Keep You Sane
How to Make Christmas Special on a Budget
Never think that you are too poor for Christmas. You can create beautiful everlasting Christmas memories no matter how much money you have.
And let's face it…
Spending large amounts of money during the Christmas season just leaves you broke after Christmas.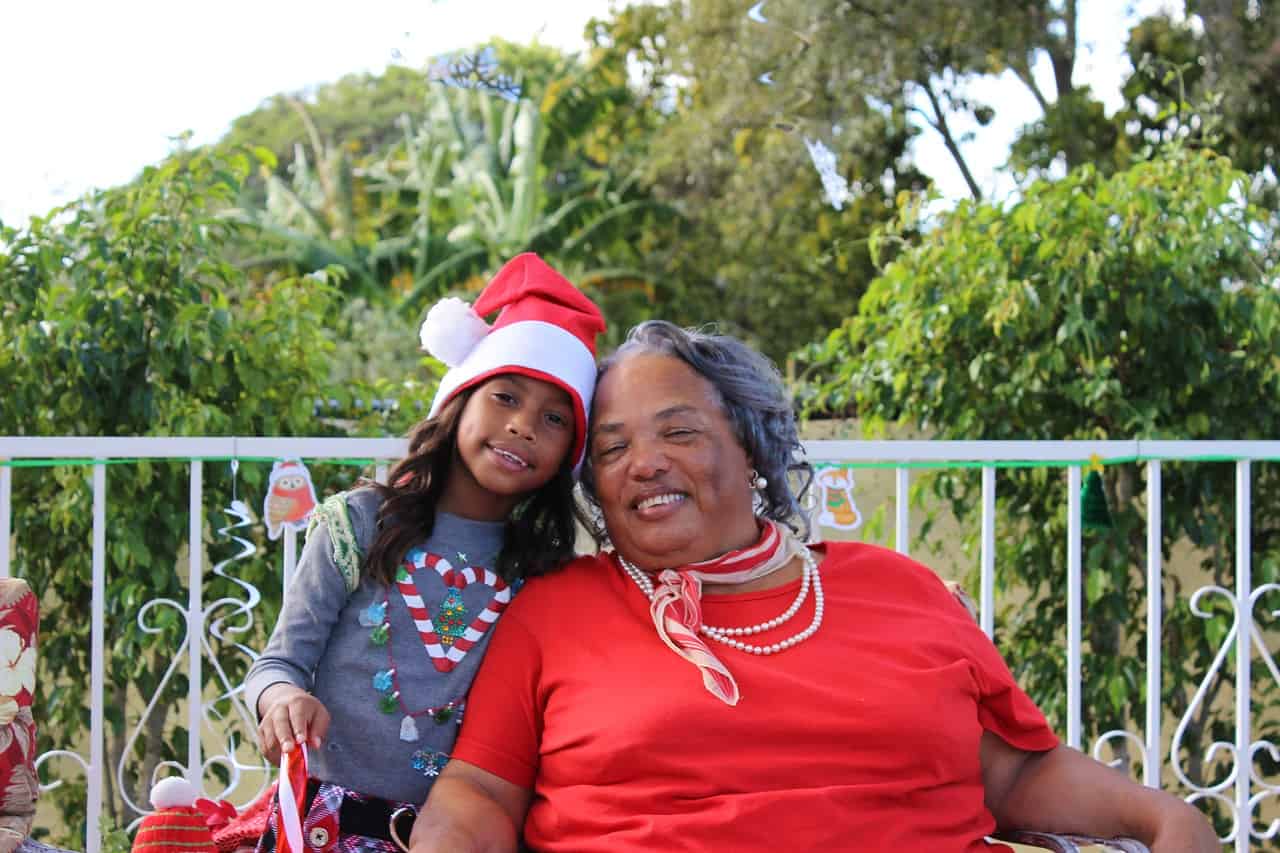 #1 Focus on the True Meaning of Christmas
It is very important to remember the true sprite and meaning of Christmas. No matter your religious beliefs, we all can agree that the true joy of the holiday comes from spending time with your family and friends.
Enjoying Christmas when you are broke is much easier with a positive attitude. This is a must-have if you have kids. Like with most things your mindset is the key.
Teach your kids that true meaning of Christmas and they will never realize that you have created a low budget Christmas due to your finances.
Related Post: How to Save Money When You're Broke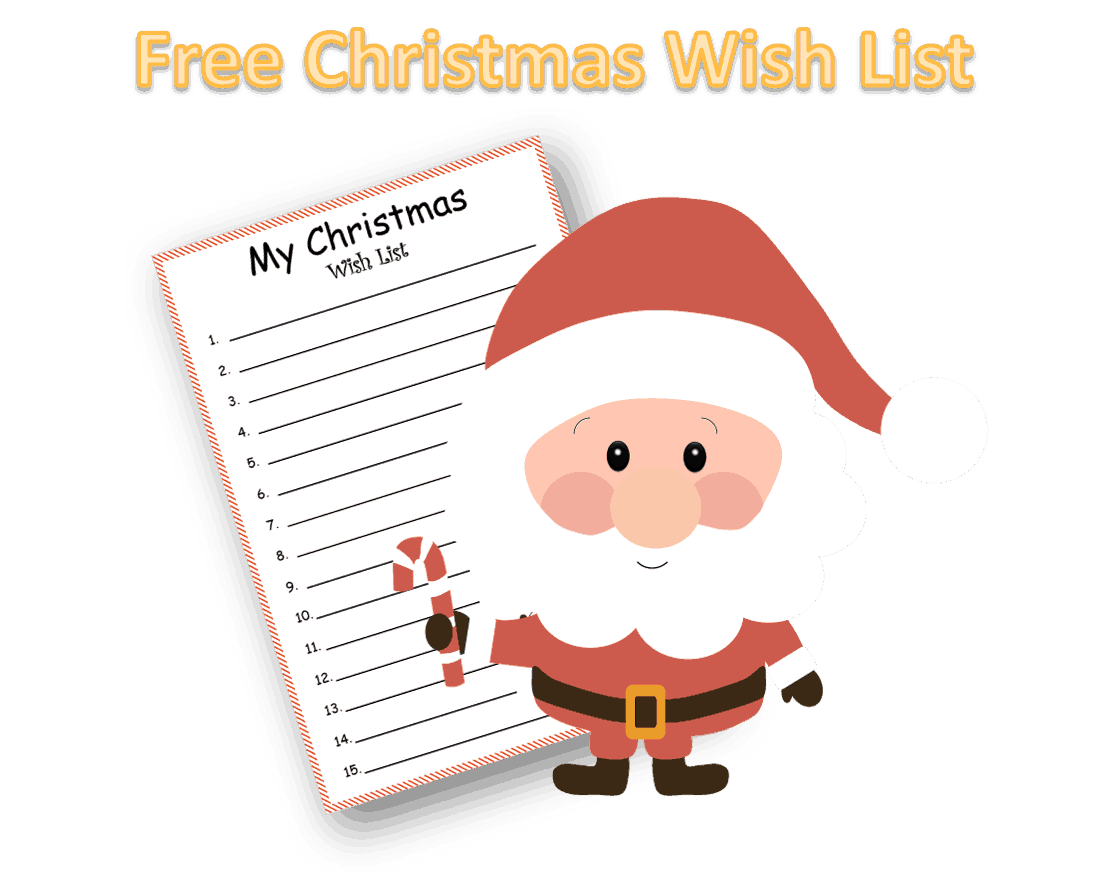 #2 Time over Money
The good news is that most of the time when one resource is tight, you have plenty of the other. In other words, when money is tight, you usually have a little extra time on your hands.
Utilizing time instead of money can go along way towards giving your family a memorable Christmas.
Spend time with your kids watching Christmas movies, baking Christmas treats or even starting new Christmas traditions. Christmas crafts are a great way to spend valuable time with your family and create family heirlooms.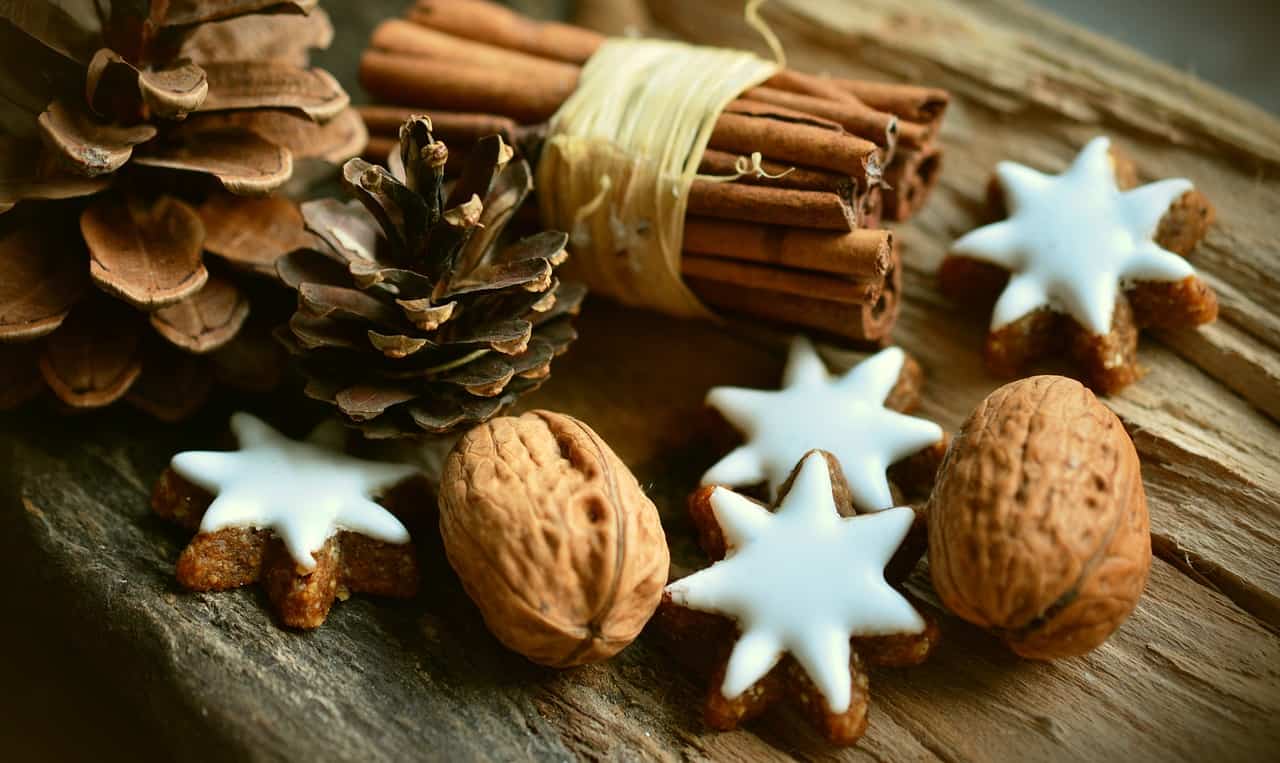 #3 Christmas Decorations
You don't have to spend a lot of money on Christmas decorations. Instead, spend wisely on a few things that are important to you.
Both real and fake Christmas trees can be very expensive. Try looking for used fake trees in thrift stores, on apps like LetGo, or even your family and friends.
When it comes to decorations homemade is the way to go. They will be less expensive however they will be more meaningful and valuable to your family. Get creative and let the kids make their own ornaments and trinkets for the tree.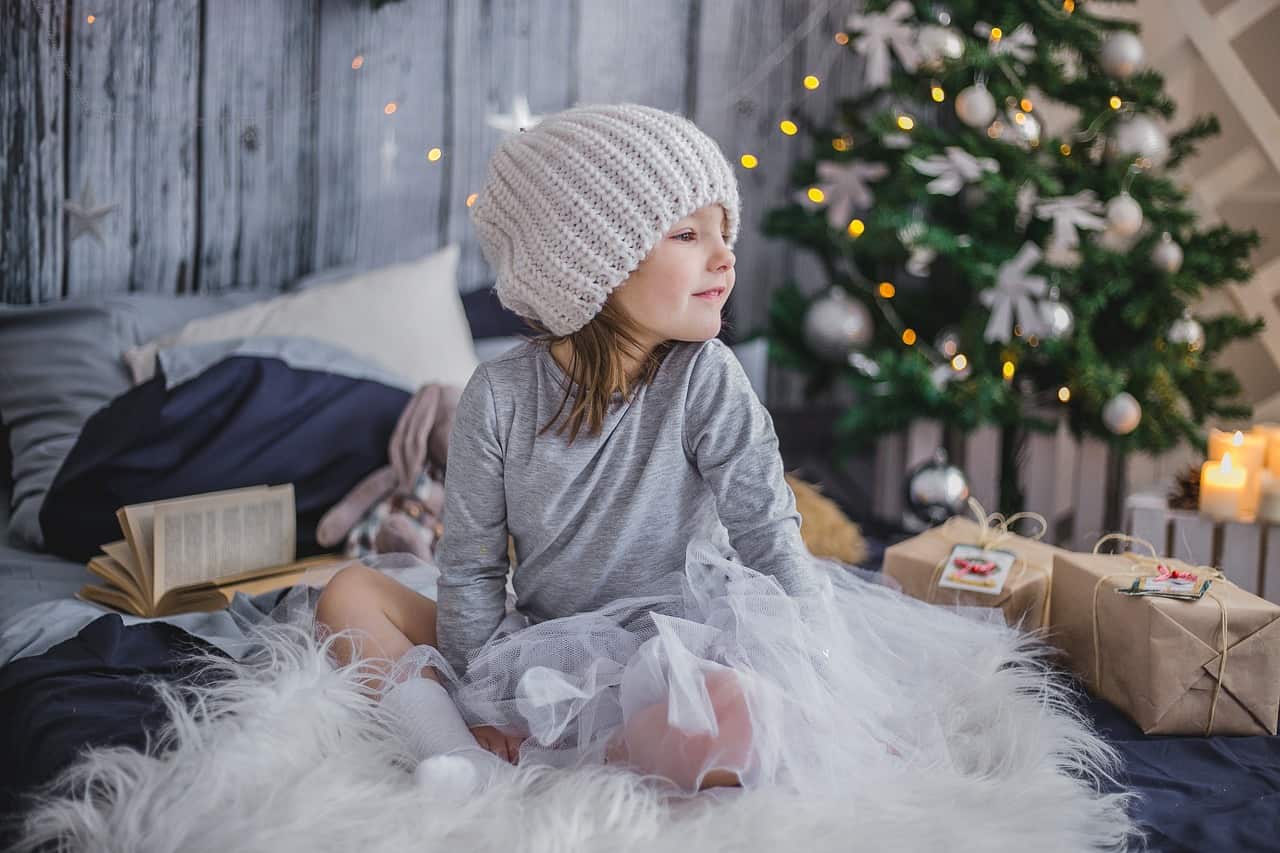 #4 Christmas Gifts
Just like decorations, you don't have to spend a lot of money on gifts. If you want to buy your son that new bike he's been wishing for, spend your money there. Cut back on gifts for extended family and friends and stop feeling obligated to give everyone a gift.
Make a batch of homemade cookies instead and give those as gifts. Get crafty if that's your thing and come up with something cute but inexpensive.
Challenge yourself to make or repurpose gifts for each other. Spend your money wisely on what's most important to you and your loved ones and you'll have a wonderful Holiday Season no matter how much money you have.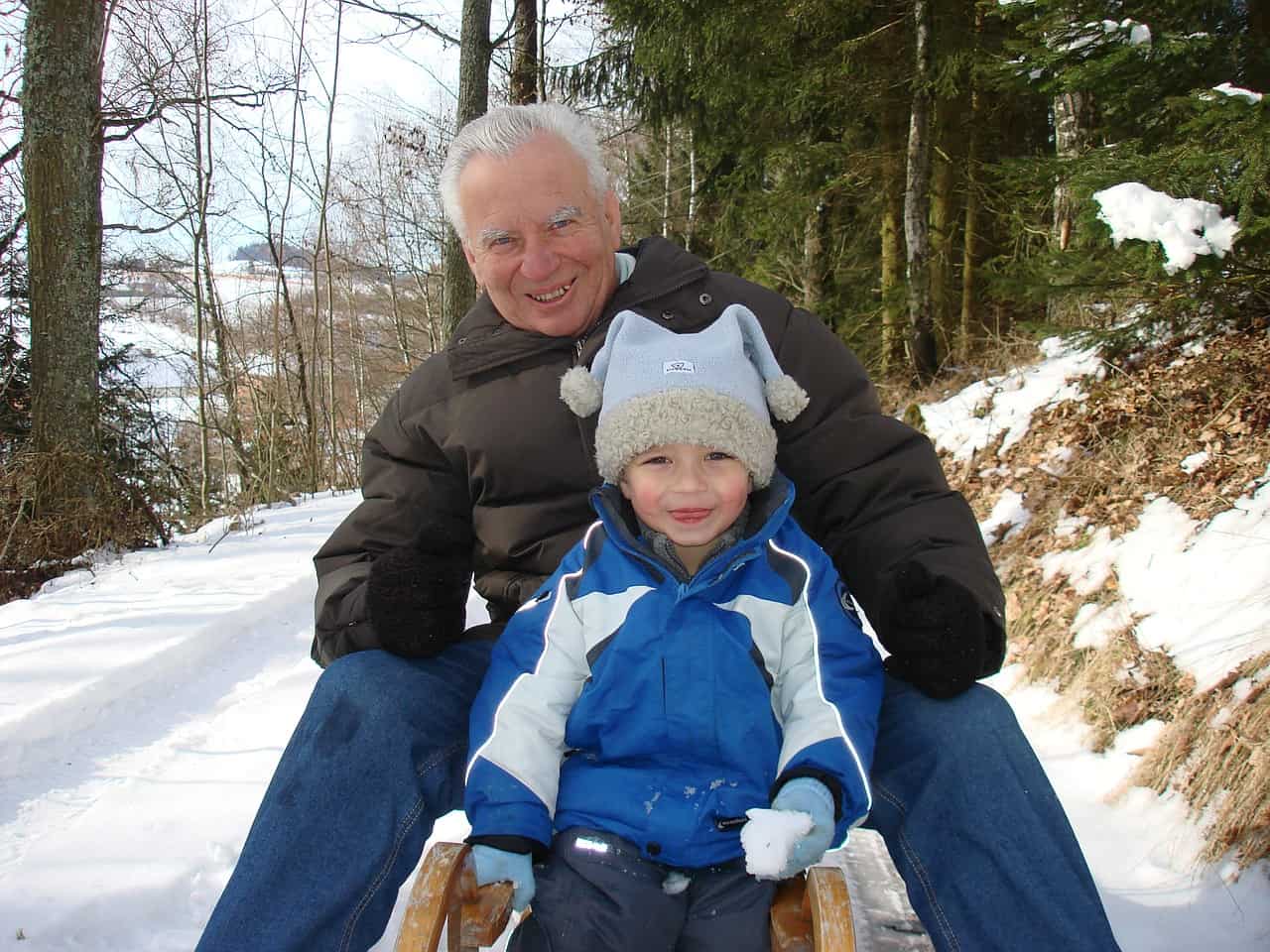 #5 Christmas Activities
There are a lot of free and inexpensive things to do during the holiday season. Go out and look at Christmas lights. Make some ornaments and other crafts at home with things you already own.
Think about what you really want to do and what sounds like fun. What will help you create those wonderful memories that will last a lifetime? Make those things a priority and eliminate any activities that aren't needed.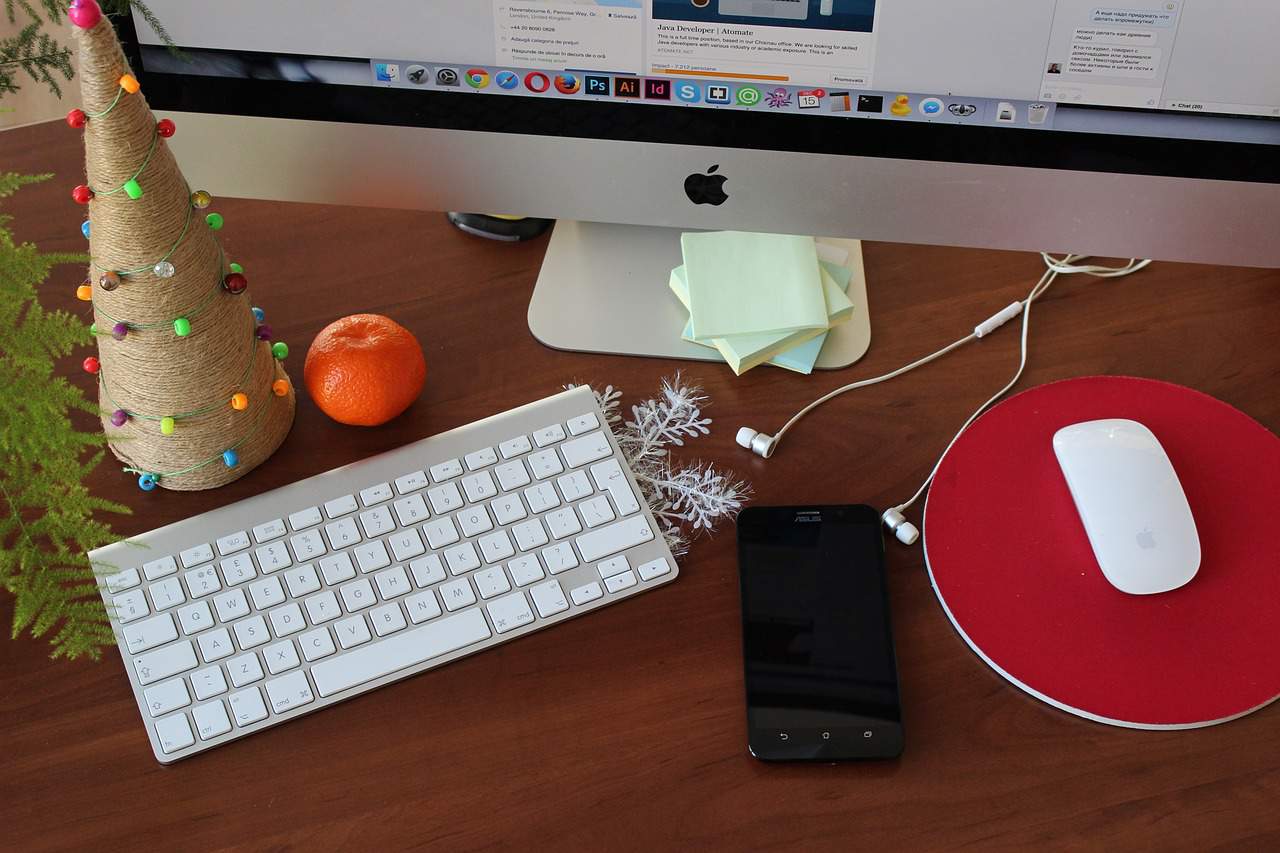 Make Extra Spending Money
Making extra spending money for Chrismas just takes a little time and planning. You have to be willing to put in a little extra work to make that extra Christmas money.
Completing surveys can help you earn small amounts of cash to add to your Christmas money savings. Sign up for Inbox dollars and do a few surveys each night. Every little bit will help you meet your Christmas money goals.
Cashback apps not only help you save money when you shop, but they can also help you earn money too. Dosh, Ebates, and Ibotta will all pay you real money for referring the app to your family and friends.
You can start accumulating easy Christmas money by sharing your personal links on your social media pages, with your coworkers, and your family.
Sign up for Dosh, Rakuten, and Ibotta using the links below:
Christmas is not about Money
You can survive Christmas if your money is tight. Although our society has made the holiday all about expensive gifts and lavish decorations, Christmas is about sharing, caring, and spending time with the ones you love.
Spend your money wisely and focus on the things that add value to your family and memories. You will have a wonderful Christmas no matter what you have in your bank account.
Leave a comment and share your favorite frugal holiday tips.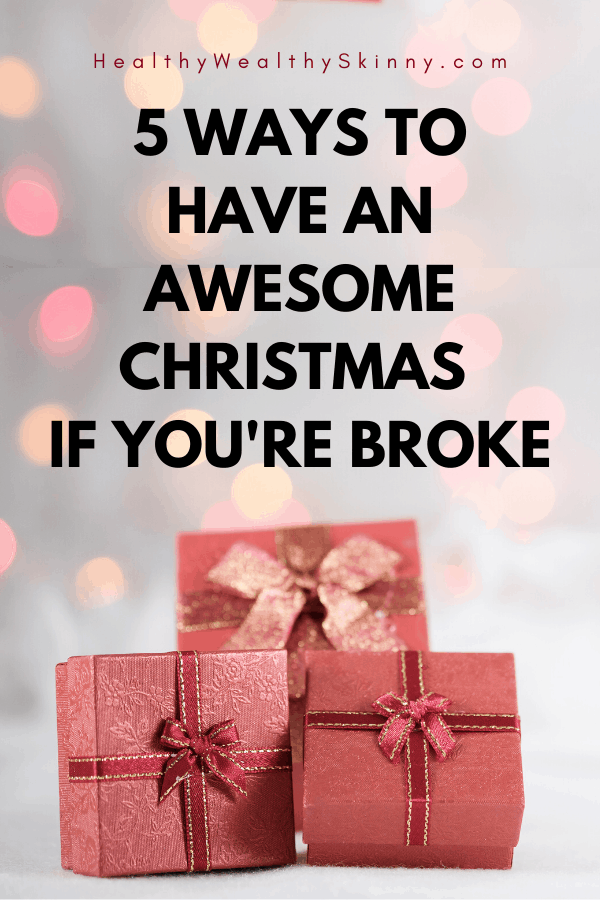 Don't forget to Like, Share, Tweet, and Pin this post.