6 Debt Free Journey Mistakes You Should Avoid
Money management doesn't have to be hard. Discover easy ways to budget, save money and pay off debt. Our best money saving tips will help you reach your goals of purchasing a car, buying a house, or going on your dream vacation achievable.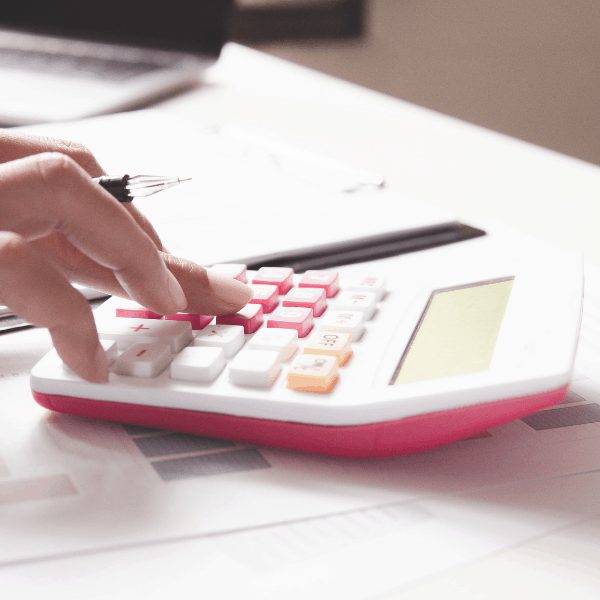 Budgeting is key to managing your finances. Having a clear picture of your income and expenses will help you make the necessary changes to increase your wealth and help you make smart decisions.
Discover my favor budgeting method that's easy and flexible.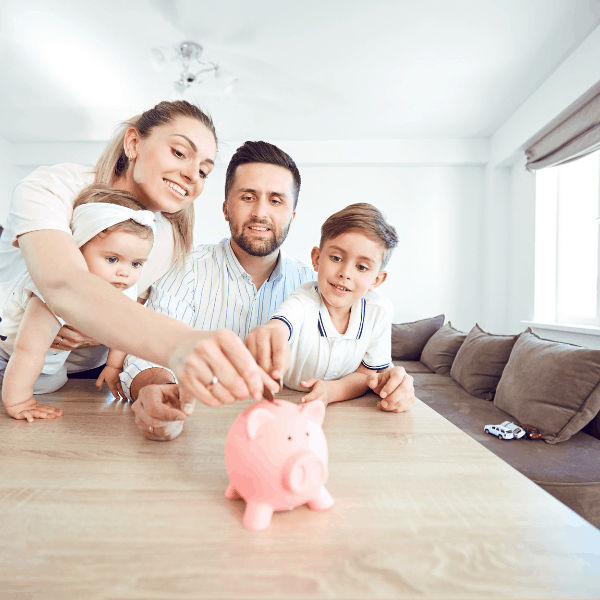 Saving money is a skill that can't be overlooked when it comes to being financially healthy. It ensures that you are prepared for emergencies, and helps you reach short term and long term financial goals.
Learn how you can start saving money even if you're broke.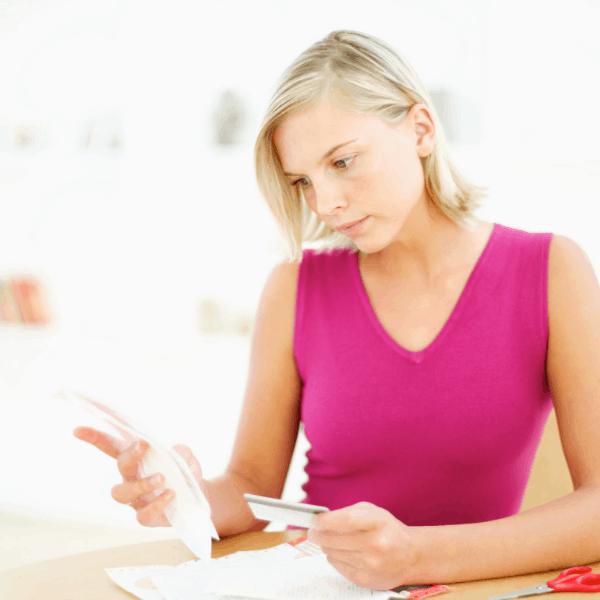 Excessive debt can be depressing and overwhelming. Especially if you don't have money. However, with the right process, you can get out of debt and start enjoying life again.
Latest Money management Articles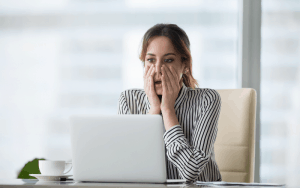 Money Management
Deciding that you want to be debt-free and actually taking the steps to make it happen is a courageous and monumental task. It takes planning, patience, and dedication. There are some common mistakes that most people, myself included, make while they are on their debt-free journey. Avoiding these makes will put you ahead of the
Read More »

Money Management on the Tube