Super Bowl LIV is Sunday, Feb. 2, 2020. According to Nielsen, last year's Super Bowl viewing audience was around 98.2 million people. But what if you're in the other group?
You know… that group of people who don't give a crap about the Super Bowl.
Note: This page contains affiliate links, which means that if you buy something using one of the links below, I may earn a commission.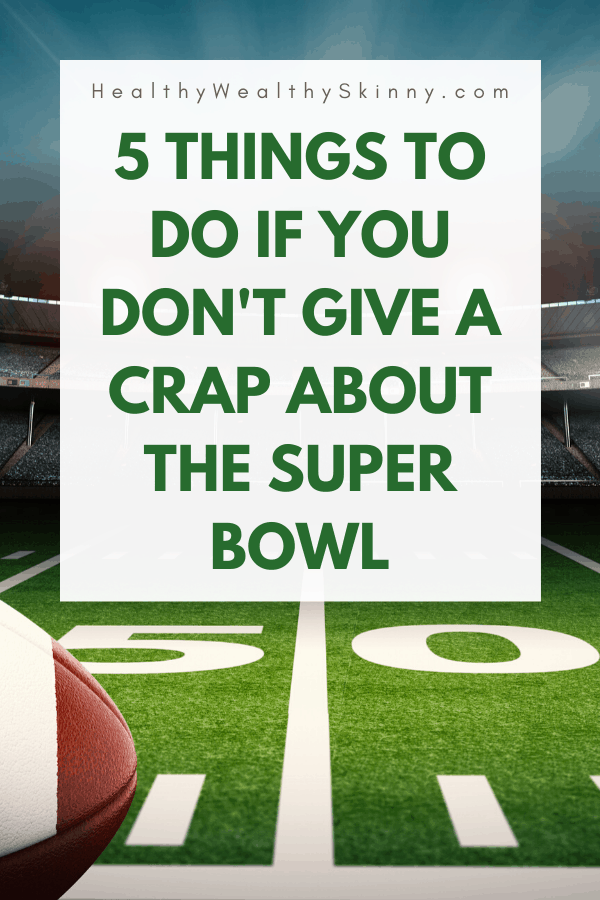 Although Super Bowl Sunday is a really big deal for most Americans, there are many people that aren't interested in the game. Many of us are just not football fans, and others aren't interested because their teams aren't playing.
No matter your reason, here are 5 things that you can do instead of watching the Super Bowl.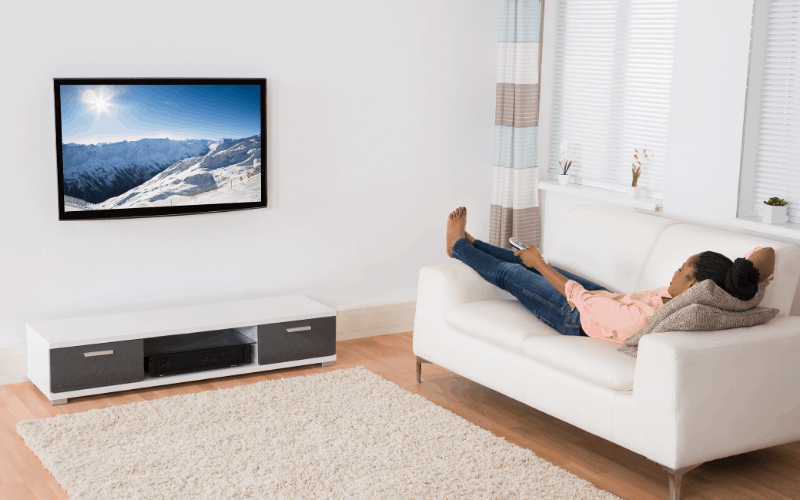 Binge Watch a New Show
For my readers that live for quiet time at home, binge-watching a new show in your PJs and a comfy blank is a relaxing Super Bowl alternative. All you need is an Amazon Fire TV Stick, a streaming TV service, and some snacks and you have the perfect evening.
This option works even if you have the kiddies at home. There are loads of family-friendly shows to watch that will keep you guy entertained for hours.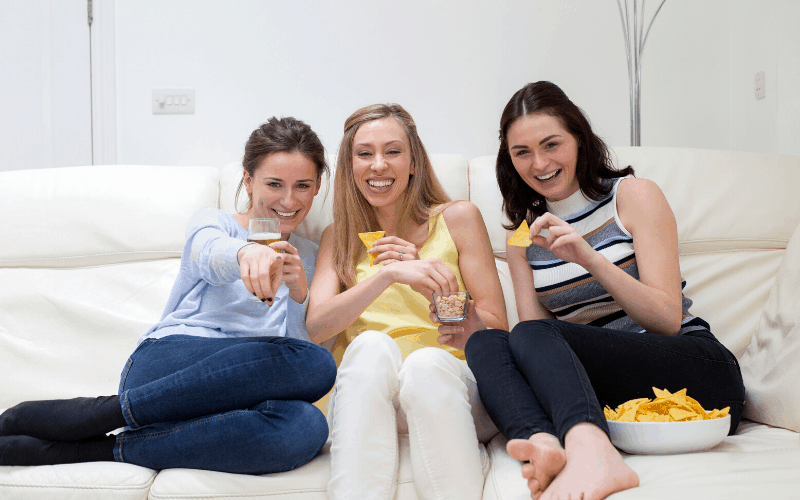 Have a Girls Night
While the boys are away, the girls will play. Super Bowl night is the perfect night for a Girls Night. You can even call it an Anti-Super Bowl Party.
You and the other ladies that could care less about watching the Super Bowl could have a fun night in, or head out to your favorite restaurant. Most people will be watching the game so you should have no problem getting good reservations.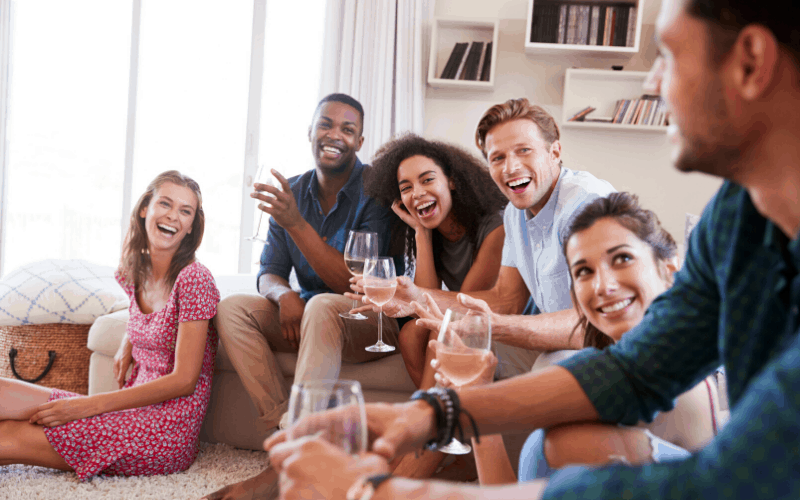 Go to a Super Bowl Party
Just because you aren't interested in the big game, doesn't mean you can't enjoy a good party. Super Bowl parties are known for having, good food, good conversation, and even good music.
I've never been a really big football fan but I've had a lot of fun hanging out with my friends and family that are. My one piece of advice is to respect the game. Remember that most of the people at the party are really into the actual game.
Related Post: Super Bowl Party Food Ideas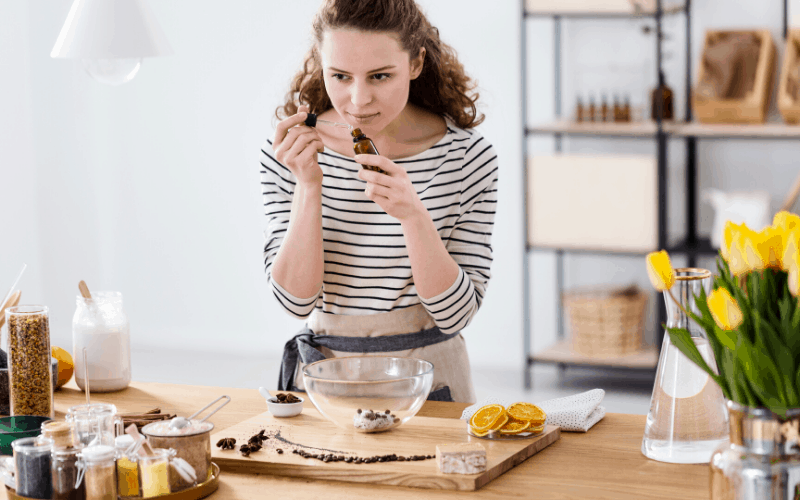 Do a DIY Project
Most of us have at least one (if not more) DIY project that we've been putting off until we have the time. Why not tackle that project while everyone else is camped out in from of the TV.
Repainting a room, refinishing a piece of furniture, or even redecorating your office make fine DIY projects that will keep you busy and entertained. You could even use the free time to make DIY Valentine's Day gifts for the special people in your life.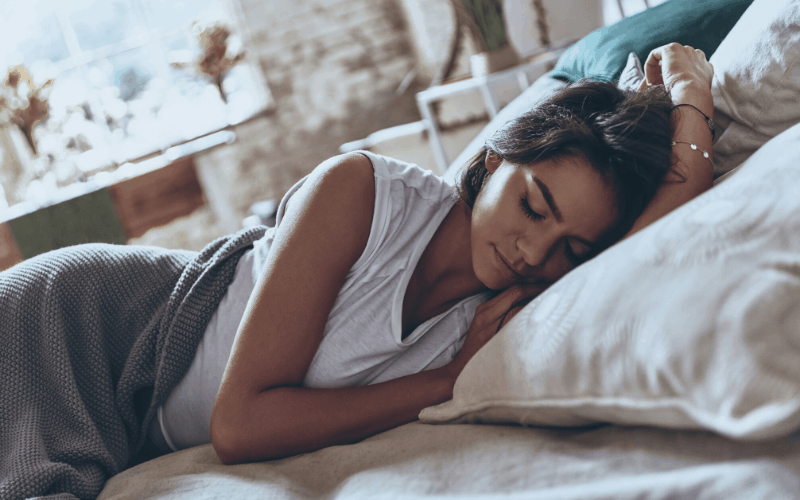 Get Some Sleep
If your life is pretty hectic and busy Super Bowl Sunday might be the perfect day for you to get some sleep. Who says that you need to be doing anything?
Use game time as your time to catch up on some much-needed rest.
Leave a comment and share what you like to do during the Super Bowl.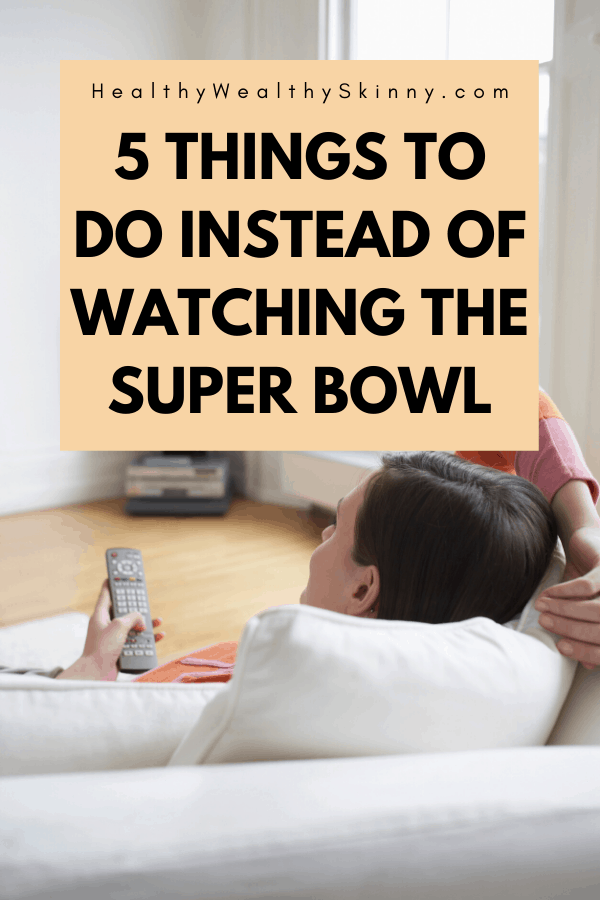 Don't forget to Like, Share, Tweet, and Pin this post.