Super Bowl LIII is being held this year in my home city of Atlanta, Georgia!
I'm not a raving football fan but I do enjoy the game and more then that… I love a good Super Bowl Party.
Millions of people in Atlanta and around the country will be enjoying the game. If you are like me you will be throwing your own Super Bowl Party and inviting your friends and family over for a good time with football and food.
You can't have a winning Super Bowl party without great party food. Here are some Super Bowl party food ideas to help you score a touchdown with your guests for Super Bowl LIII.
Related Post: Who to Start Fantasy Analysis
Note: This page contains affiliate links, which means that if you buy something using one of the links below, I may earn a commission.
Super Bowl Tailgate Checklist
Weather you're throwing a Super Bowl Party at home or going out with your family and friends to tailgate, you'll enjoy this free Super Bowl Tailgate Checklist.
It will help you make sure you don't forget the little things. Download your free copy below…

Food Ideas for Super Bowl Parties
Here is a list of Super Bowl recipes to make your Super Bowl party the best party in the neighborhood.
Super Bowl Party Appetizers
Appetizers and finger foods are often the main party dishes when it comes to Super Bowl parties.
You guests will want the ability to move around and eat while they watch the game (and the great commercials) on the flat screen.
Here are some crowd pleasing Super Bowl Party appetizers that you can serve at any size super bowl party.
Chicken & Waffle Sliders – Food Folks and Fun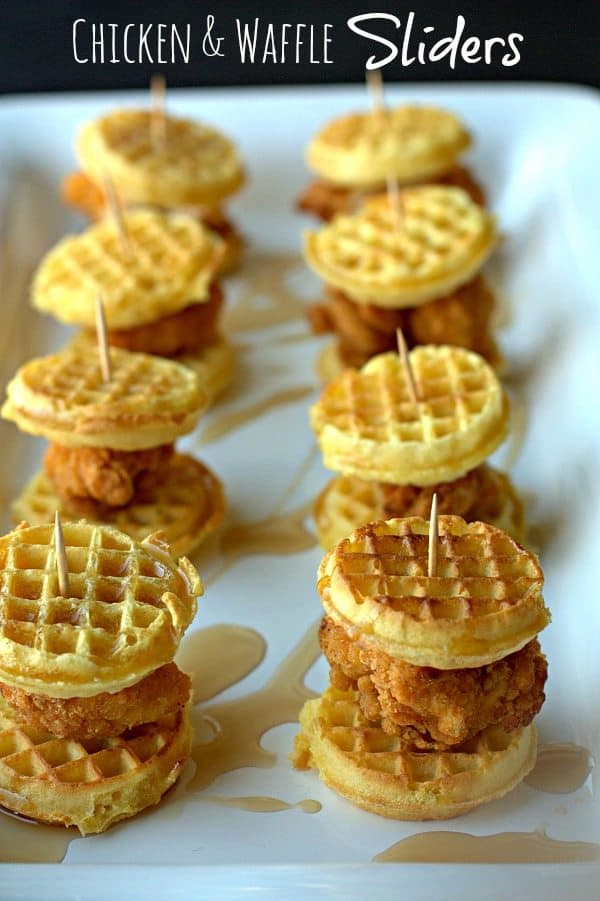 Cheeseburger Tots – Home Made Interest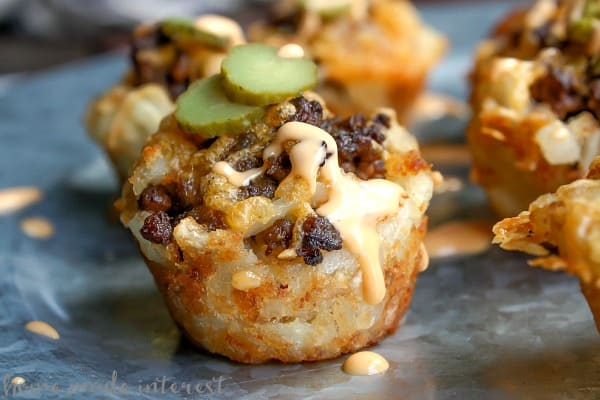 Spinach Dip Bites – Chocolate Chocolate and More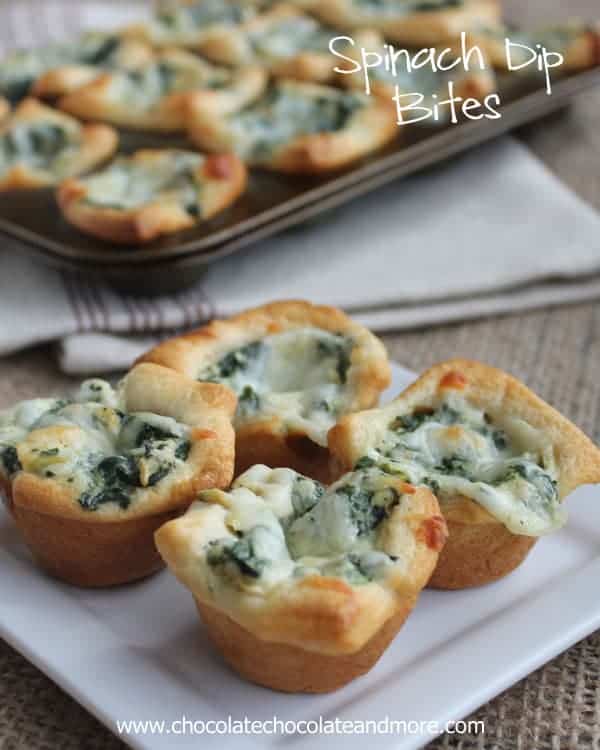 Buffalo Chicken Poppers – Dash of Sanity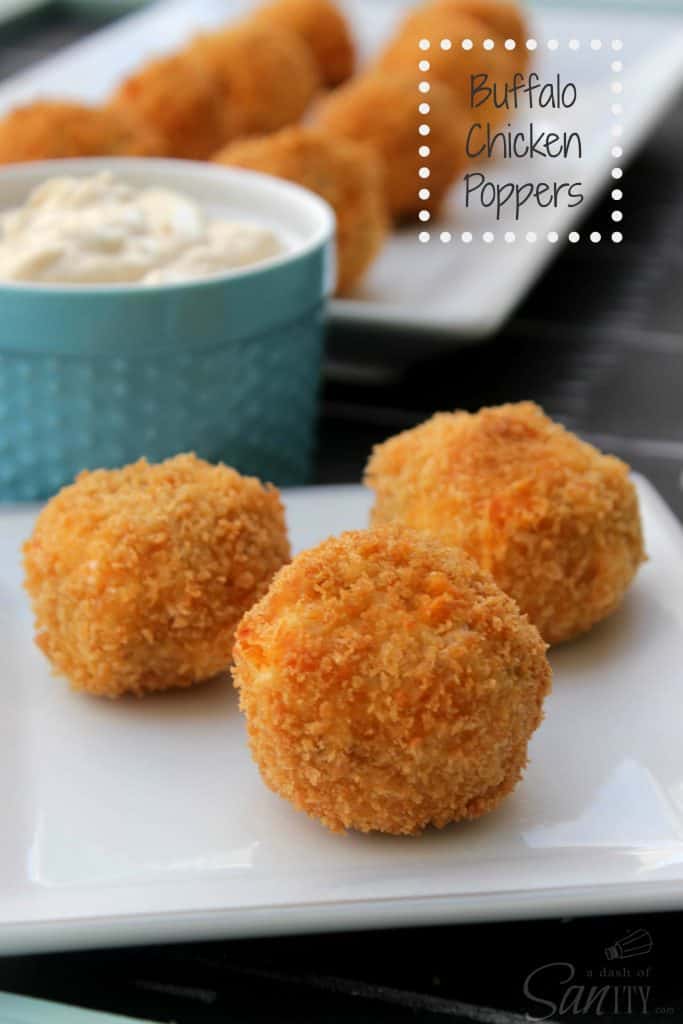 Brown Sugar-Glazed Turkey Meatballs – Diethood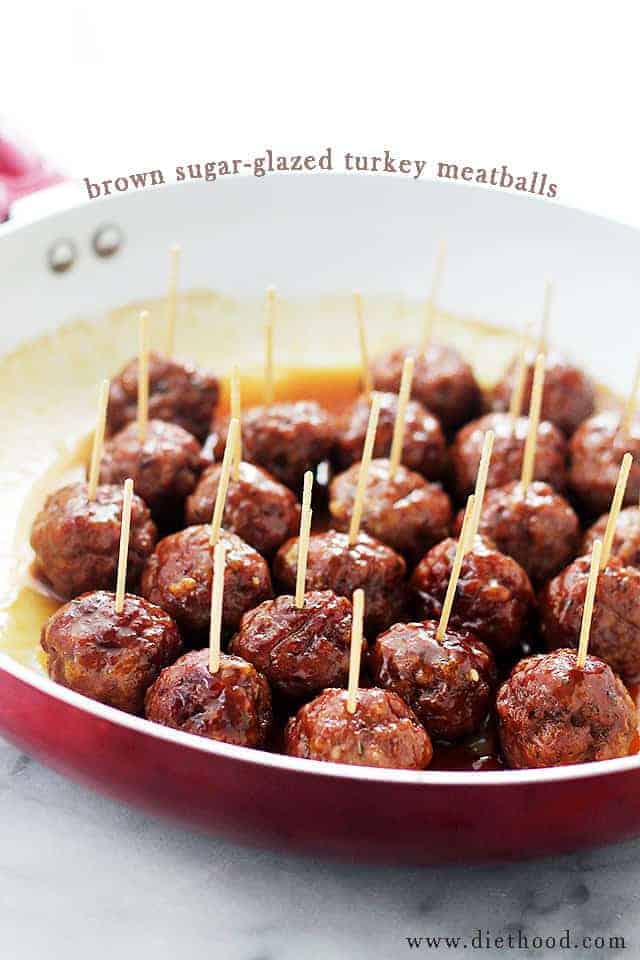 BBQ Bites with Apple Bacon Slaw – Sugar Dish Me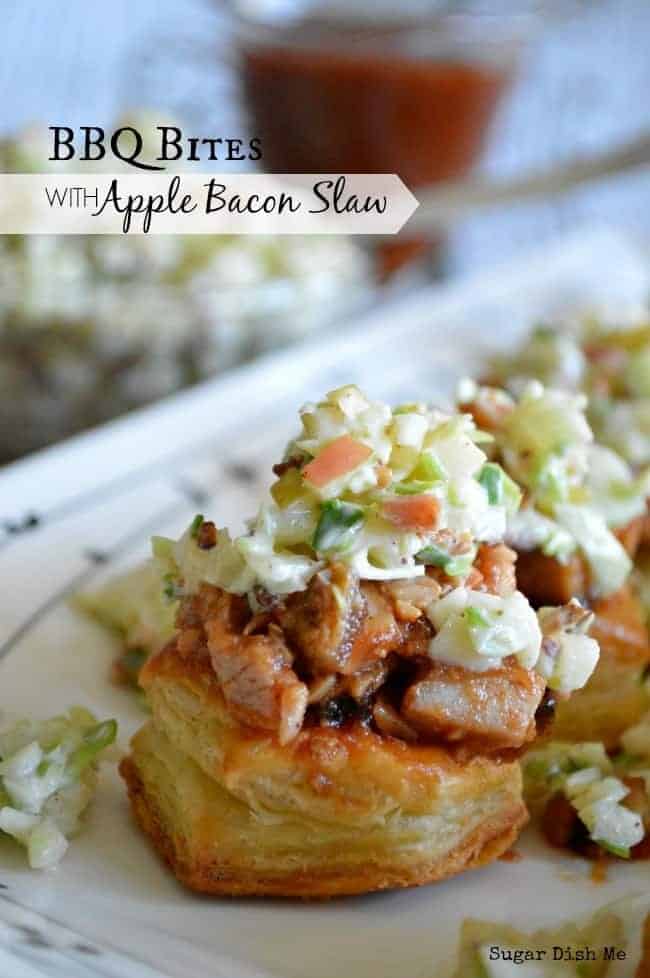 Super Bowl Party Wing Recipes
What is a Super Bowl party with out the wings?!?
Here are a few Super Bowl party wing recipes to ensure that you have this signature dish included on your party food menu.
Buffalo Chicken Wings – Mama Maggie's Kitchen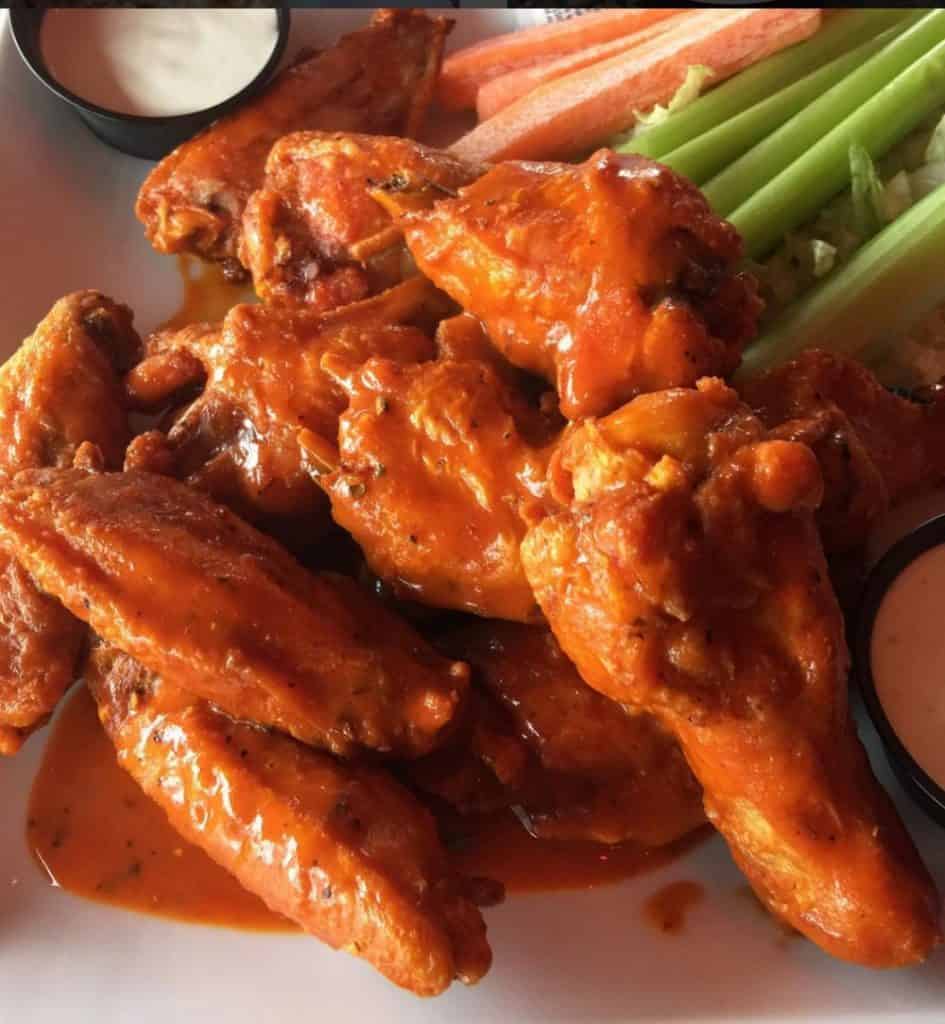 Parmesan and Garlic Baked Chicken Wings – Evolving Table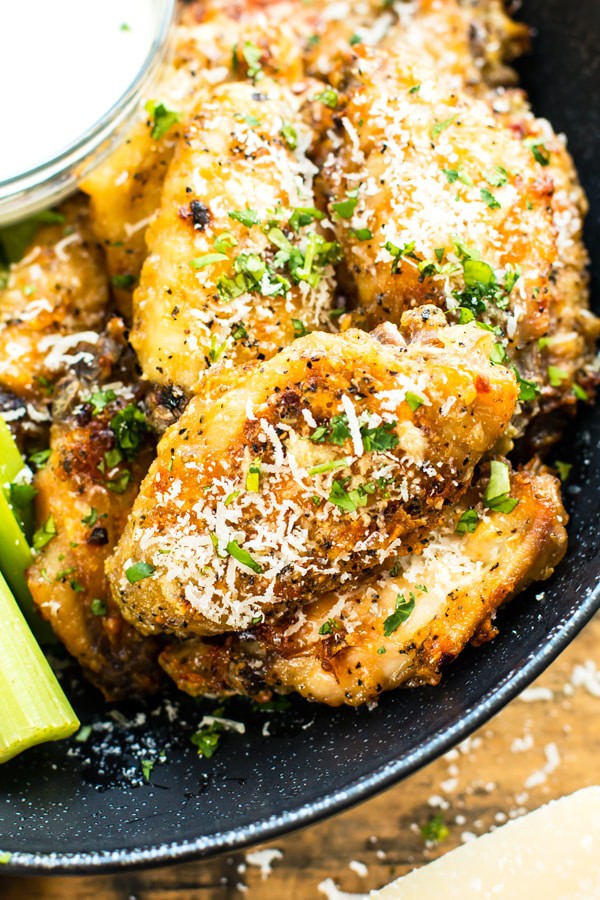 Sweet and Spicy Sriracha Baked Chicken Wings – Baker by Nature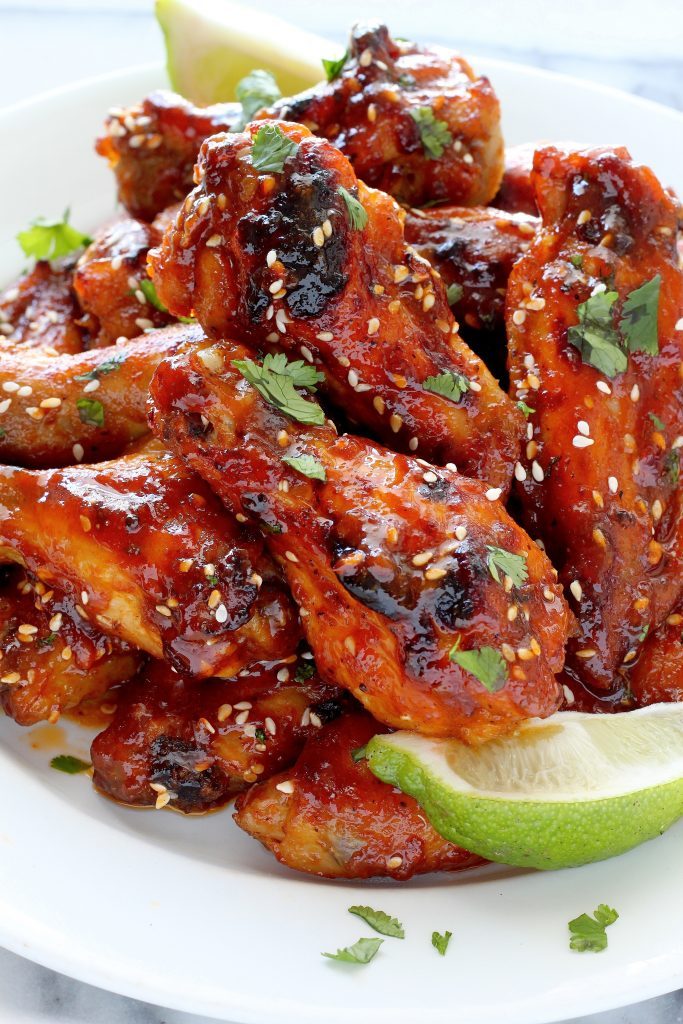 Crispy Baked Lemon Pepper Wings – The Wicked Noodle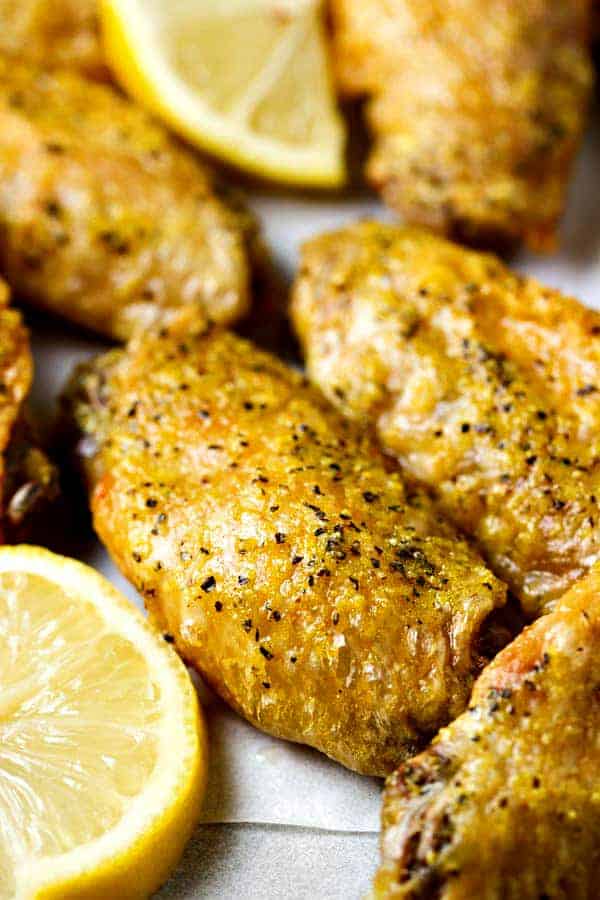 Grilled Naked Wings with Three Sauces – Pocket Change Gourmet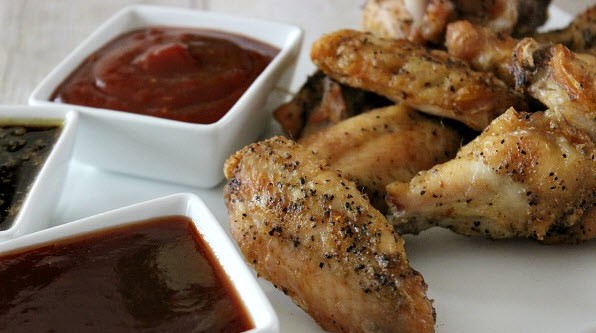 Pro Tip: Use an Air Fryer to make your chicken wings crispy without frying them using the traditional method.
Related Post: Healthy Air Fryer Recipes
Super Bowl Party Vegan/Vegetarian Recipes
A super bowl party should have food for everyone. Many of us have vegan or vegetarian friends and family. There are also many people with special dietary needs.
Here are a few vegan and vegetarian party food ideas that you can add to your Super Bowl party menu.
Buffalo Cauliflower Bites – Veggie Inspired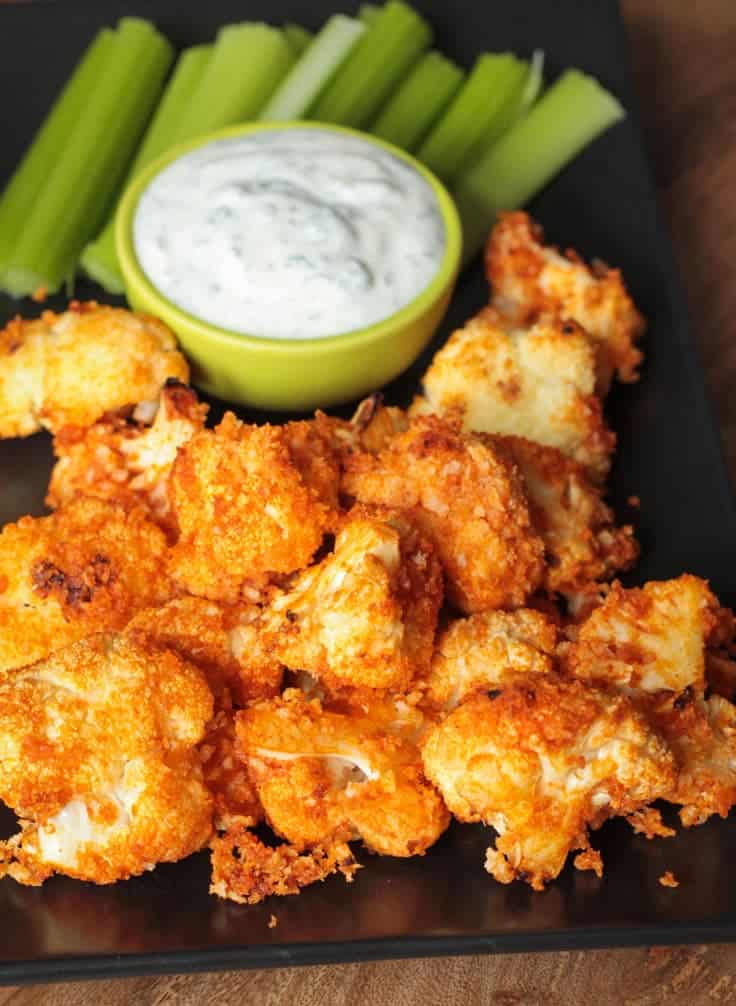 Spicy Black Bean Sliders with Chipotle Mayonnaise – Kitchen Treaty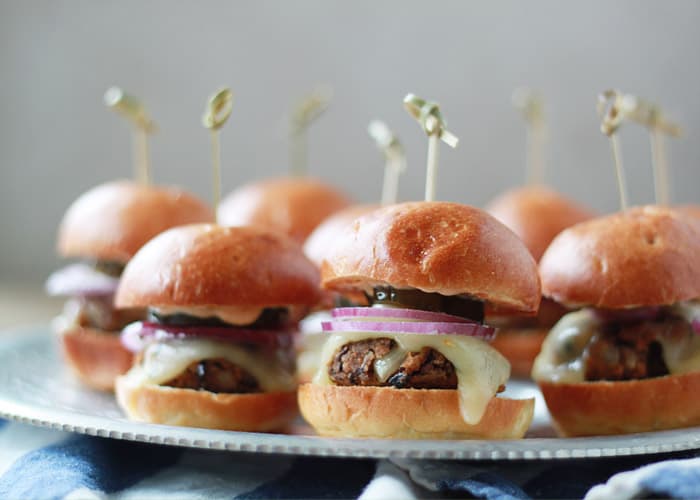 Cheez-it Roasted Chickpeas – Fooduzzi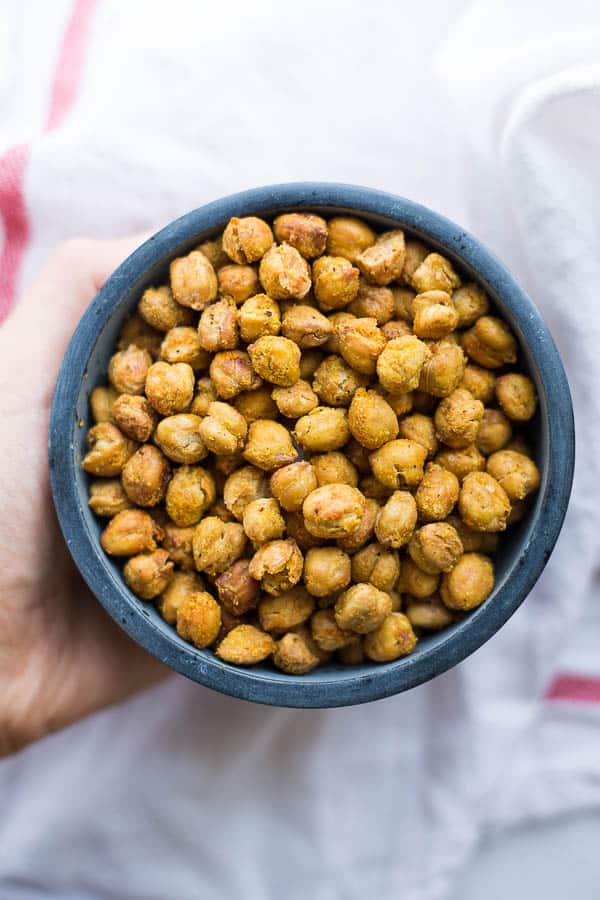 Herb and Goat Cheese Stuffed Mushrooms – The Roasted Root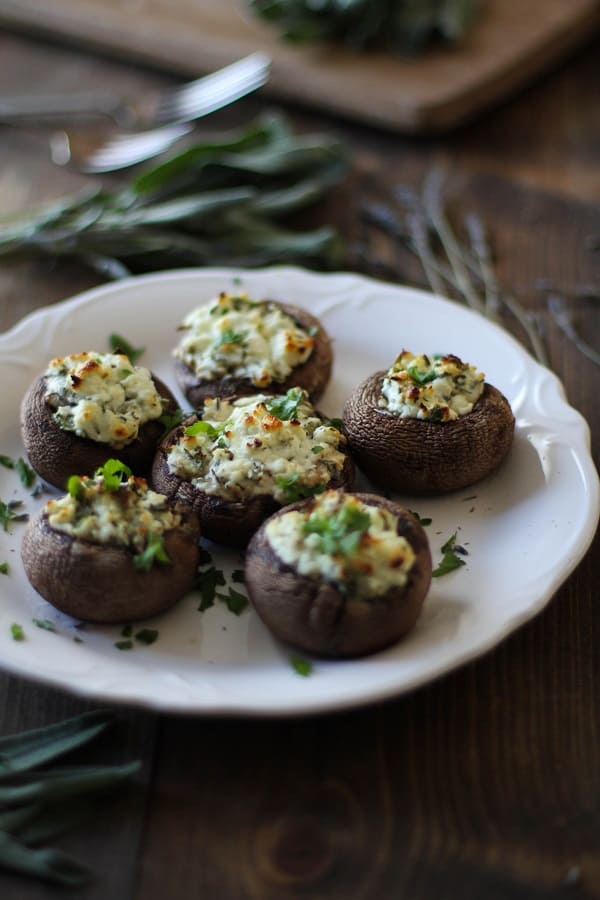 Gluten Free Fennel Pesto Pizza – Fooduzzi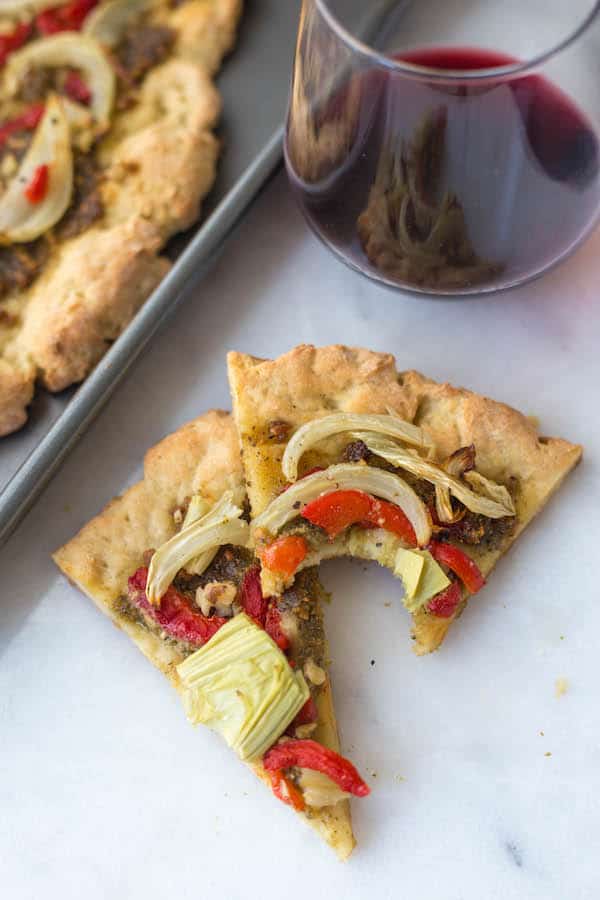 Related Post: Pantry Staples You Should Always Have On Hand
Super Bowl Party Desserts
After you serve all of your savory party appetizers and main dishes your guests will be crazing something sweet. Make sure you plan to have a few different sweet treats on hand to serve your guests.
Here are some of my favorite Super Bowl party dessert recipes.
Touchdown Brownies – Tablespoon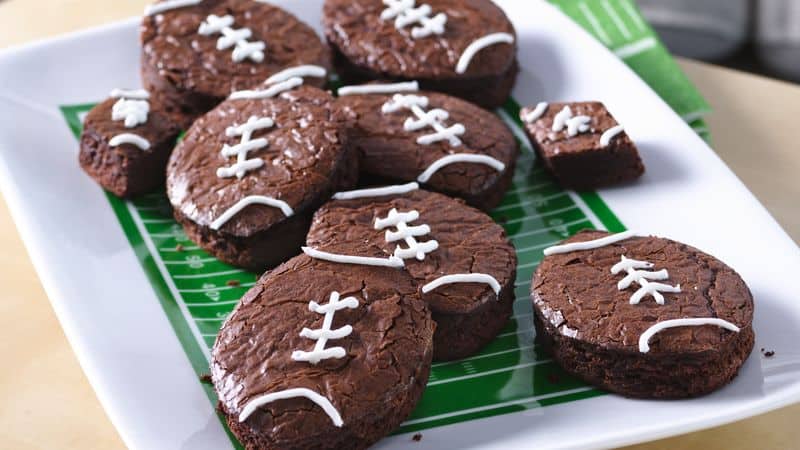 Chocolate Strawberry Footballs – Sweet Dreams Cake App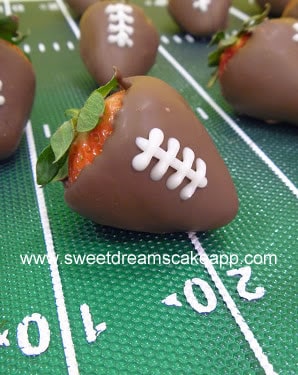 Football Rice Krispie Treats – That's What Che Said
Brownie Bowl Sundaes – Today's Mama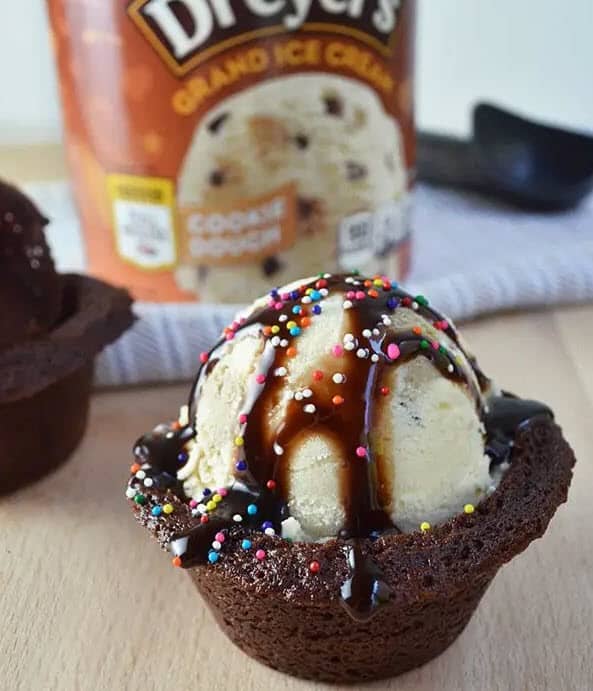 Game Day Peanut Butter Cups – Tablespoon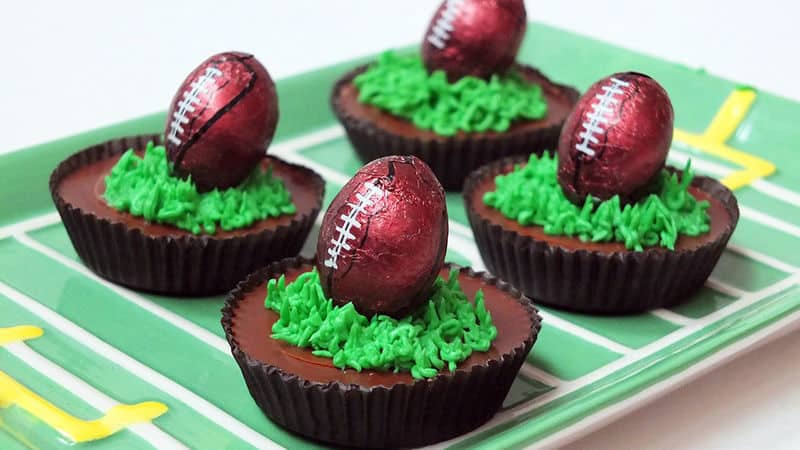 Super Bowl Party Drinks
Last but not least let's take about drinks. There are many options when it comes to beverages for your super bowl party.
Here are a few new ideas outside of the traditional sodas and beer options.
Related Post: Barrel Aged Wine – Wine? Wine Not!
Strawberry Sangria – Gimme Some Oven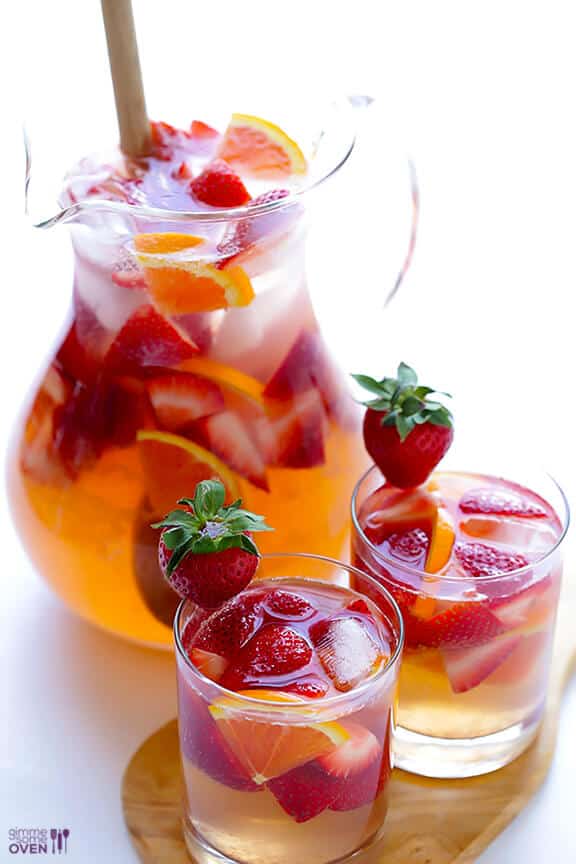 Frosty Mexican Bulldog Margarita – Bay Area bites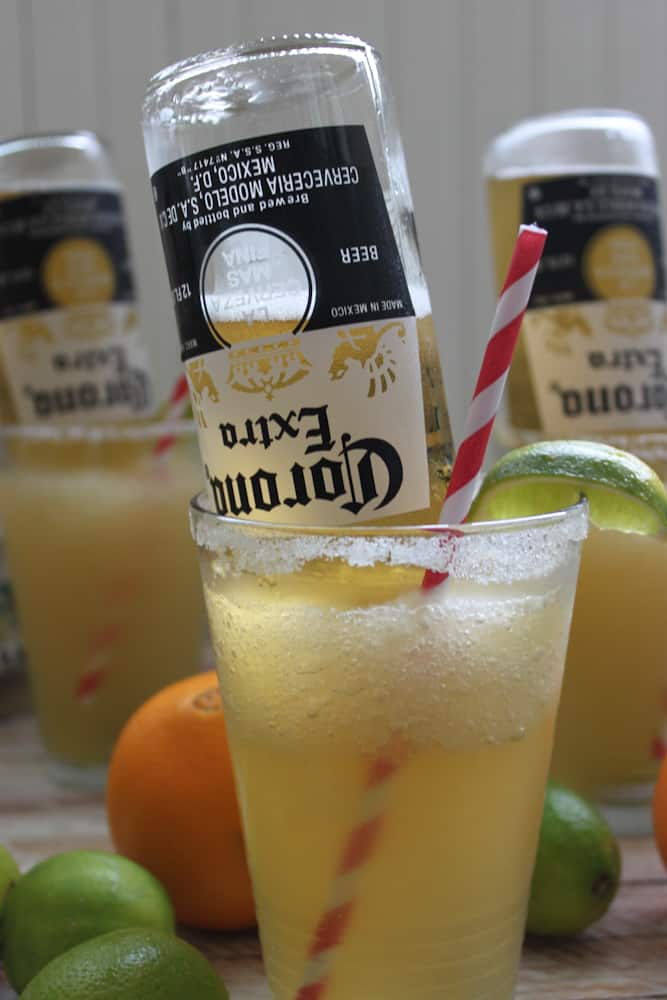 Cranberry Vodka – Dinners, Dishes, and Desserts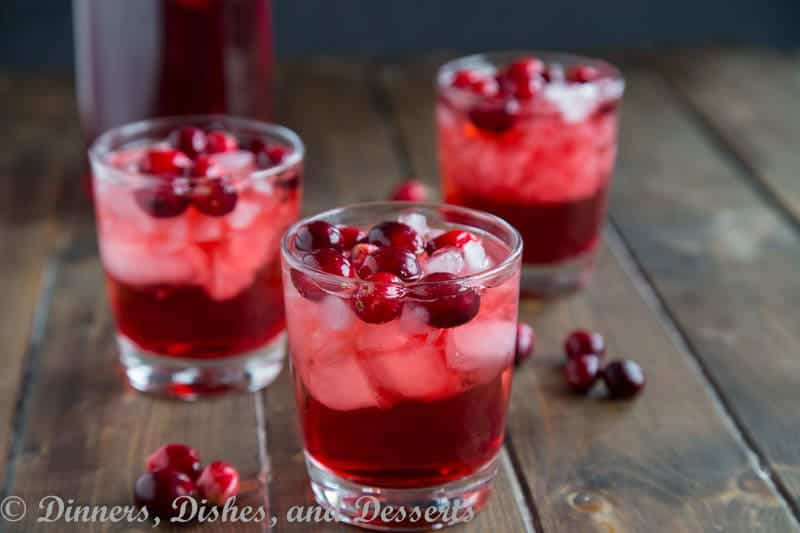 Leave a comment and share some of your favorite Super bowl Party food ideas.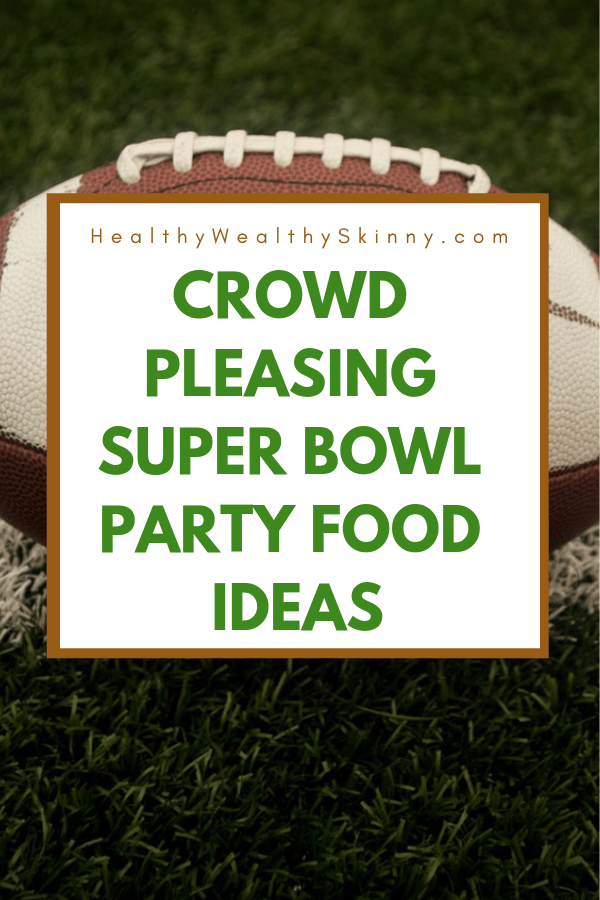 Don't forget to Like, Share, Tweet, and Pin this post.