This blog post is for the boys!  And the Fantasy Football Girls!  If you are wondering who to start?  You've come to the right place.  In this blog post, I'm going to give you a list of resources to help you answer that ultimate question… who to start?
Related Post:  Gifts Ideas for Your Husband
Who to Start
Note: This page contains affiliate links, which means that if you buy something using one of the links below, I may earn a commission.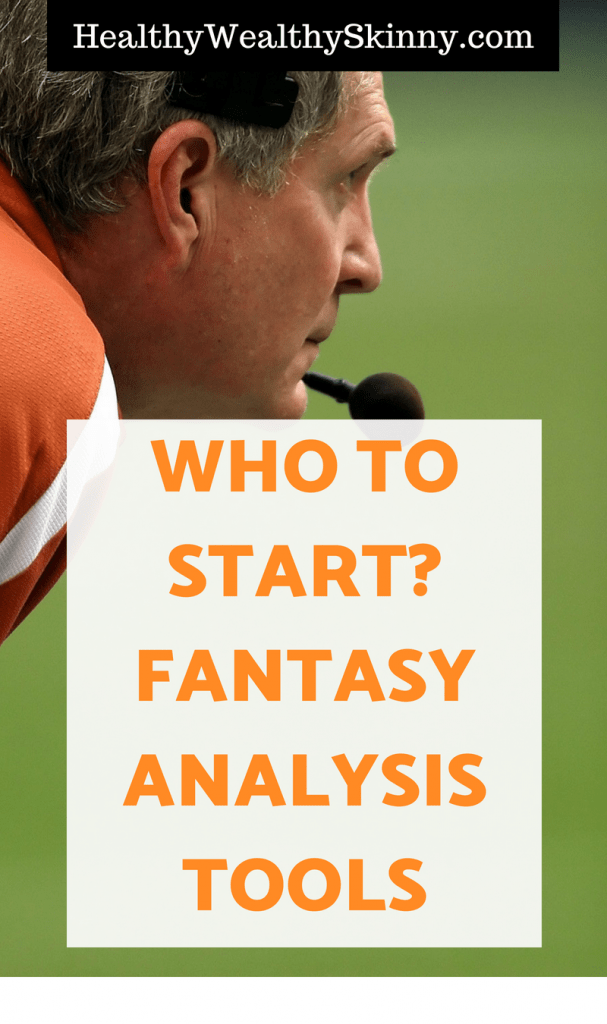 What is Fantasy Football?
Fantasy football allows you to act as general manager and coach by making the decisions necessary to put together a winning team.  You put together your team by selecting from a list of the NFL's best players.  You compete weekly by calculating fantasy point totals and overall success based on the on-field performance of your chosen players.
This same concept is used in other fantasy sports such as fantasy baseball an fantasy basketball.
If you are just getting started here is a beginners guide to fantasy football published by NFL.com.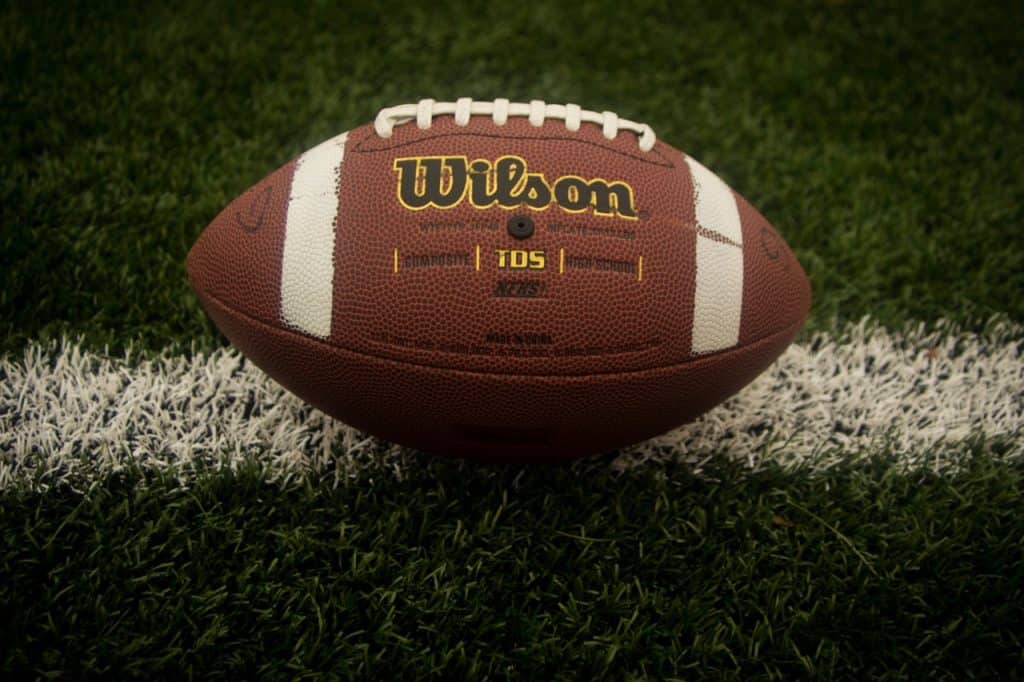 Who Should I Start?
Is your head spinning trying to determine who to play? Start sit decisions can be hard to make.  Use these analysis tools to help you make sound decisions.
Fantasy Pros Who to Start
This Fantasy pros tool that will help you analyze who to start.  You can enter the name of the player you want to research.  Or choose from a listing of popular players.  Fantasy Pros allows you to analyze your picks for both fantasy football (fantasy NFL) and fantasy baseball (fantasy MLB).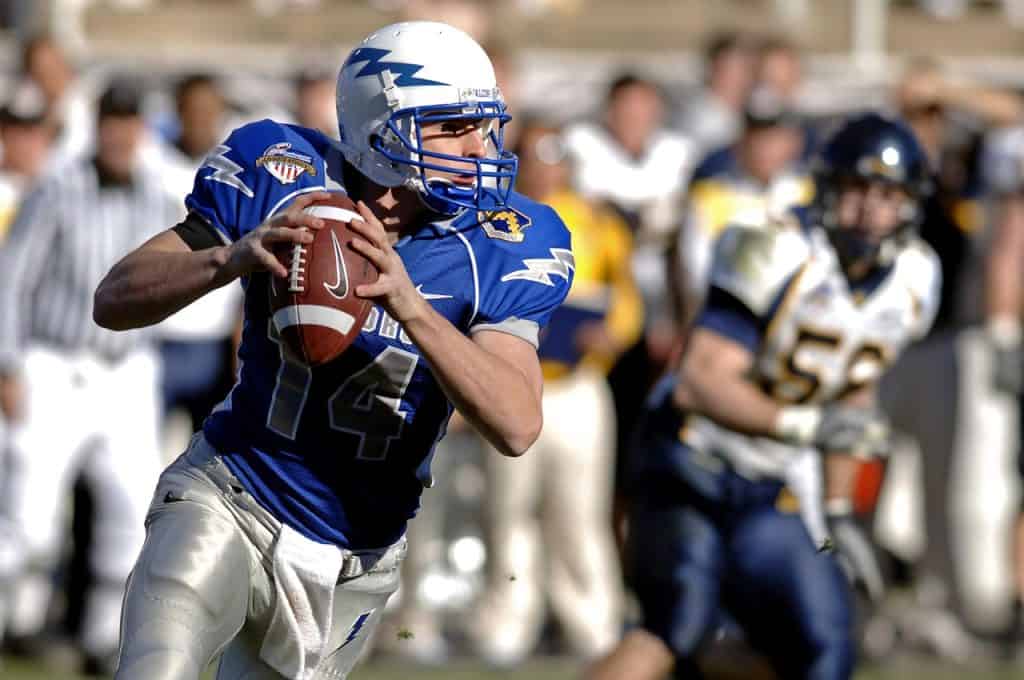 Fantasy SP NFL Who to Start
This Fantasy SP tool allows you to compare two players and analyze them to determine who should I start.  They also have an MLB Start/Sit Tool, and NBA Start/Sit Tool and an NHL Start/Sit Tool.
Related Post:  Awesome Ways Alexa Can Make Life Easier
Expert Start or Sit Advice
Sometimes a little fantasy football sit or start advice from the experts will help.  NBC Sports offers video guidance to help you make your start or sit decisions.  Check out this sample start sit week 16 video.
Number Fire
Number Fire offers a fantasy comparison tool similar to Fantasy SP. The tool allows you to compare fantasy football players.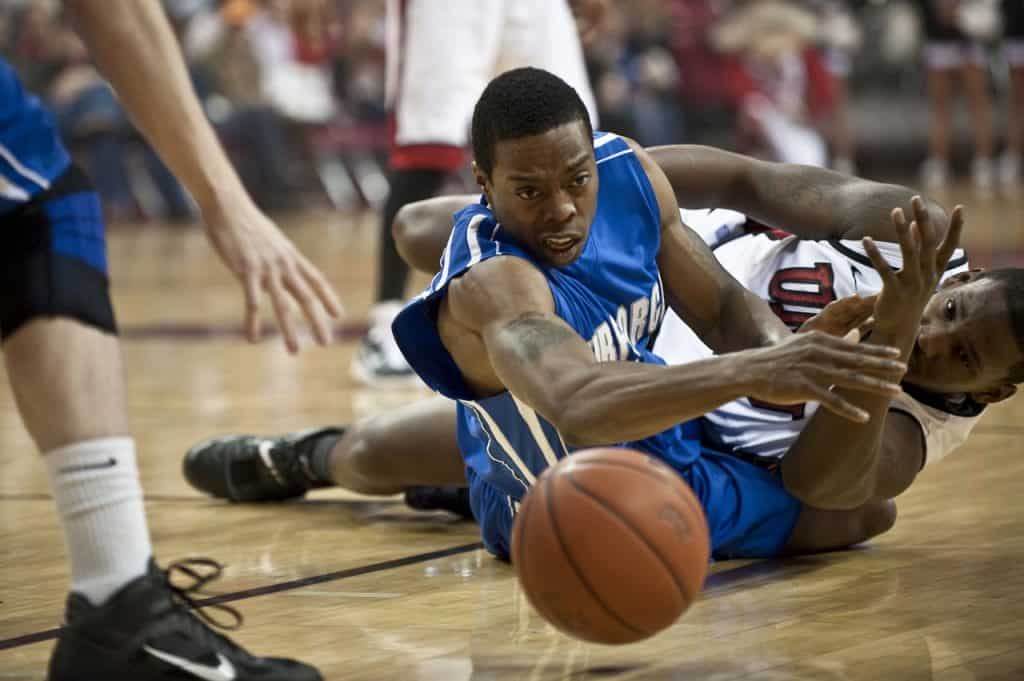 It's Time to Make a Decision – Sit or Start
You now have the tools and it's time to make some decisions.  Make use of the analysis tools above, grab some of my top fantasy football resources below and make your choices for this season.
Don't forget to Like, Share, Tweet, and Stumble this post. ?