Are you racking your brain trying to figure out what to do for Valentine's Day? The old dinner and a movie date for Valentine's day has gotten extremely expensive.
If you've been with your significant other for an extended period of time chances are you are looking for creative and frugal Valentine's Day date ideas that you will actually enjoy.
I enjoy spending romantic quality time with my fiance. Valentine's is the one holiday that gives us a chance to focus on getting closer to each other.
Note: This page contains affiliate links, which means that if you buy something using one of the links below, I may earn a commission.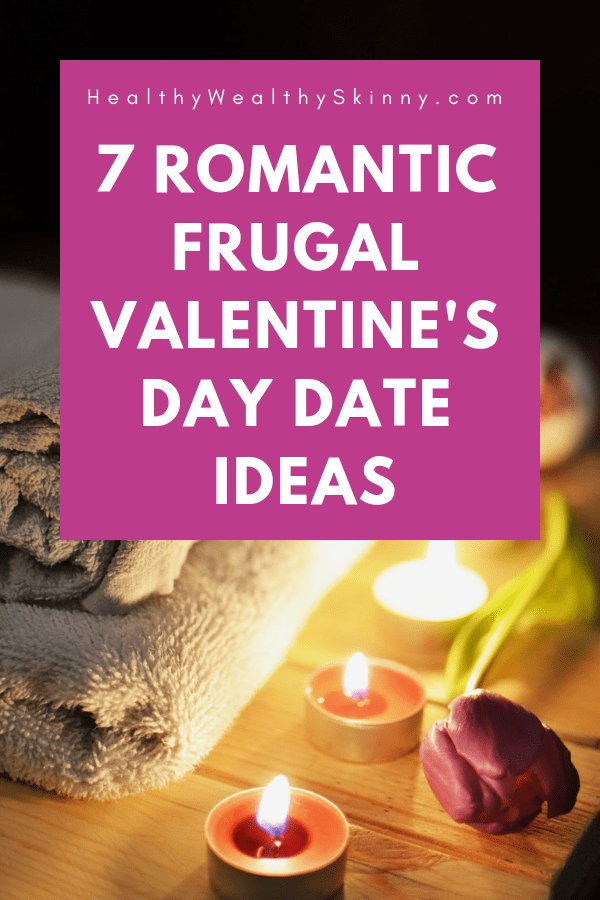 Frugal Valentine's Date Ideas
There are tons of no spend or frugal date ideas for couples. But this list contains 7 frugal Valentine's Day date ideas that are actually romantic.
Related Post: Valentine's Ideas for Your Husband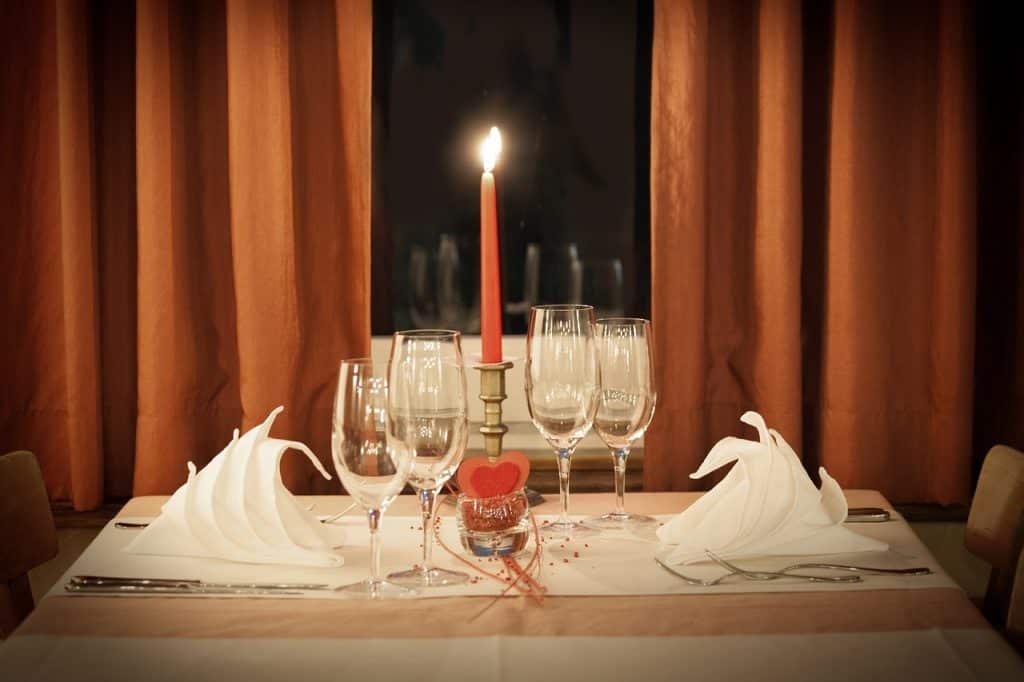 #1 – Romantic Dinner at Home
Instead of going out for dinner and dealing with the crowds, have a romantic dinner at home for Valentine's Day.
Your romantic dinner at home can be as fancy or as laid back as you and your love interest likes. The goal is to create an atmosphere that the two of you will enjoy.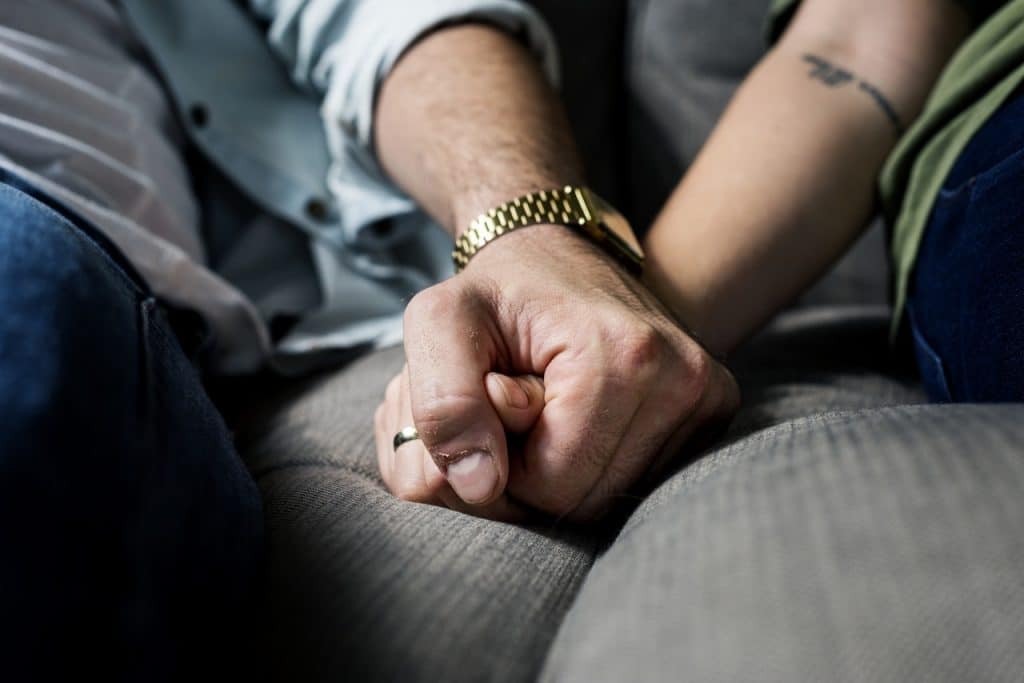 #2 – Movie Under a Blanket
Movie nights are great frugal date nights. Add a Valentine's Day theme to movie night by grabbing your favorite romantic movies, chocolates, and sweet treats.
Snuggling under a blanket with your love makes for an extremely romantic date.
Grab your Fire TV Stick and a super plush comfy blanket and cuddle up for a movie.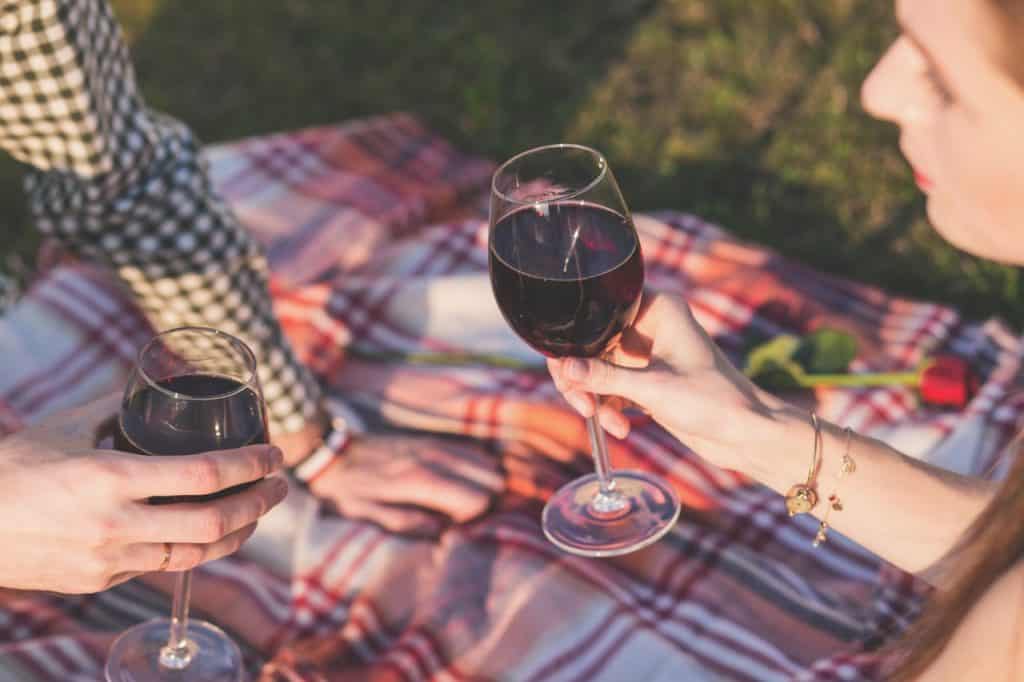 #3 – Picnic in the Park
A nice picnic makes for a very romantic date. Pack up a picnic basket and surprise your mate with a nice romantic Valentine's Day picnic.
Depending on where you live it might be too cold to picnic in the park. Picnics work great indoors as well.
Clear out a nice space in the living room and spread out a nice picnic blanket. You can have a nice, romantic picnic in the comfort of your own home.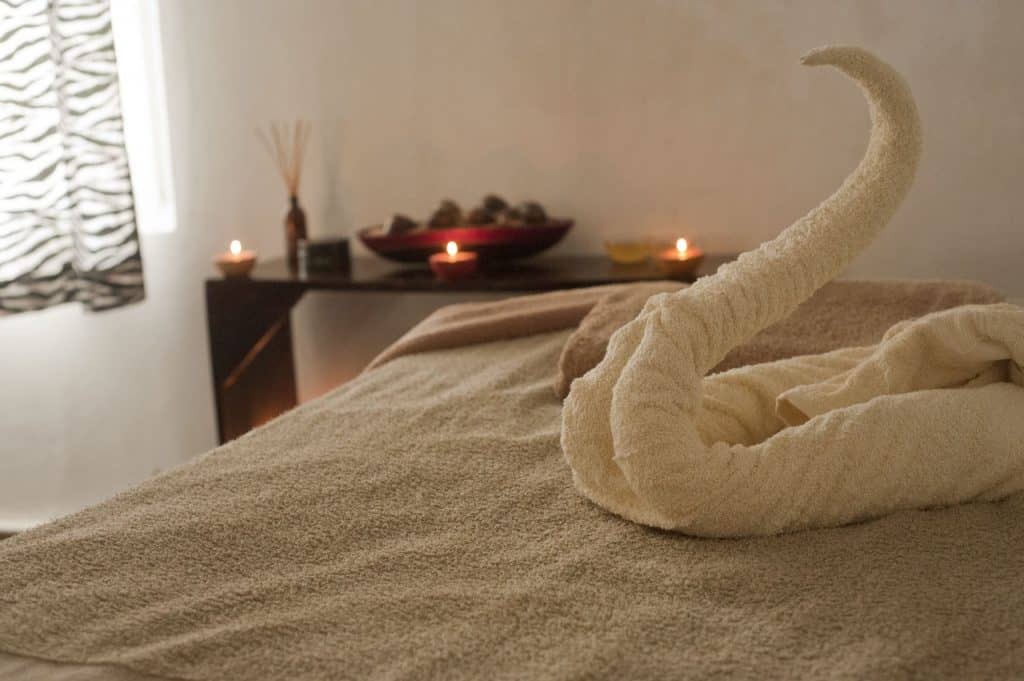 #4 – DIY Massages
There is no need to pay for expensive couples massages. Create a romantic atmosphere with candles and nice smells. Then take turns giving each other romantic massages.
If you really want to impress, get a how to massage book ahead of time. Learn a few massage techniques to really relax and heal your significant other.
#5 – Bubble Bath for Two
Bubble baths are nice and relaxing. In the spirit of Valentine's Day, try having a bubble bath for two.
Make your bathroom nice and cozy with scented candles and romantic music. Fill the tub with bubbles and enjoy a long bubble bath with the love of your life.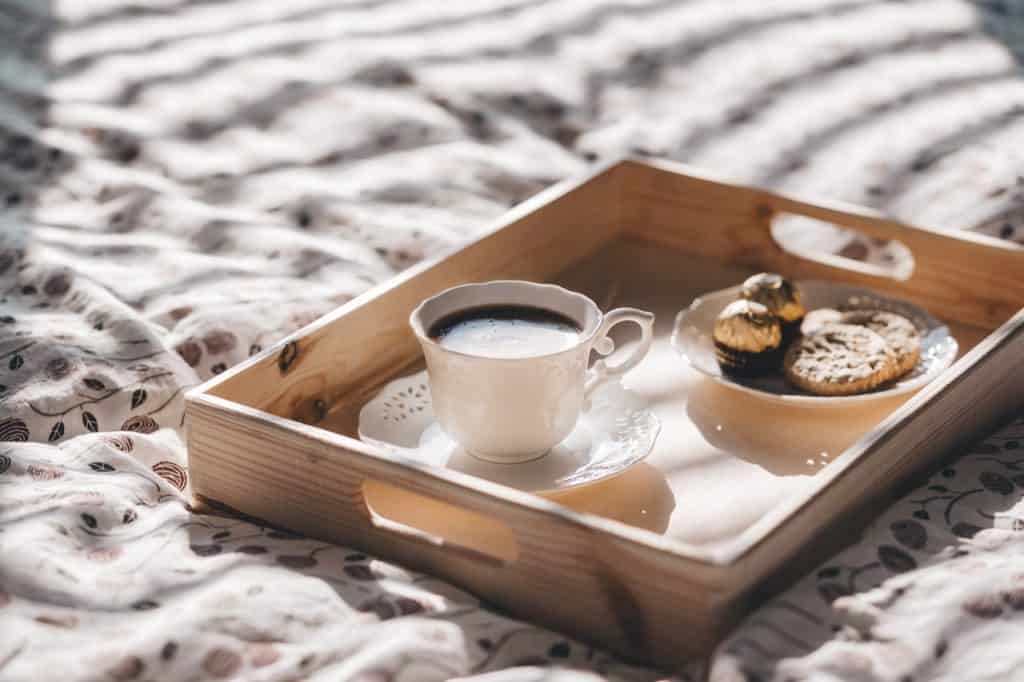 #6 – Breakfast In Bed
Breakfast in bed is a super romantic way to start off Valentine's day. Pamper your mate with their favorite foods when they awake Valentines's morning.
Cook some homemade waffles for you Valentine and serve it to them in bed. Fresh fruit and even chocolate cover strawberries will make your mate feel extra special.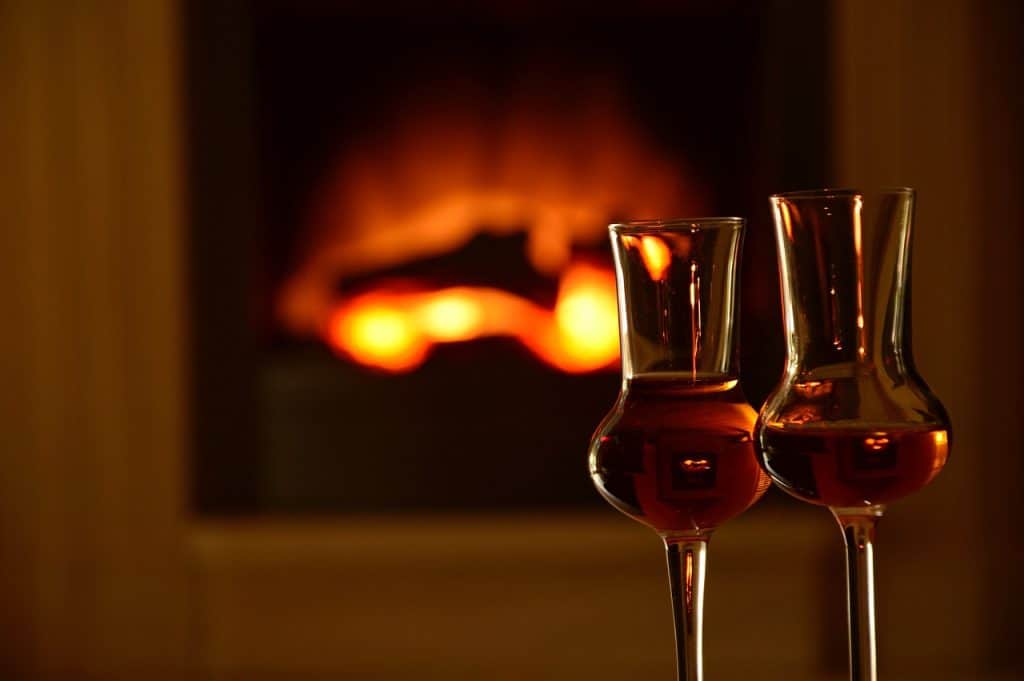 #7 – Wine & Music by the Fireplace
A romantic evening in front of the fireplace is a special Valentine's Day date idea. You and your Valentine can enjoy each other's company with wine and music as you enjoy each other's company by the cozy fire.
Add in some Valentine's desserts to add a touch of sweetness to the evening.
If you don't have a fireplace create the mood with this Fireplace video that you can play on your TV. Fire up this video to set the mood for your romantic evening.
Frugal Date Night Ideas
I hope you found the perfect frugal Valentine's Day date idea from this list. You and your Valentine can enjoy some intimate time together without spending a lot of money.
Try combining few of these ideas together and have a full day of romance.
Leave a comment and share some of your frugal Valentine's Day date ideas.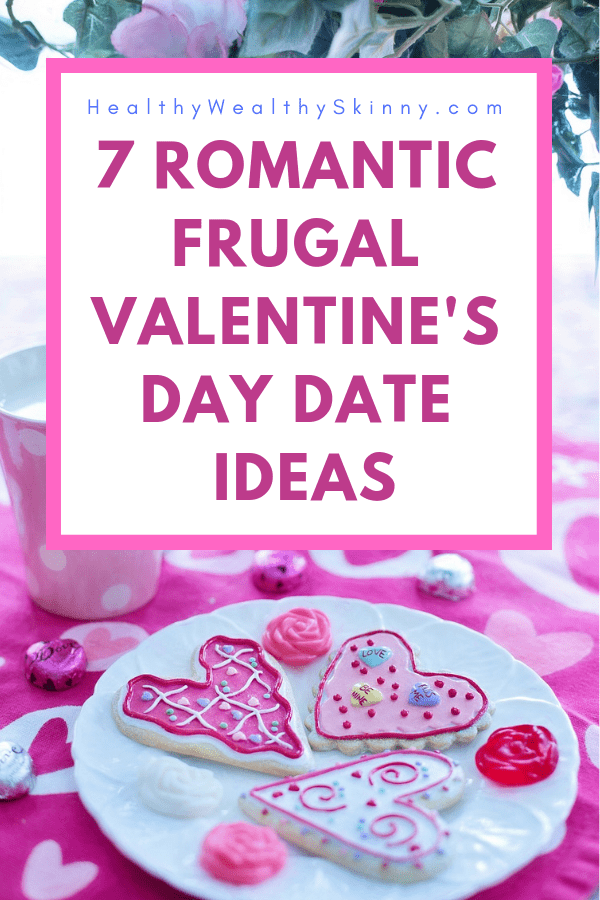 Don't forget to Like, Share, Tweet, and Pin this post.