Being extremely tired all the time is not natural. It is normally a sign that your body is in need. It can even be a symptom of an illness.
It's not abnormal to be tired a day or two due to a lack of sleep or stress due to something happening in your life.
But, if you find yourself feeling extremely tired every day, it's time to find out…
Why am I so extremely tired all the time?
Note: This page contains affiliate links, which means that if you buy something using one of the links below, I may earn a commission.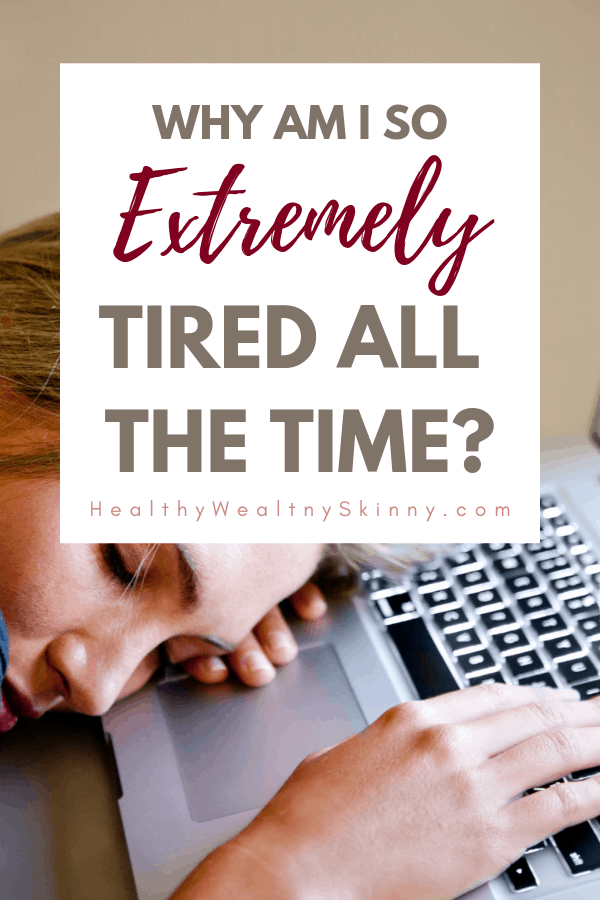 Why am I Tired?
If you are asking yourself this question, then chances are you are experiencing feeling tired and fatigue on a daily basis. The reason you are so tired all the time will normally fall into two main categories… Lifestyle or Medical.
The following is a listing of possible lifestyle and medical causes of fatigue.
Related Post: Amazing Energy Drink Alternative that's Actually Healthy
Lifestyle Causes
Most of the time we are tired because of the way we live our life.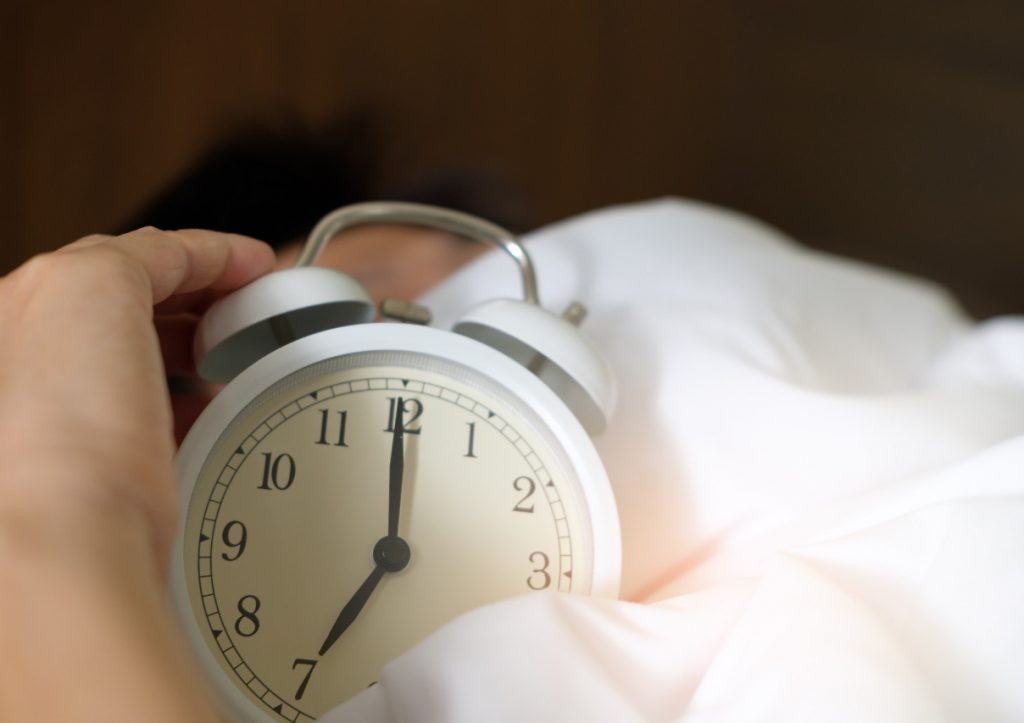 Lack of Sleep
It's no surprise that lack of sleep can be a major cause to why you feel tired throughout the day. It no only makes you tired, it can be downright unhealthy.
Lack of sleep can cause you to loose focus and be in a bad mood. Prolonged lack of sleep can also put you at risk for serious health issues like heart disease, obesity, and diabetes.
It is recommended that you get at least 8 hours of quality sleep each night. This number varies from person to person.
Find the number of hours of sleep that leave you feeling energized and refreshed thought out the day without you needing a nap.
Related Post: 4 Healthy Benefits of Sleeping on the Floor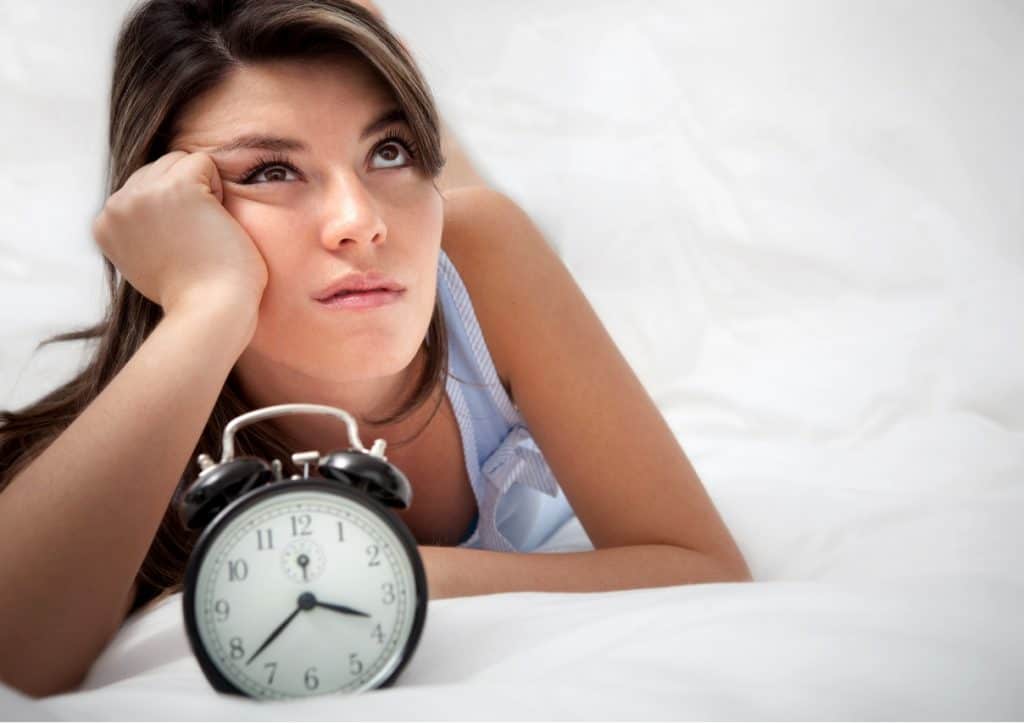 Poor Quality of Sleep
If you are sleeping but you are still chronically tired throughout the day, you could be experiencing a poor quality of sleep.
Poor sleep quality is characterized by waking up multiple times during the night, staying awake more than 20 minutes after you wake up in the middle of the night, and if it takes you more then 30 minutes to fall asleep once in bed.
Enhancing your quality of sleep can go a long way towards reducing that tired feeling you have during the day. Here are a few ways to help you get quality sleep:
Stick to a consistent sleep schedule
Eliminate the use of electronic equipment before bed
Avoid caffeine at least 4 to 6 hours before bed
Ensure that your bedroom is peaceful and kept at a comfortable temperature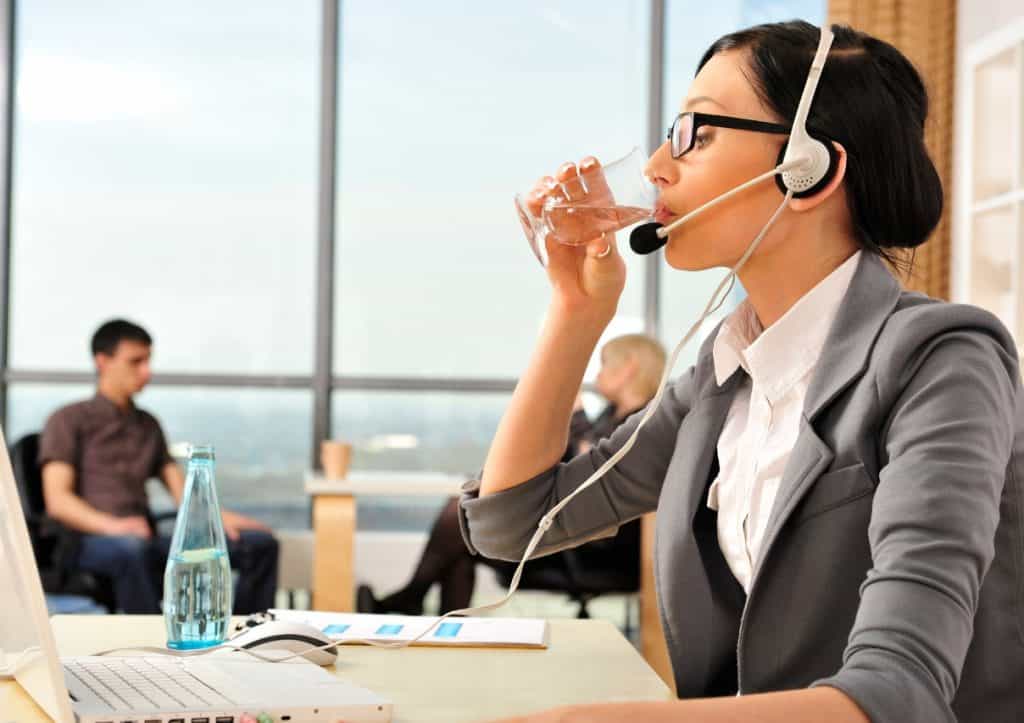 Dehydration
It might be surprising but not drinking enough water can cause you to feel tired and sluggish.
Dehydration has many symptoms and fatigue is one of them. When you are dehydrated your blood pressure lowers.
When your blood pressure drops the blood flow to your brain decreases. This causes you to feel sleepy and tired.
Dehydration can also affect your quality of sleep. It can affect both your sleep patterns and your ability to product melatonin, the sleep hormone.
As a general guide be sure that you are drinking 6 to 8 glasses of water daily. This does not include caffeinated beverages and juices. Also, this amount should be increased the more you exercise.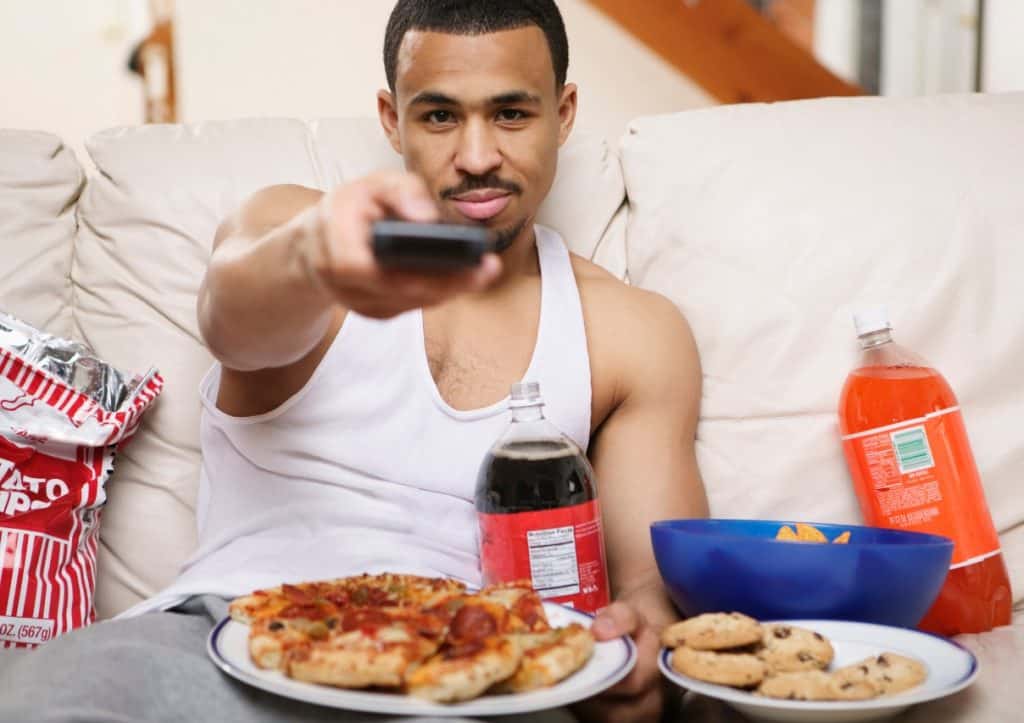 Unhealthy Diet
The food that you eat is directly connected to how you feel. Food provides the energy to the body that it needs to function properly.
Without the proper nutrients you will be left feeling sluggish, tired, and completely lacking energy.
Finding energy boosting foods isn't hard. Opt for eating fruits and vegetables over junk food.
It is also good to have a well-balanced diet. Red meat and spinach provide iron and tuna and salmon contain omega-3 fats. These are all good for giving you the energy you need to survive the day.
Protein is also great for fighting tiredness. You can get much-needed protein from fish, lean meat and beans. Nuts are also a great snack that can give you an energy boost.
Whole grain pasta, rice, bread, and cereal are also great additions.
Related Post: High Metabolism: Does Yours Need a Boost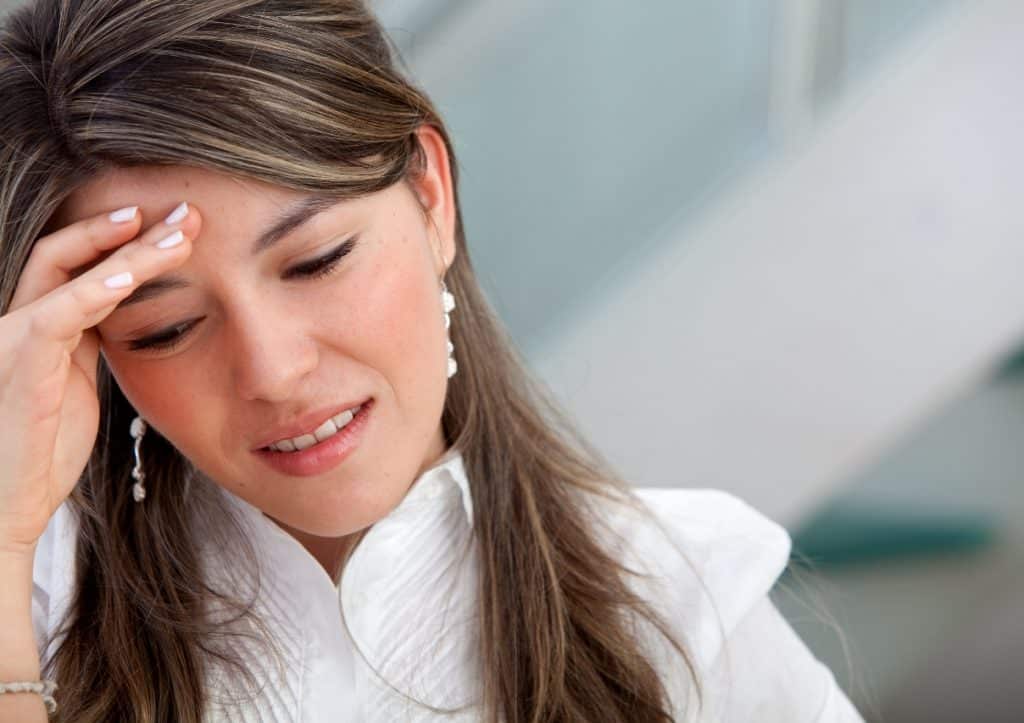 Stress
Stress is another factor of your life that can cause you to feel tired all of the time. Prolonged stress can cause you to feel physically and emotionally exhausted.
It is unrealistic to think that you can avoid all stressful situations. However you can have planned ways to deal with stress when it arrives.
Identifying those people, things, and situations that cause you to stress will go a long way with helping you fight stressful situations. If you are able to identify the cause of your stress you can sometimes remove yourself from those situations.
If you find that you are often in stressful situations, try determining ahead of time the things you can do to quickly reduce your stress. This might include taking a walk, exercising, medication, or even deep breathing exercises.
Related Post: Holidays with Family: 5 Tips to Keep You Sane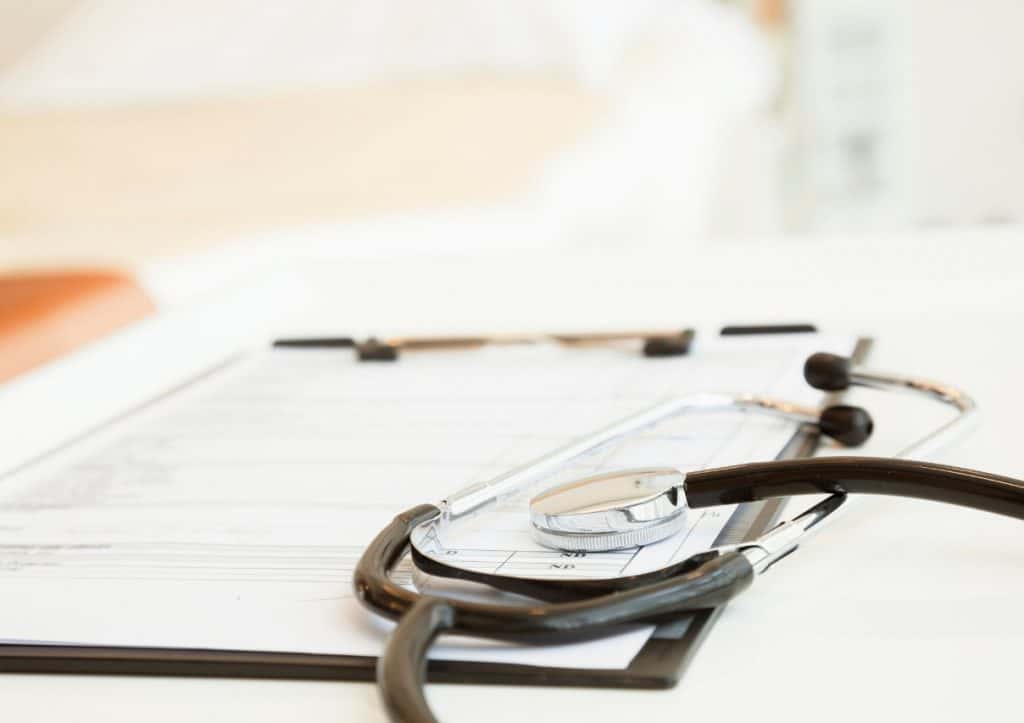 Medical Causes
Extreme tiredness can also be cause be certain medical conditions. Here are a few common conditions that result in fatigue.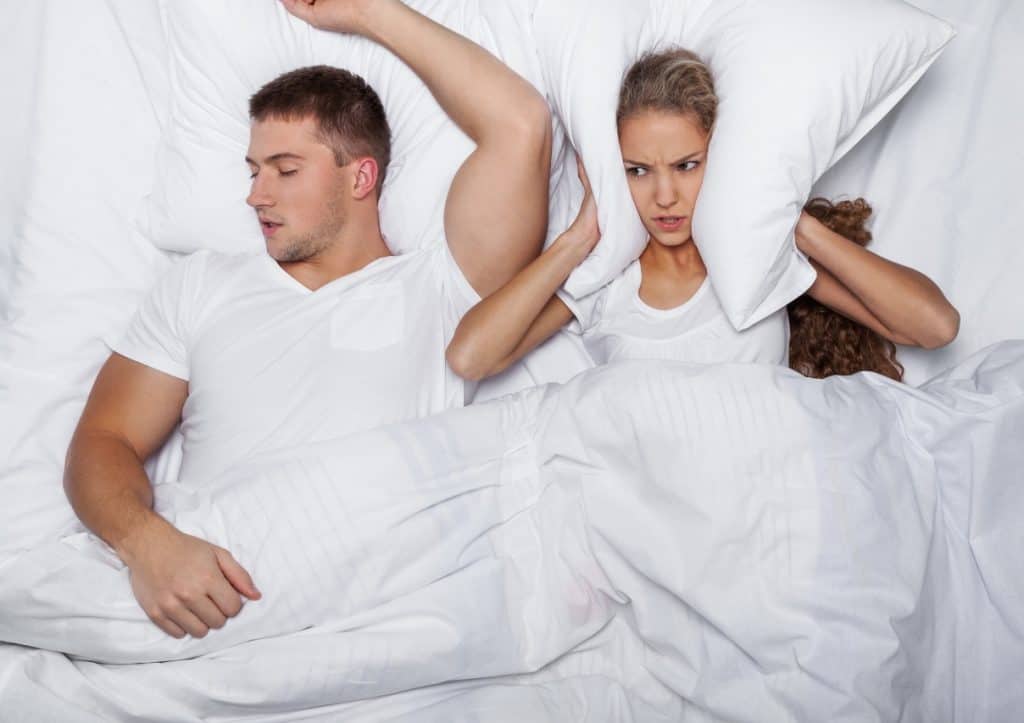 Sleep Apnea
Sleep apnea is a sleep disorder characterized by frequent breaks or pauses in breathing during sleep.
Symptoms of sleep apnea include snoring, pauses in breathing during sleep, excessive tiredness during the day, obesity, headaches, and high blood pressure.
Sleep apnea is diagnosed by under going a sleep study performed by a sleep specialist. Once diagnosed, it can be treated by continuous positive airway pressure (CPAP) therapy or other alternative methods.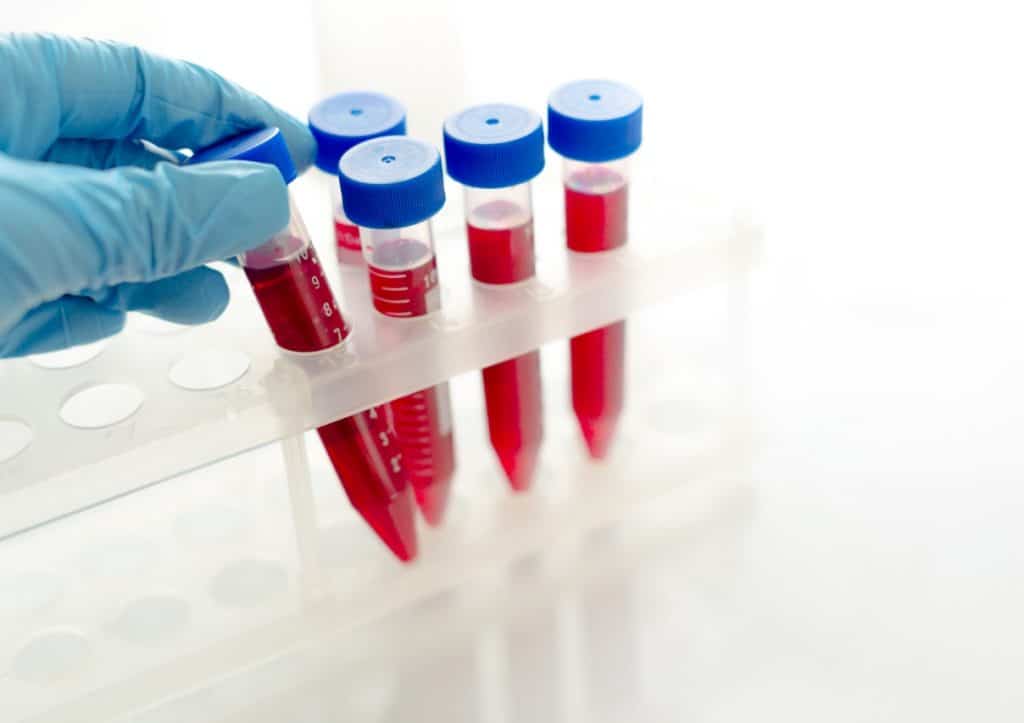 Anemia
Anemia is a medical condition where there is a decreased number of circulating red blood cells in the body. The most common symptoms of anemia are lack of energy and fatigue.
There are multiple types of anemia and treatments vary based on the type and cause. The goal of all anemia treatments is to increase the red blood cell count.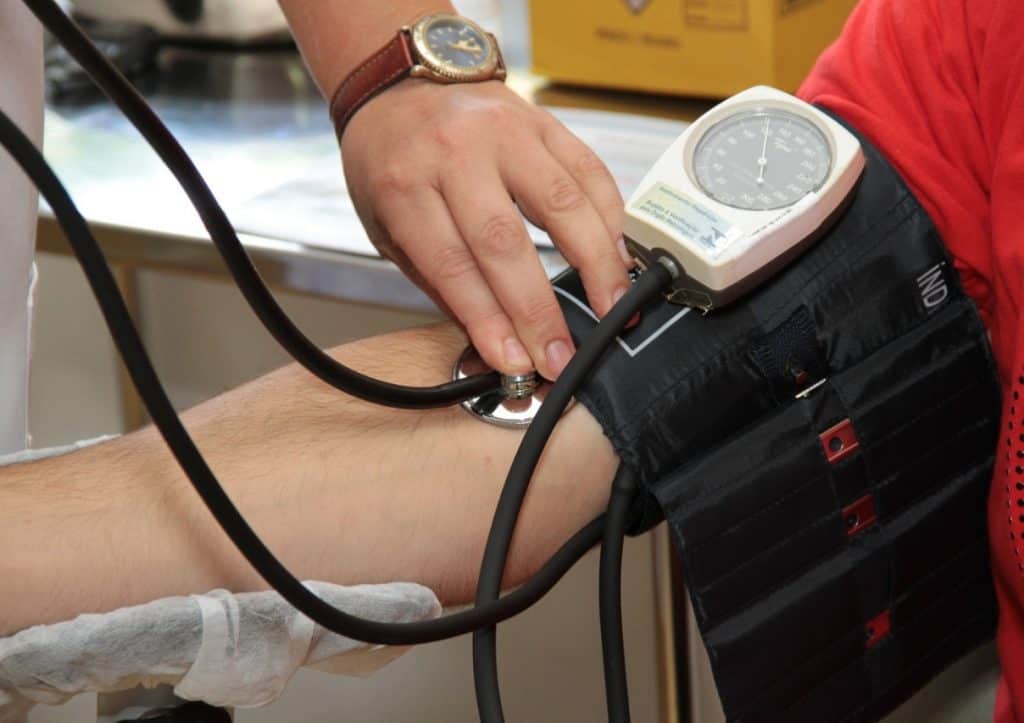 Heart Disease
Heart disease covers a range of medical conditions which include coronary heart disease, heart attack, congestive heart failure, and congenital heart disease.
Chronic tiredness is a symptom of heart disease. Fatigue combined with these other symptoms is a warning sign of heart failure.
Hypothyroidism
Hypothyroidism is a disease where the thyroid gland does not produce enough thyroid hormone. Symptoms of hypothyroidism include tiredness, weight gain, and feeling cold.
Hypothyroidism affects 27 to 60 million people in the United States alone. It is especially common in women.
Hypothyroidism can be diagnosed with a simple blood test. Once diagnosed, there are treatments available to treat the disease and its symptoms.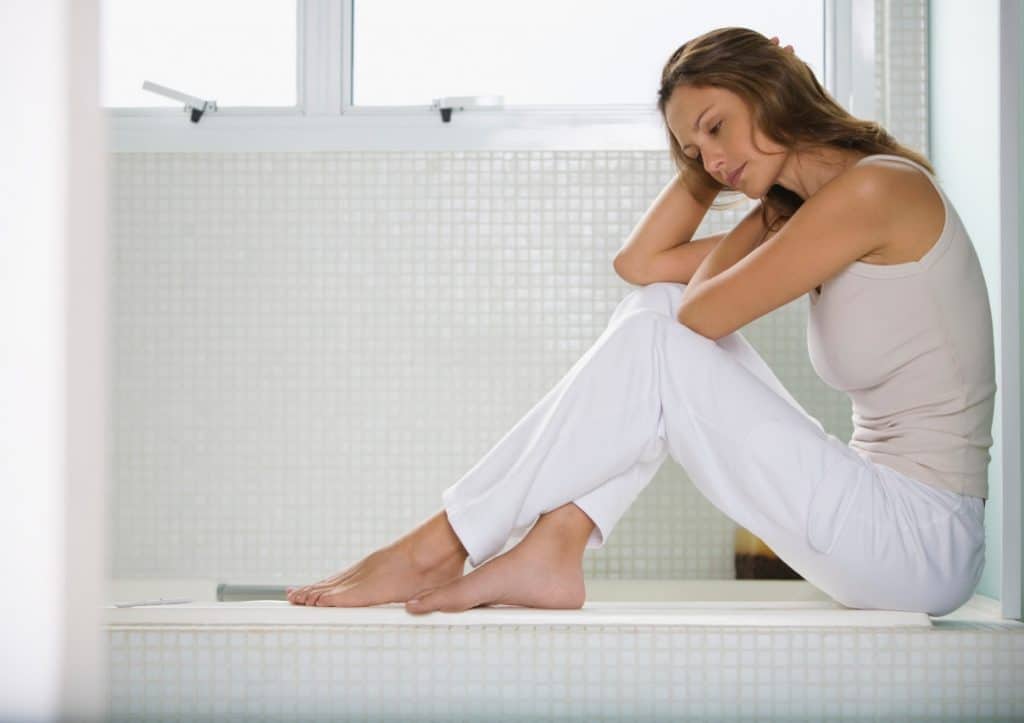 Depression
Depression is often accompanied by extreme fatigue. This can be due to many of the other symptoms that result from the disease.
Symptoms of depression include the inability to sleep, stress, and even poor diet. All of these have been discussed above as examples of life style factors that can cause you to feel tired all the time.
Medication that are used to treat depression can also play a part in making you feel tired.
Talking to your doctor, establishing good sleep habits, and eating properly are all ways to fight depression fatigue.
Why Are You Always Tired
Here is a great video summarizing why you might be always tired.
Leave a comment and share why you have experienced extreme tiredness.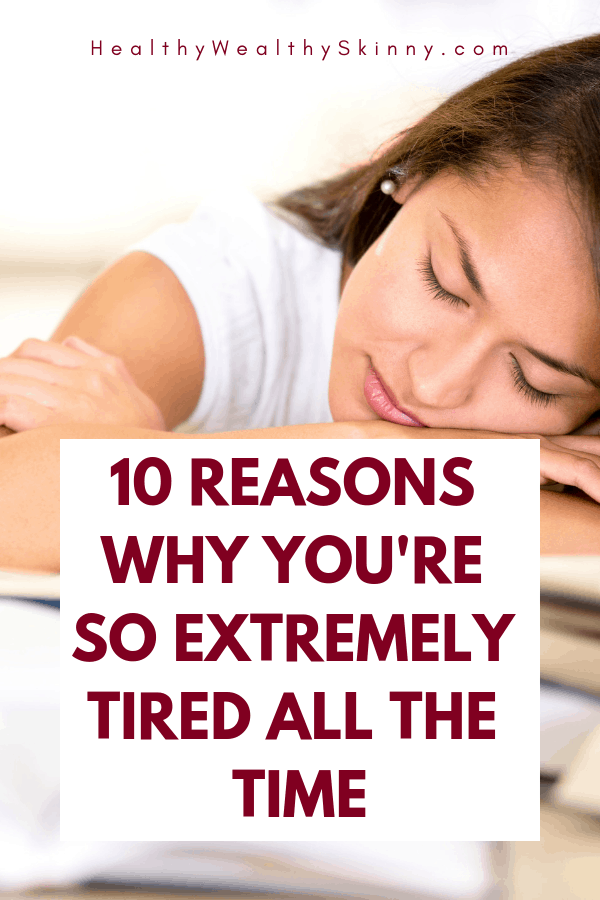 Don't forget to Like, Share, Tweet, and Pin this post.