If you are in the position where you feel like you are broke, you are not alone. Living paycheck to paycheck is a issue that 78% full-time workers in the U.S. alone struggle with.
There is no shortages or strategies from financial pros and apps on the market that are designed to help you improve your financial situation. In this post I'm going to share 6 apps that can help you if you're broke.
Note: This page contains affiliate links, which means that if you buy something using one of the links below, I may earn a commission.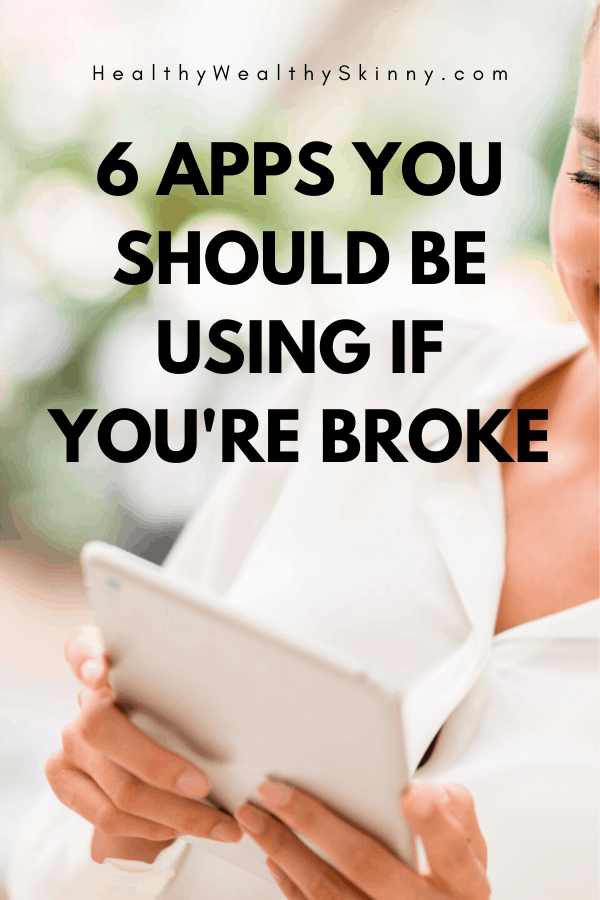 6 Things You Need to Be Doing If You're Broke
There are 6 important things you should be doing if you are broke. These things will help get you off of the pay-check to pay-check merry go round.
Before getting the 6 apps that you need I recommend watching the following video. The apps that I recommend will help you achieve the goals described in the video.
6 Apps You Should Be Using If You're Broke
#1 Happify
One of the major components of changing your financial status is changing the way you think. Learning to think positively about money is a big step in changing your relationship with money.
The Happify app is designed to help you overcome stress and negative thoughts in all areas of your life. It will help you break old patterns and develop new habits.
Happily includes games and activities that can be practiced on your phone that have been proven effective to help you become happier and more optimistic. This is the first step to never being broke again.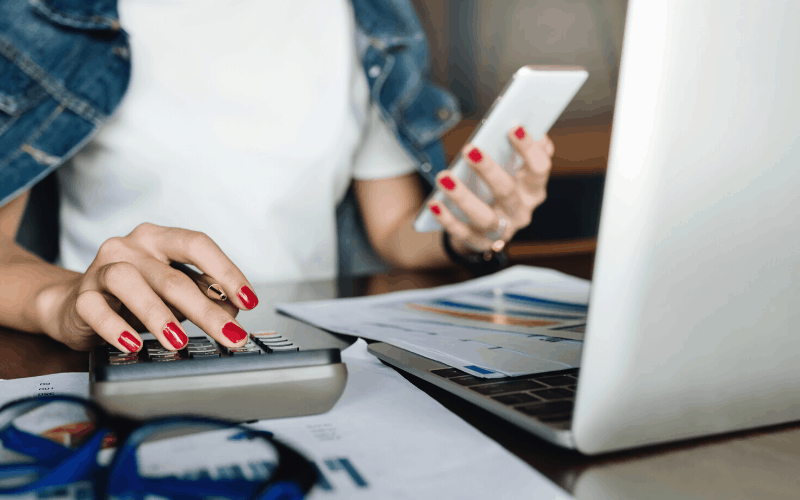 #2 Mint
Mint is my go to free budgeting app. It helps you create a budget and tracks your monthly bills and reminds you when bills are due. Mint helps you avoid late charges and keeps you on budget.
The cool part about Mint is that it lets you see all of your money in one place. You can see your money and bills at a glance and make appropriate budgeting decisions.
Mint also offers free credit score tracking to help you keep your credit on track. You can check your free credit score as many times as you like, and get tips to help improve it.
#3 Personal Capital
Personal Capital is a free app that will help you manage your investments. Connect your financial accounts (IRAs, 401ks, mortgages, loans, checking, credit cards, savings) to see your net worth and get a holistic view of your money. Having a clear understanding of your financial standing is vital.
After you are aware of where you stand you can begin planning and setting goals for the future. Personal Capital allows you to Easily create a budget, plan for retirement, and track your investments.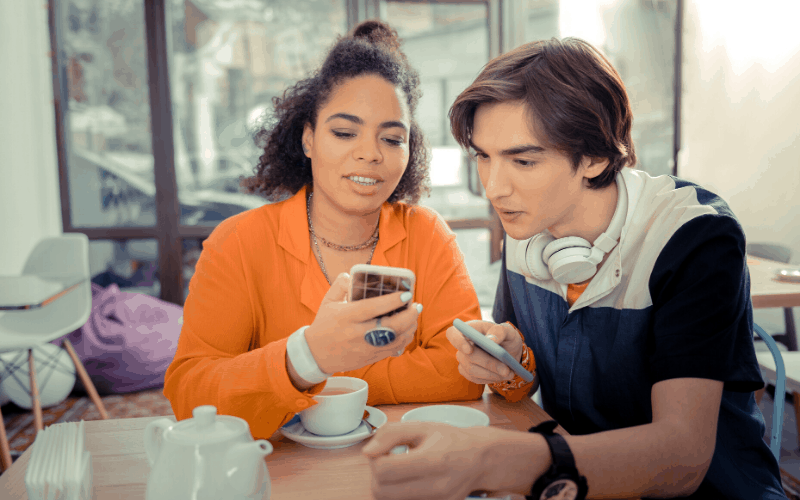 #4 Cashback Apps
If you are in a situation where your money is tight, it is a must that you reduce your expenses. Cashback Apps are a great way to save money on everyday expenses.
Dosh, Ibotta, and Rakuten are three cashback apps that will help you save on the majority of your purchases. When you make a purchase you get a percentage of cashback, therefore saving you money.
This video will teach you how to save money with each of these apps. Be sure to save this YouTube video so that you can watch it when needed.
#5 Qapital
If you are trying to get a handle on saving money for a short term goal or a long term future goal Qapital is the app for you. It teaches you the art of goal-setting and the value of even small amounts going toward achieving a much larger goal.
Another super cool feature of Qapital is that it rounds your daily transactions up to the nearest dollar and then puts it in an FDIC-insured account. This helps you to automacalty save your change!
Qapital can also automate other savings strategies, like a 52 week challenge and saving a lump sum amount at regular intervals.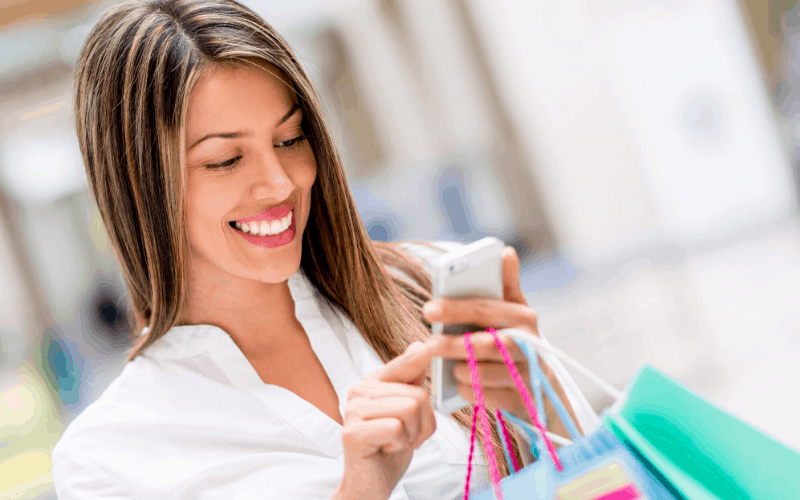 #6 Inbox Dollars
Making a little extra money can always help if you're broke. That's where Inbox Dollars can help. Inbox Dollars is an app that allows you to make money by taking surveys, playing games, and watching videos.
Inbox Dollars is a free app and all you need to have in order to make money is time. I mean really… the surveys can be really time consuming.
But if you have the time and patience to give your opinions and watch a few videos you can make a little extra money on the side. You might also like Swagbucks as well.
Leave a comment and share your favorite money management apps.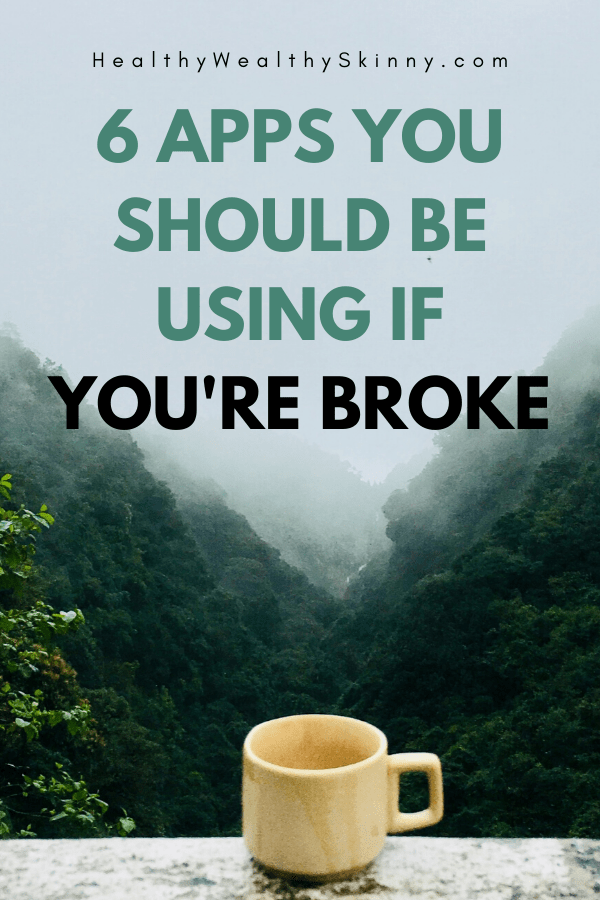 Don't forget to Like, Share, Tweet, and Pin this post.