The new year is approaching and it's time to start thinking about what you want to accomplish. Everyone has areas of their life that can use improvement.
You'll notice that I didn't say new year's resolutions. Most new years resolutions are fleeting thoughts that don't make it past January. Goals are actionable and there are methods to help you achieve them.
Note: This page contains affiliate links, which means that if you buy something using one of the links below, I may earn a commission.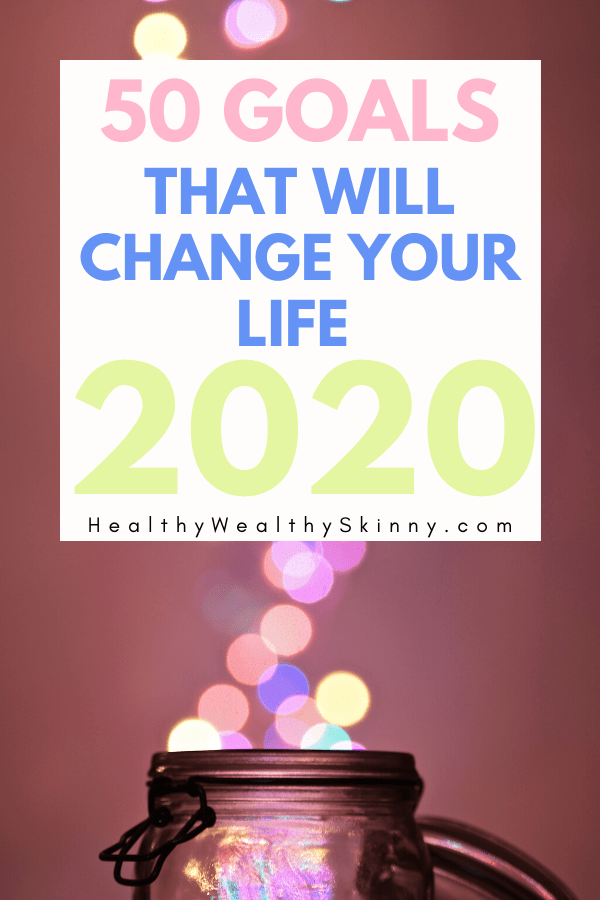 How to Choose Your Life Goals
The best way to determine the goals you should focus on is to take a minute and identify areas of your life that you aren't happy with.
Do you need more energy?
Would you like a better career?
Do you want to eat healthier?
Would you like to travel more?
Do you want to build healthier relationships?
Would you like to spend more quality time with your kids?
Do you need more money?
These are just a few common life enhancements that we all come across at some point in our life.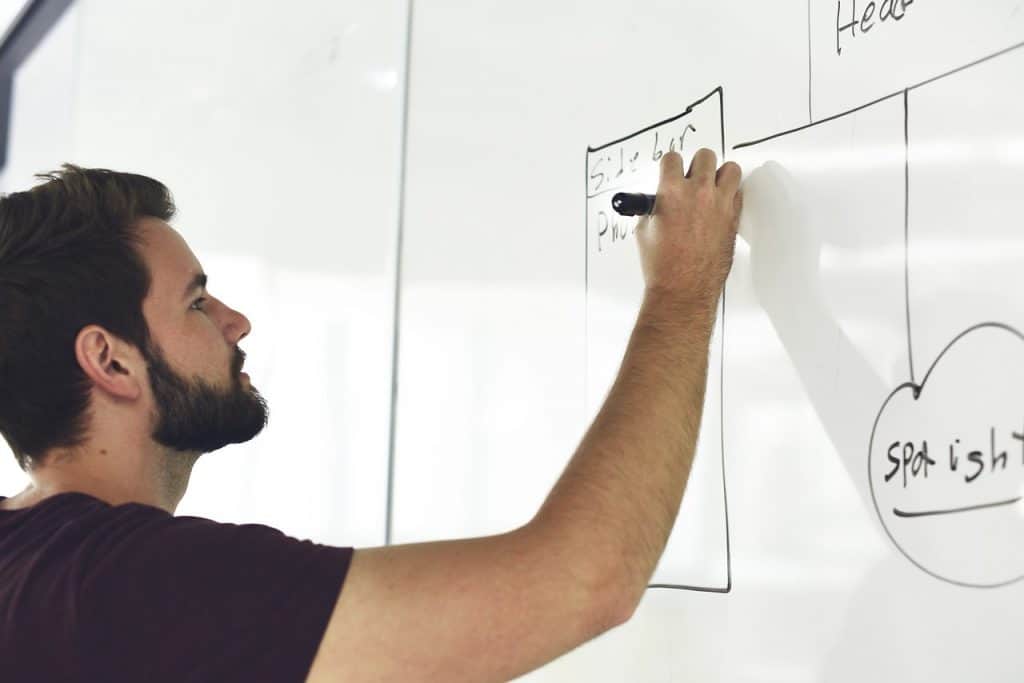 How to Achieve Your Goals
It's not enough to just make goals for the new year. You need to know the best way to achieve your goals.
Here are a few ways to increase your chances of achieving your goals.
Make SMART Goals
One of the first steps in achieving your life goals is to make them SMART. A SMART goal has the following characteristics:
S – Specific
M – Measurable
A – Attainable
R – Relevant
T – Time-bound
Let's look at an example of a smart goal.
We can use the general goal "I want to lose weight" in our example. Instead of saying you want to lose weight, a SMART goal would be…
"I want to lose 20 lbs by July 2020 by working out and eating healthy."
This SMART goal details exactly the amount of weight you want to lose and how you plan on losing it. It is measurable because you can actually measure your current weight and track the number of pounds you lose.
You will also notice that this goal is also relevant and attainable. If this goal was set in January, 20 lbs is a healthy amount of weight to lose in a 6 month period.
Make an Action Plan
Once you have determined your high-level goals, it's important to determine the tasks you need to complete to accomplish those goals.
This can be done in the form of an action plan or To-do list. This does not have to be anything formal. It can be a simple list in your Smartphone or your bullet journal.
Having an action plan ensures that you know exactly what you need to do to accomplish your goals. You are more likely to accomplish a goal if you have a clear road map to success.
This leads to another key step in achieving your goals… tracking your progress.
Track Your Progress
One of the components of a SMART goal is that it is measurable. A great thing about measurable goals is that they allow you to track your progress.
Tracking your goals will clearly show your progress as well as motivate you to keep moving forward.
The method you use to track your goals will depend heavily on the goal itself. What's important is that you choose a tracking method that is easy for you to do so that you don't get tired of the tracking process.
50 Goals to Enhance Your Life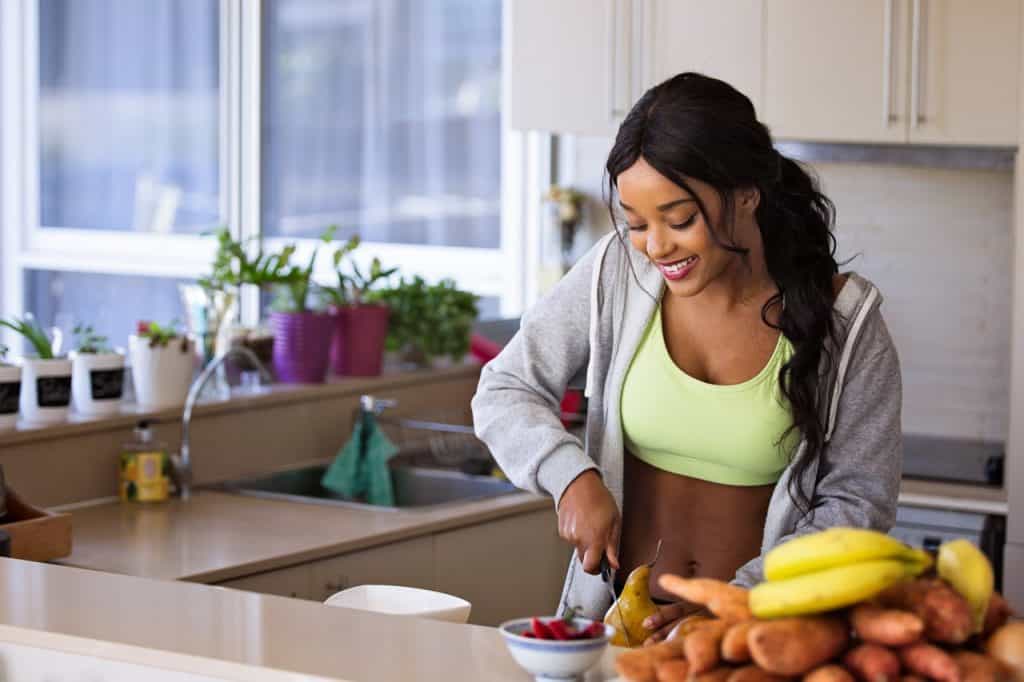 Live Healthier
Your physical and mental health are the most important areas of your life. None of your other life goals will matter if you are not healthy enough to achieve them. You also can't enjoy life if you aren't feeling well.
Here are new year's resolution ideas or life goals that you might want to add to your list when it comes to your health.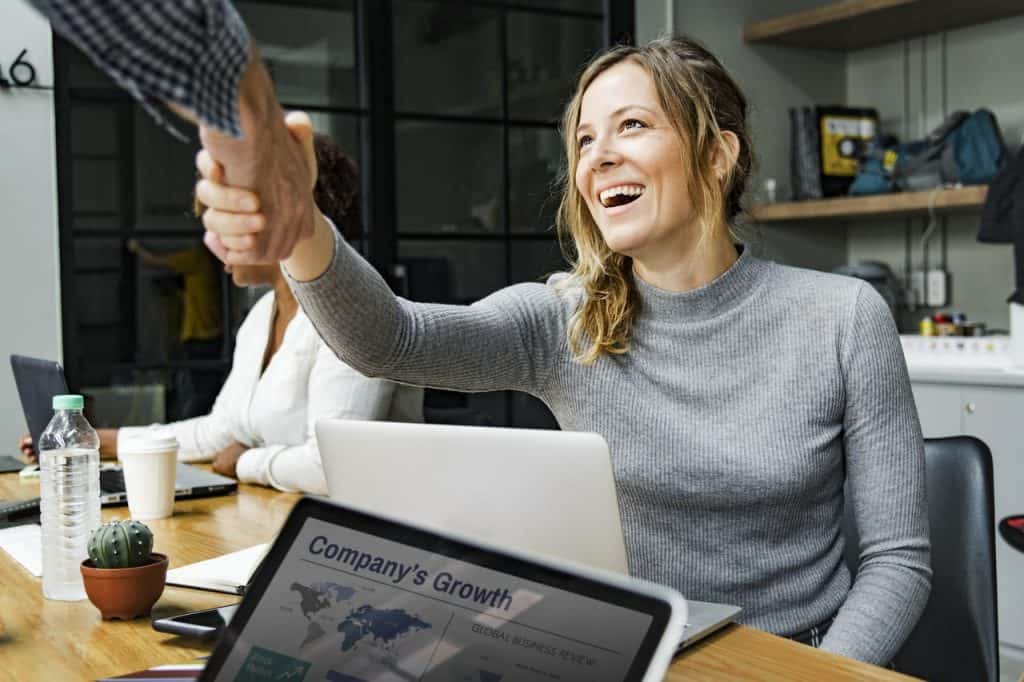 Manage Your Finances
Your financial health is another very important aspect of your life. When you are financially healthy you have less stress and you can focus on enhancing other areas of your life.
Here are a few financial goals that you can build upon to come up with your smart life goals for next year.
Start a debt repayment plan
Purchase a house
Start investing
Save money for a family vacation
Do a no-spend week each month
Track your expenses daily
Start a side hustle (earn money outside of your job)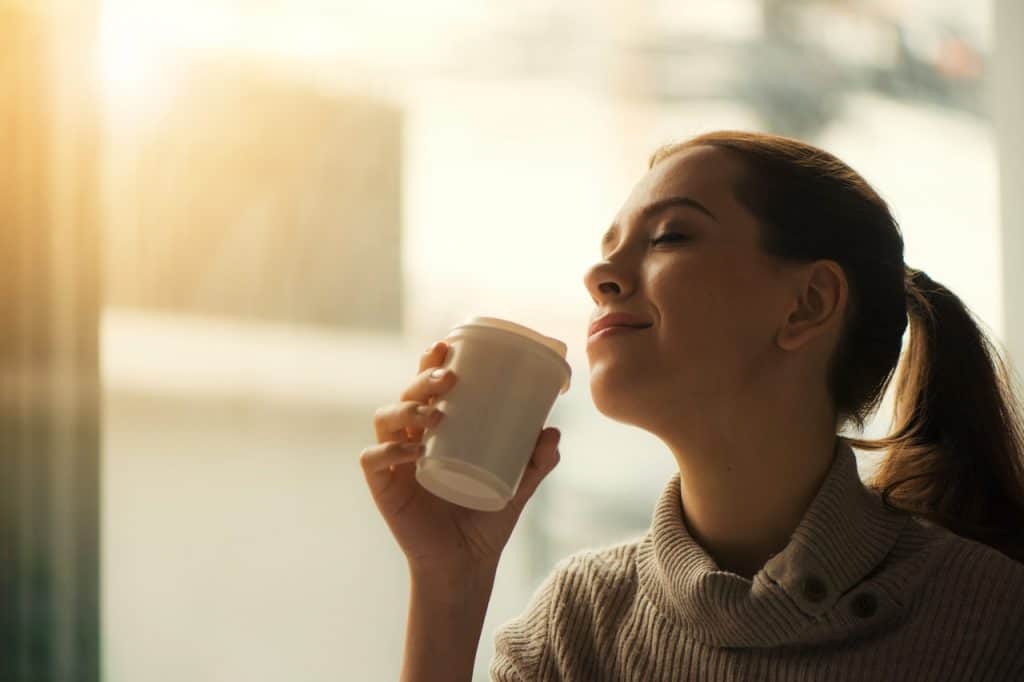 Wellness
Our overall wellness is something that we often overlook. When you saw the word "Wellness" you may have instantly started thinking about your health.
Wellness extends past your physical health. Are you spending quality time with yourself, do you have a self-care routine, or do you have healthy relationships?
Here are a few goals that you may want to achieve in the new year that well focuses on your wellness.
Read the bible more
Start a new hobby
Leave unhealthy relationships
Start volunteering
Reduce your stress (Yoga, Meditation, etc.)
Start traveling
Start a morning routine
Have a healthy sex life
Read a new book each month
Meet new people
Stop procrastinating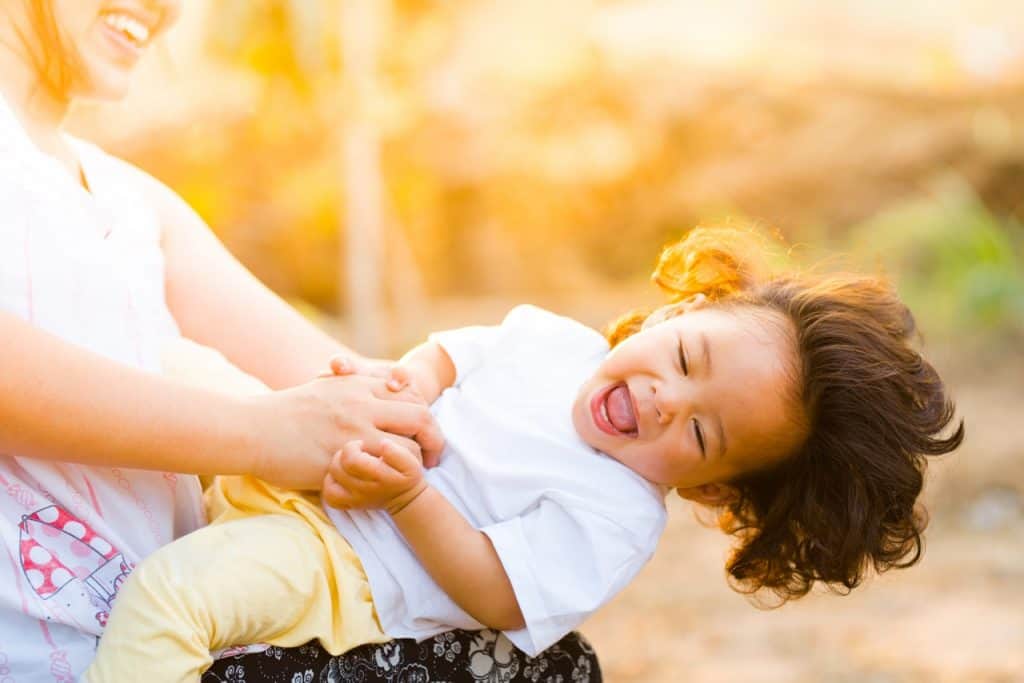 Family
Taking care of family is first on our minds as wives, moms, dads, and even children if we have older parents. But it's easy to get caught up in providing for our families financially instead of investing time.
Here are a few goals that will enhance your family life.
Spend quality time with your kids
Have a family game night
Eat dinner together
Have a date night with your spouse
Cook dinner together as a family
Have a family movie night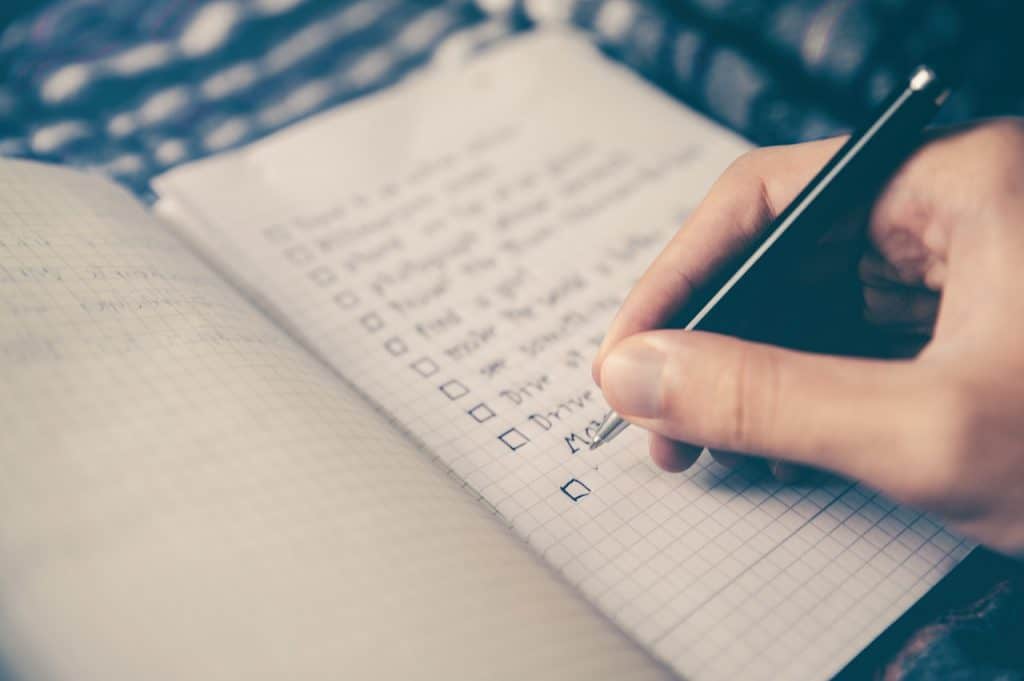 Start Planning Your Goals
It's time to start planning your life goals. You now know how to choose the goals that are best for you. You also know the best ways to achieve your goals.
Use the list of goals or new years resolution ideas above to help you get started. Don't forget to make your goals specific, measurable, attainable, relevant, and time-bound.
Leave a comment and share your goals for 2020.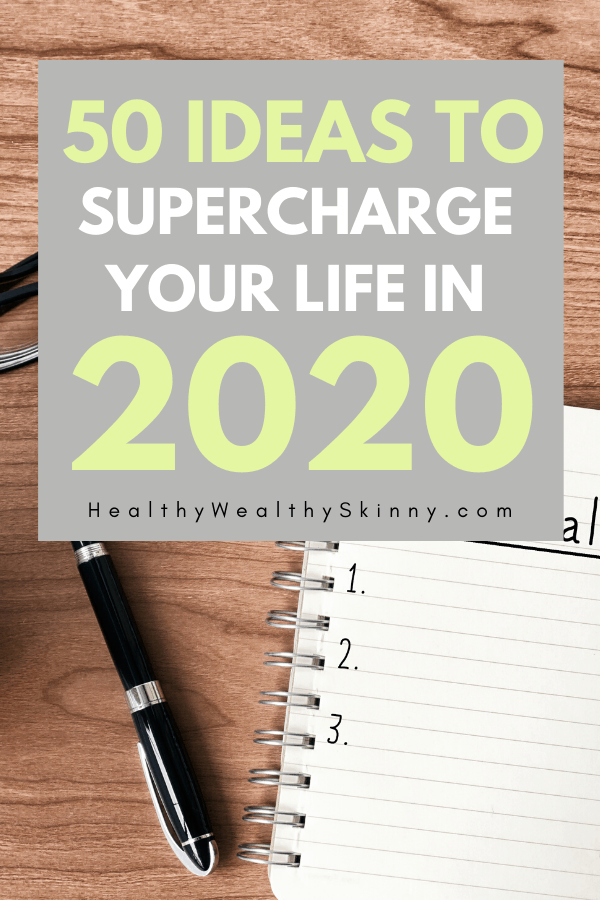 Don't forget to Like, Share, Tweet, and Pin this post.