Free money might sound just too good to be true. Can you really legally get free money? The answer is yes, and in this article, I'm going to tell you exactly how to get free money when you need it.
Some might argue that no money is free. And in a sense that is absolutely true. However, the free money opportunities detailed below are ways for you to earn money with very little effort or by doing things you would normally do.
There is also legitimate free money that is available to you that you simply need to accept. If you are intrigued, keep reading…
Note: This page contains affiliate links, which means that if you buy something using one of the links below, I may earn a commission.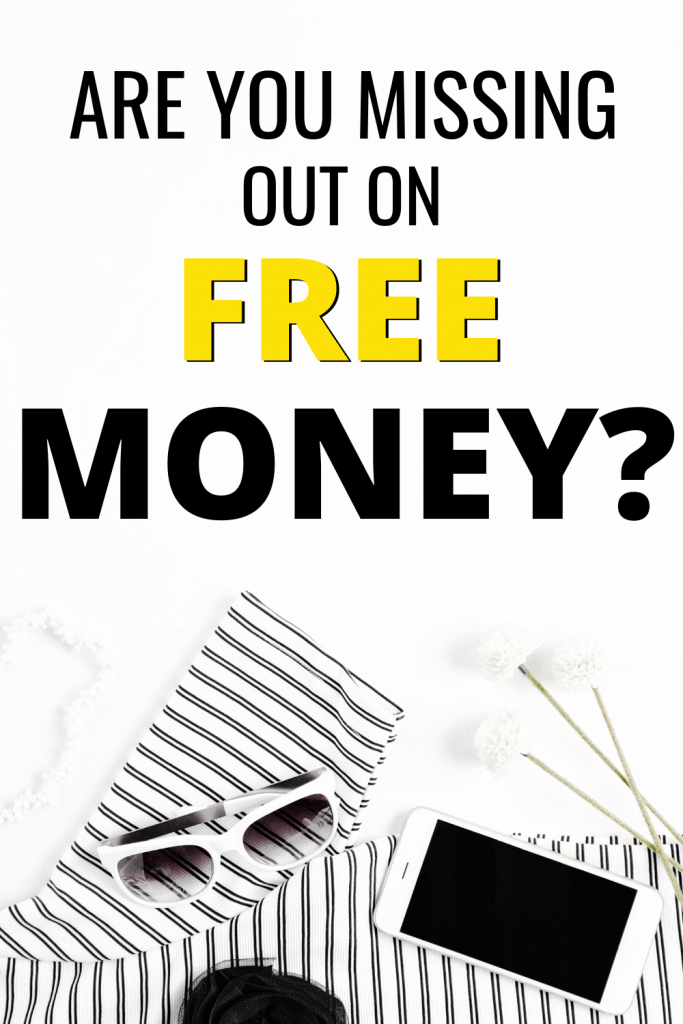 How To Get Free Money On PayPal
Giving your opinion is an excellent way to get free money sent directly to you via PayPal. There are a number of legitimate survey sites that will pay you to take surveys, watch videos, and even play games.
My Top 5 Online Survey Sites To Join Today include Inbox Dollars, Swagbucks, Survey Junkie, Survey Savvy and Qmee. Each of these sites provides you with a method of getting free money delivered right to your PayPal account.
You can get more details on each of these sites and learn how to sign up for free here.
How To Get Free Money Mailed To Me
If PayPal isn't your cup of tea, many of the survey sites that I mentioned earlier allow you to have free money mailed to you instead of having it sent via PayPal.
It's nice to have options when it comes to free cash.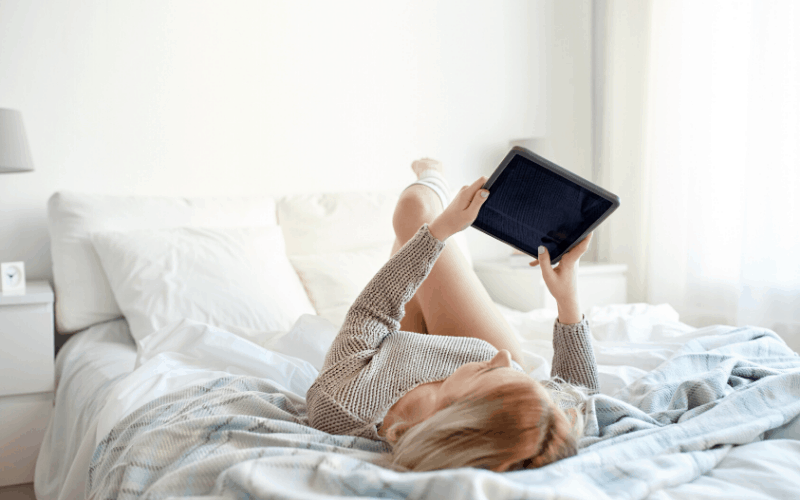 How To Get Absolutely Free Money From Shopping
Survey sites are just one way to get free money. You can get free money now with no surveys just by doing your normal shopping.
Cashback apps like Dosh, Rakuten, and Ibotta allow you to get free money when you shop. You don't have to do anything special to get it. Simply sign up for each of the cashback programs and follow the details outlined relating to purchases and getting your free money.
Dosh
Dosh is a cashback app that allows you to get free money when you shop at participating stores. After downloading the Dosh app and connecting your debit or credit card you automatically earn cashback. Dosh also offers you free money for referring your friends and pays you via PayPal.
Grab your smartphone and download the Dosh app here.
Discover the many ways you can save money with Dosh in this related post.
Rakuten
Rakuten is a cashback program that allows you to earn free money while shopping using the Rakuten website or the Rakuten App.
To use Rakuten, you simply browse the Rakuten site which shows the stores that are offering coupons and cashback offers. You can redeem an offer by clicking on the "Shop Now" button if you are shopping online.
You can sign up for Rakuten for free here.
Ibotta
Ibotta allows you to earn free money by scanning your grocery receipts. Ibotta works with stores such as Walmart, Kroger, Food Lion, Publix, Walgreen, CVS Pharmacy, Best Buy, iTunes, Groupon, Hotels.com, Booking.com, eBay and many more.
Signup for Ibotta for free here and download the smartphone app to start getting money back when you buy groceries.
I will point out that the easiest of these three apps to use is Dosh. Once you connect the credit or debit cards that you shop with to Dosh, you will automatically get free money if you shop at a participating store. There have been many times where I have made a purchase and was pleasantly surprised to get the notification on my phone that I had earned free money.
This video will also tell you more about each app and how to use them.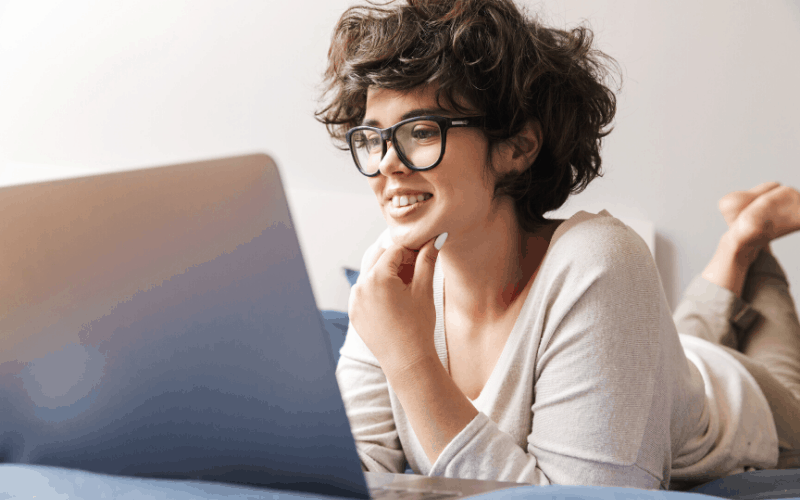 How To Get Free Money For Signing Up
You can earn free money just by signing up for many of the sites and apps that I've already told you about. Here are a few ways to earn free money just by signing up.
Dosh – You can earn $5 just by signing up for Dosh and connecting your first credit card. You do not have to make any purchase to earn your sign up bonus.
Inbox Dollars – You can earn $5 in free money just by signing up with Inbox Dollars. Inbox Dollars is on my top 5 list of the best survey sites to join today.
Rakuten – You can earn $5 just by signing up with this popular cashback program formerly known as Ebates.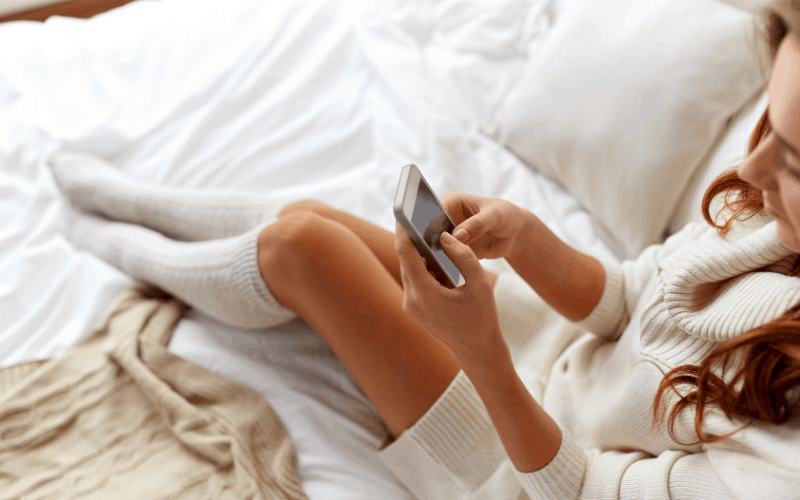 Free Money Apps
You guessed it… there's and app for that!
You can get free money just by using the right app. Apps like Drop allow you to get free money from your everyday purchases. You can earn points when you purchase clothes, order food, or get a ride from Uber or Lyft. These points turn into free money because you can use them at places like Starbucks, Netflix, or my personal favorite Amazon.
Trim is another great free money app that helps you save money by lower your Internet, Cable, and Phone Bills. Once you setup this amazing app it analyzes your spending and negotiates cable, internet, phone, and medical bills, and even cancels old subscriptions for you.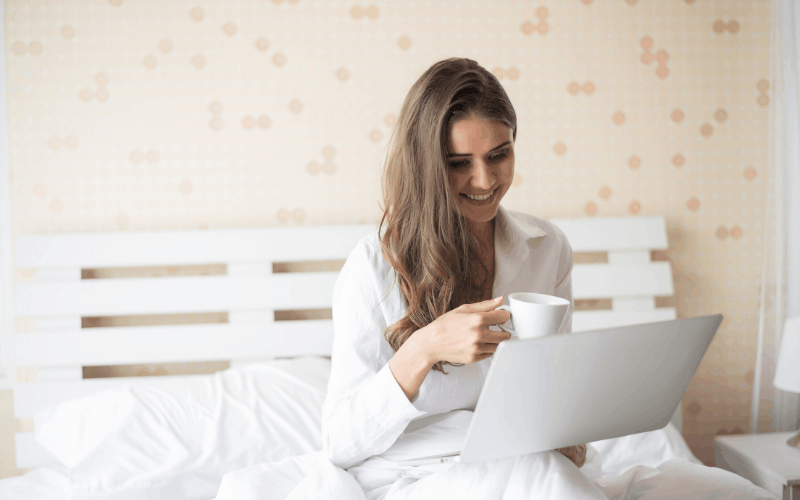 How to Get Free Money From Your Job
When at work you get paid for the work that you do, but did you know that your job may be giving you free money as well?
Many jobs provide their employees with free money in the forms of a 401K match, employee stock ownership programs, and health and wellness benefit programs. The company that I work for offers all three.
401K Match
A 401K match is when an employer matches a certain percentage of the employee's contribution. Not taking advantage of a 401K match is leaving free money on the table.
Employee Stock Ownership Programs
An employee stock ownership program is where an employer will match an employee's contributions to the company stock. Which in essence gives employees an ownership interest in the company. This is yet another way that your company is giving you free money that you should take advantage of.
Health & Wellness Programs
And finally we have health and wellness programs. I absolutely love these!
My company gives me $200 each year by simply participating in a health and wellness program. Participation consists of taking a health survey and participating in wellness tasks. I get free money for doing fitness activities that I would normally do anyway to stay healthy.
If you haven't checked, find out if your company offers a health and wellness program and get your free money.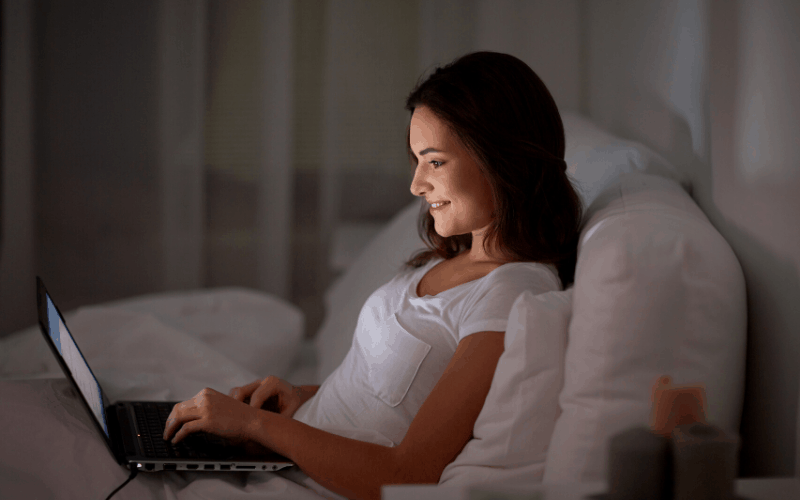 How to Get Free Money From Banks
Signup Bonuses
Depending on the bank you can get free money just by signing up for an account. These types of offers are subject to change therefore you should act fast when they are available.
Chase Bank currently has a $200 standard offer and a $100 student offer. You get free money just for opening a qualifying account and setting up direct deposit. Now, this is what I call free money! Here are more details.
Refer a Friend
Many banks will give you free money just by referring your friends and family to use their services. Chase bank offers you $50 free money when a friend that you refer opens a qualifying Chase bank account. You can earn up to $500 per year.
I bank with Chase and I absolutely love them. If you're looking for a bank to open a checking account I highly recommend Chase and you can check them out here (I'll get a refer a friend bonus).
Deals & Rewards
Some banks will give you free money in the form of statement credits when you shop at certain stores using your credit or debit card. For example, my bank offers 10% back for shopping at At Home or 10% back when shopping at Big Lots. These offers are only available for a certain period of time and they change often.
Don't forget to Like, Share, Tweet, and Pin this post.