If you're looking for information on how to live frugally on one income then you've come to the right place. Living on one income can be a challenge especially if you have a growing family.
However, with just a few simple tips you can live on one income and not go without. Frugal living is all about spending your money wisely. Therefore it is the perfect lifestyle choice if your family has one income.
Note: This page contains affiliate links, which means that if you buy something using one of the links below, I may earn a commission.
How to Live on One Income
When you think of a one-income family you instantly think of a family with a stay at home mom or dad. Families who have made the chose for one parent to stay home and take care of their most precious gifts.
But there are many other family situations where you might find yourself needing to live on one income.
Job Loss
Accident/Illness
Taking care of elderly parents
College/Student
As you can see there are multiple reasons why a family may need to live on one income. With this in mind here are a few ways to live frugally on one income.
Living on one income can be tough but with a few frugal living tips, you'll find that it is doable and enjoyable.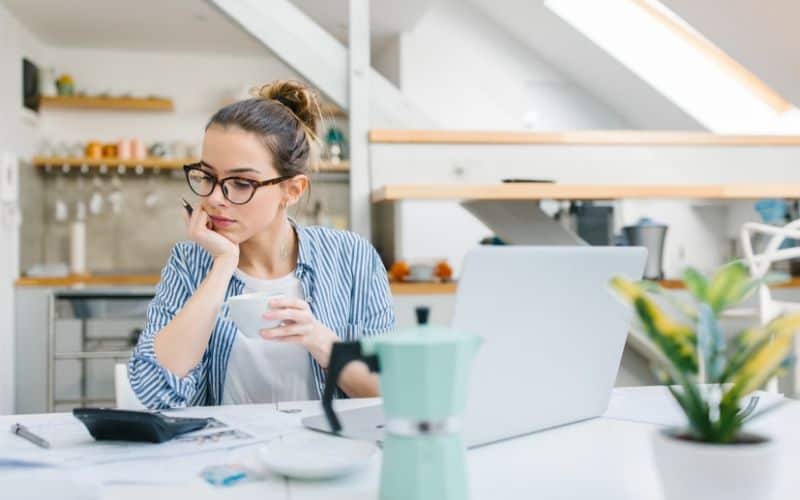 Live by a Budget
Creating and living by a budget is absolutely necessary if you want to live frugally. A budget you can stick to is something you need no matter how many incomes you have.
Having a budget will give you a clear picture of your finances. It will allow you to manage your money wisely because you know exactly how much money you have and what you are spending it on.
It is virtually impossible to know if you are making good money decisions if you do not have a budget.
Download a copy of our free Monthly 50/30/20 Budget Worksheet.  It's a free excel spreadsheet to help you create and maintain your budget.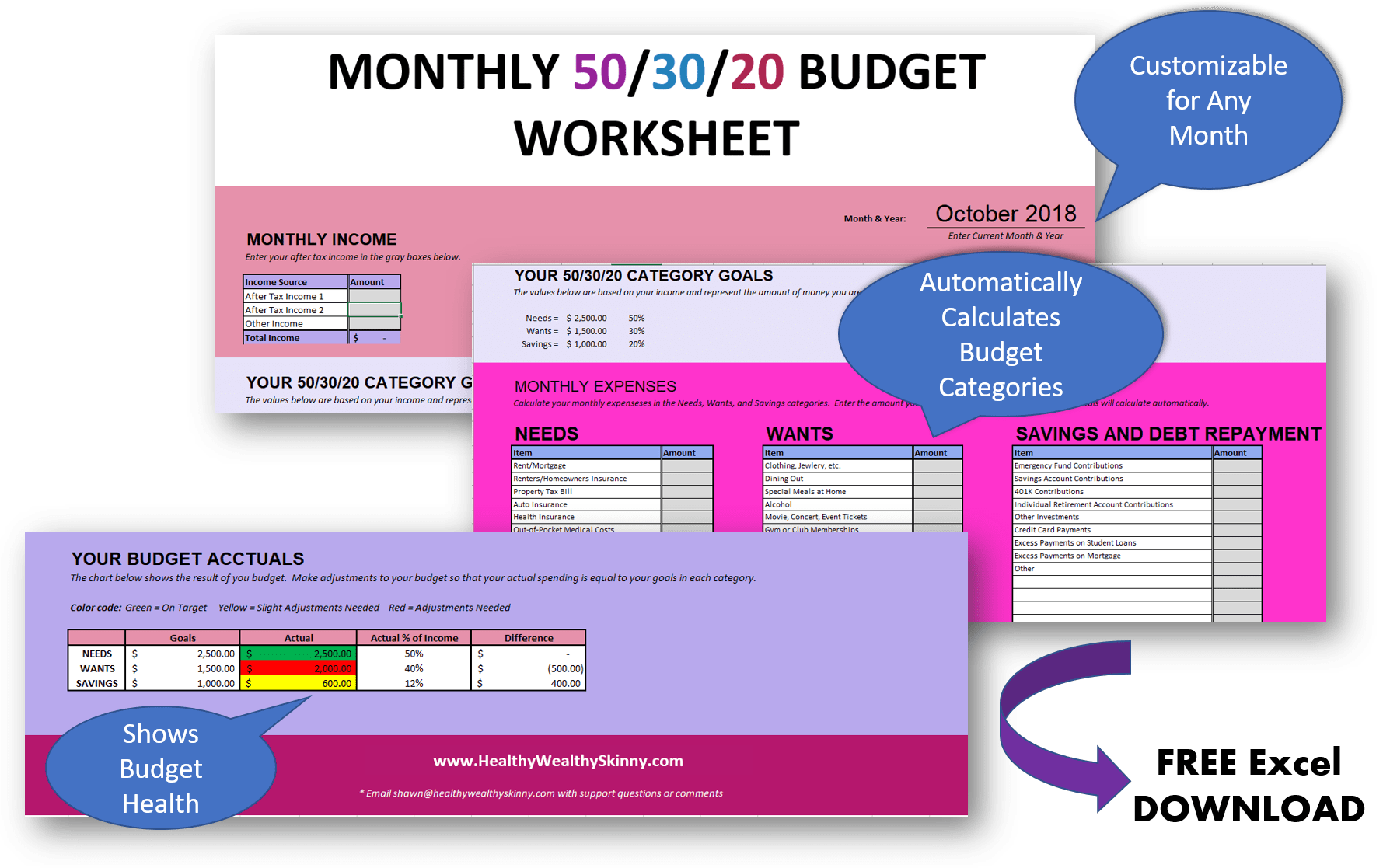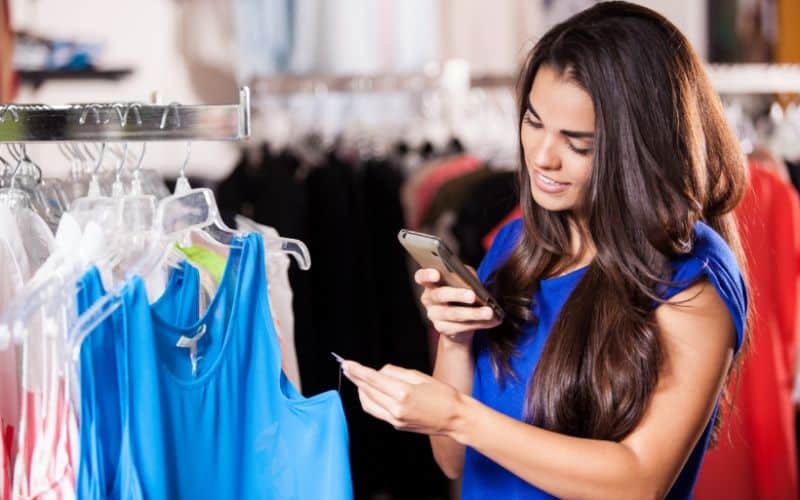 Check Prices Before Buying
It's super easy to see an item that you need for your home and instantly buy it. But how do you know you are getting the best deal?
It is a good best practice to always check prices before you buy. This refers to both large and small items.
When shopping for food or clothing items check the sales papers of your local stores. Find out who has the item cheaper. This small step can save you tons of money.
It is imperative that you take the time to check prices when shopping for more expensive items. I personally check Amazon before making most of my large purchases.
I can often find the item cheaper and pay no shipping because I am an Amazon Prime member. You can try Amazon Prime free for 30 days by clicking on the banner below.
You'll love getting your items in 2 days and free shipping.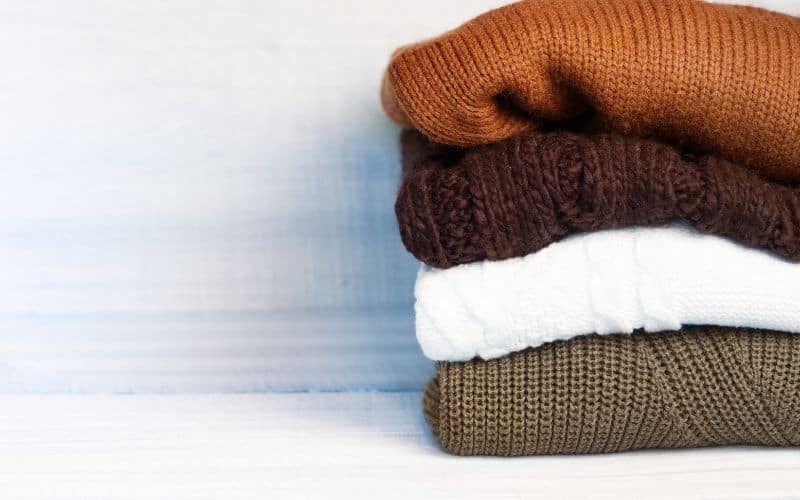 Shop Off-Season
Shopping off-season is a frugal tip that I learned from my mom. The best time to buy most items is when they are not in season.
This tip works especially well for items like clothing. You can get great deals on winter cloths in the summer. And vice versa.
Now if you are a trendy shopper you may have a hard time finding the latest fashions off season. But if you are a thrifty shopper you will do just fine.
Pro Tip: Check the clearance section of your favorite stores. You can find lots of off-season items in these areas with really big discounts.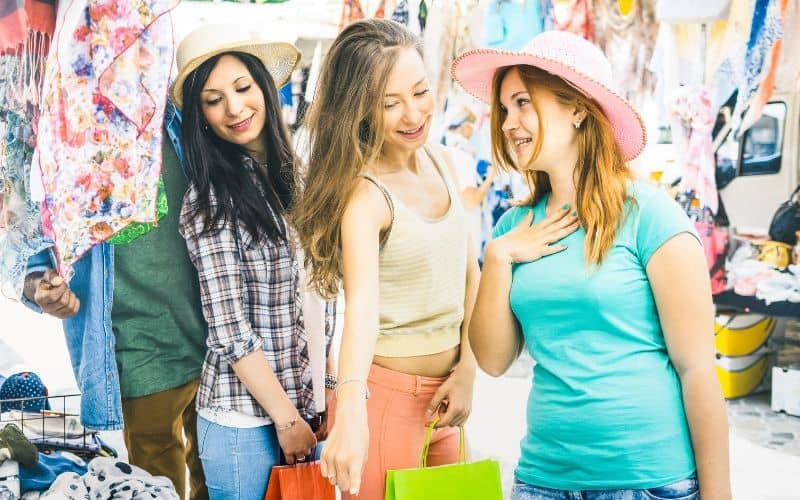 Skip New and Buy Used
Families, especially families with kids, have a lot of things that they have to buy. There are things that you just can't go without.
Buying things like furniture, appliances, and clothing used can save you tons of money. Buying used items not only saves you money but it can be fun. You'd be surprised what great things you can find at your local thrift stores.
You can also use apps like Poshmark and Letgo to help you find gently used items at very discounted prices. Buying used items for your home and even clothing can help you get some great items on a budget.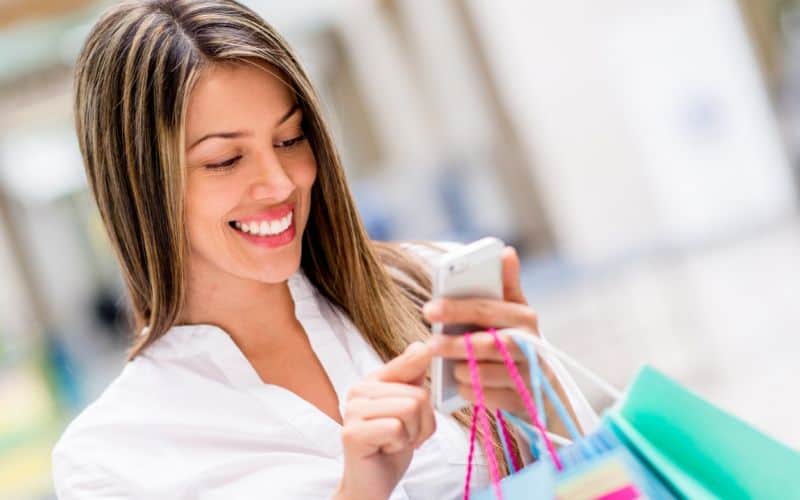 Save Money Using Apps
Odds are you have a smartphone so why not use it to help you shop frugally. There are tons of apps that can help you save money and spend wisely.
There are cash back apps like Ibotta, Dosh, and Rakuten (formerly Ebates) that will allow you to earn money back when you purchase from popular stores. By using these three apps you can save on groceries, clothing, electronics, gas, and tons of other items.
Related Post: How to Save Money with the Dosh App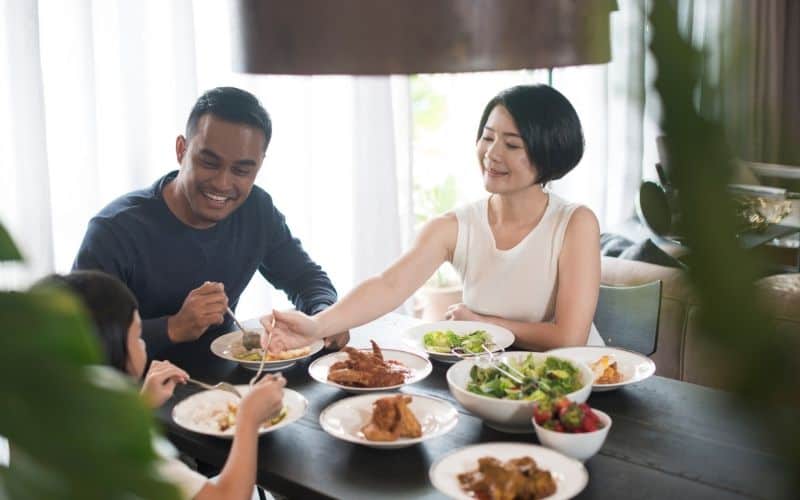 Eat at Home
Eating out all the time when you have one income just isn't feasible. It is much cheaper to feed a family of 5 at home.
Eating home cooked meals is not only cheaper it is healthier for you family. You know exactly what you are feeding your family because you are making it yourself.
Buying frugal foods and cooking frugal meals will allow you to save tons of money on your grocery bill.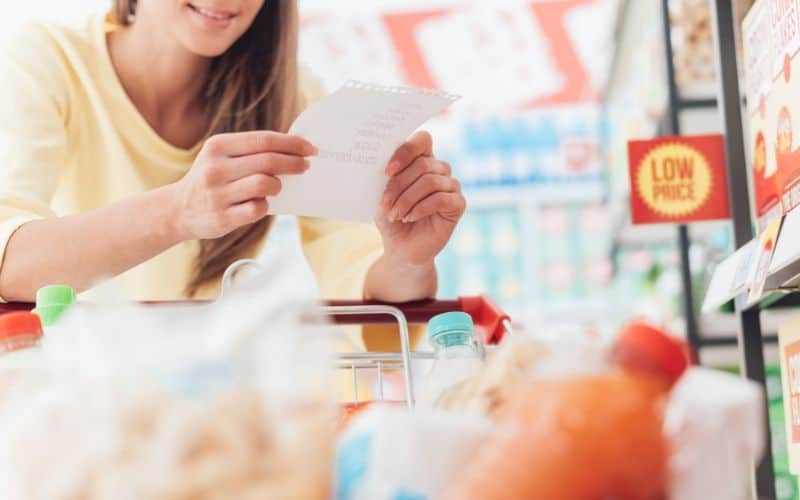 Do Planned Grocery Shopping
When living frugally, grocery shopping should never be done on a whim. It should be a carefully planned activity design to ensure you spend wisely.
Unnecessary spending on food is one of the easiest ways to waste money. For this reason, you should always shop on a schedule and shop with a list.
Shopping on a schedule ensure that you are not making excessive trips to the store. When you shop on a schedule, such as once a week, you buy a larger quantity which in turn saves you money. Buying in bulk can save you money.
When you shop with a list it ensures that you are only buying the items that you need. Meal planning is a great way to know exactly what you are cooking for the week and exactly what you need to purchase from the store to make those meals.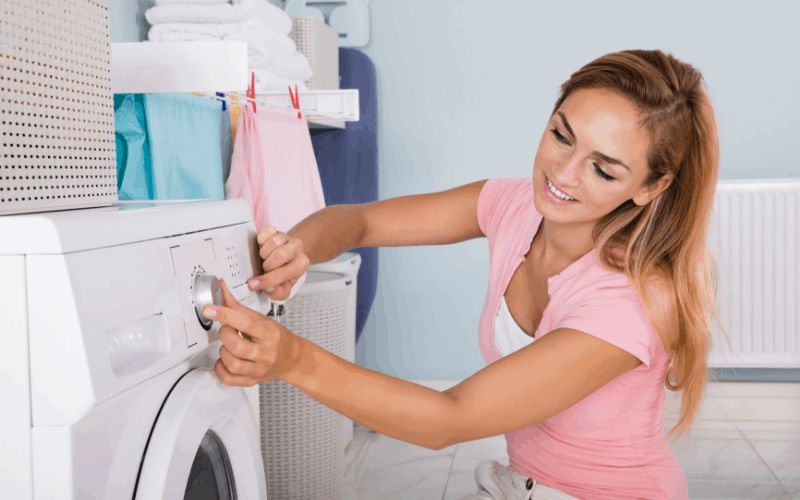 Manage Your Utilities
Utilities are another area where a household can spend lots of money. Our utilities are necessary expenses however there are things that you can do to ensure that you are not wasting money in this area.
Some of my favorite ways to save on utilities include:
Unplug unused appliances
Hand wash your dishes
Wash your clothes in cold water
Cut the Cord – Watch TV without cable or satellite
Drop your landline
Click here for a complete list of frugal living tips.
Leave a comment and share your frugal living tips.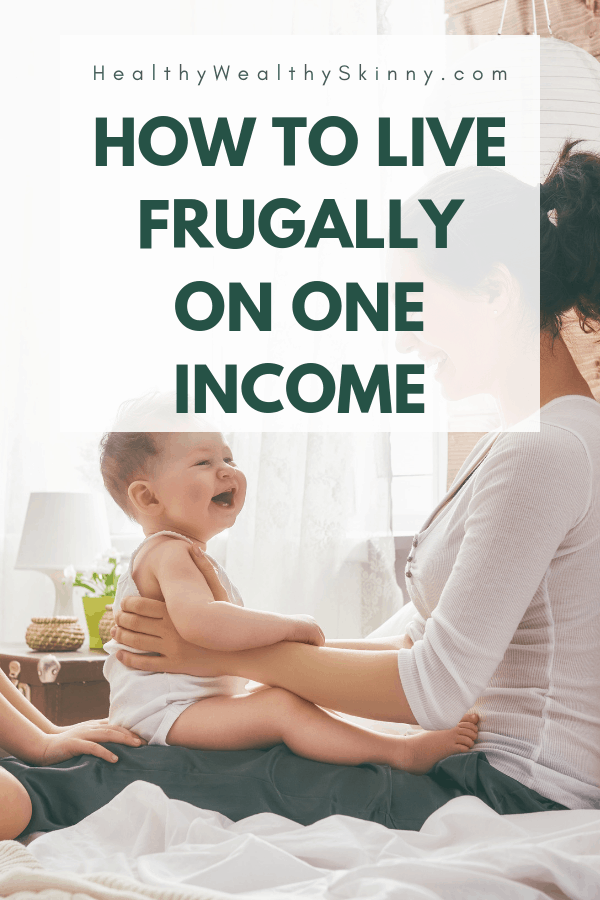 Don't forget to Like, Share, Tweet, and Pin this post.